118 E. Martin Luther King Jr. Dr. Shuttle Stop: 25 (Red Line) Neighborhood: Hamilton Wrenn Corporate Phone: 336.886.2454
Julian Chichester
Add to MyMarket
Julian Chichester has an enviable reputation for contemporary design, inspired by tradition and craftsmanship to create timeless furniture.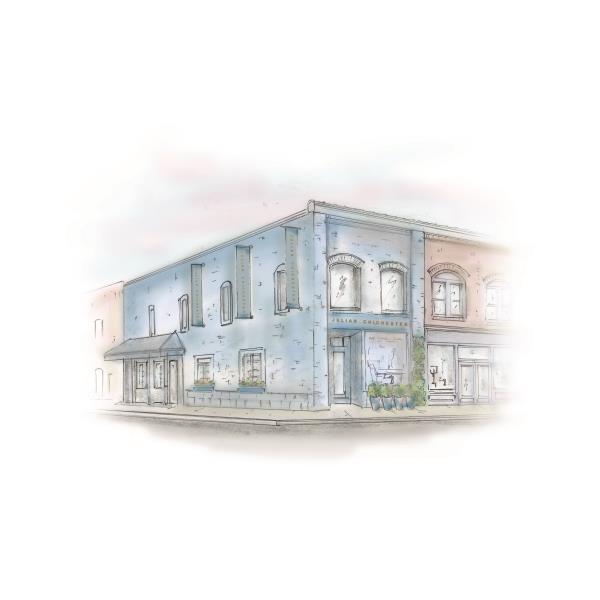 Launch of Julian Chichester Spring/Summer 2022 Collection
Including 3 beautiful pieces in collaboration with Kathryn Ireland.
Julian Chichester, High Point Showroom - April 2022
Julian Chichester is primarily an individualist – a tastemaker rather than a follower – whose creative inspiration comes from classic English furniture-making, coupled with an admiration for innovation. Enjoy....