 Plaza Suites - 1-533, Floor 1 Shuttle Stop: 9 (Green Line) Neighborhood: Downtown Main Corporate Phone: 443-249-3105
Arason Enterprises, Inc.
Add to MyMarket
Queen size cabinet beds in beautiful styles and finishes - The Arason Creden-ZzZ cabinet beds are compact (W 64 x H 42 x D 23 inches) and open to a full length queen size bed. They takes up 40% less room than sleeper sofas and are more comfortable. No springs, rolling to the middle or "bar-in-your-back". A tri-fold high resilient foam mattress is stored inside of the cabinet, plus a roomy storage drawer can hold pillows and bedding. A great option for multi purpose rooms as the top surface is stationary and can be used for TV's, office equipment or decorative items. The Creden-ZzZ cabinet bed comes with the mattress and has an integrated USB port.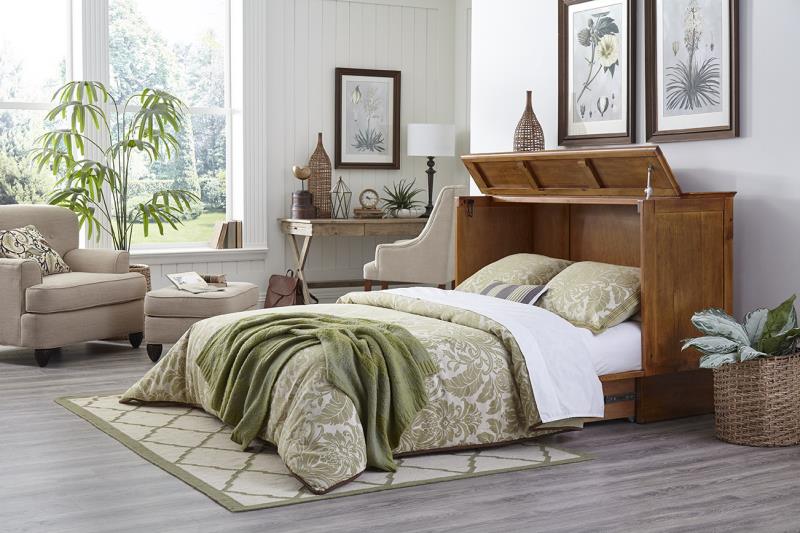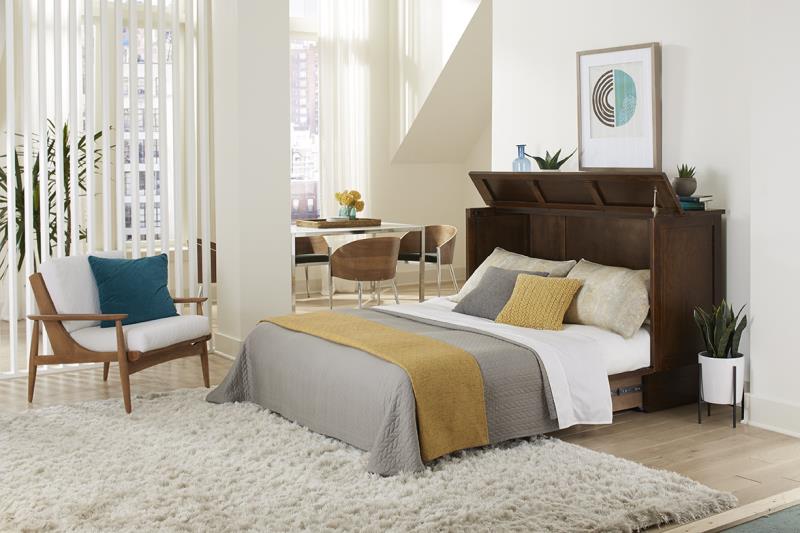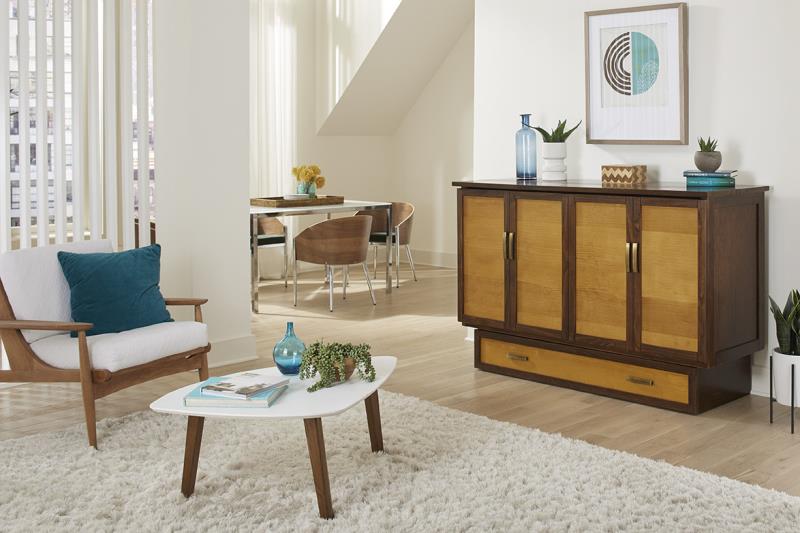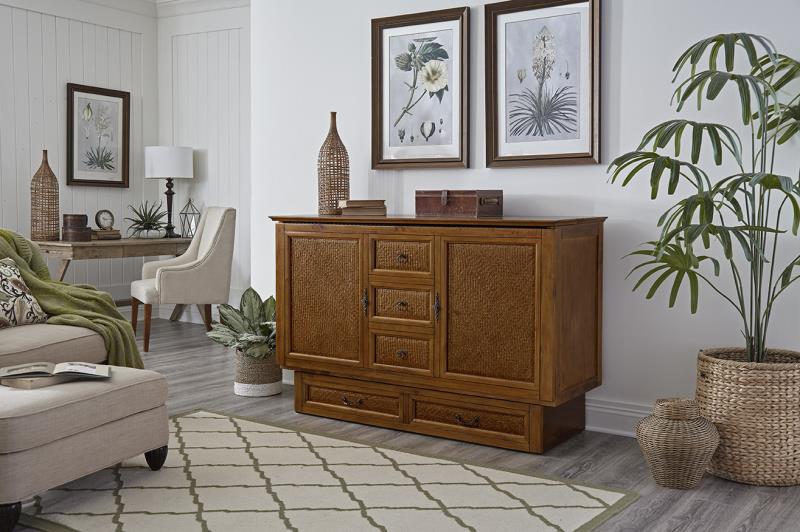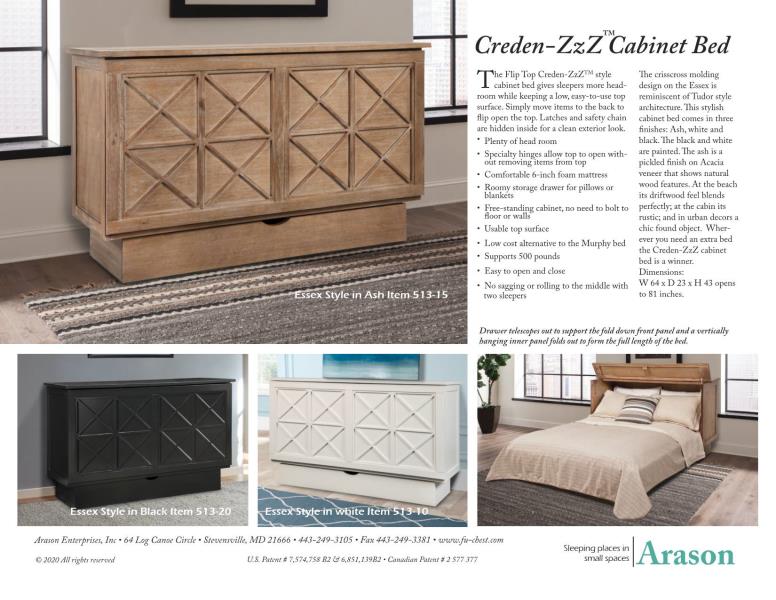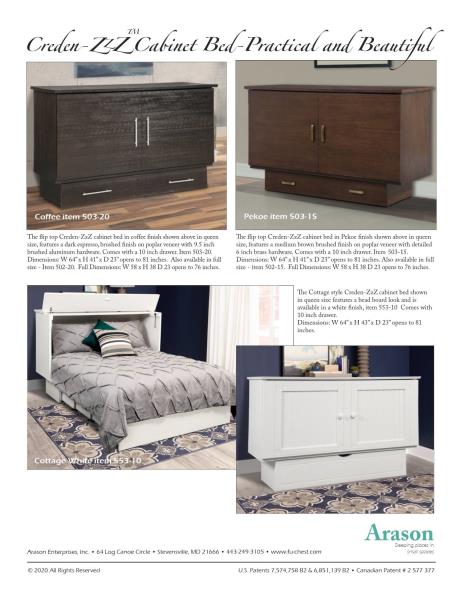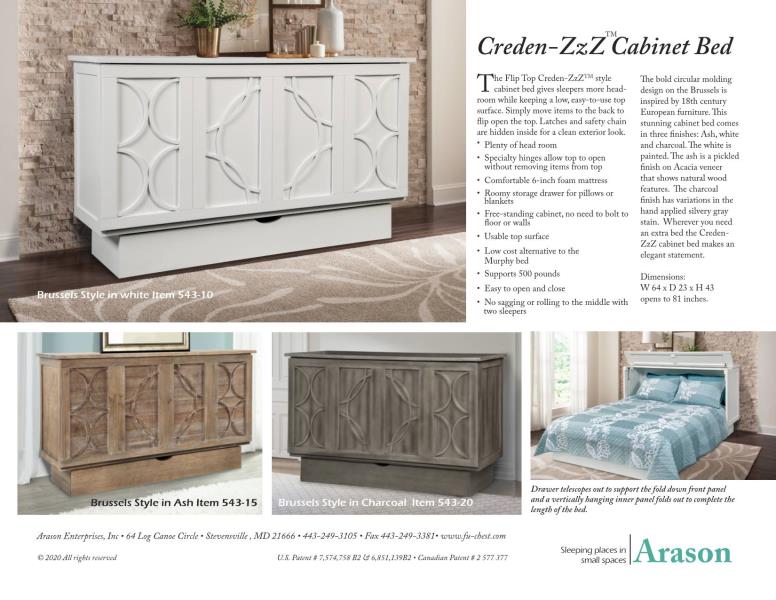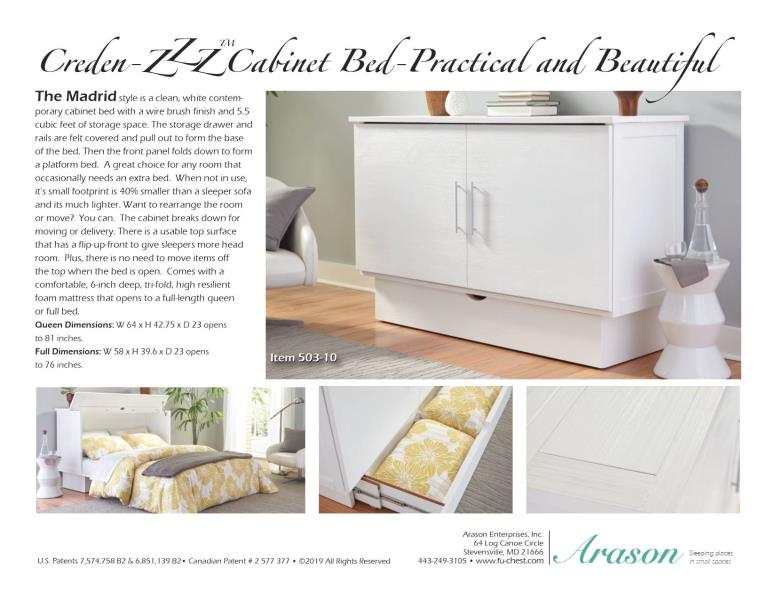 Studio Ash and Acacia - New Cabinet Bed Styles and Finishes
Annapolis, MD --- Arason Enterprises, Inc. Is please to announce the arrival of two new finishes for our popular cabinet beds--the 'Acacia' and the 'Studio Ash'. Both of these new cabinet bed styles feature a higher sleeping platform, deeper drawer and real acacia hardwood veneer.