Furniture Plaza - 215, Floor 2 Shuttle Stop: 9 (Green Line) Neighborhood: Downtown Main Corporate Phone: 909 931 3866
AMAX Leather
Add to MyMarket
Discover the world of exquisite leather upholstery designs with AMAX Leather. With a rich history of serving the North American market, we pride ourselves on delivering superior products and captivating styles. At AMAX, we offer an extensive selection of both motion and stationary leather upholstery, catering to your every need. As your reliable partner, we have forged a strategic alliance with our factories. To ensure quick and efficient delivery, we maintain warehouses in Southern California and High Point, North Carolina, and the Northwest. AMAX is dedicated to fulfilling all your leather upholstery requirements. Our collections embody exceptional design, boasting remarkable leather finishes and meticulous construction. We source materials from trusted global suppliers and utilize premium components, ensuring unparalleled quality. Our team of talented designers brings forth innovative designs, consistently surpassing our own expectations. Brace yourself for a remarkable lineup of astounding products that will leave you awestruck. Experience the distinction of AMAX Leather and elevate your space with our remarkable leather upholstery offerings.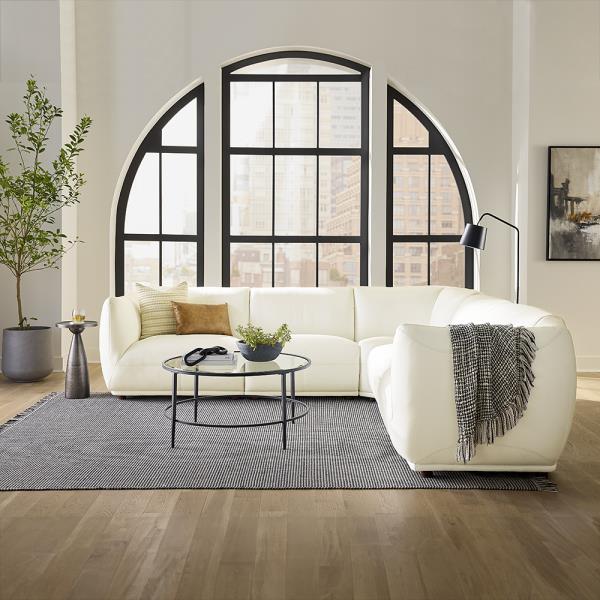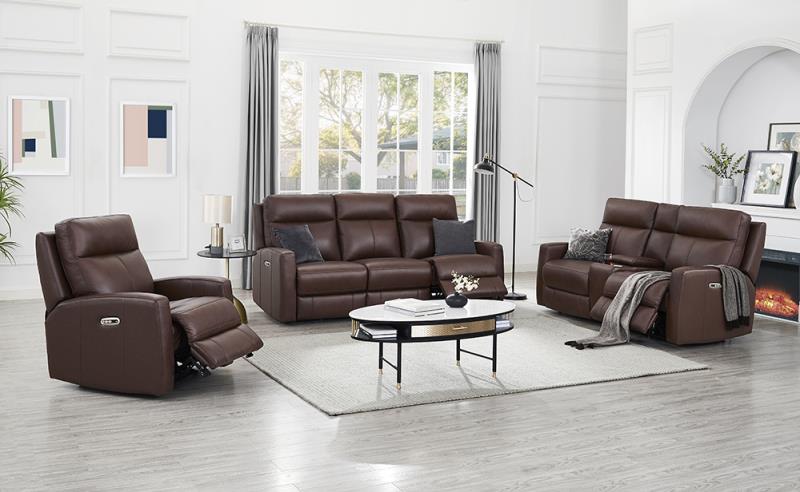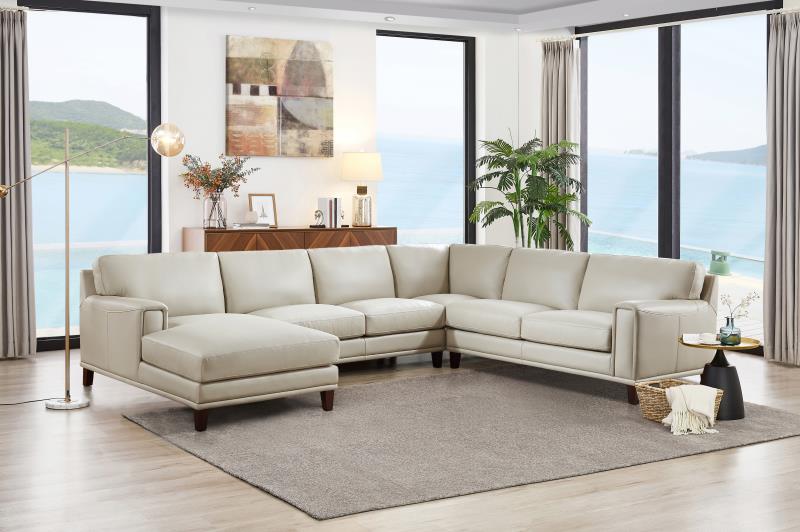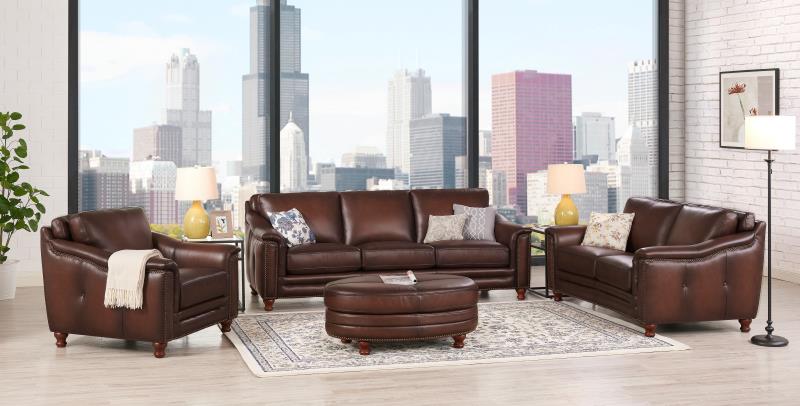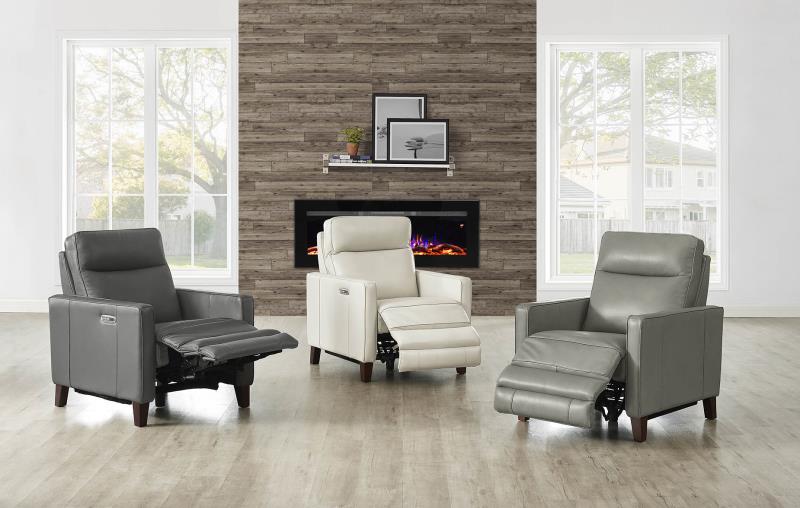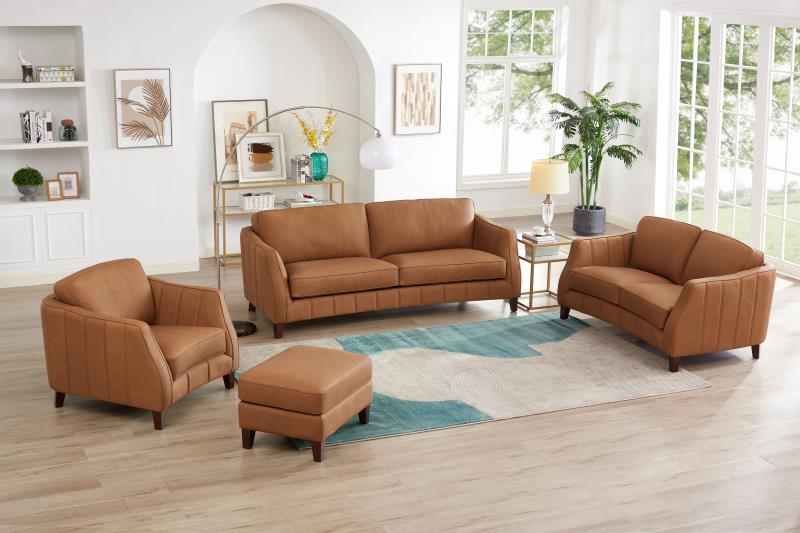 5pm - 7pm, October 14
Designer Social Night
Social AMAX Leather, Furniture Plaza, Floor 2 Neighborhood: Downtown Main Shuttle Stop: 9 (Green Line)
We cordially invite all Designers to join us for an exquisite evening of indulgence at the Hydeline by Amax Wine and Cheese Social Event. Savor a curated selection of fine wines and artisanal cheeses, while engaging in captivating conversations with fellow designers and industry professionals. As a token of our appreciation, we have prepared a SWAG bag plus an exciting top-grain leather furniture giveaway! Win a chance to take home a masterpiece from Hydeline by Amax. Learn more about our trade program, tailored to empower designers with exclusive benefits and insights into our craftsmanship and value. RSVP now to secure your place at this exclusive soirée and be part of an unforgettable evening of style, sophistication and class.
---