 200 Steele - 110, Floor 1 Shuttle Stop: 17 (Red Line) Neighborhood: Hamilton Wrenn Corporate Phone: 336 688 2532
CONARTE AMERICA LLC
Add to MyMarket
Sourcing Made in Italy for designers' needs, the finest quality and spectrum of looks made by time honored Italian craftsmen – in solid wood, in blown glass, in finest bed and table linens. In styles of everlasting traditional, romantic classic, rustic or the clean lines of modern, it is available in North America by CONARTE AMERICA ("Con Arte" = "With Art"). We proudly represent Lago Mobili, Genus, Vistosi, Salviati, DEA, Gaber, Foglie D'Oro (for ArtItalia) to make what it the way you want it. From the Italian craftsman's table to the beautiful homes that grace America…We are ConArte! MADE IN ITALY. WITH LOVE.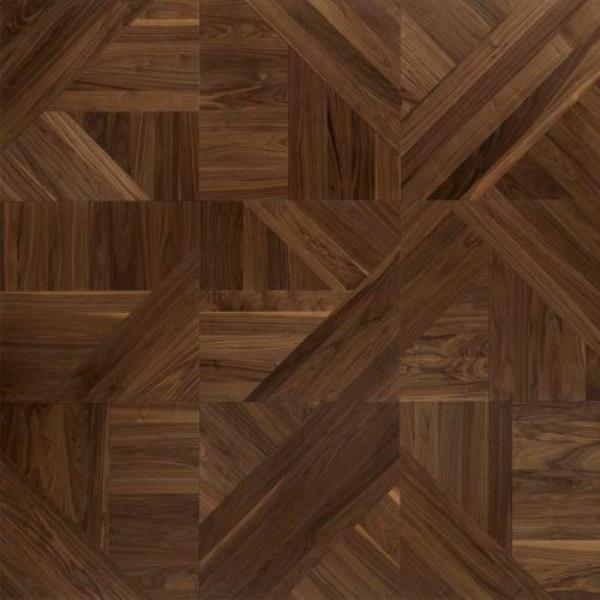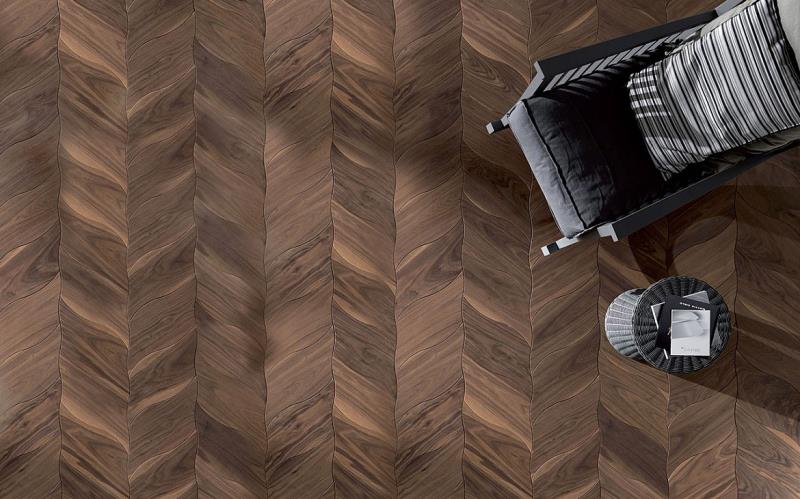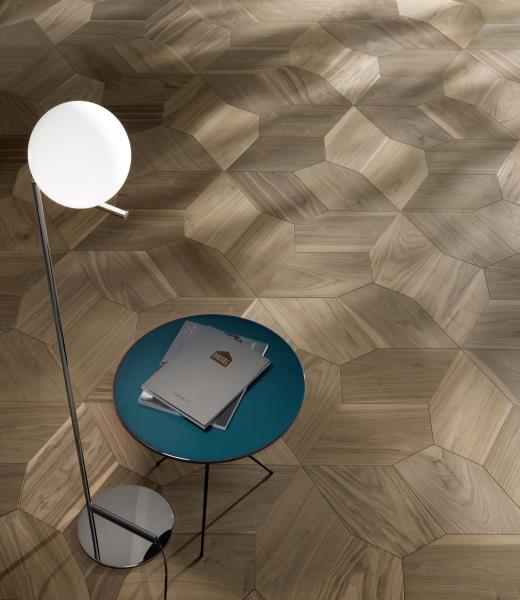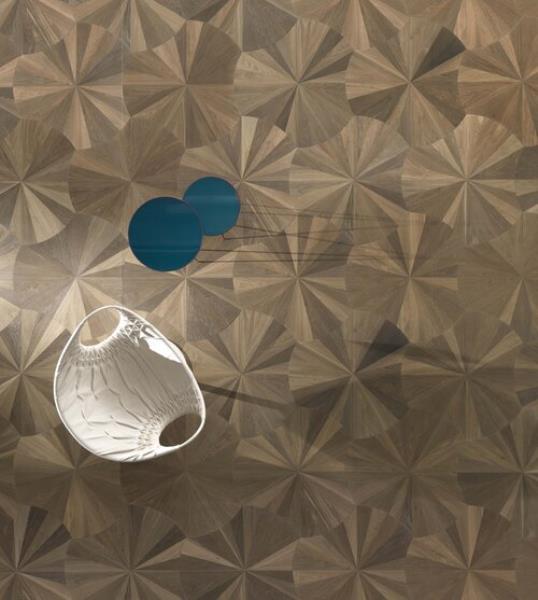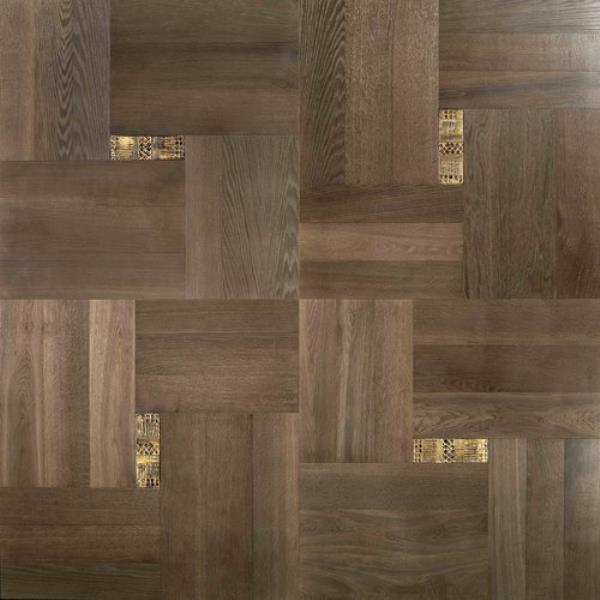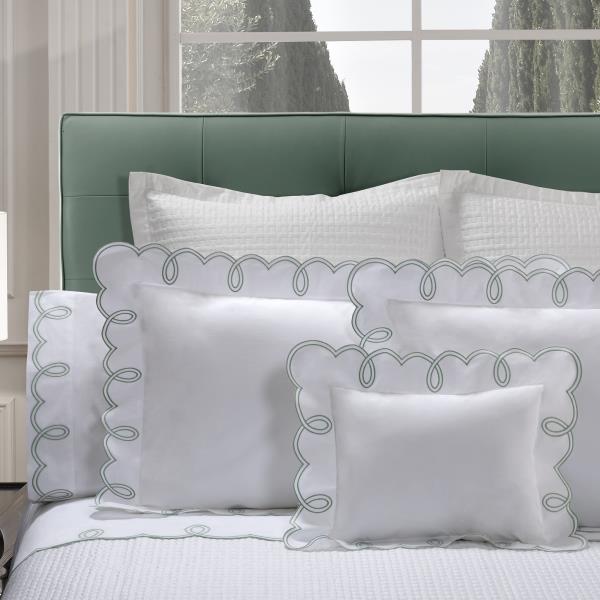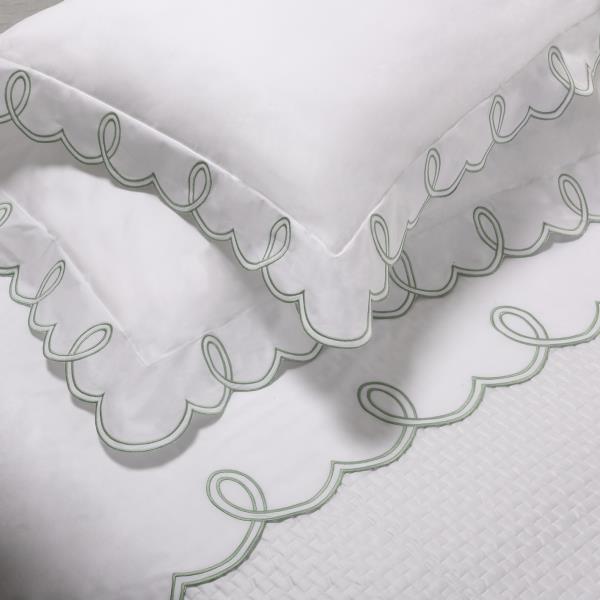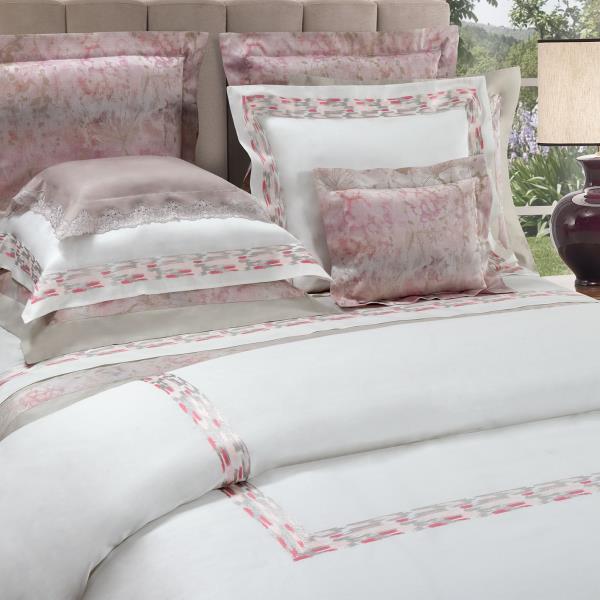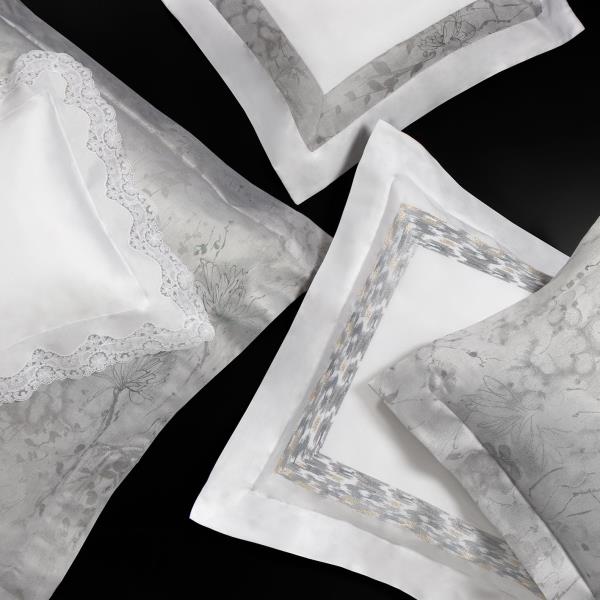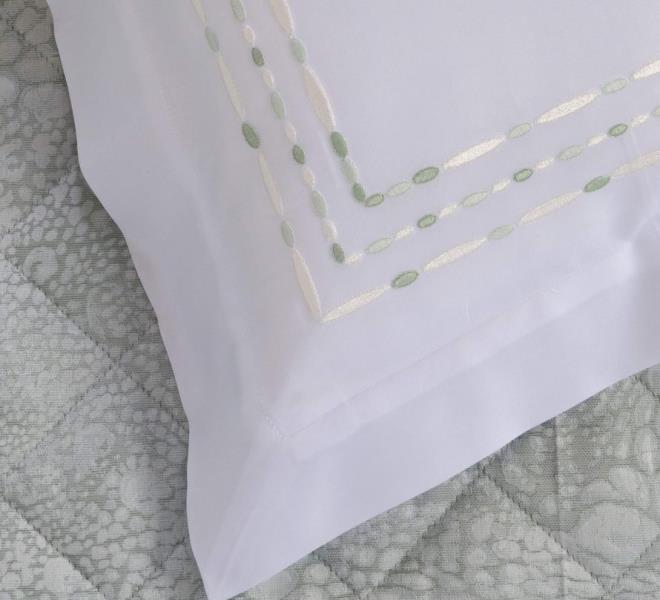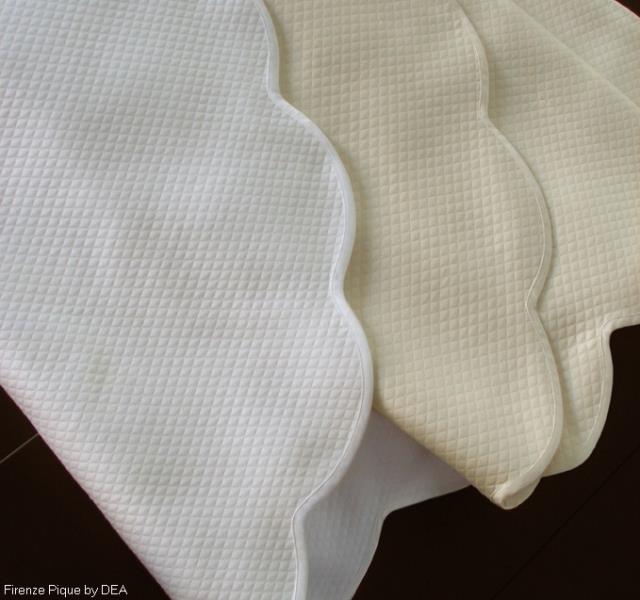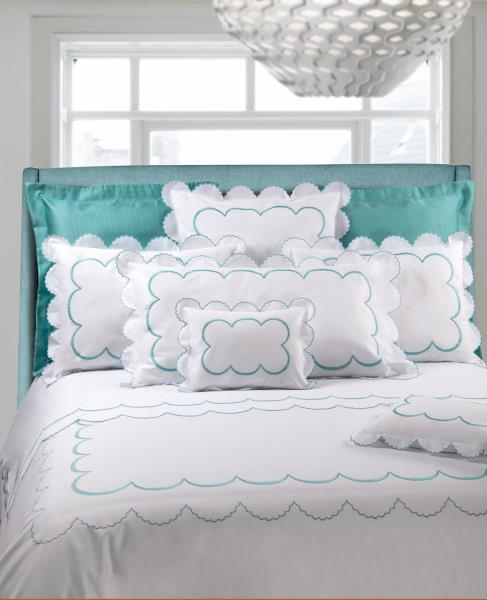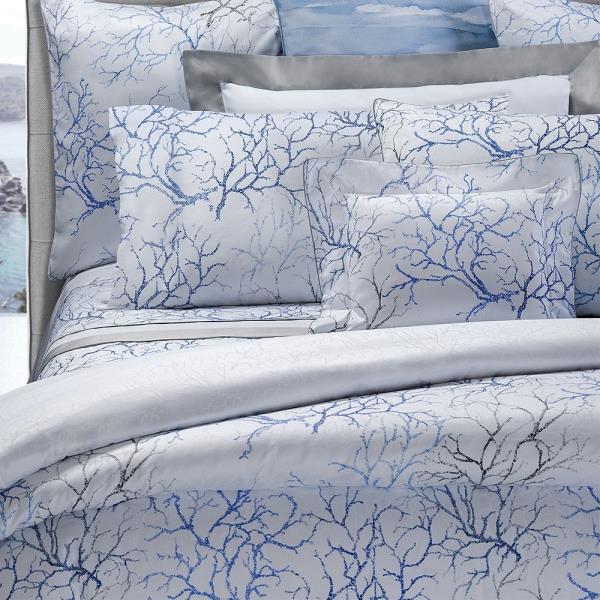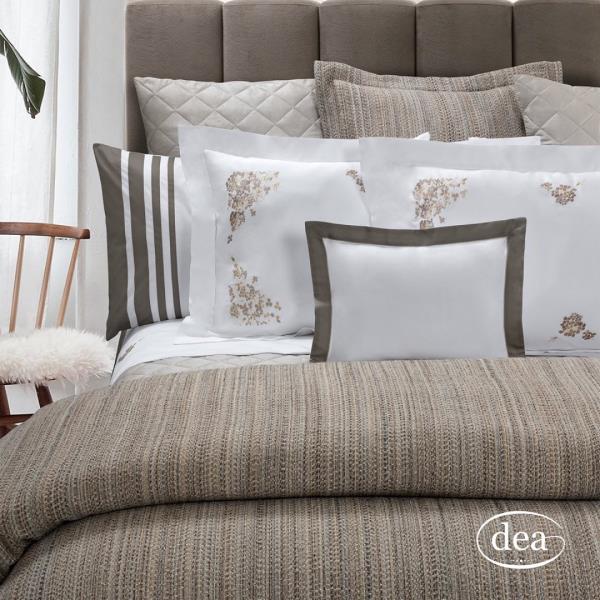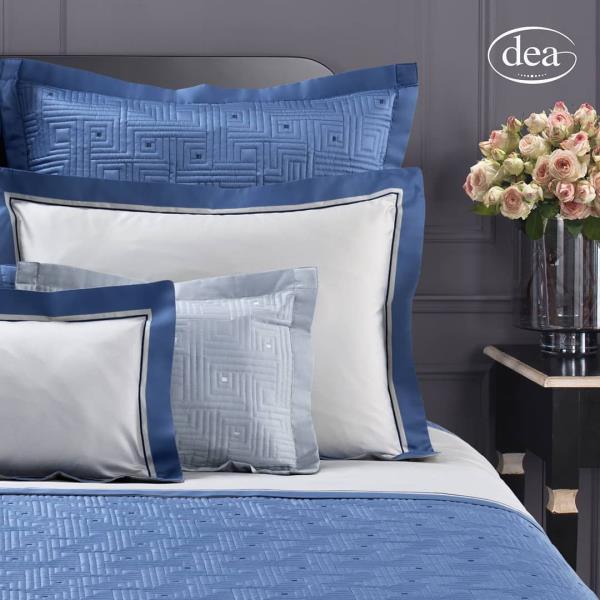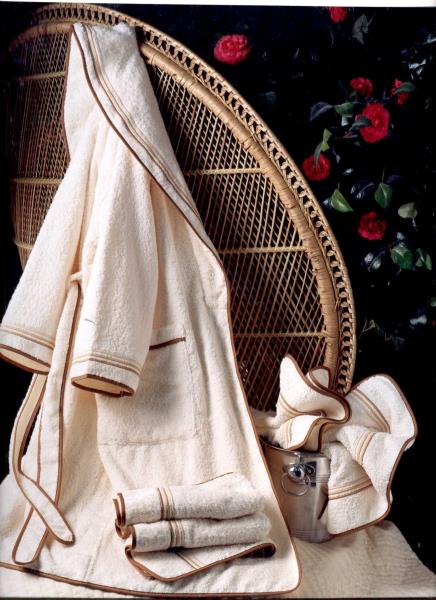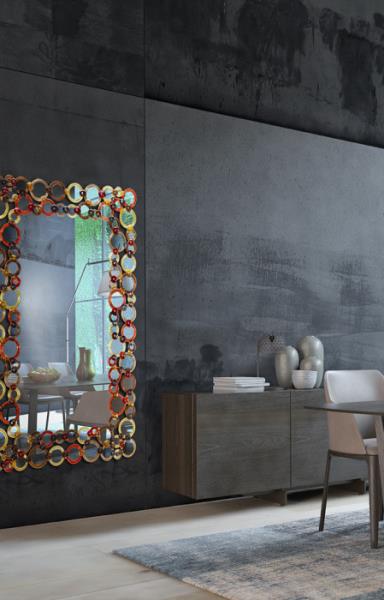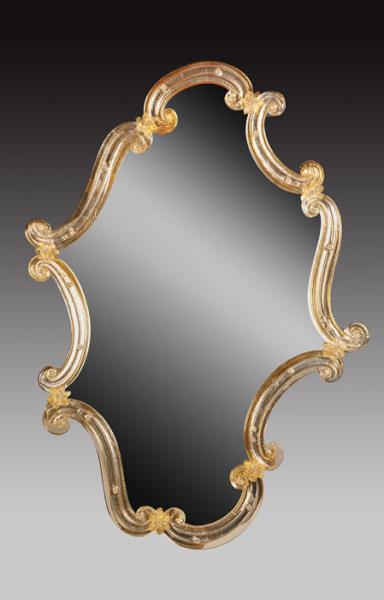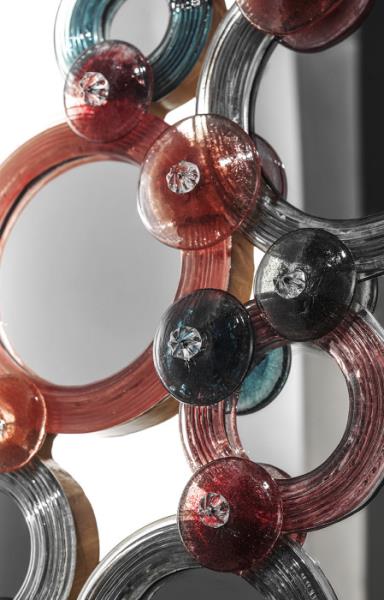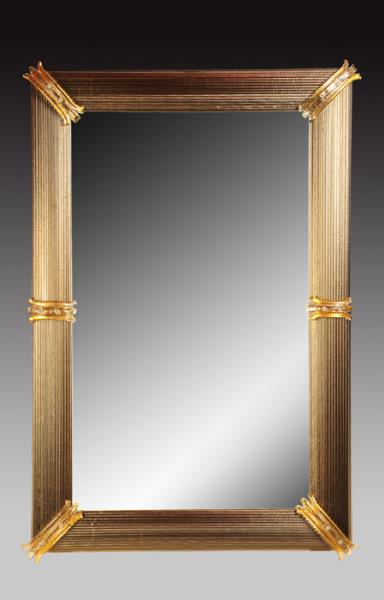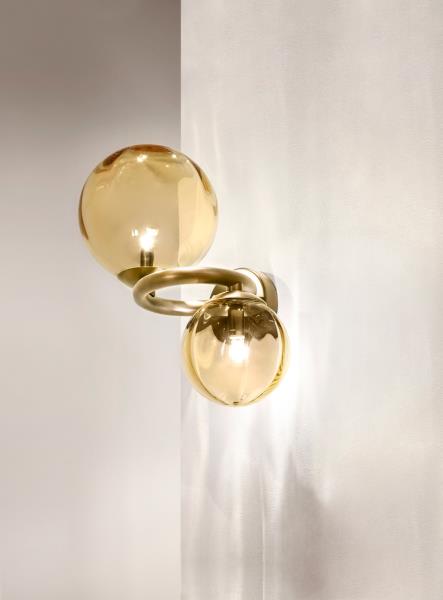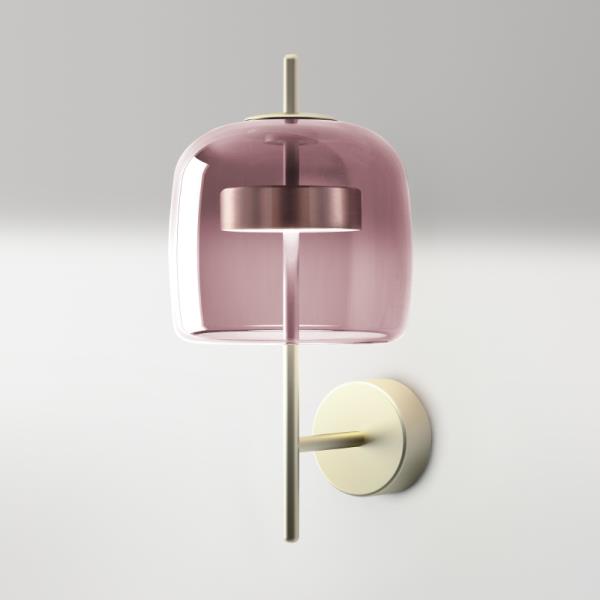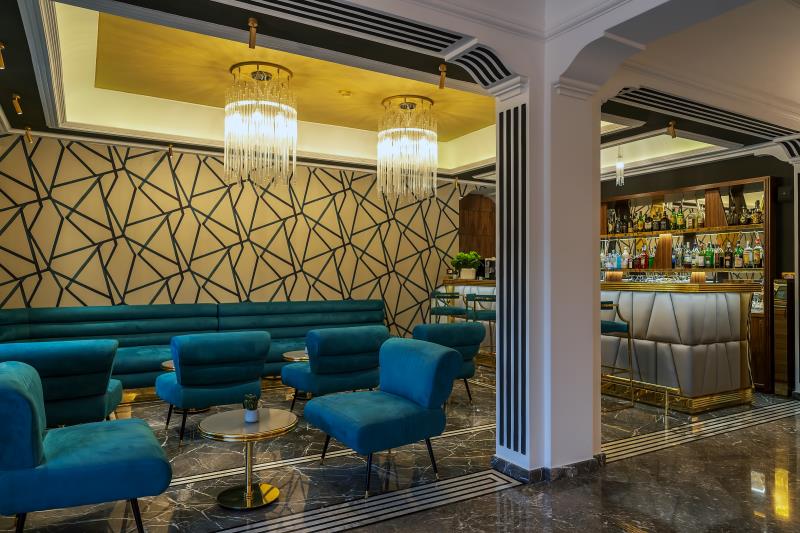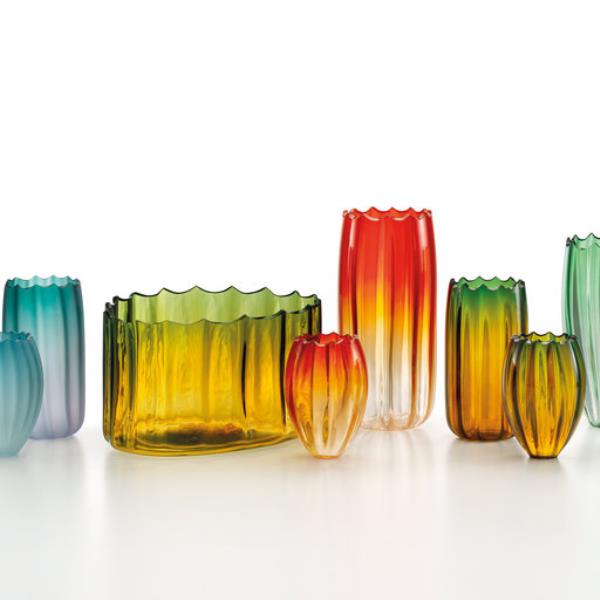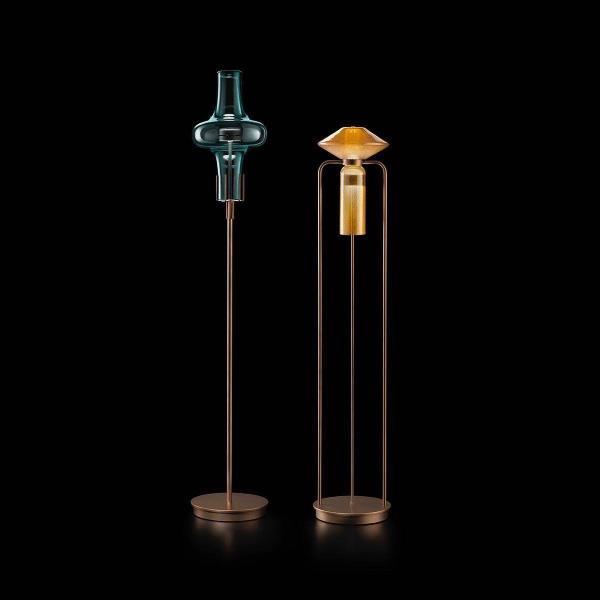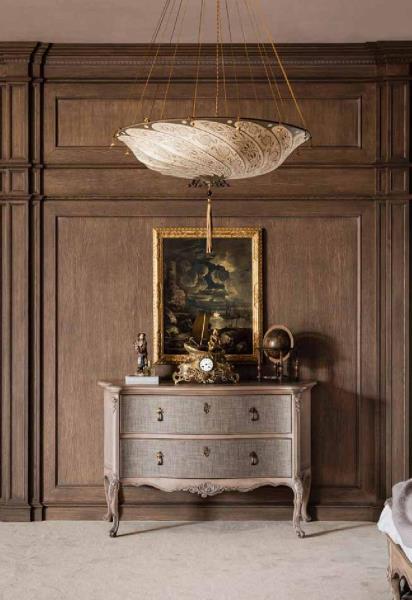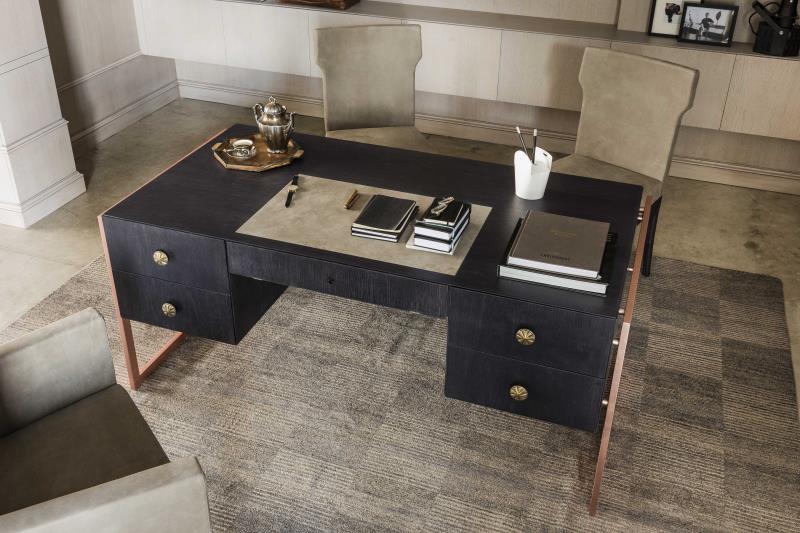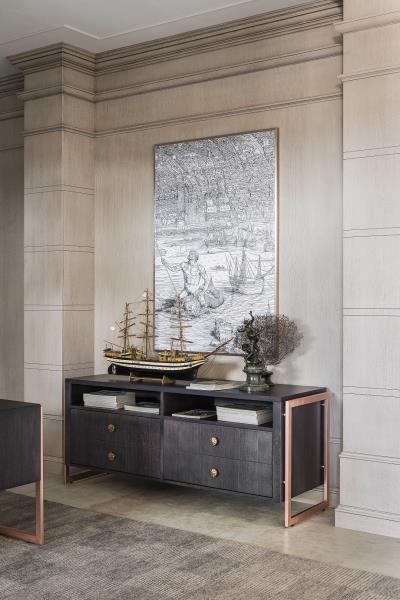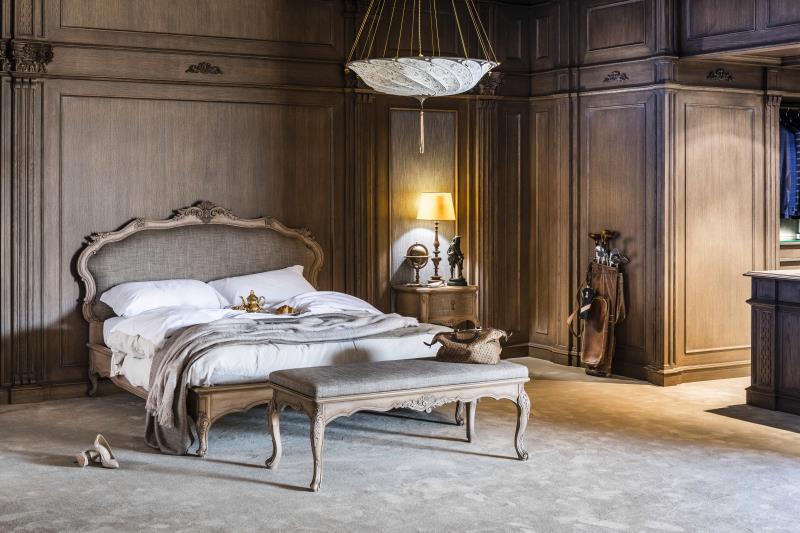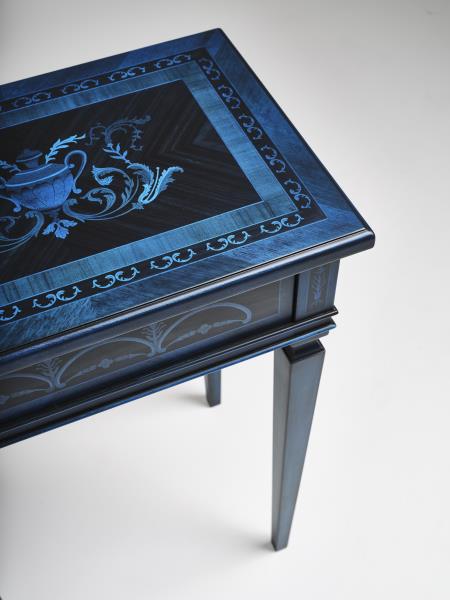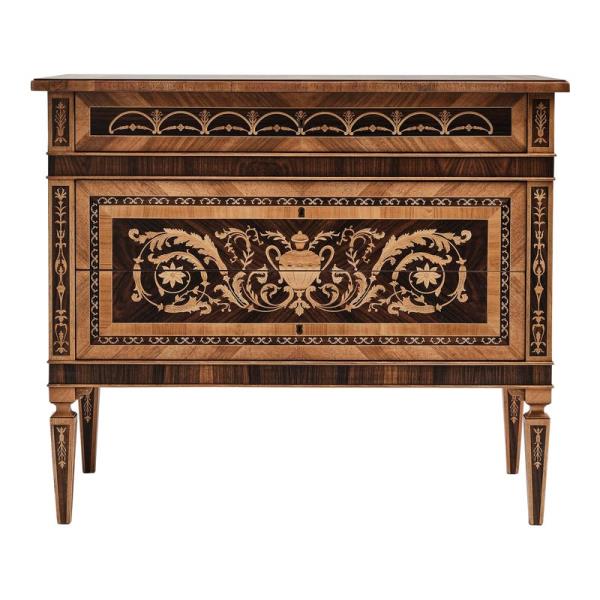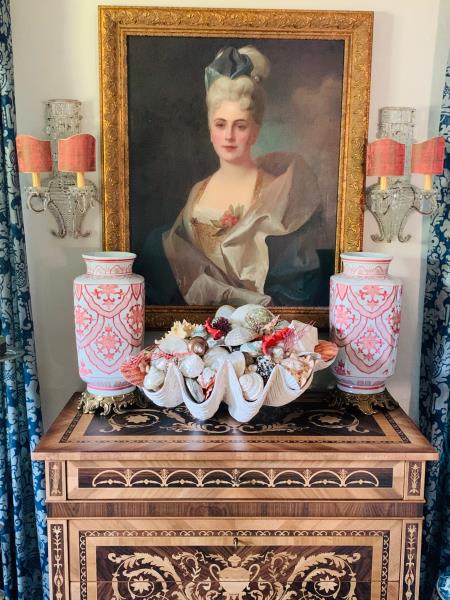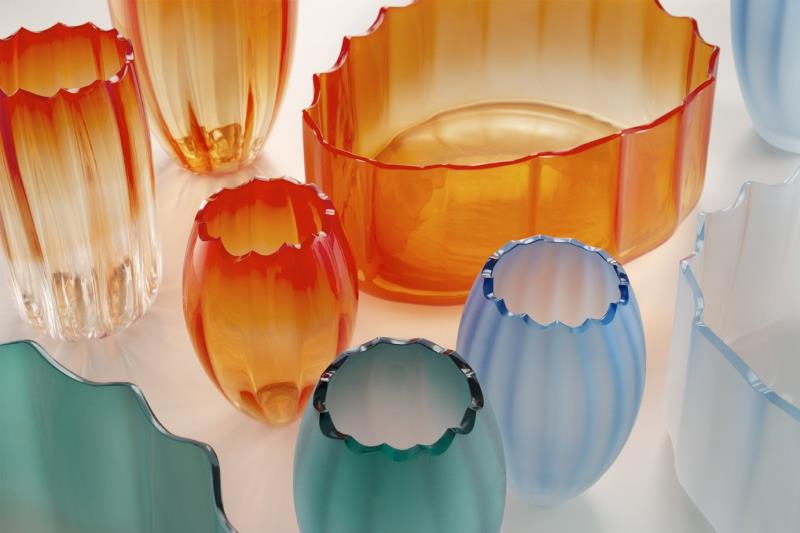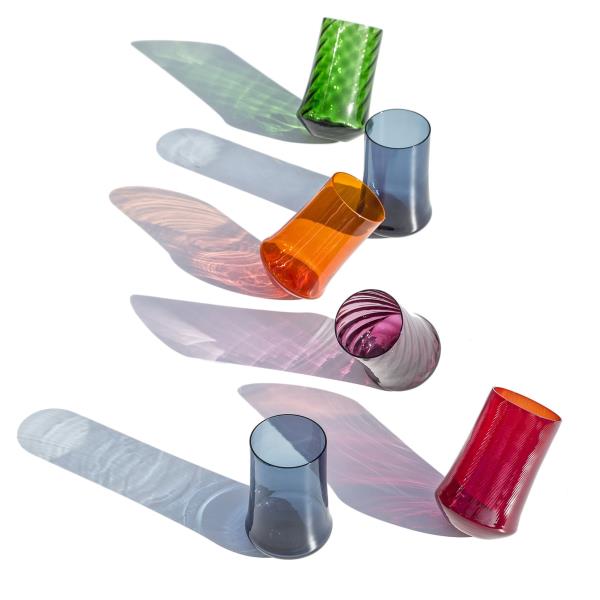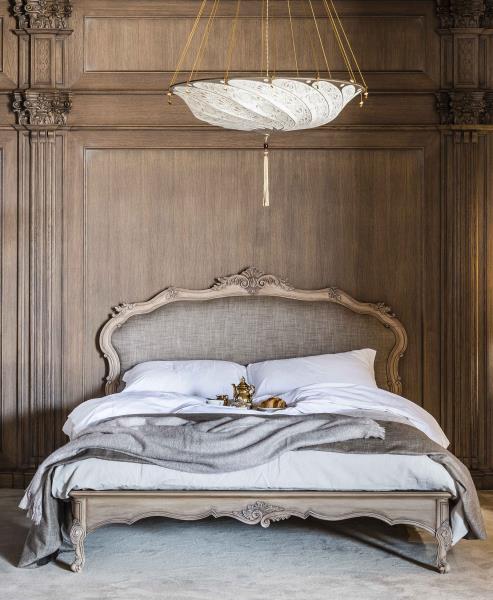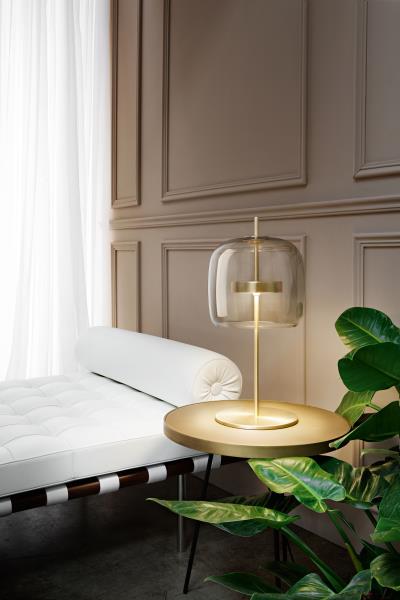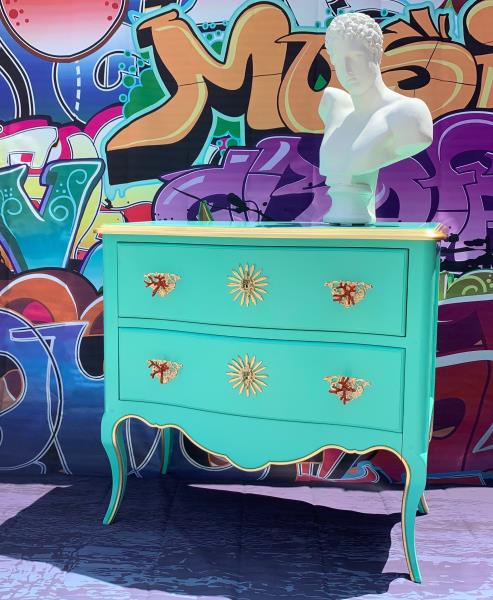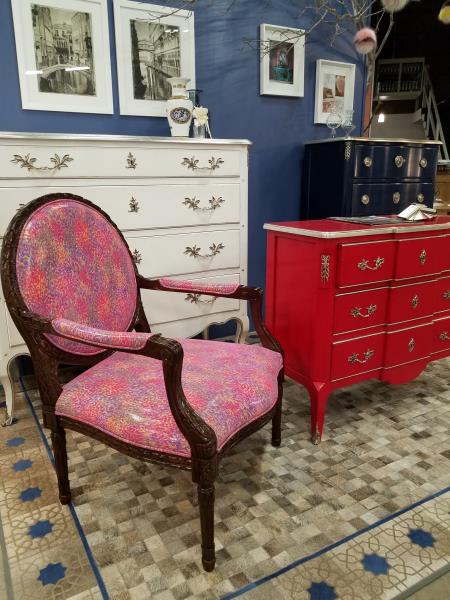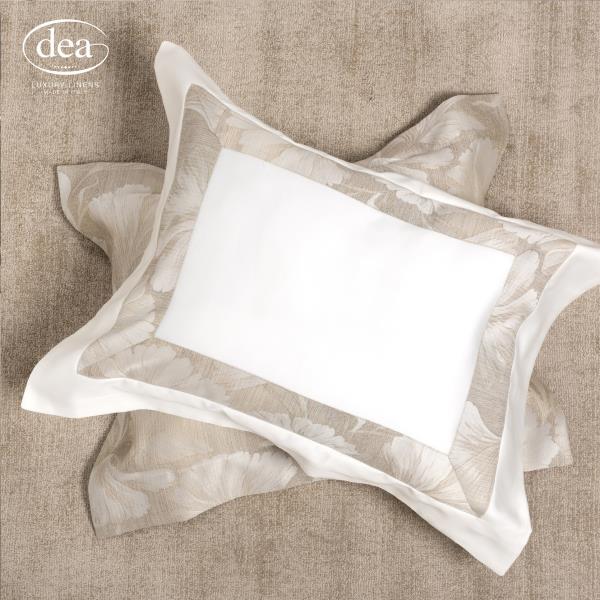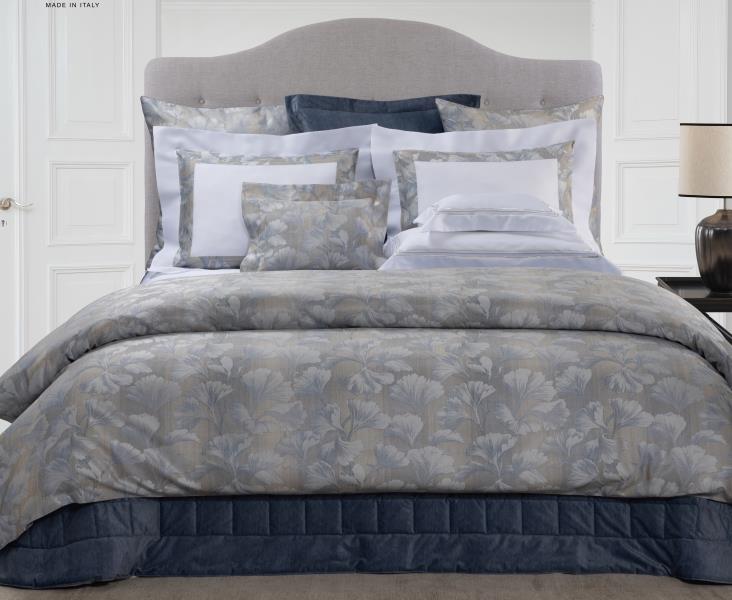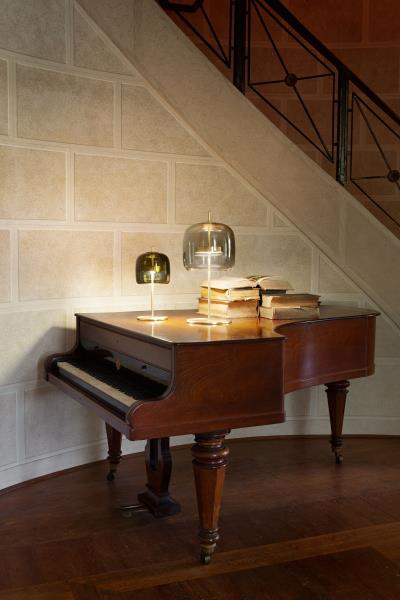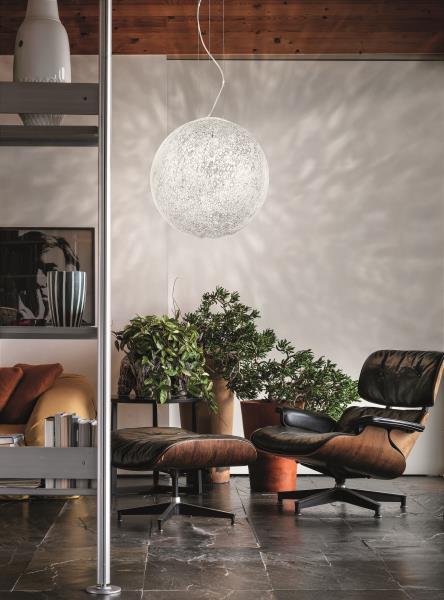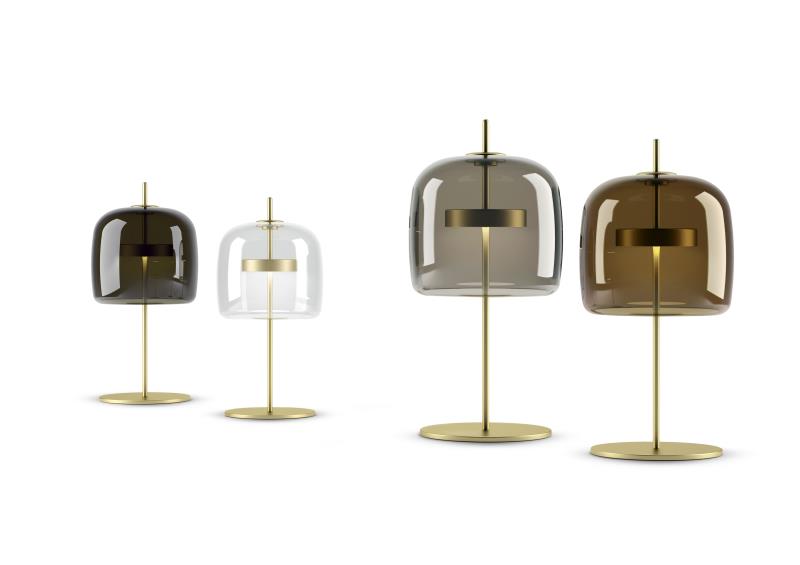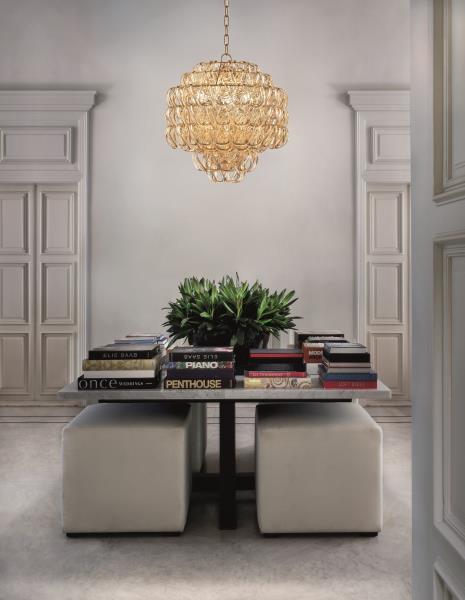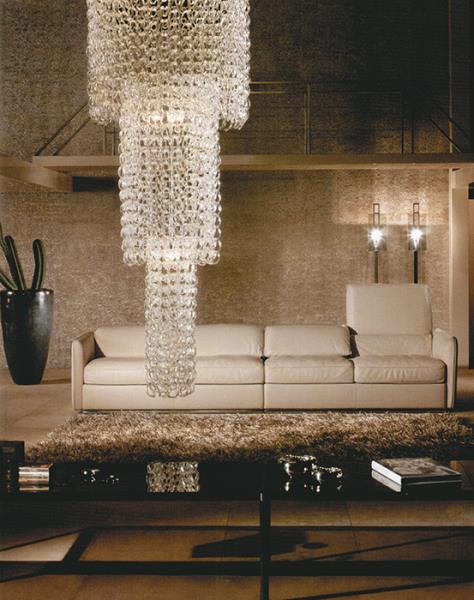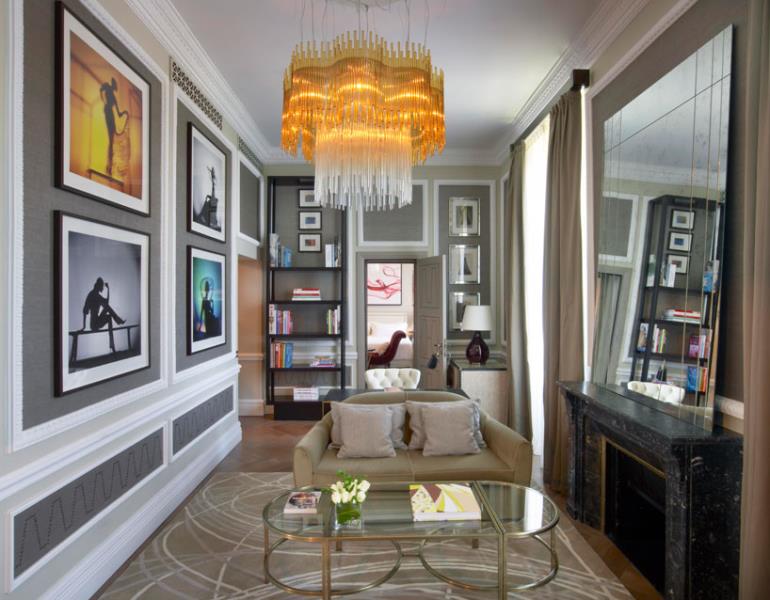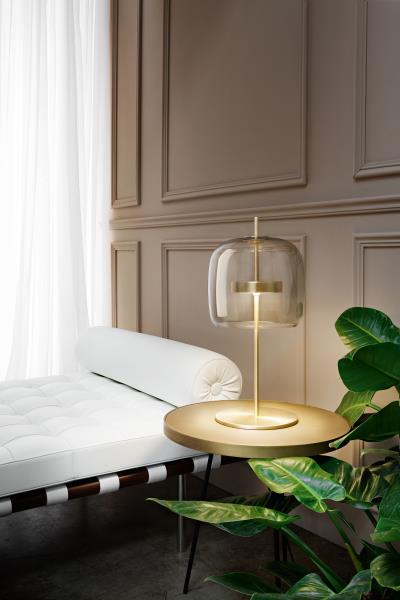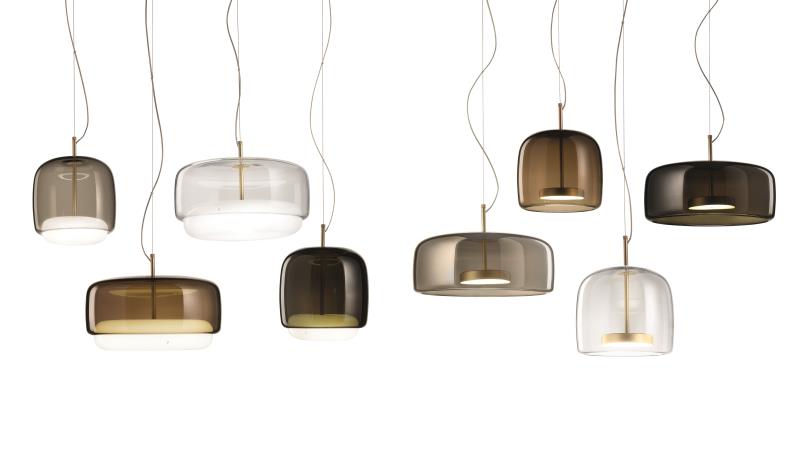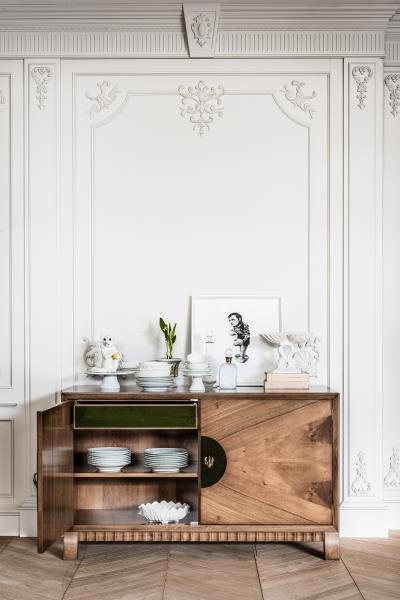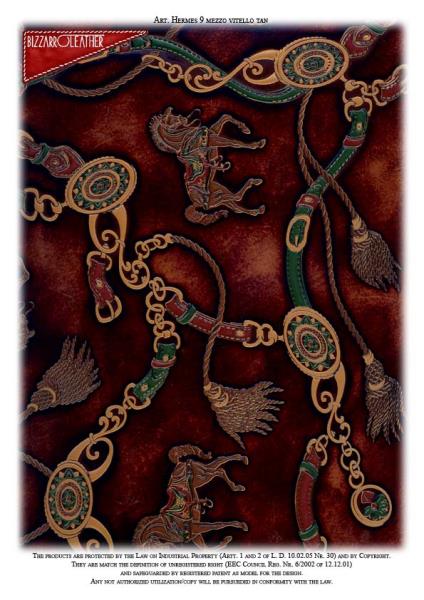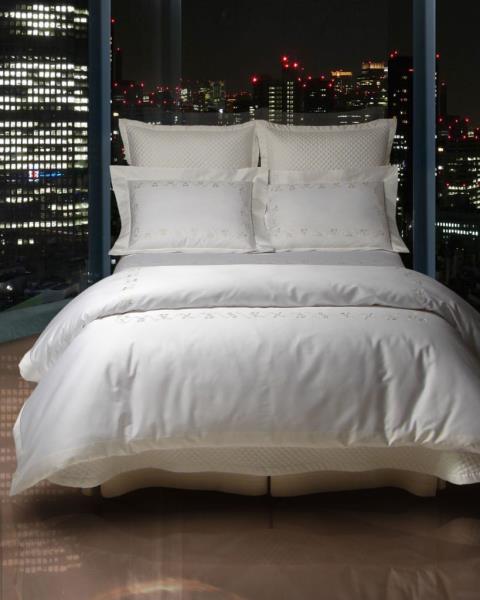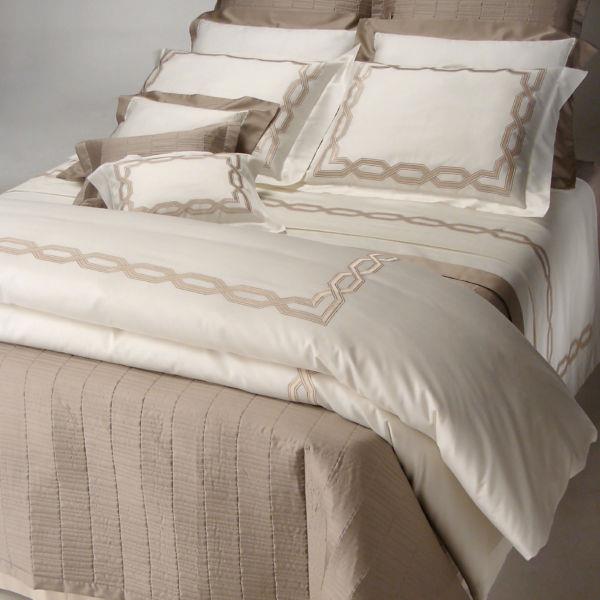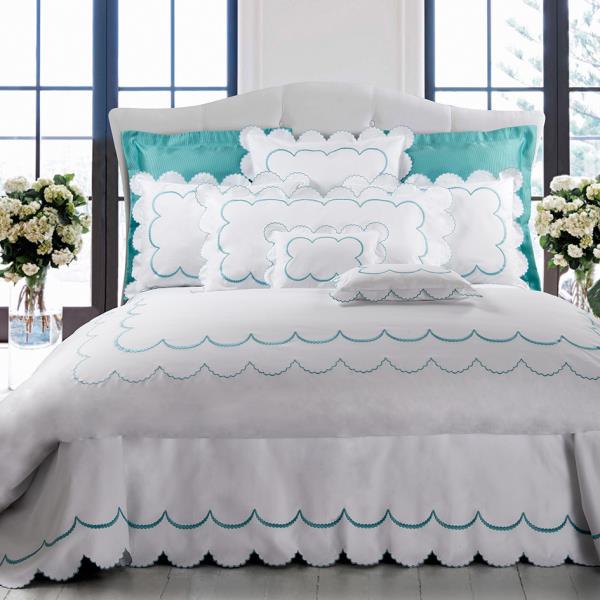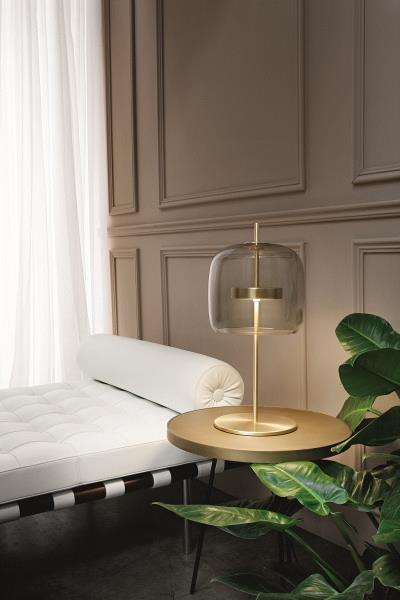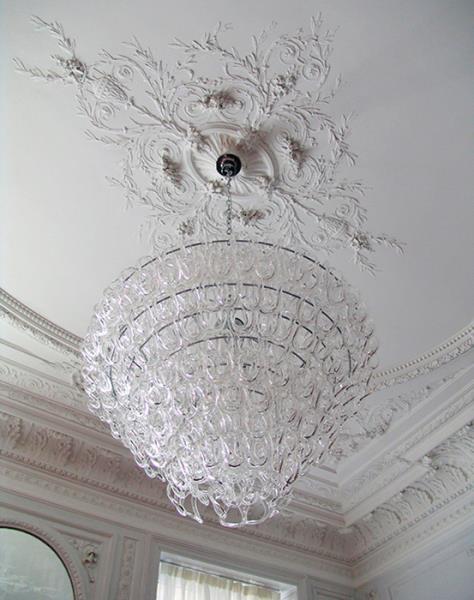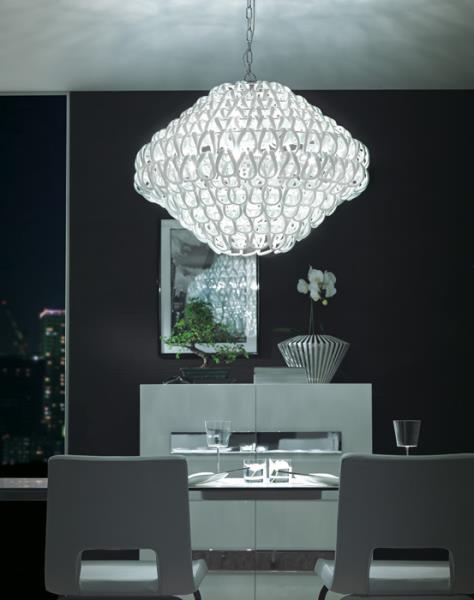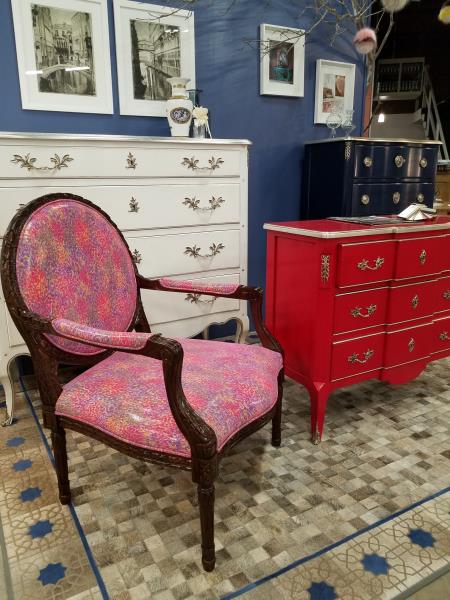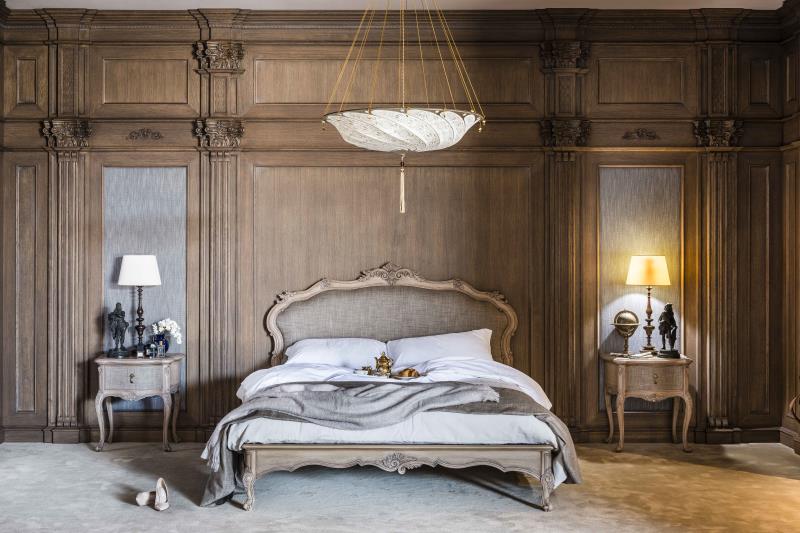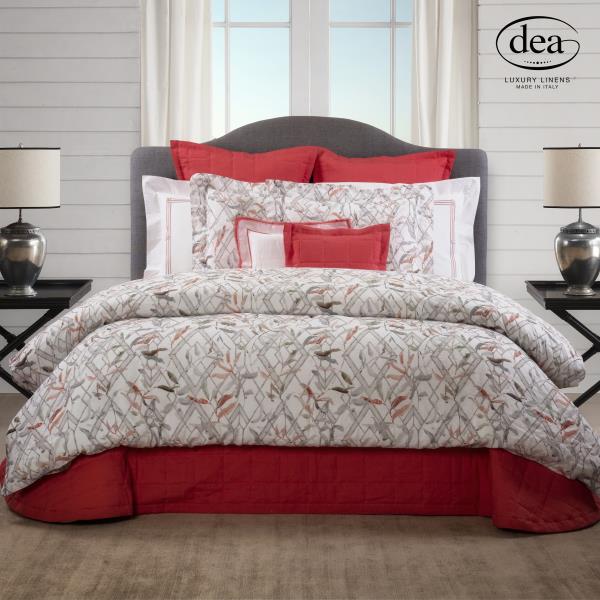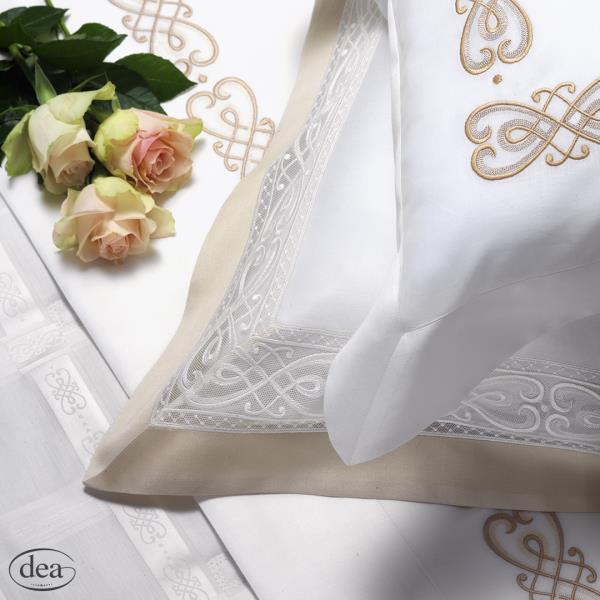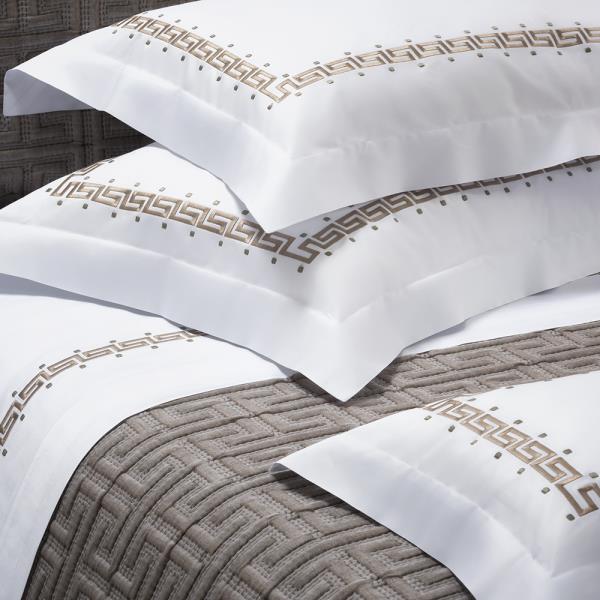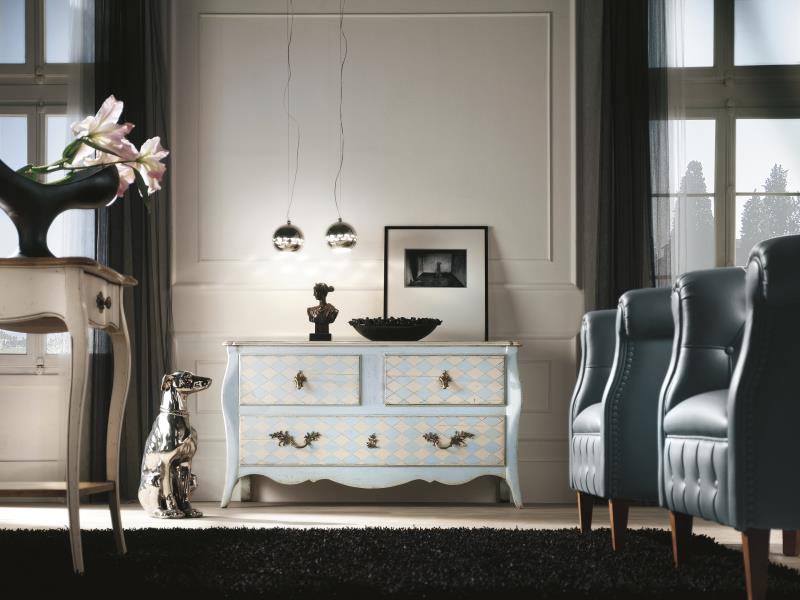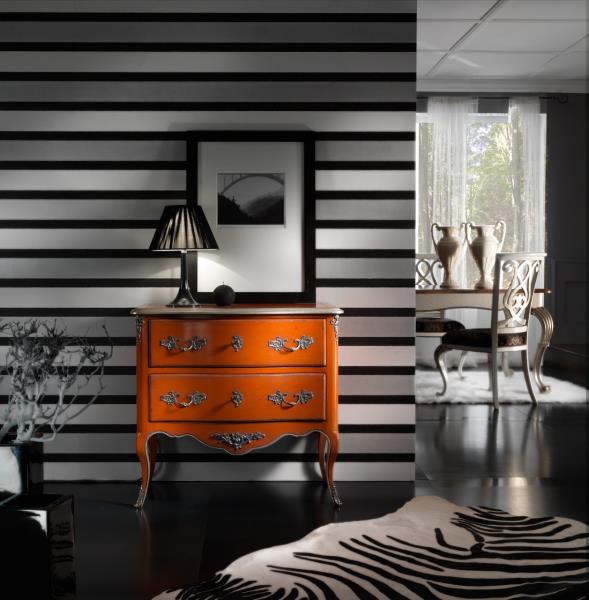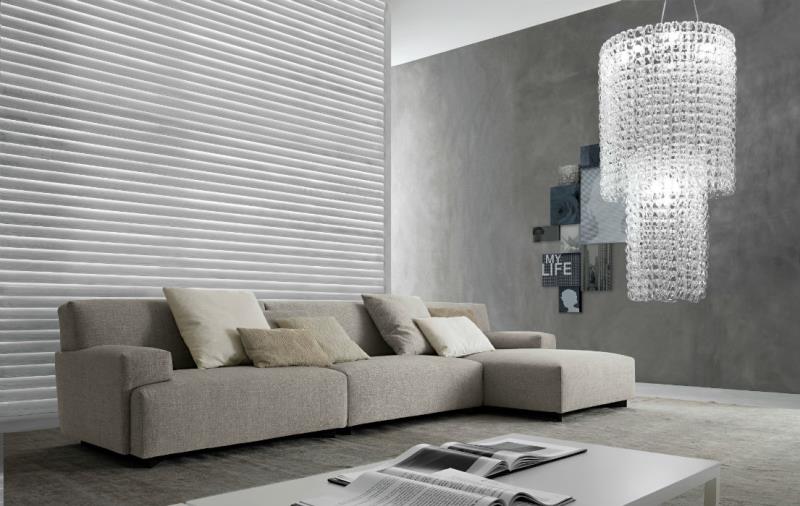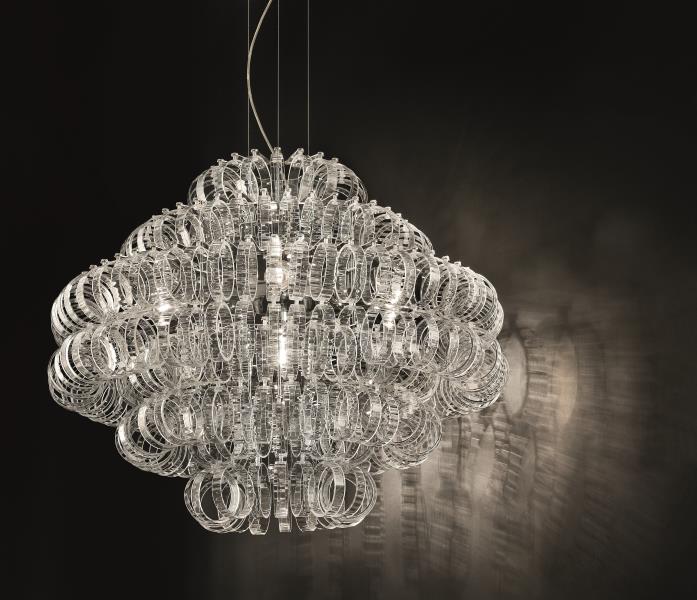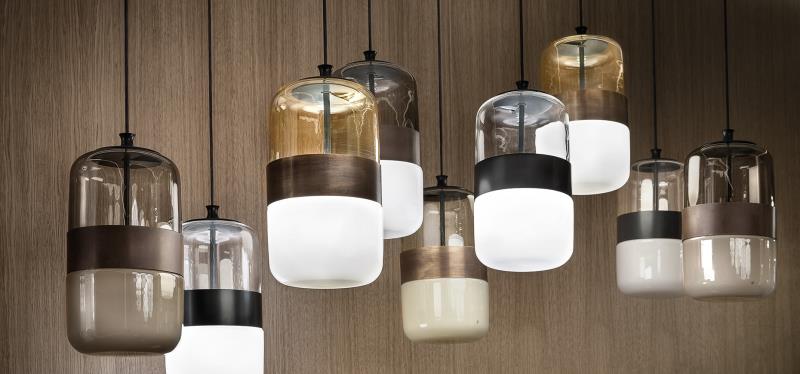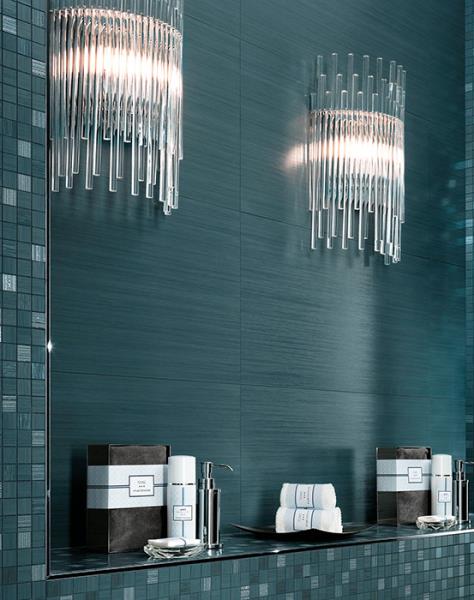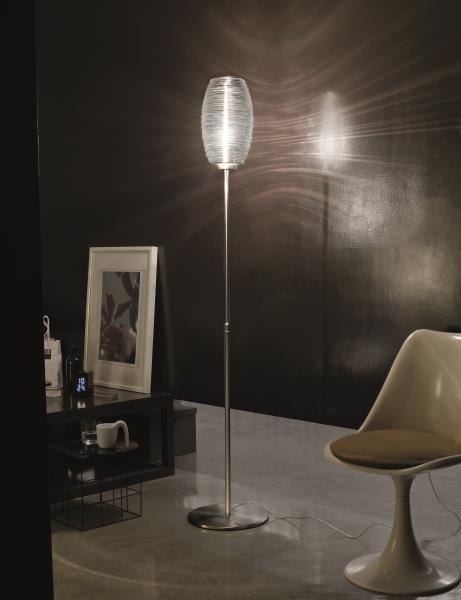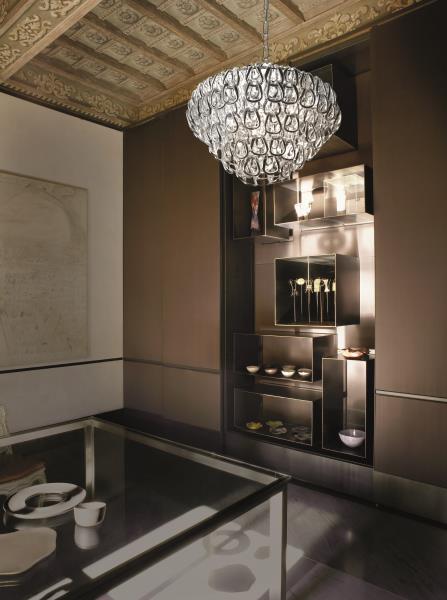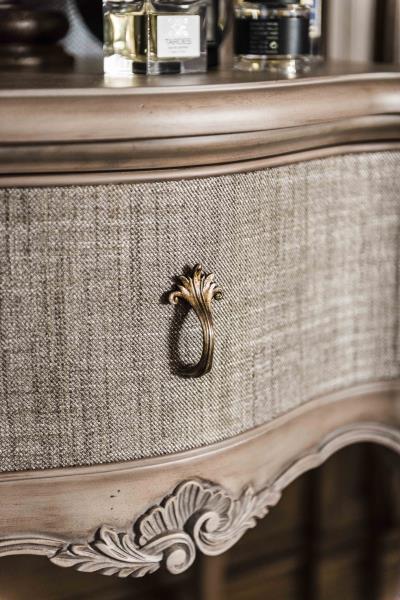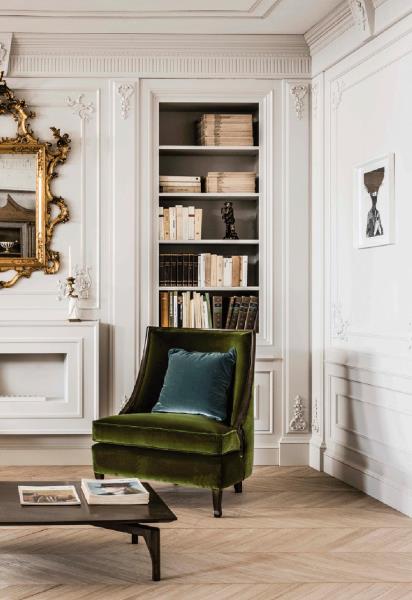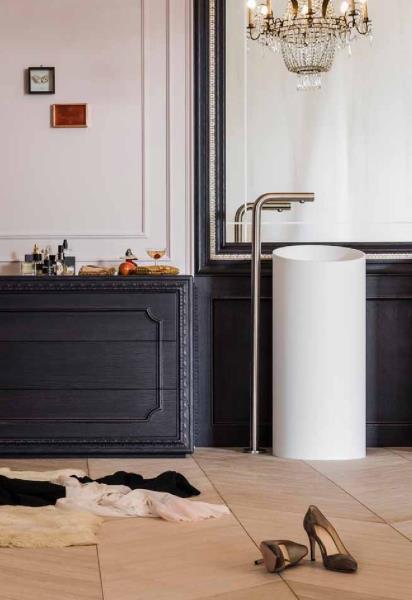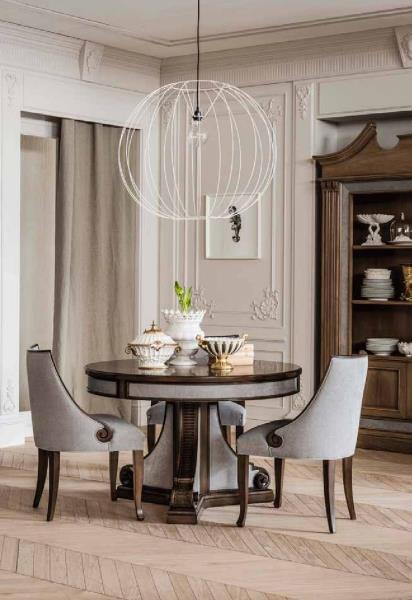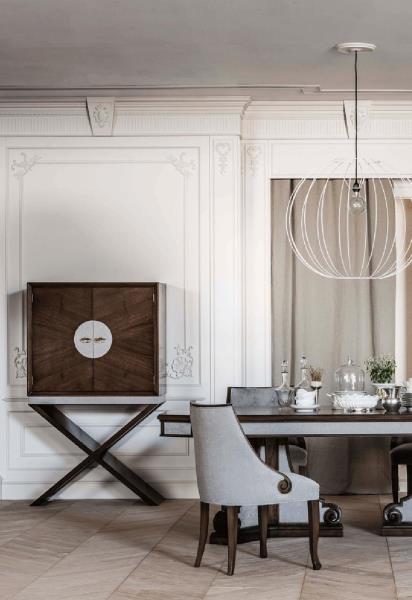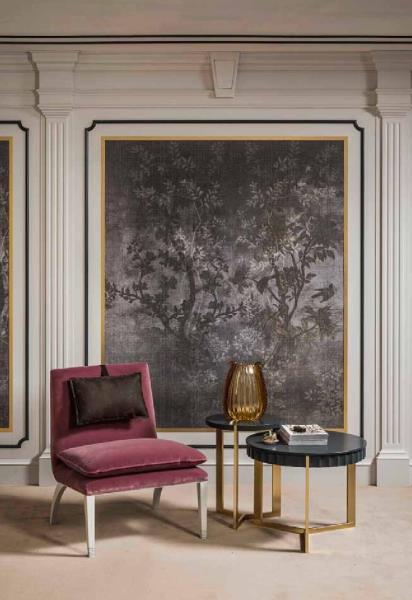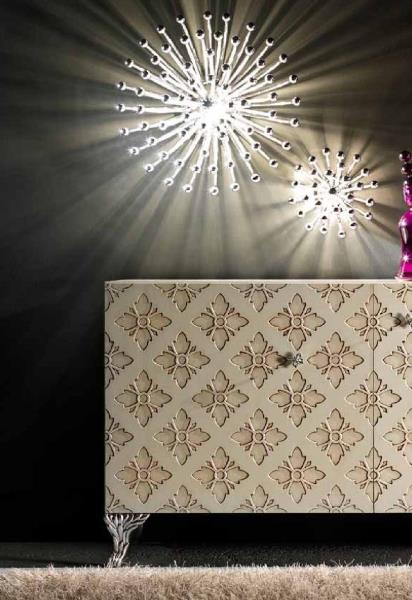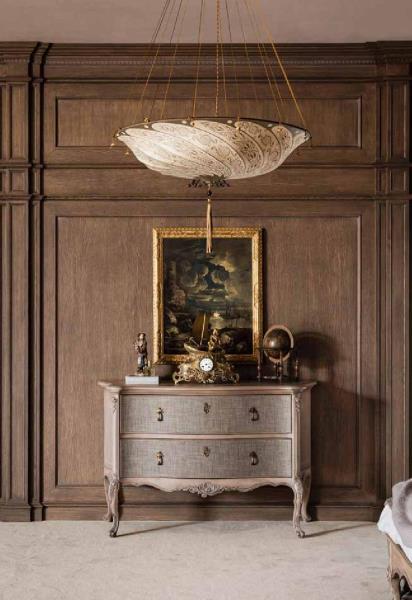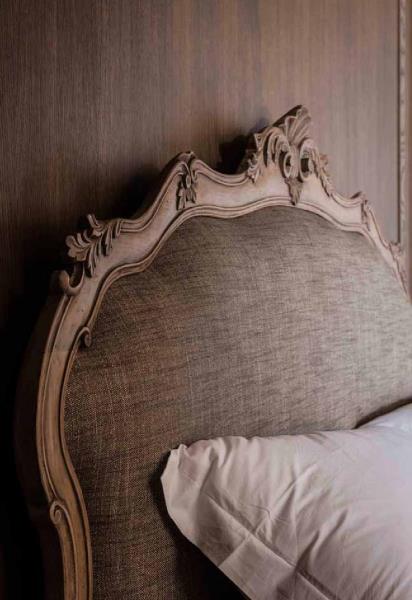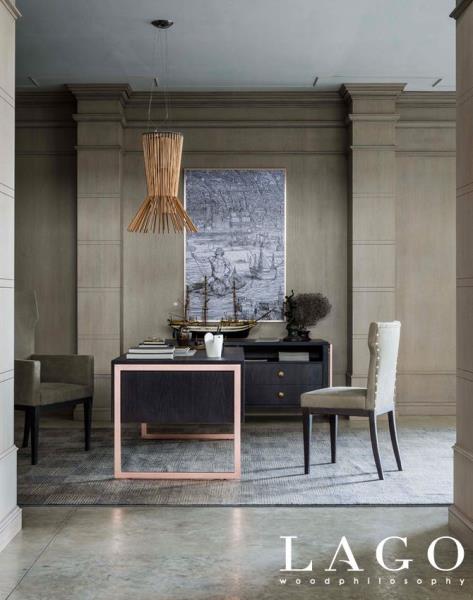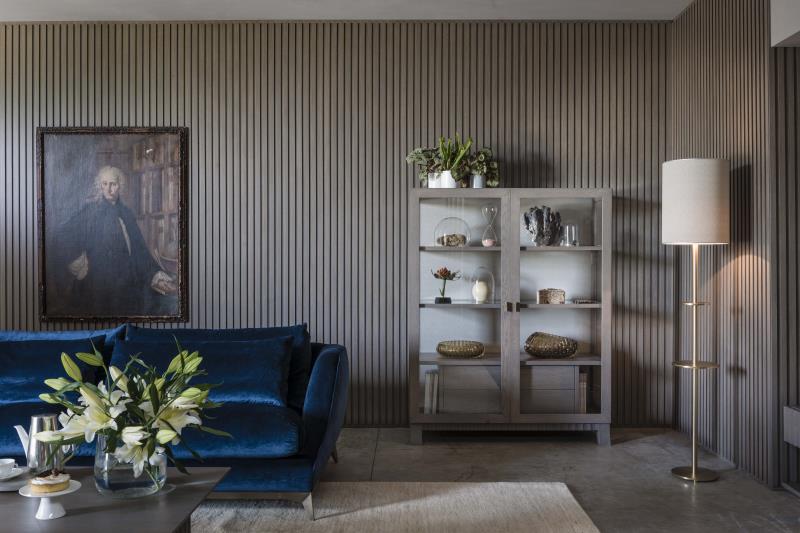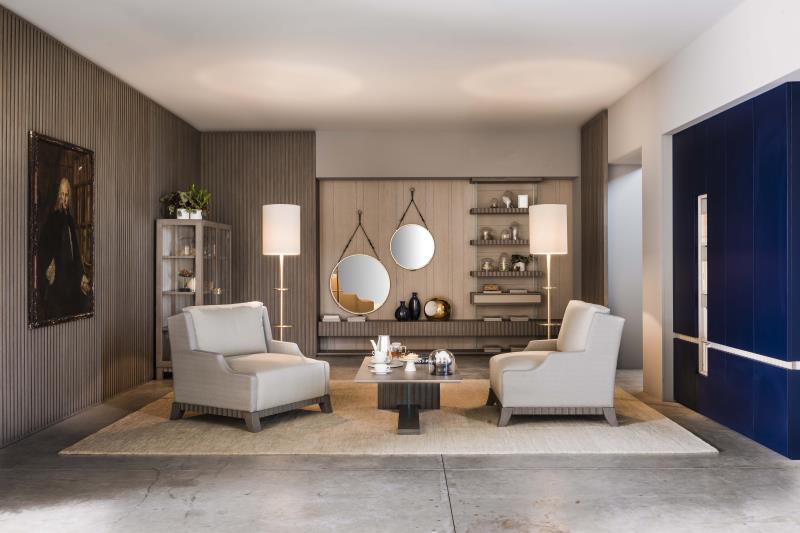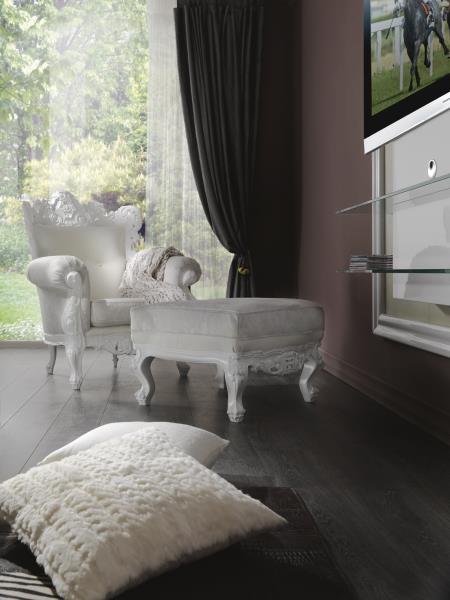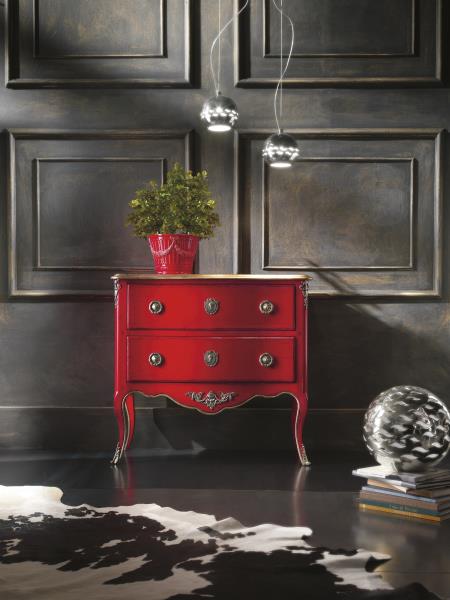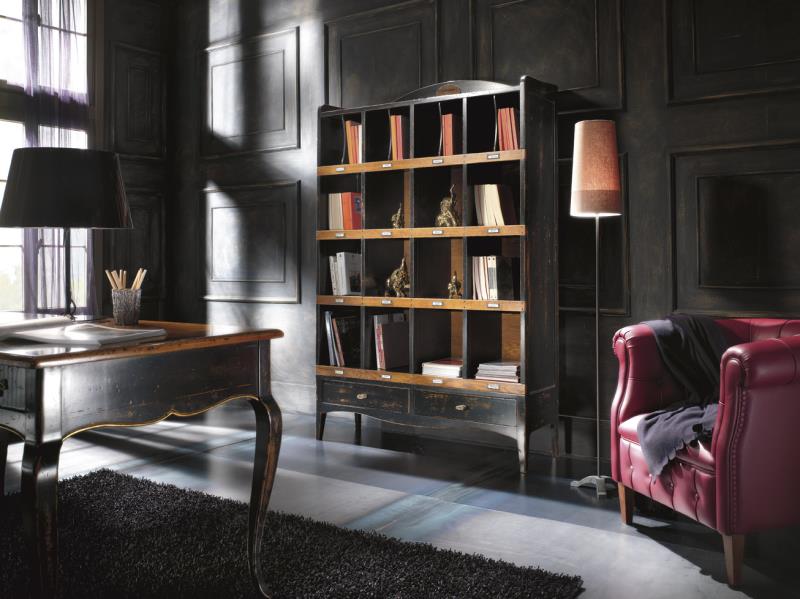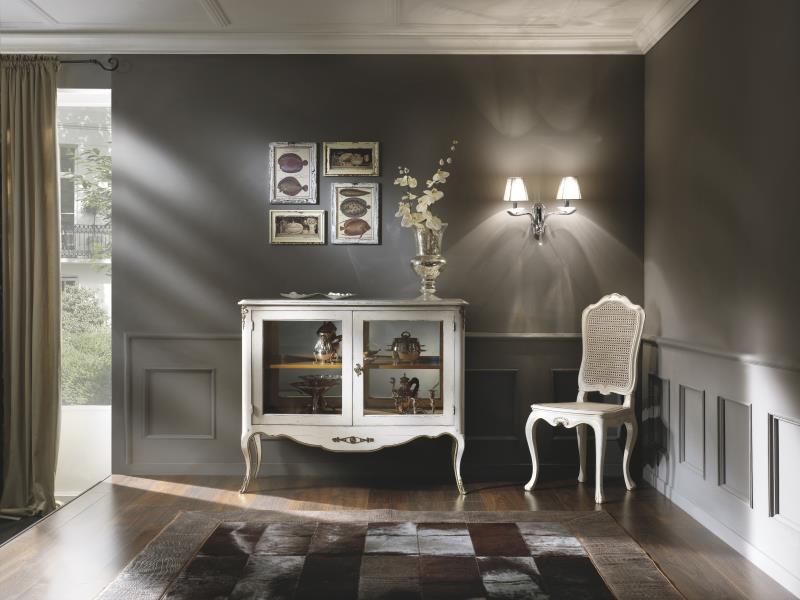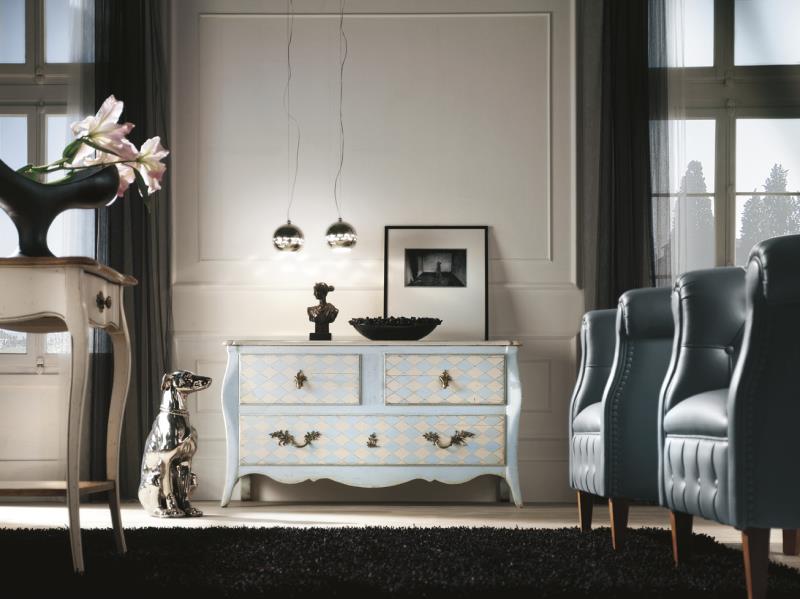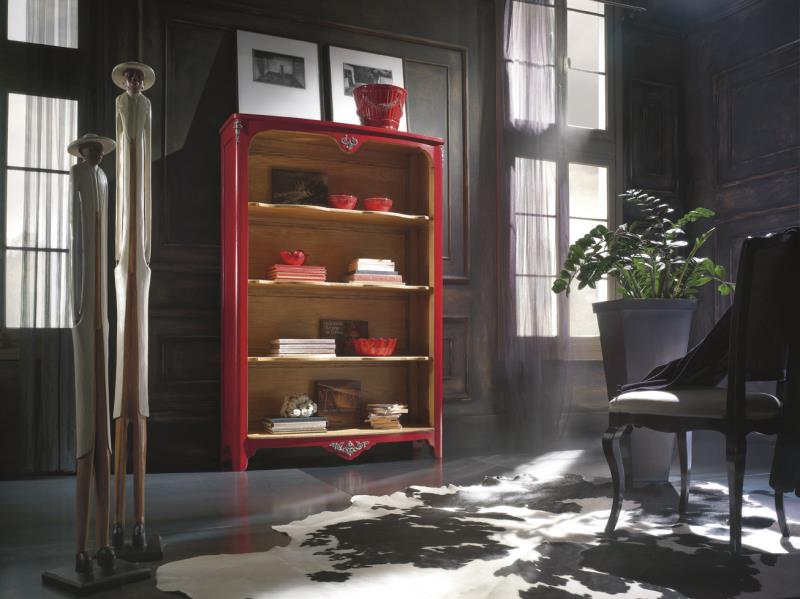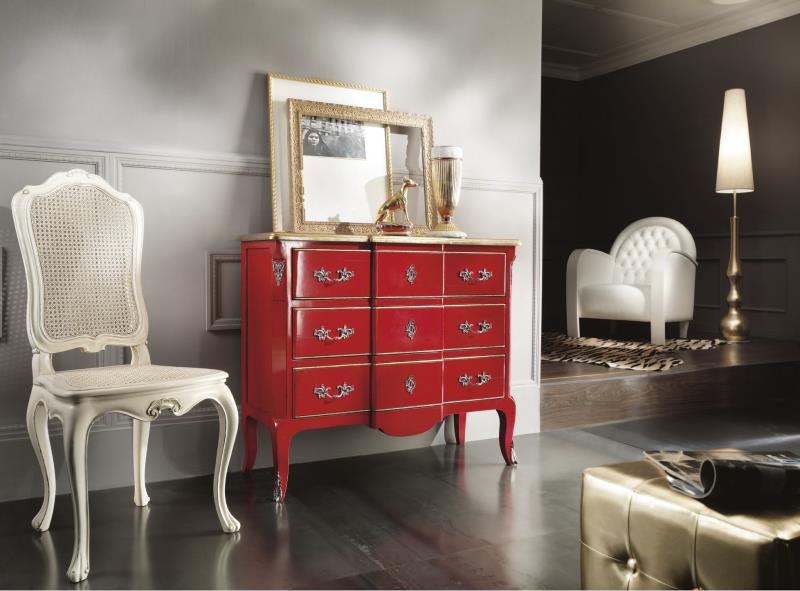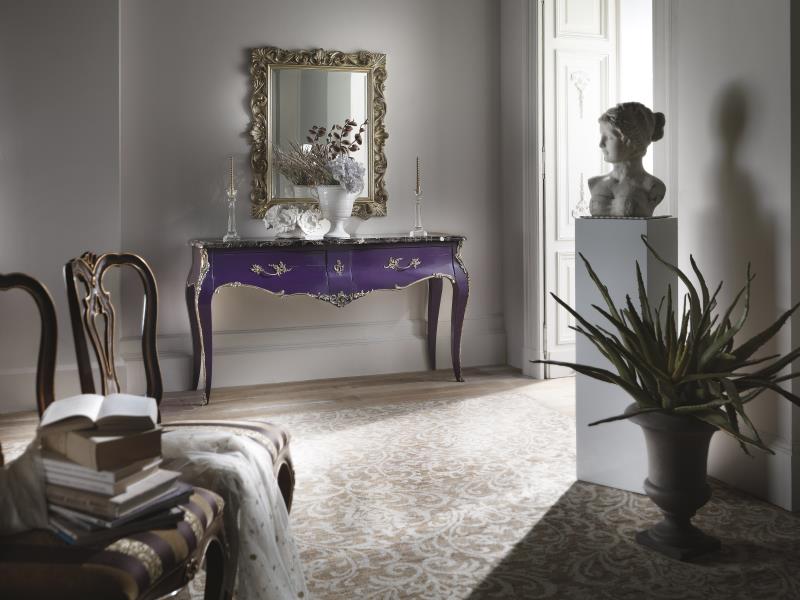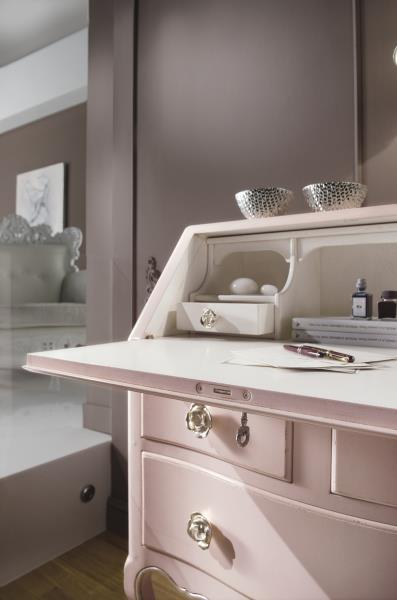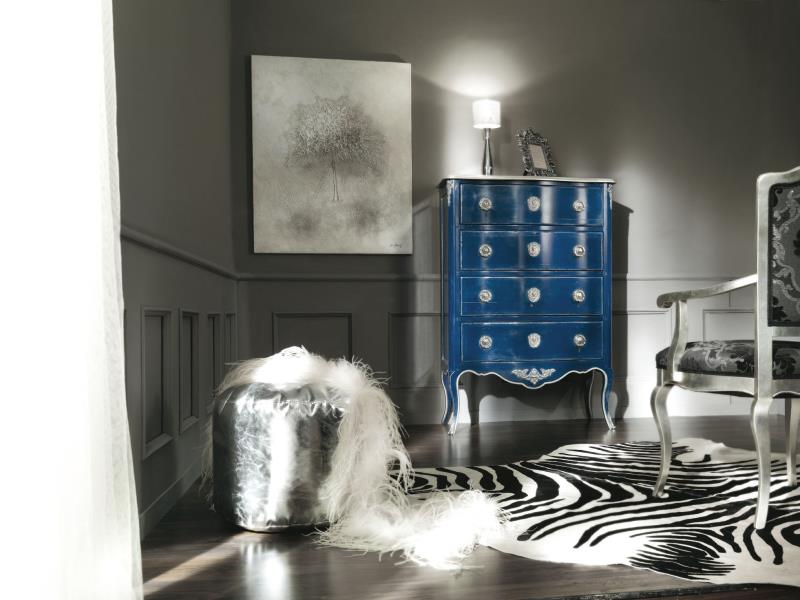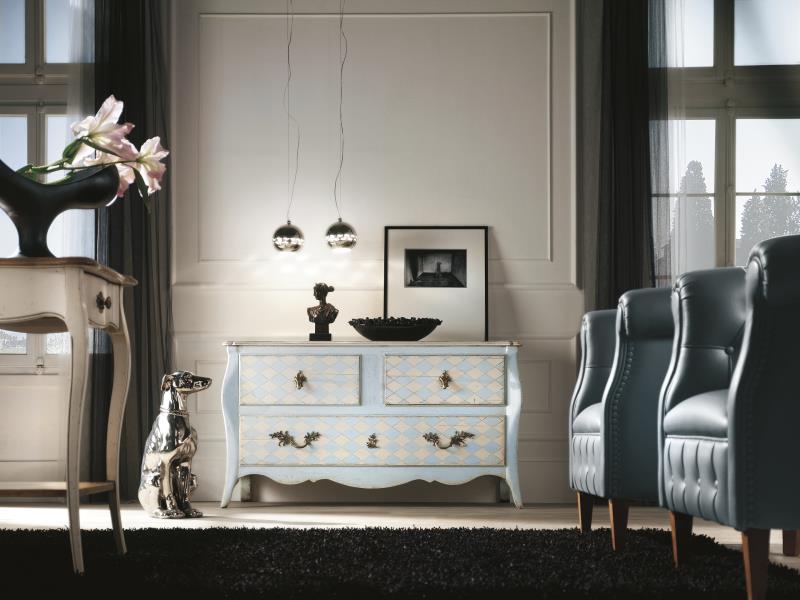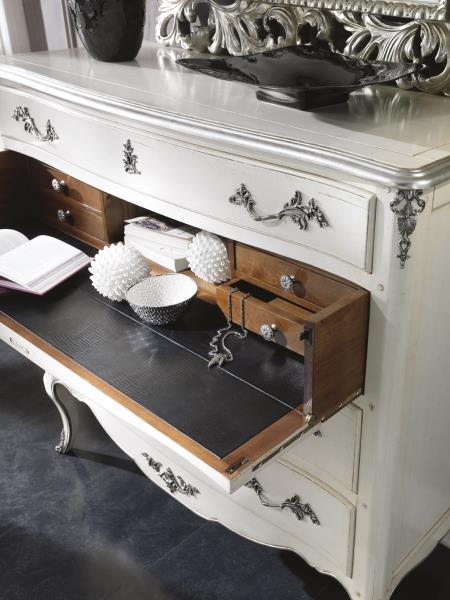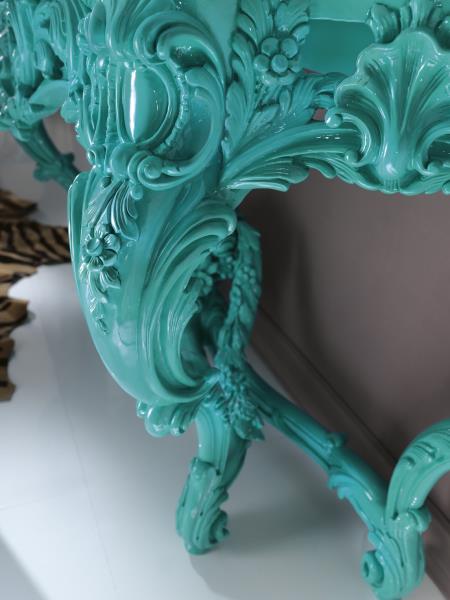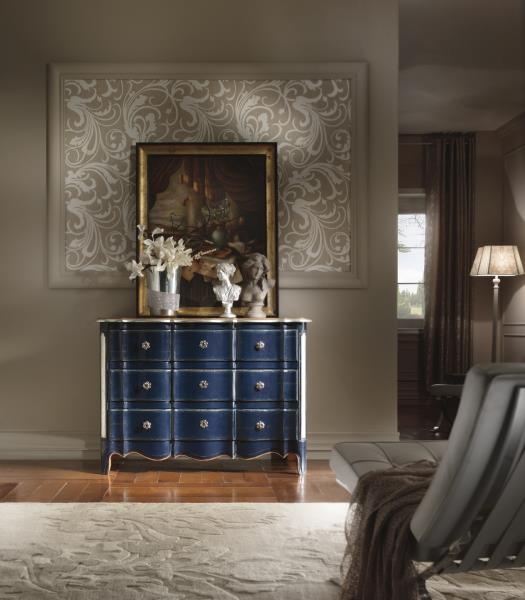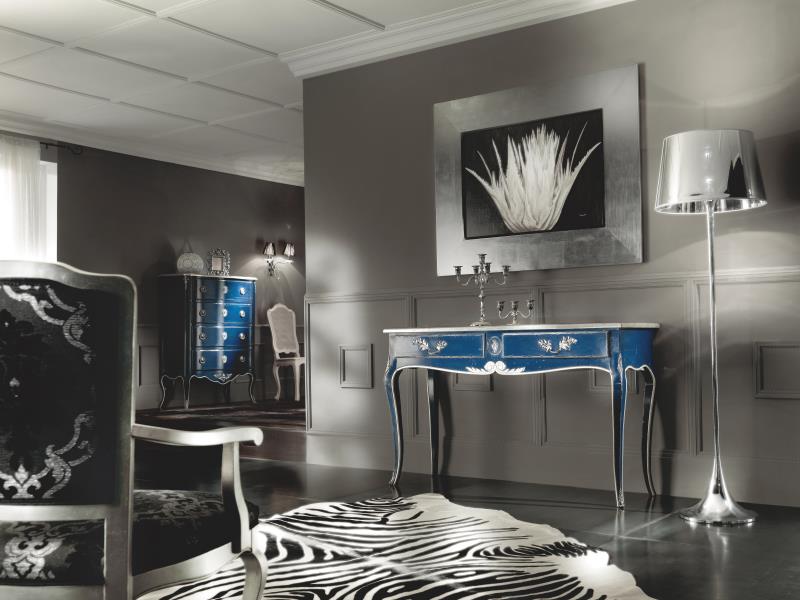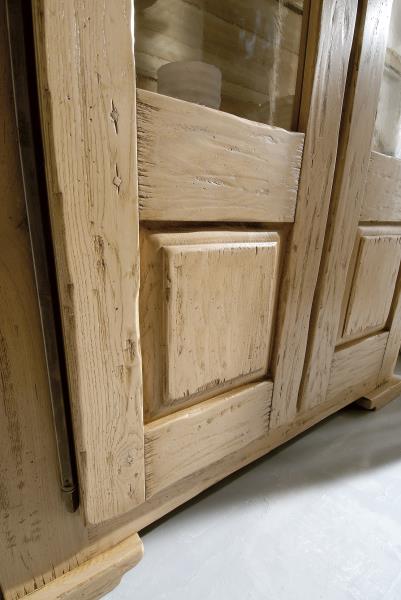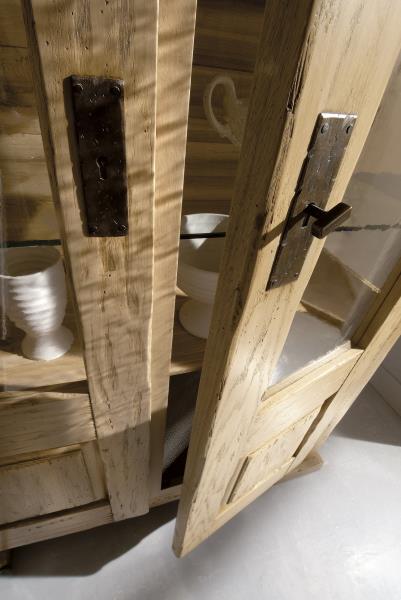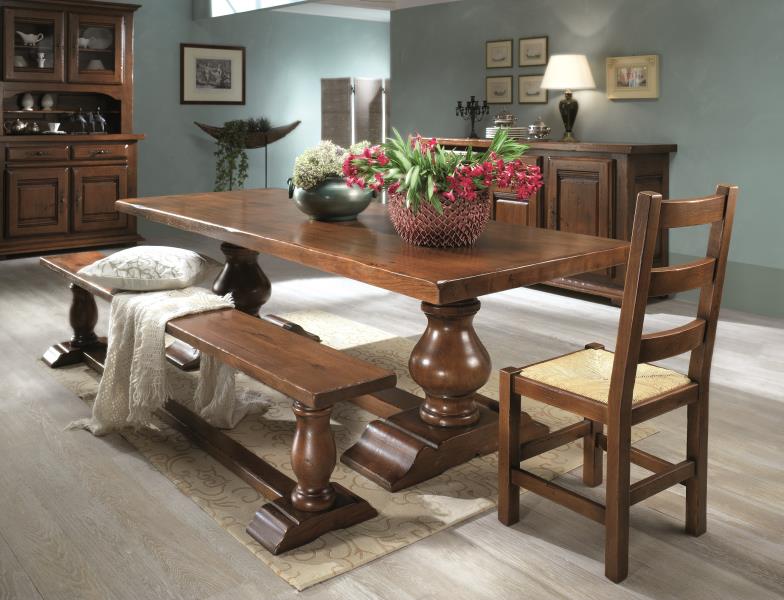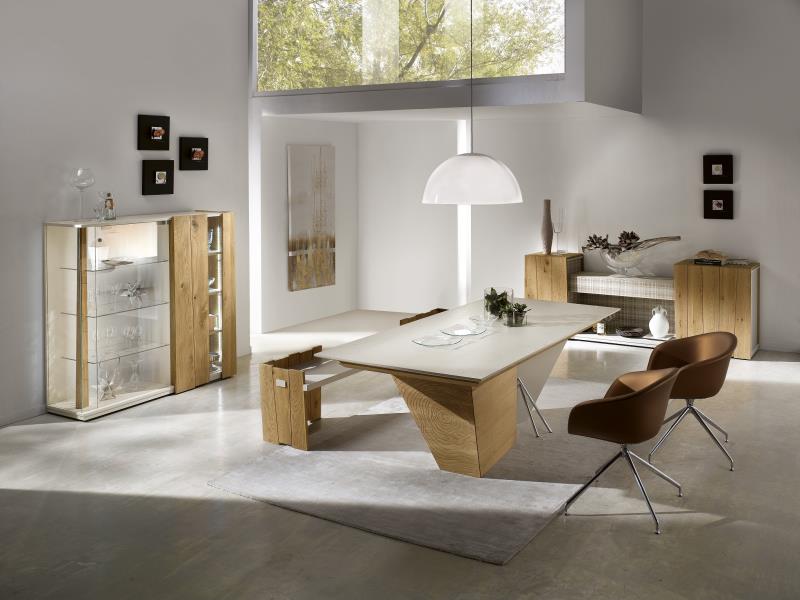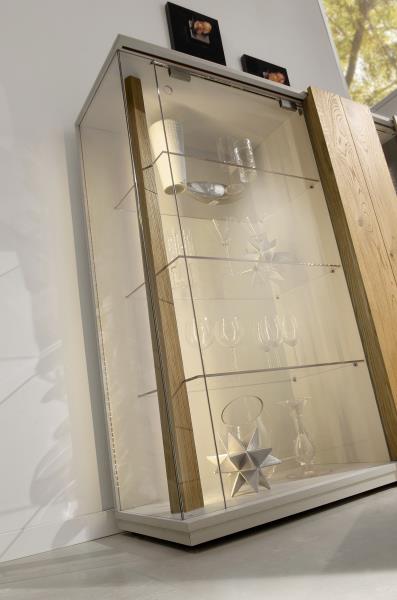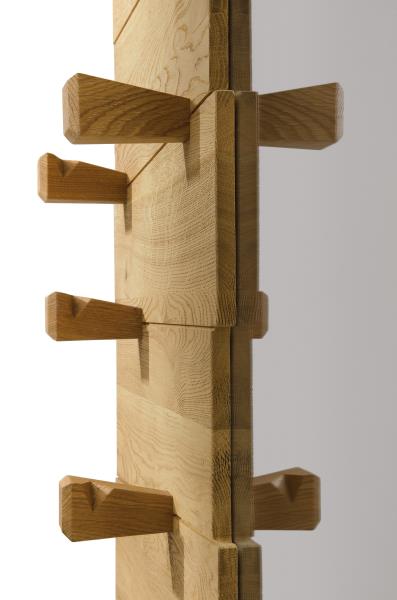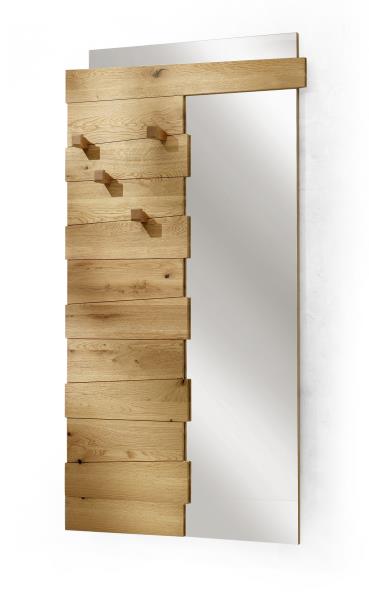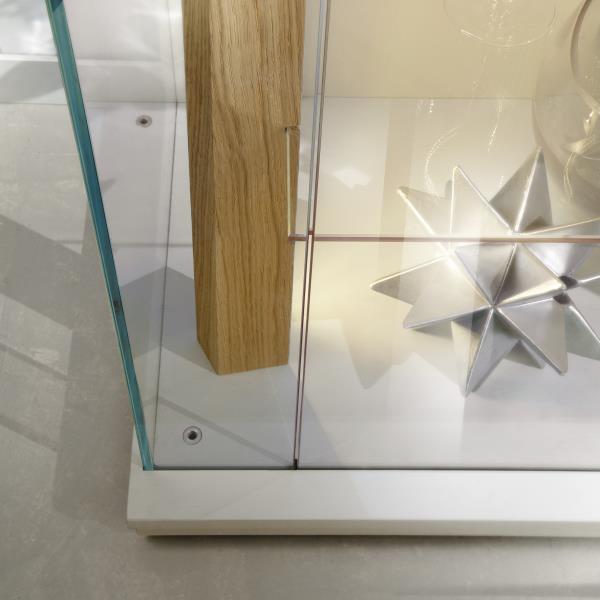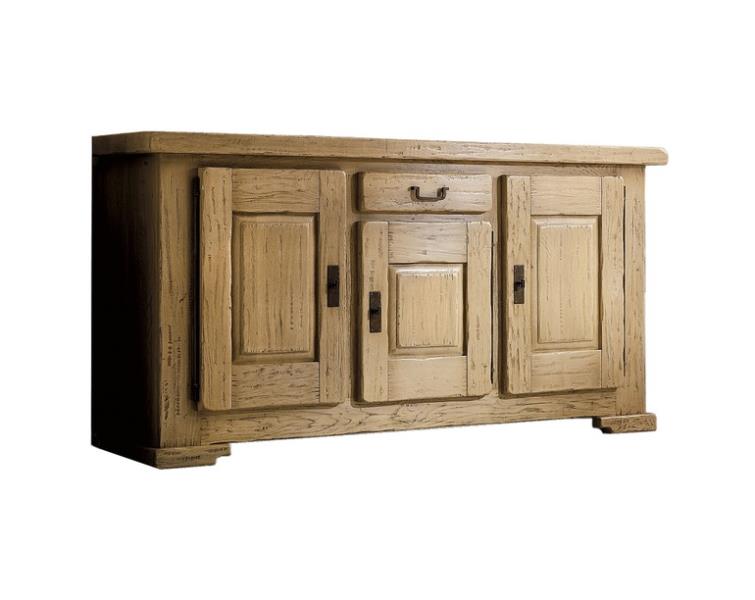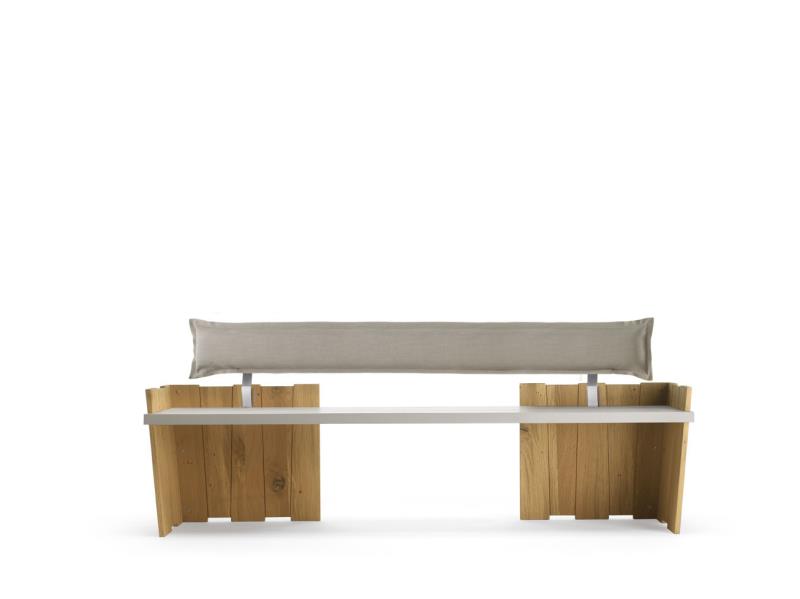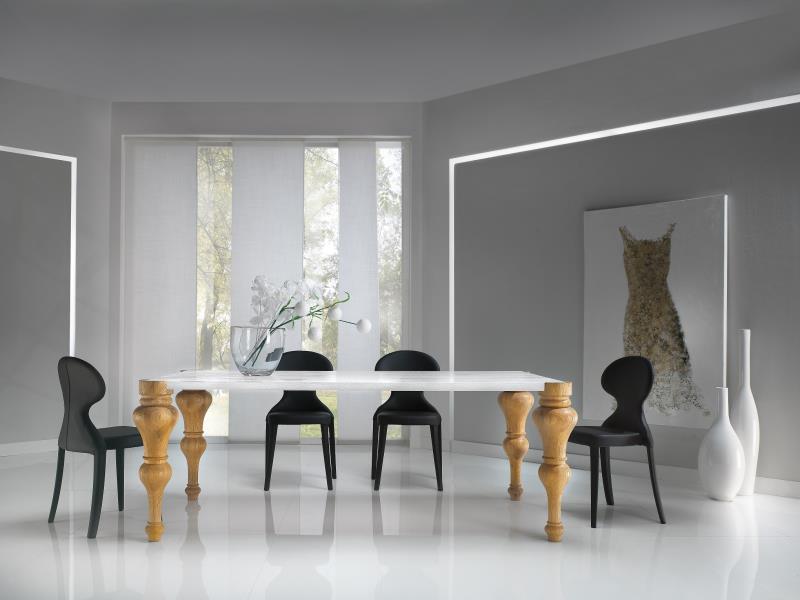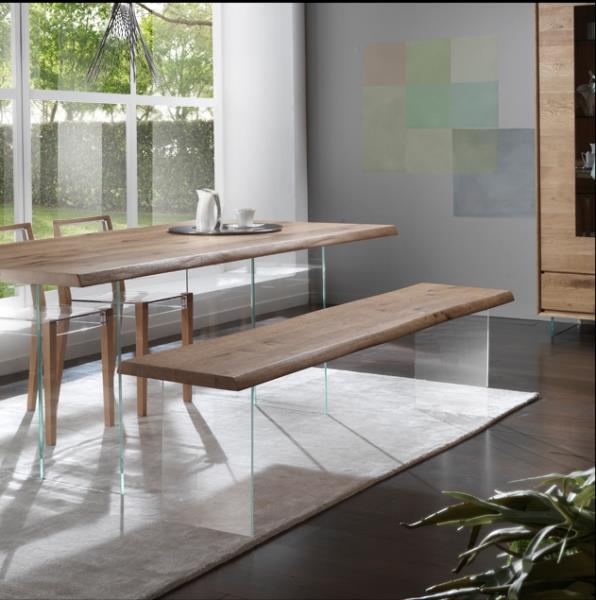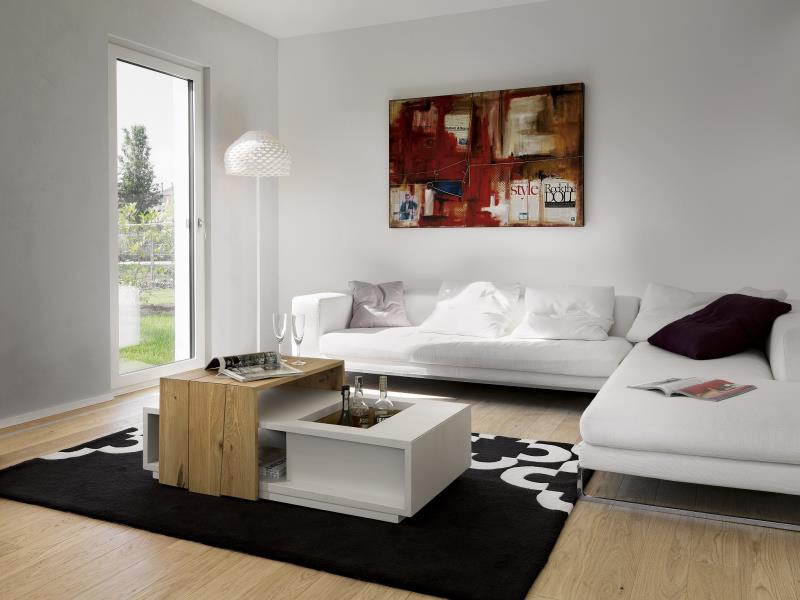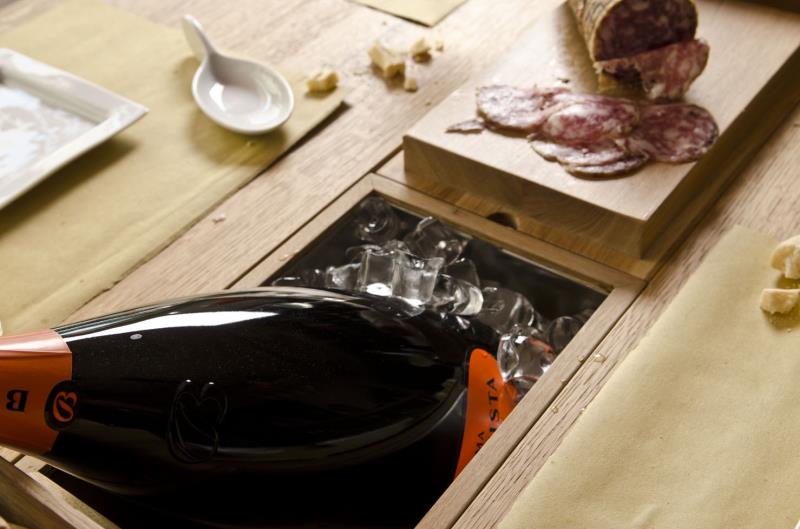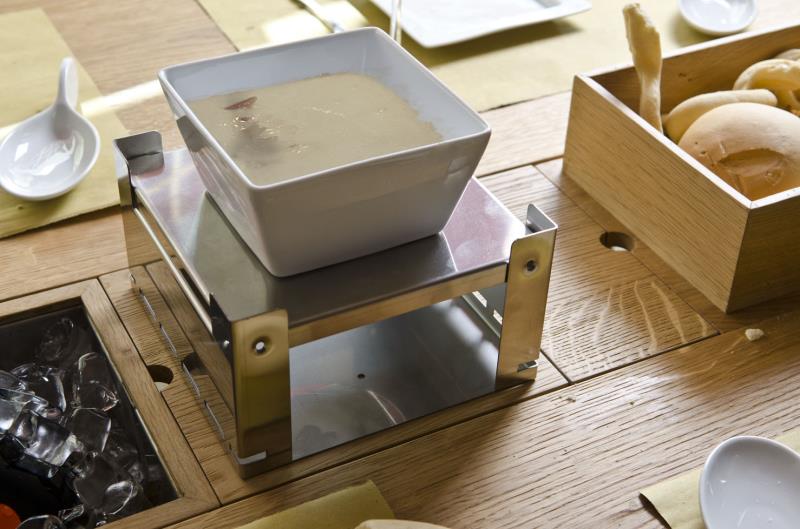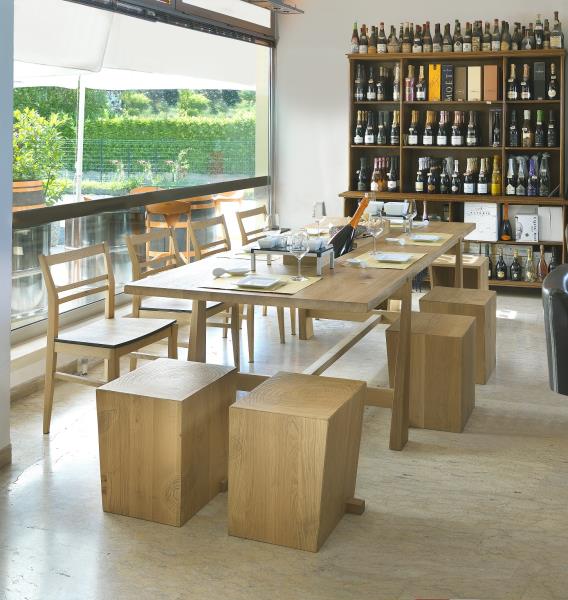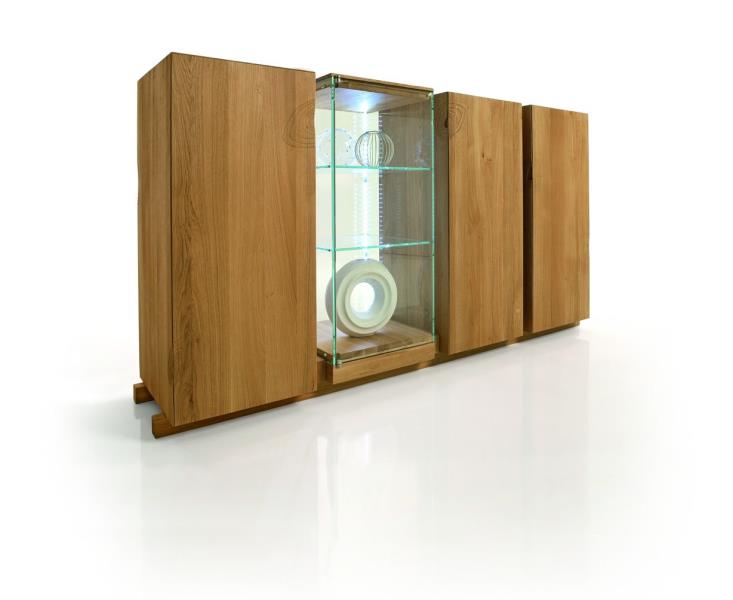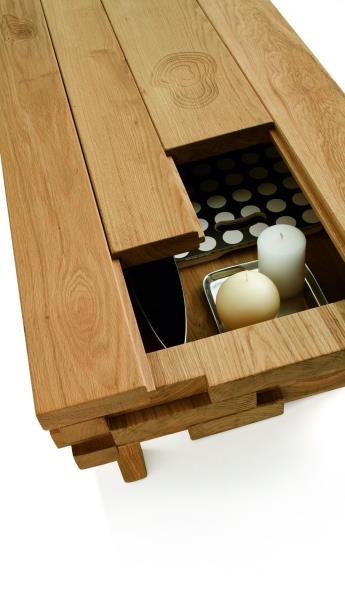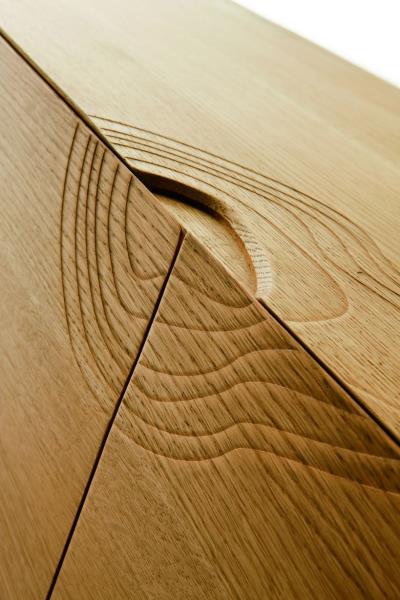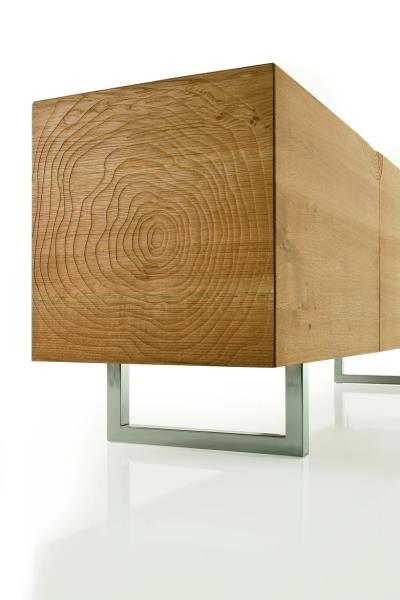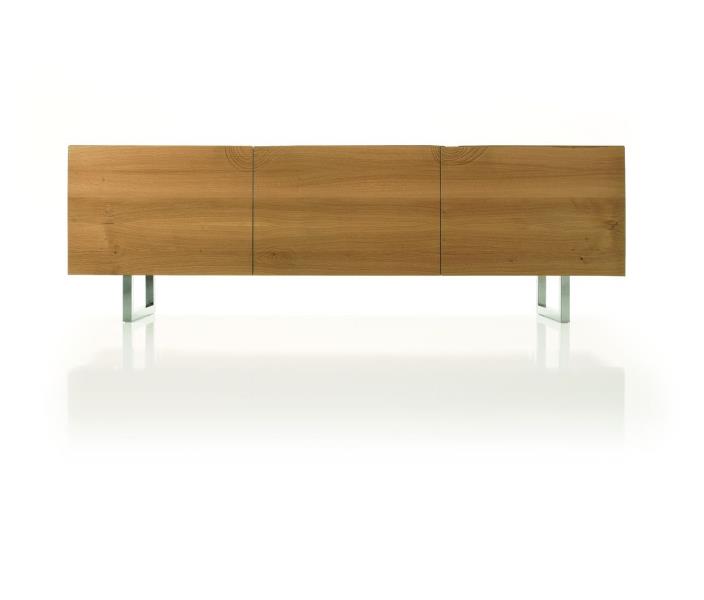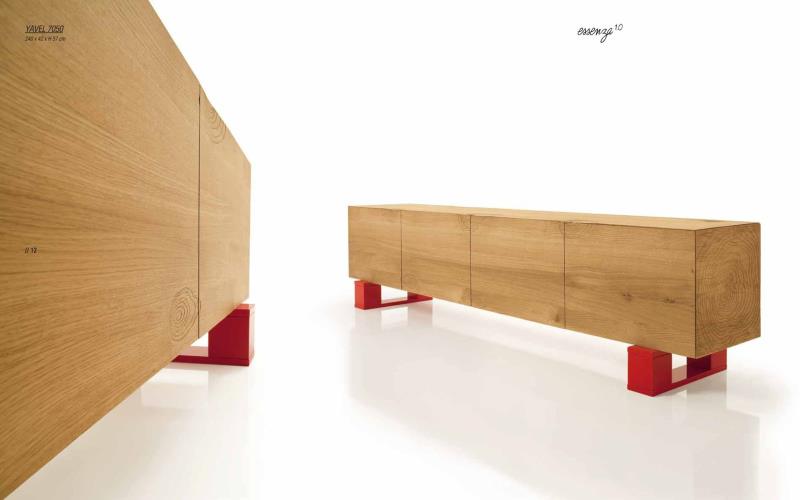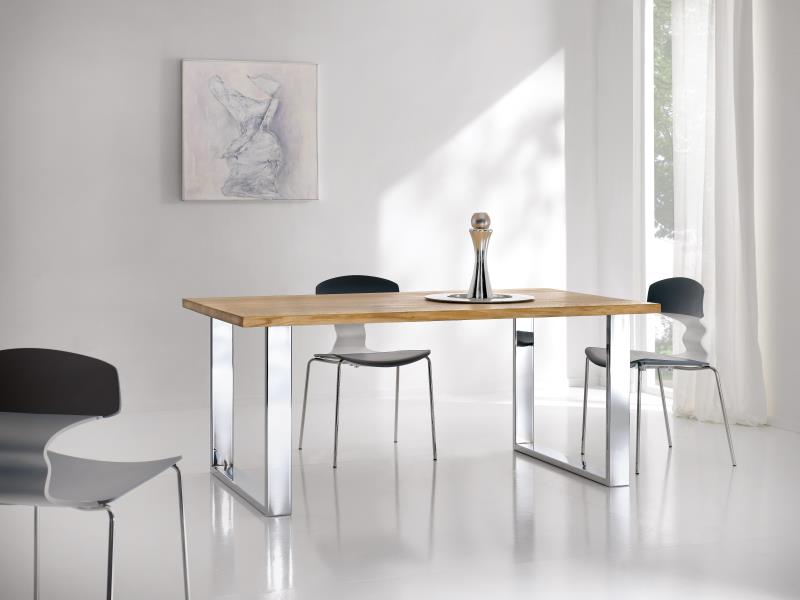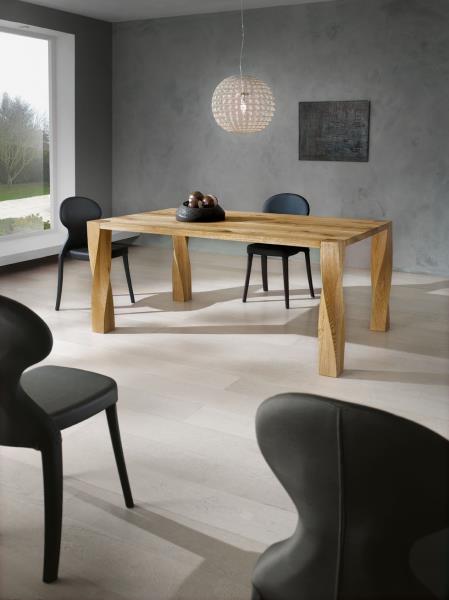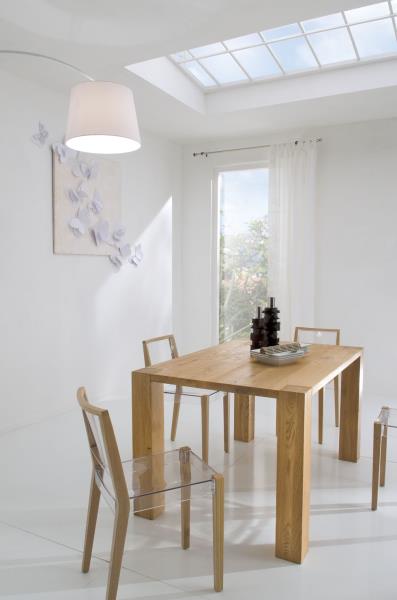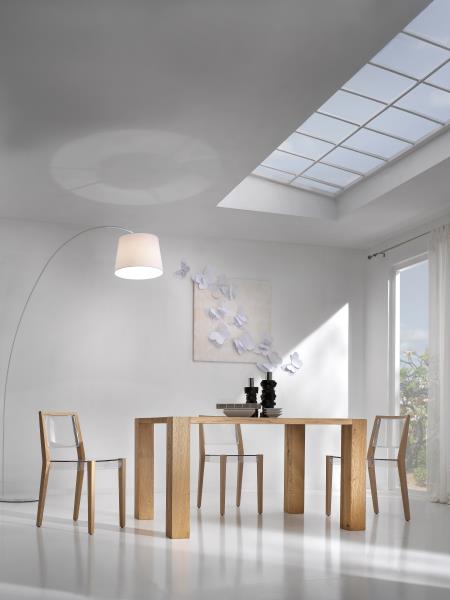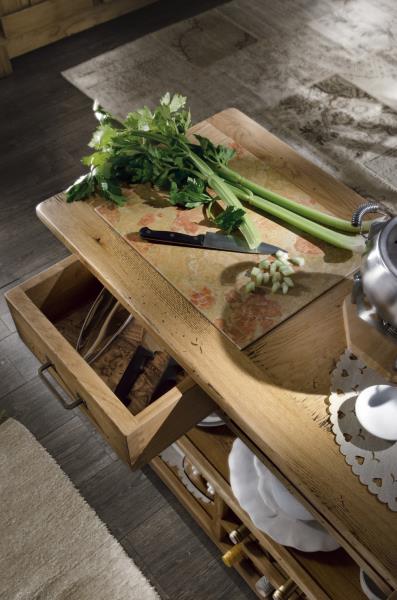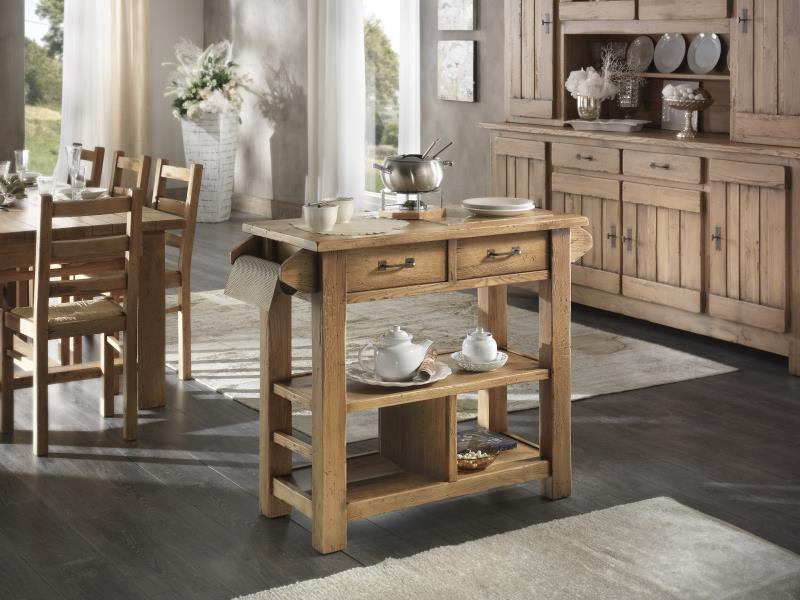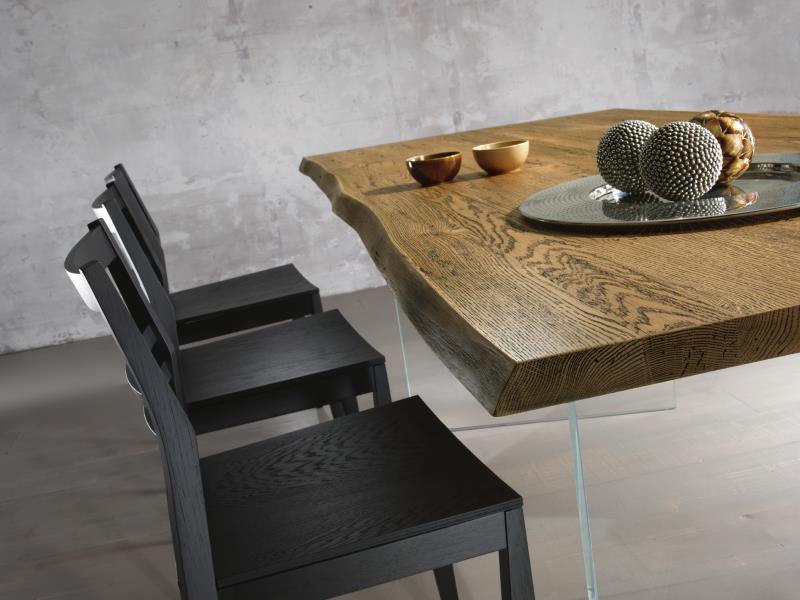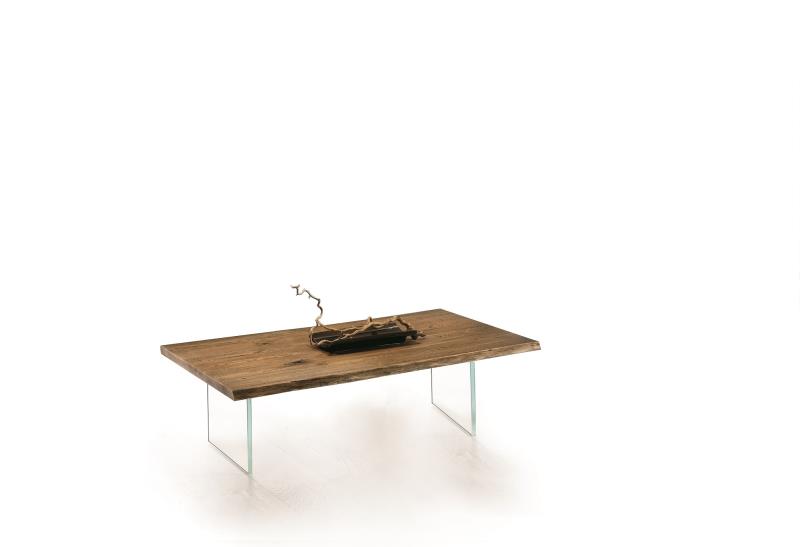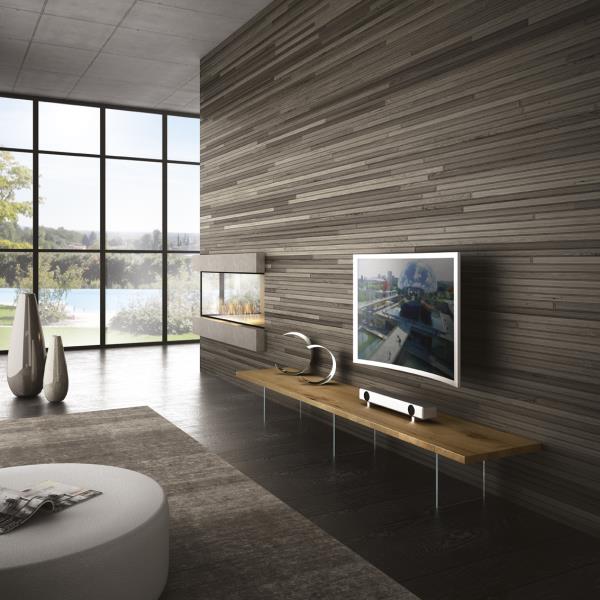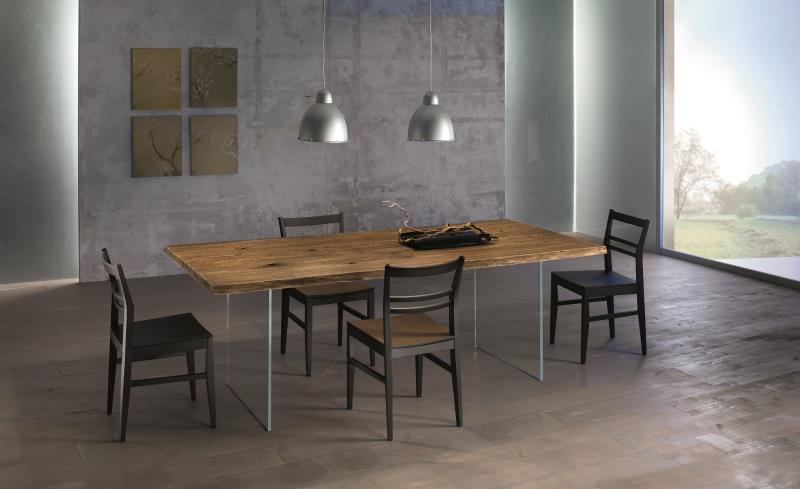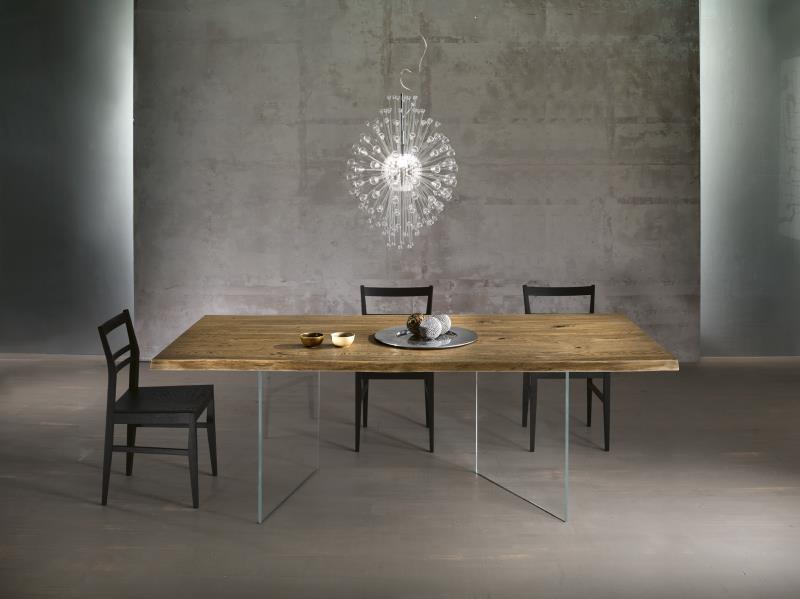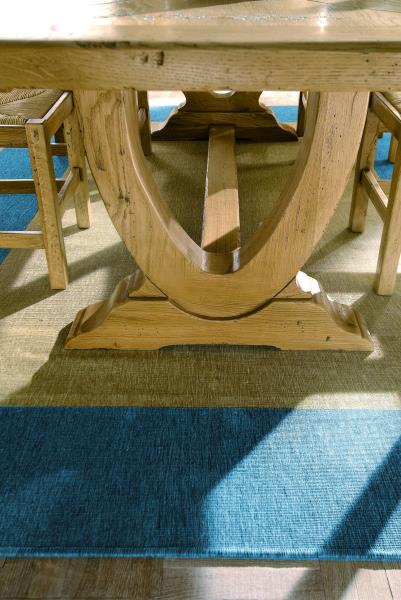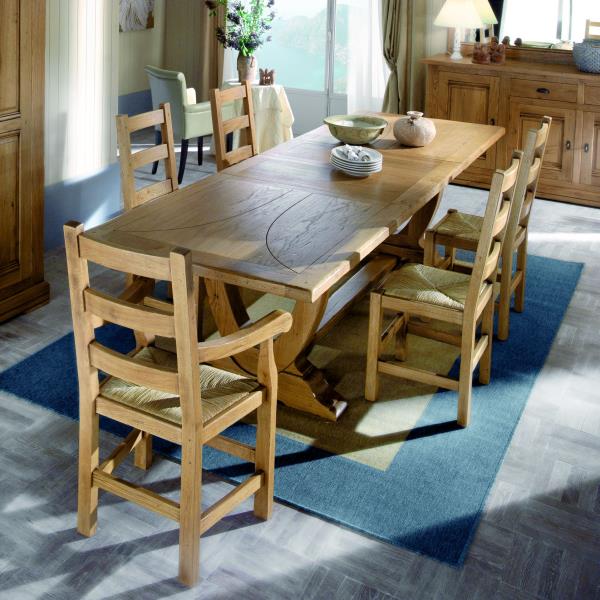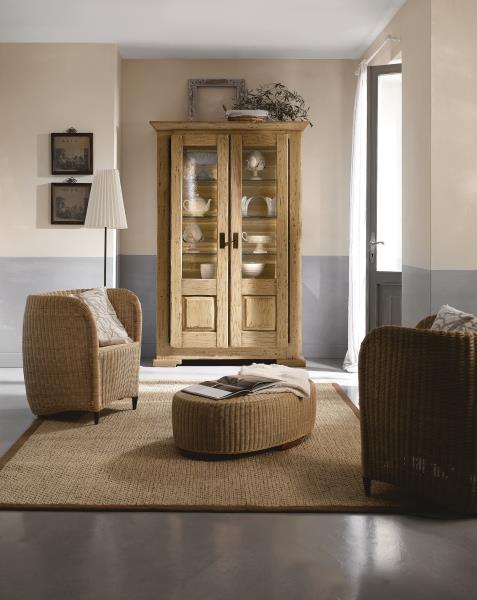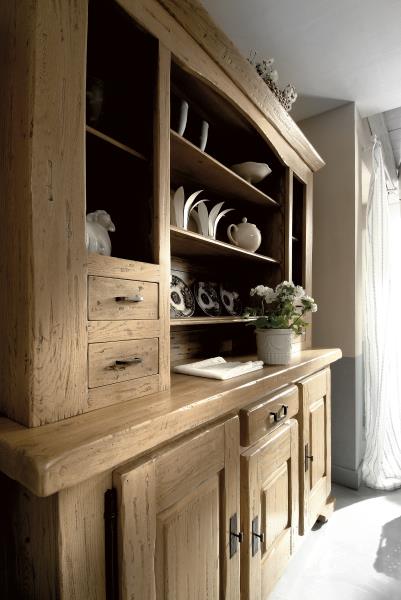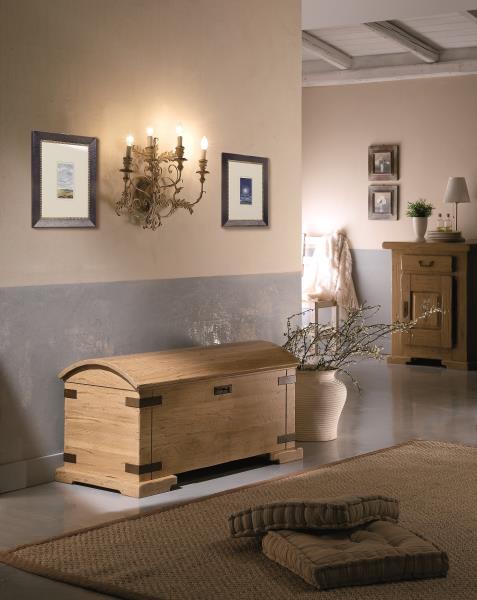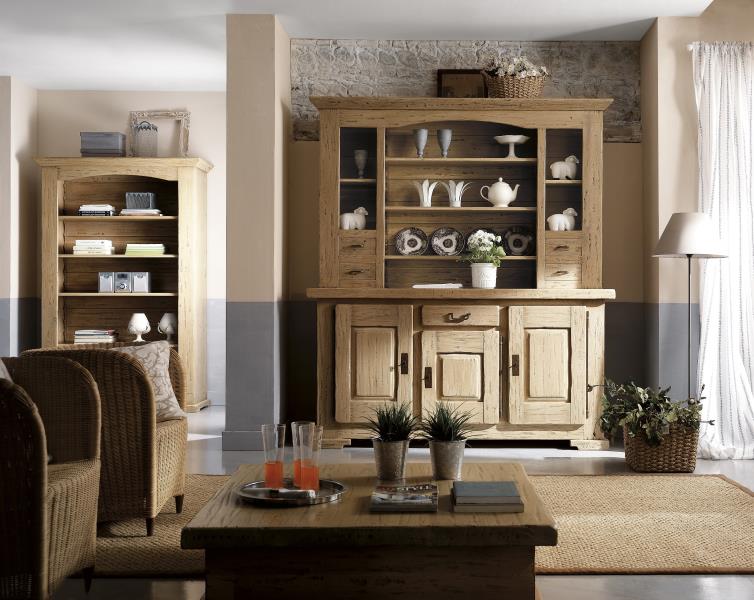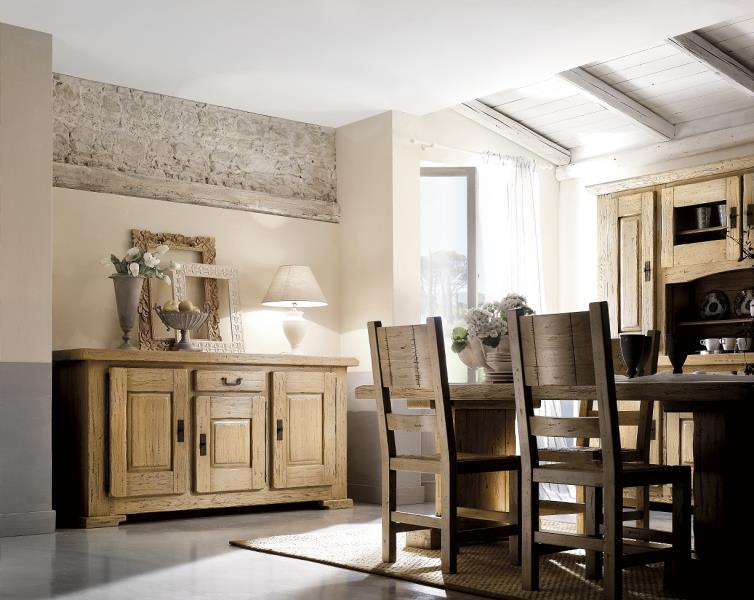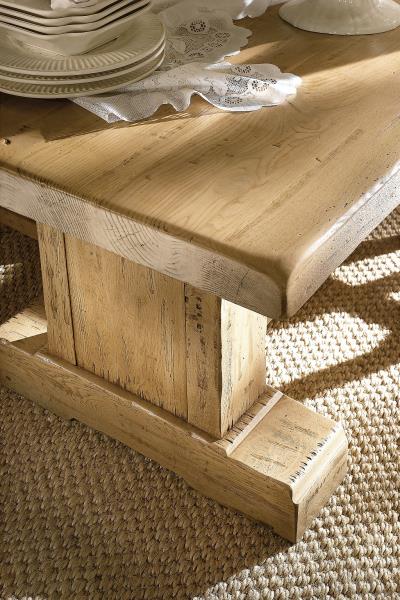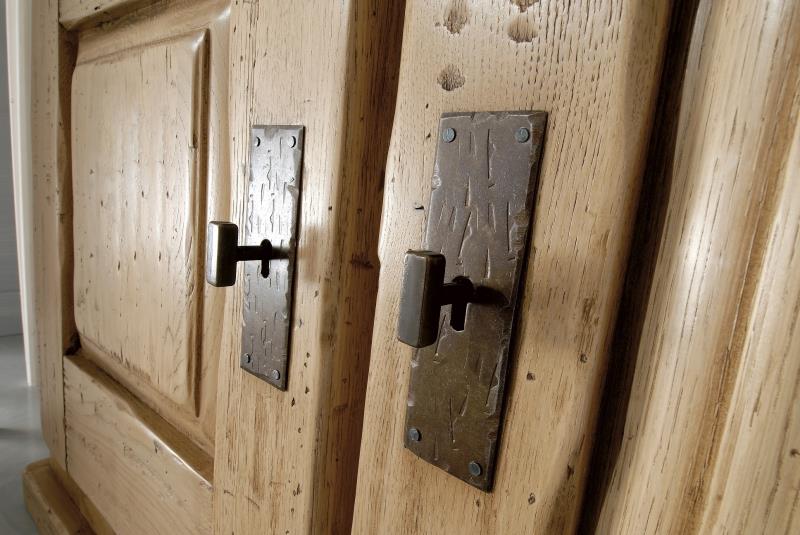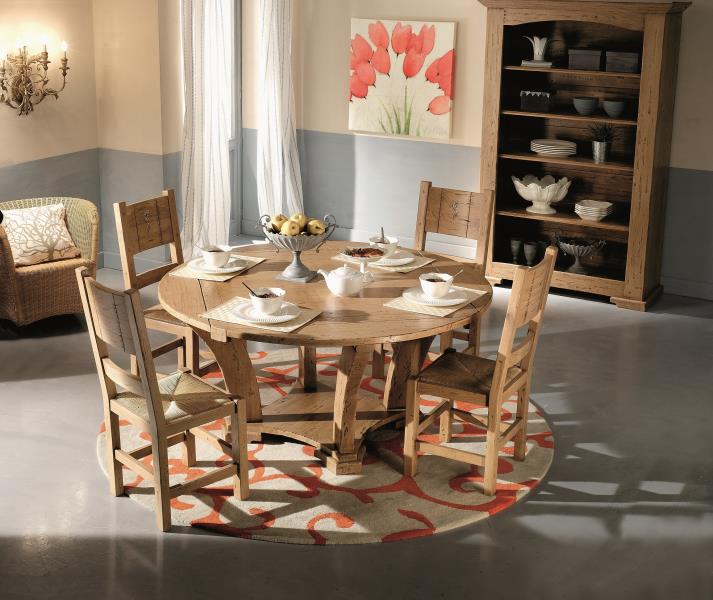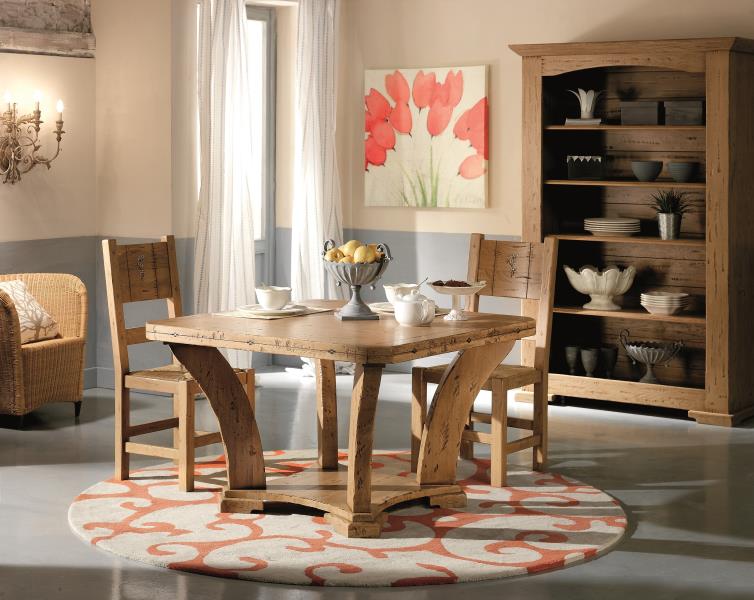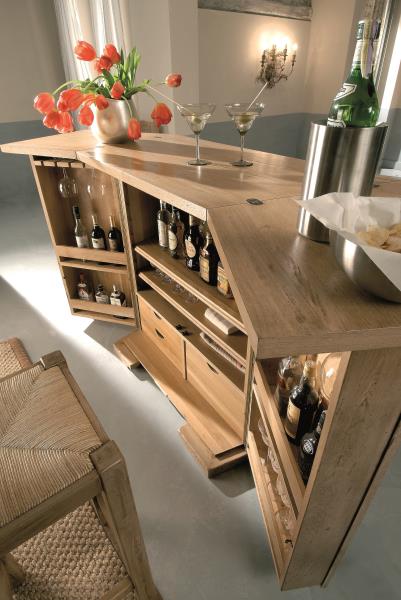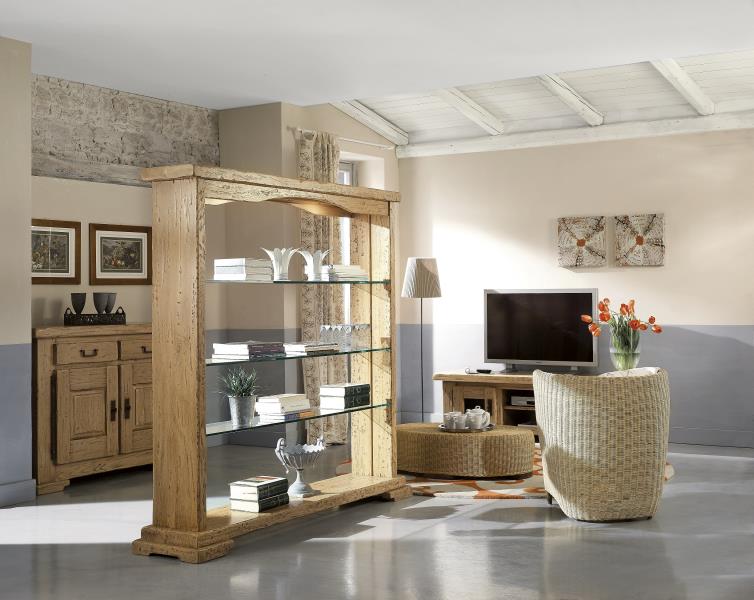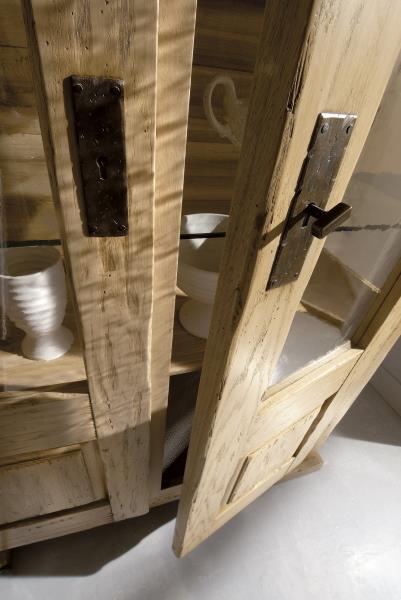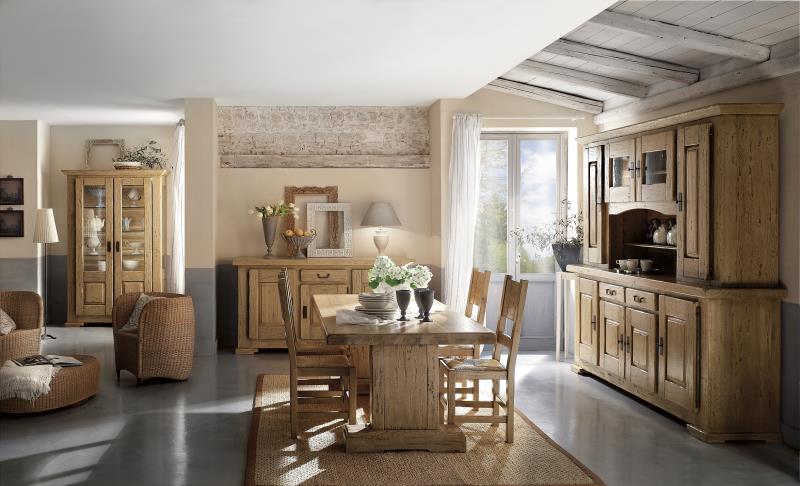 Italian product resource ConArte America collaborates with Maximalist Style
Boutique supplier of Italian home furnishings Conarte America collaborates with Kurt Jacob Miller and Lukas Mack of Maximalist Style to present a unique way to add modern edge to classic look and to keep it timeless.
Italian product resource ConArte America expands the line, and partners with Dea Italy
Home furnishings boutique supplier Conarte America expands its variety of categories of Italian products, adding bed linen line DEA Italy to its collection.
Italian oak resource Conarte debuts
Article in Furniture Today http://www.furnituretoday.com/article/530533-italian-oak-resource-conarte-making-high-point-market-debut