IHFC - IH306, Commerce, Floor 1 Shuttle Stop: 1 (Transportation Terminal) Neighborhood: Commerce Concourse Corporate Phone: 318-448-4695
Abigails
Add to MyMarket
Abigails is an importer and wholesaler of tabletop and decorative accessories for the home and garden. As a family-owned and family-run business, we hand select every item in our line. Abigails Product Development Team routinely visits European markets and strives to source the finest craftsmen and factories in an effort to offer our customers the quality, style, and unique pieces they've come to expect in our now 38 years in business. Our business model is to inventory everything we sell.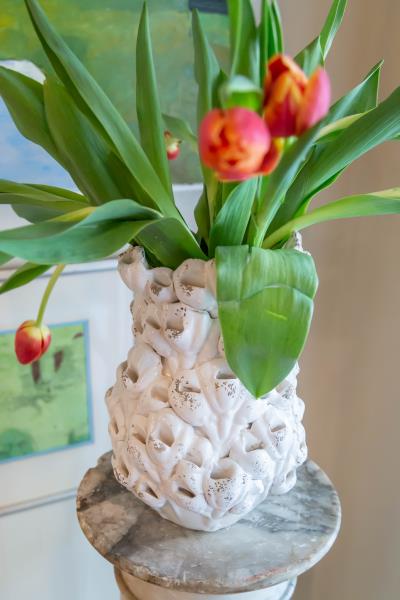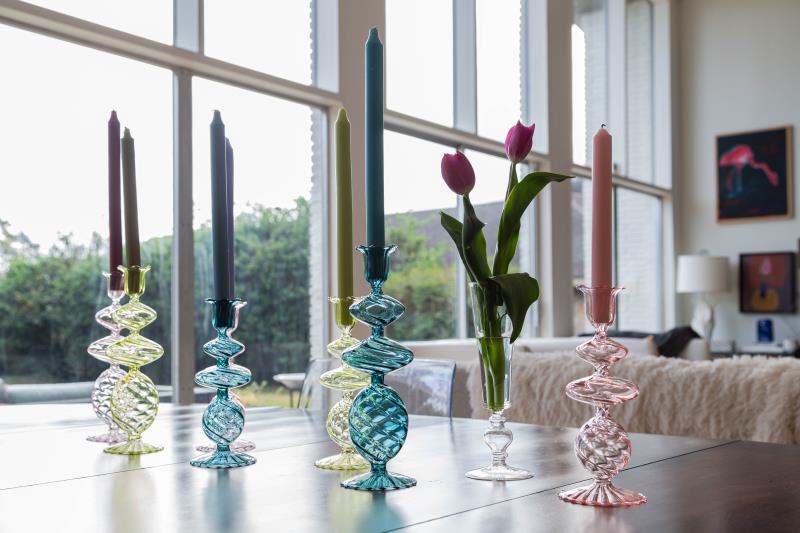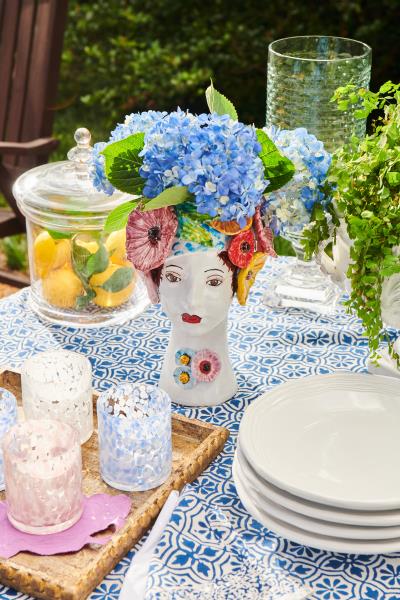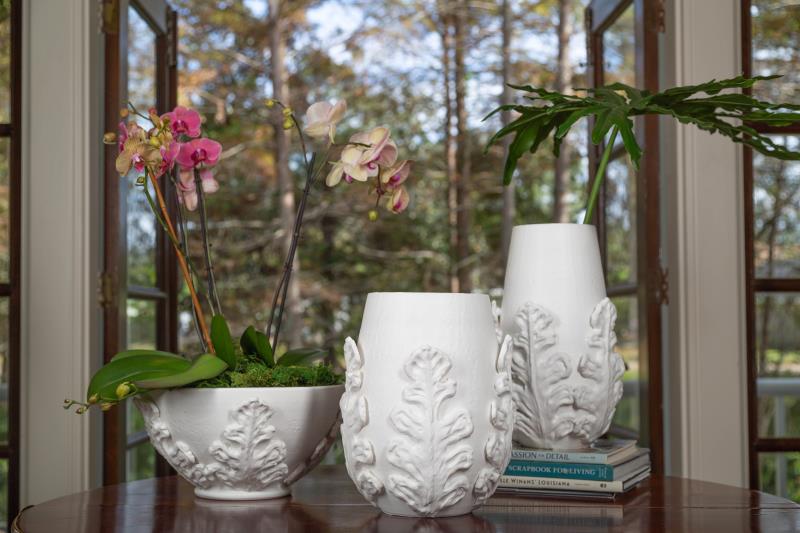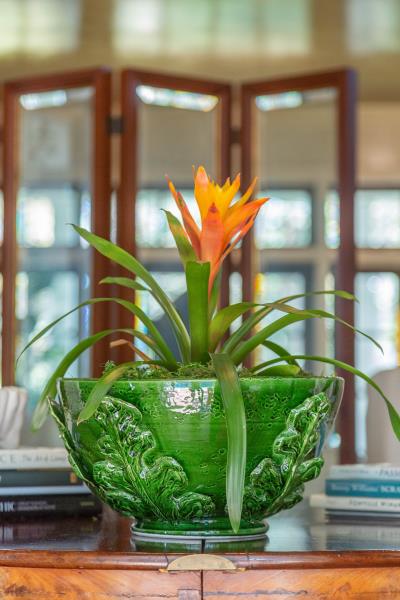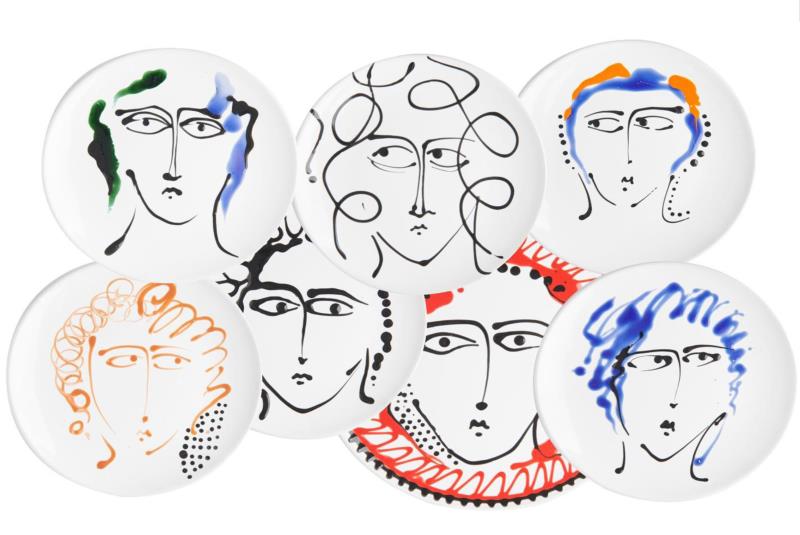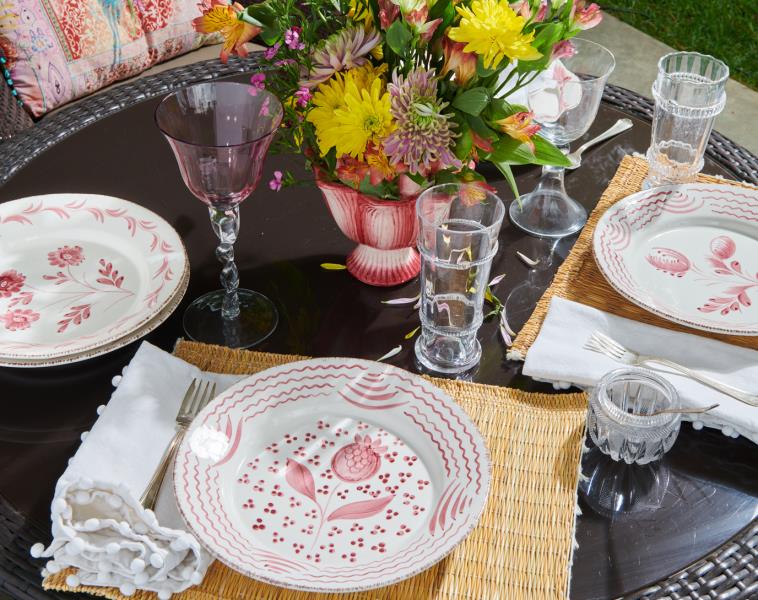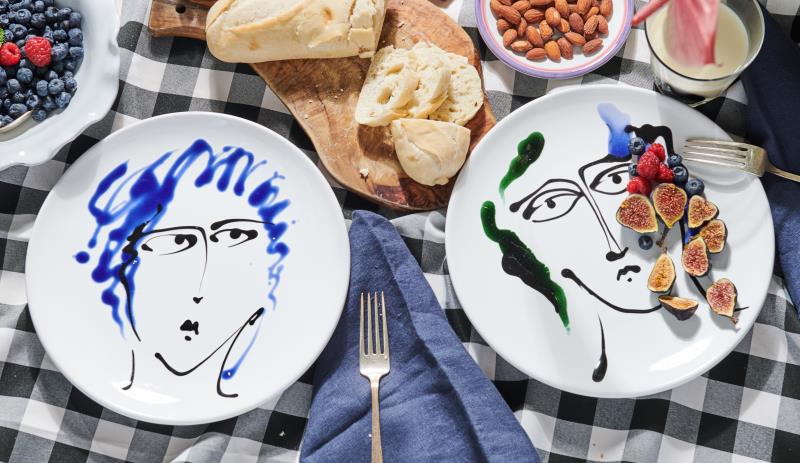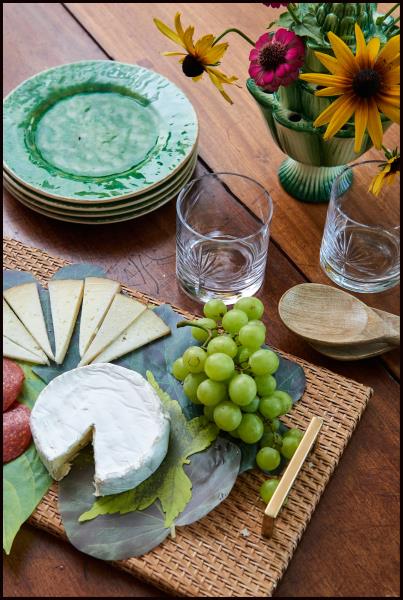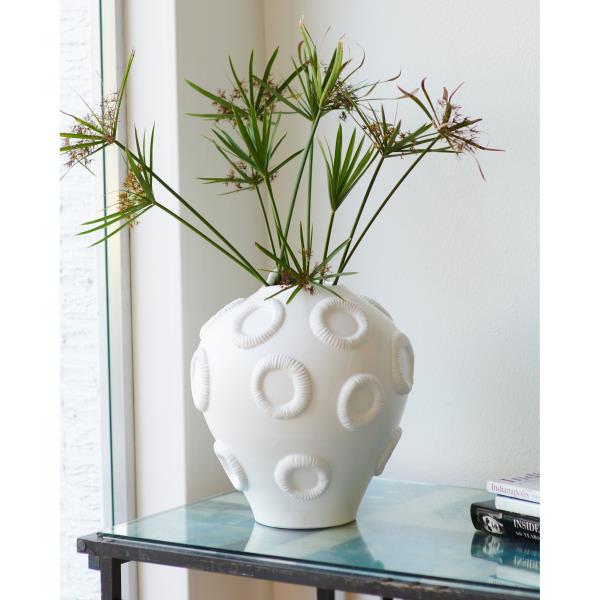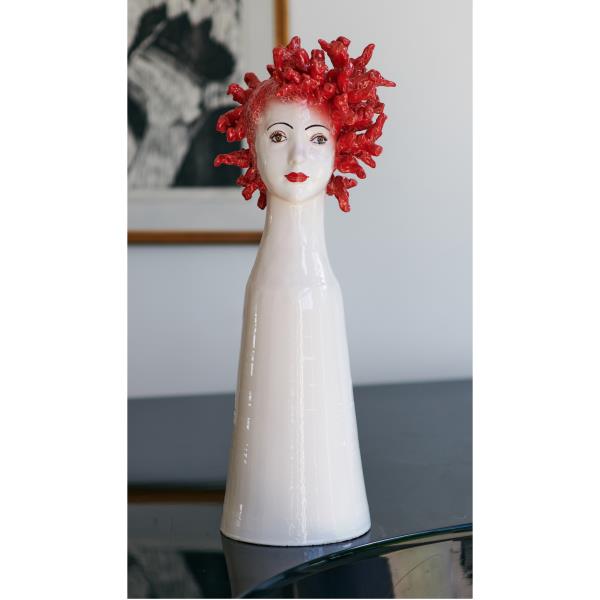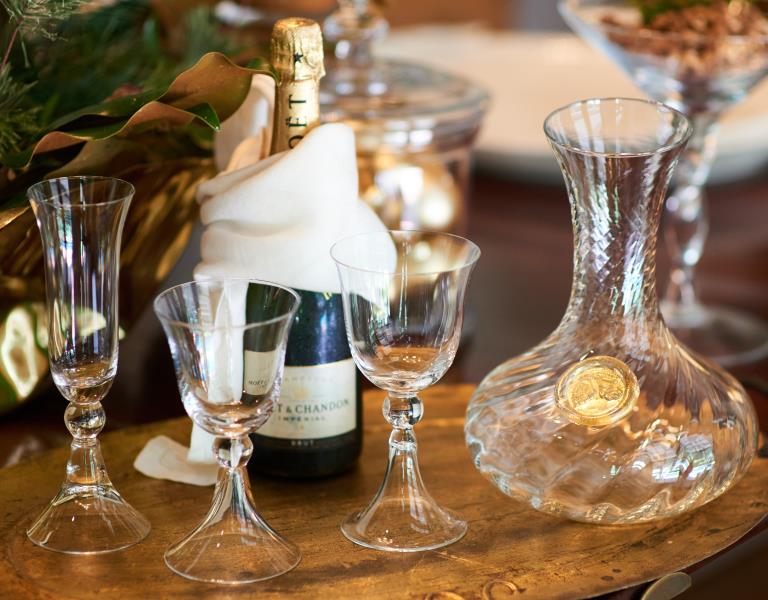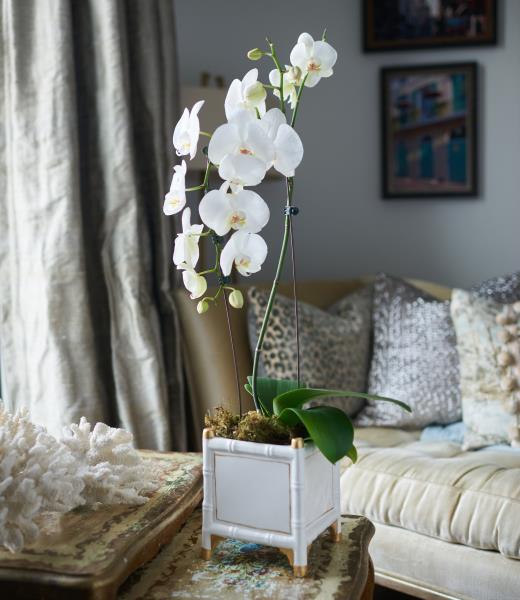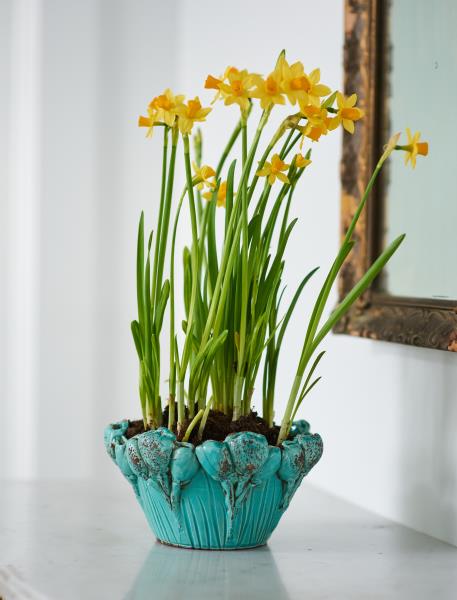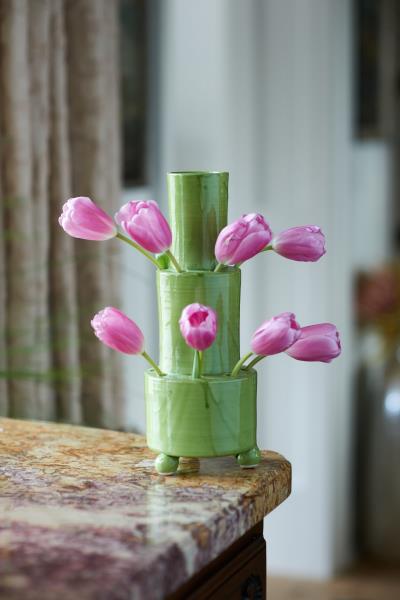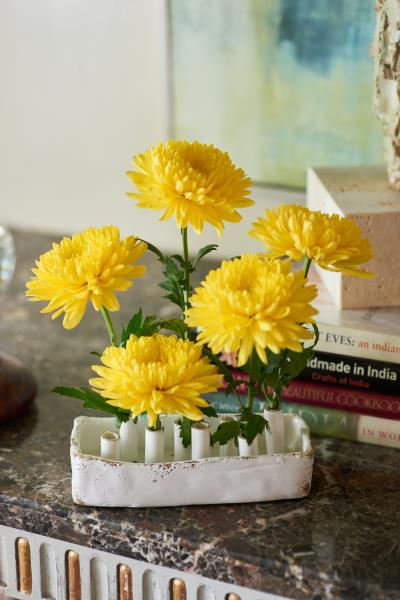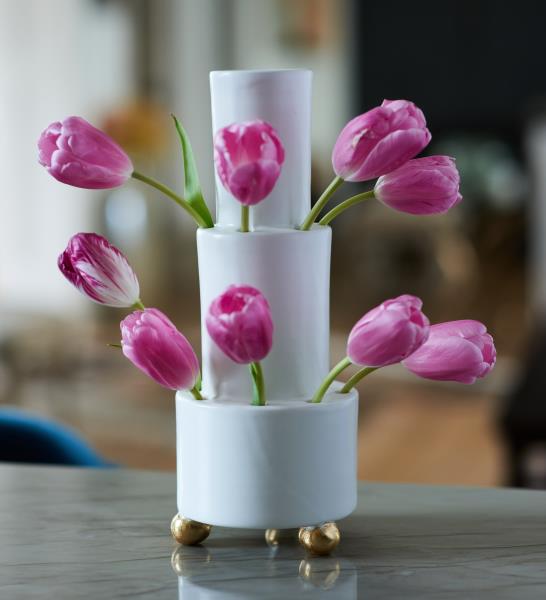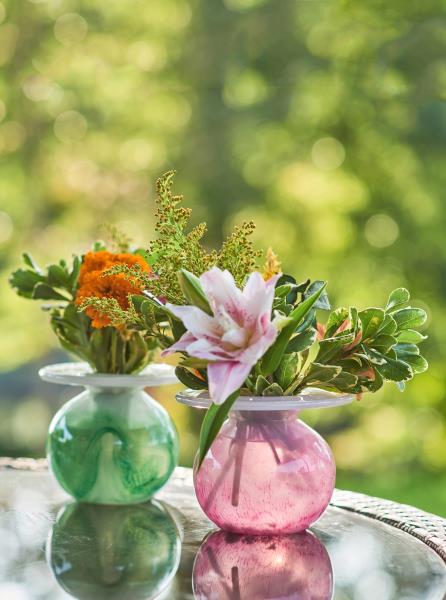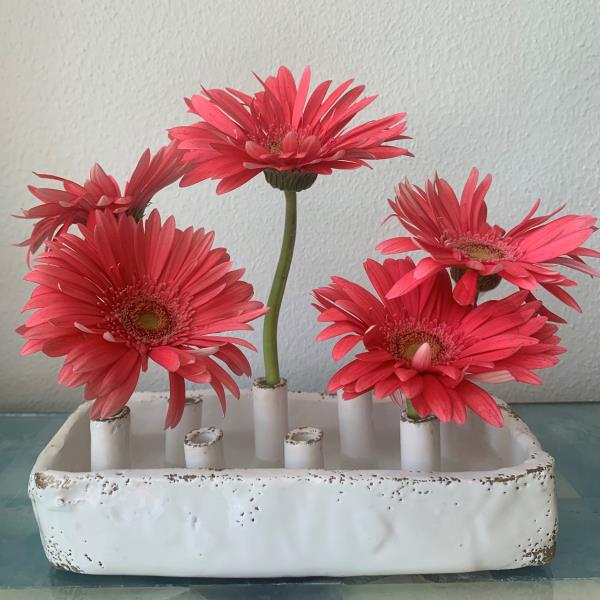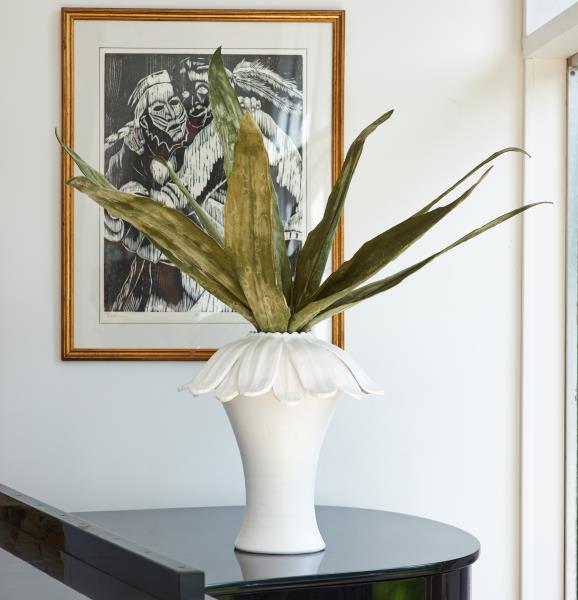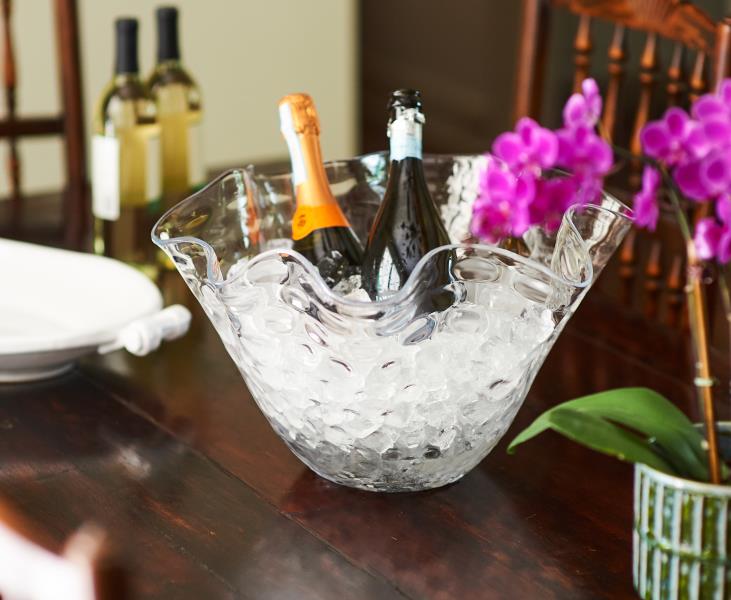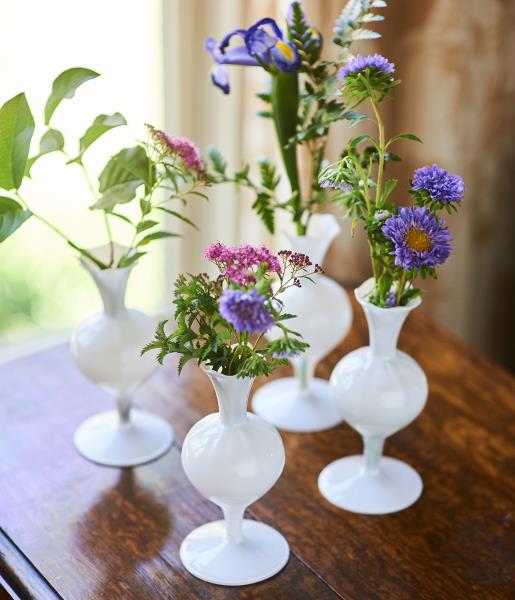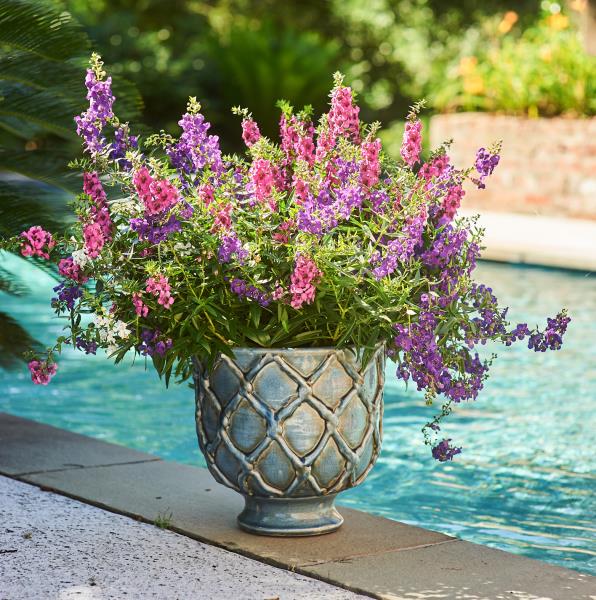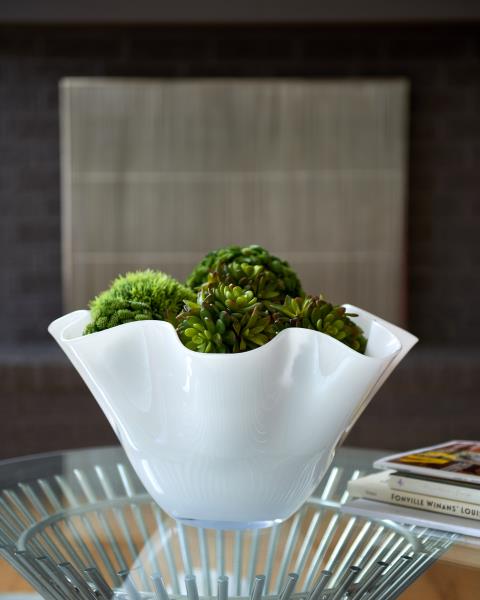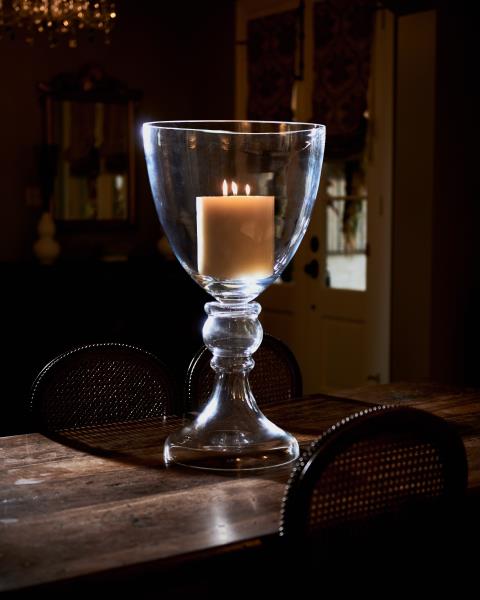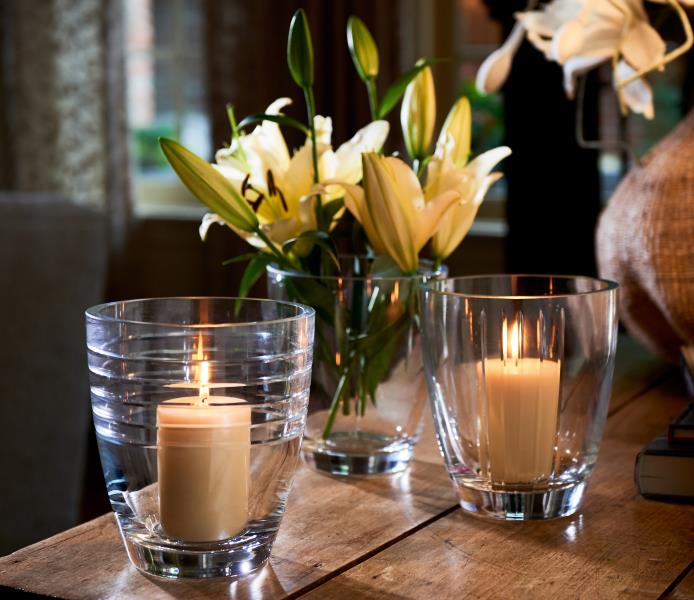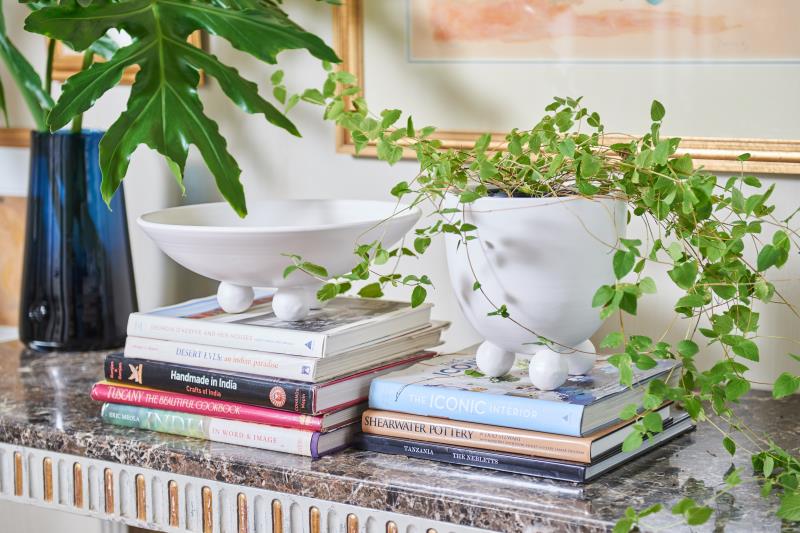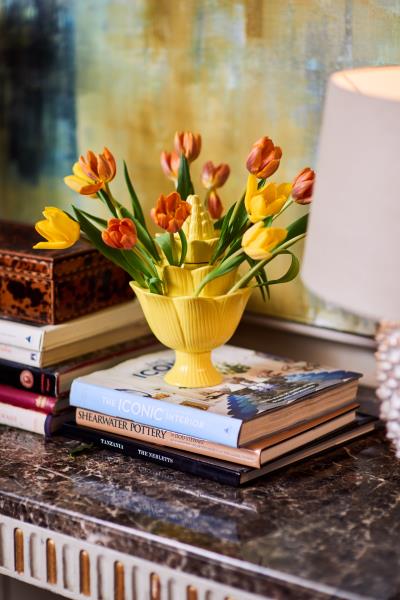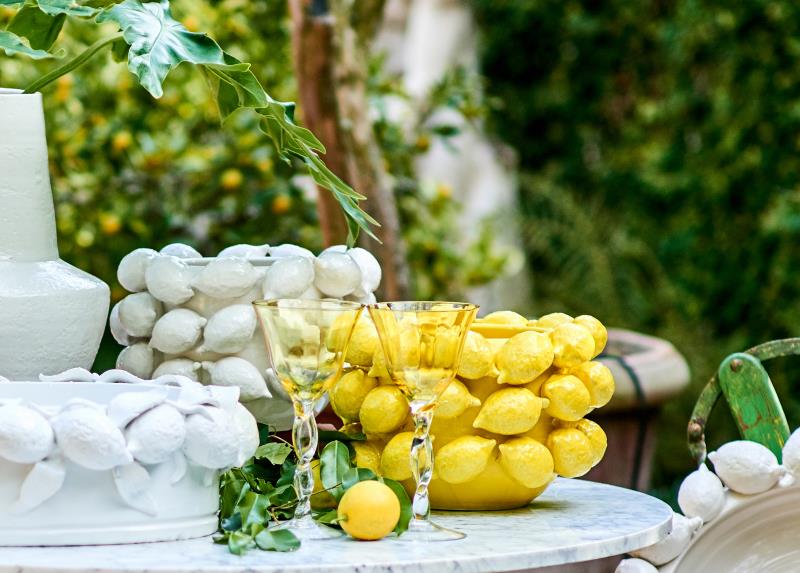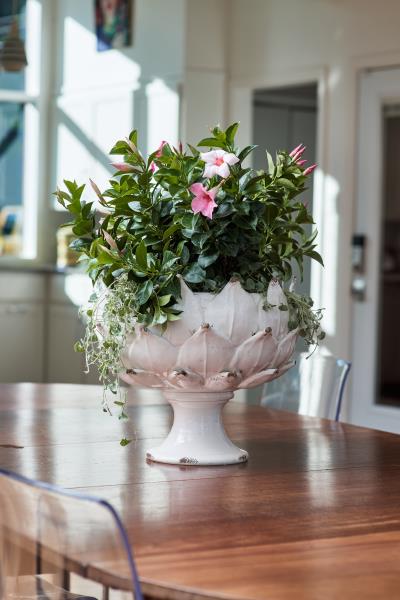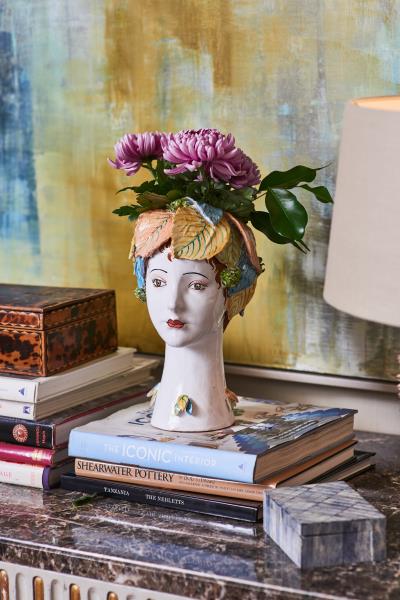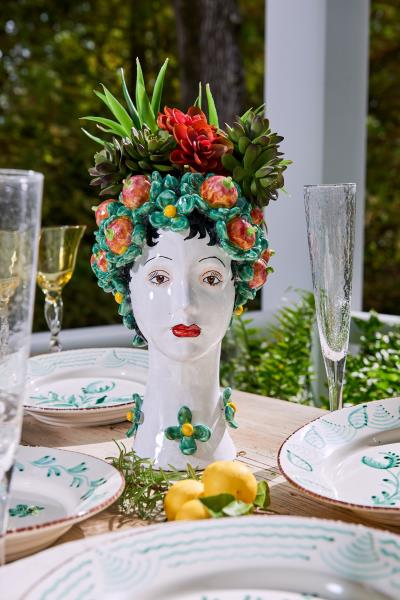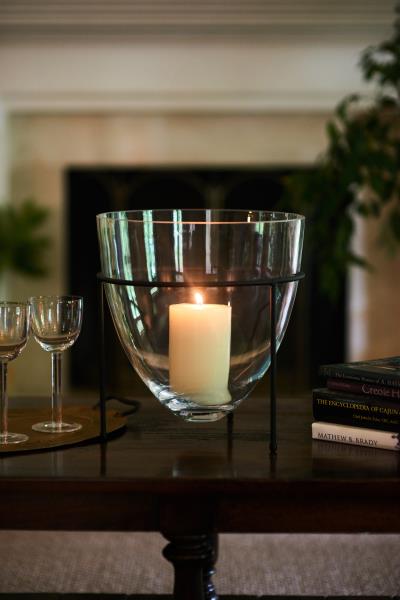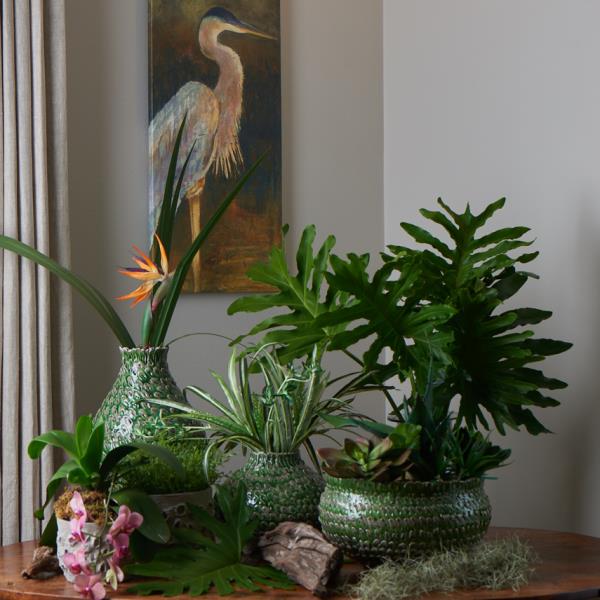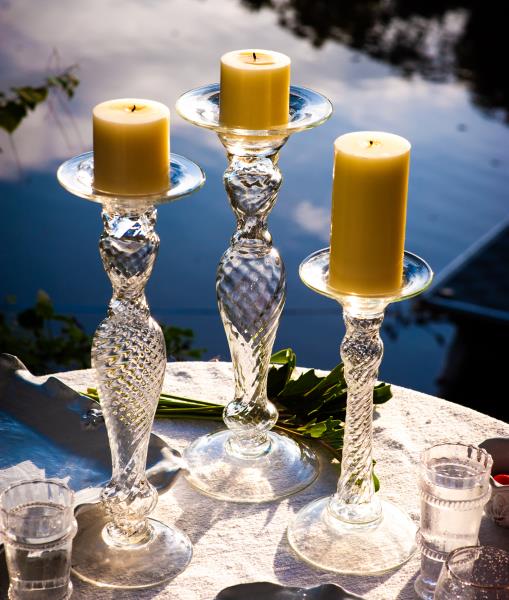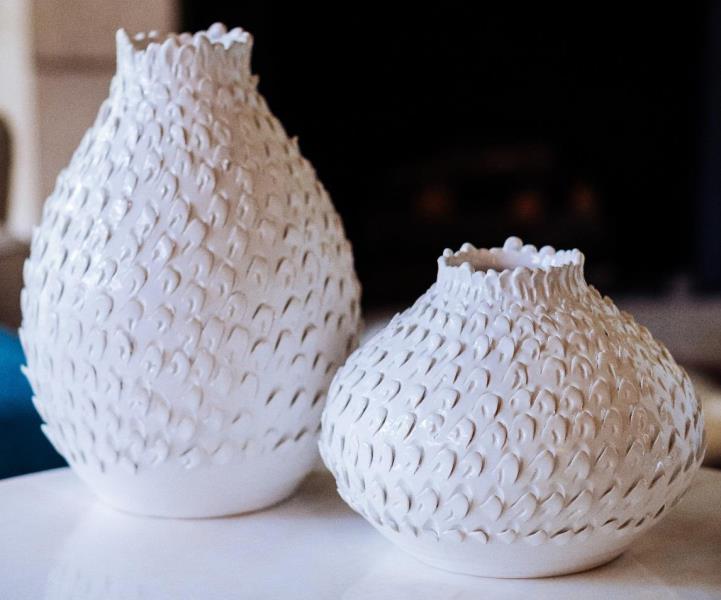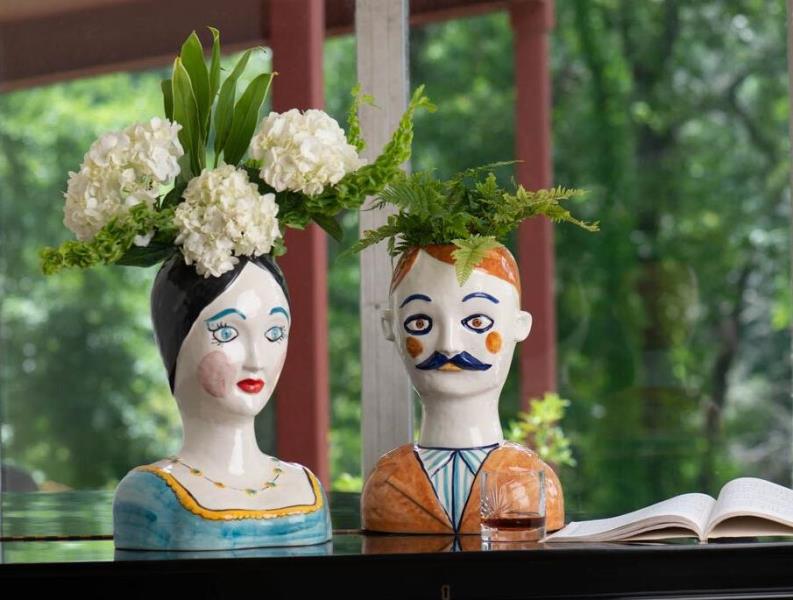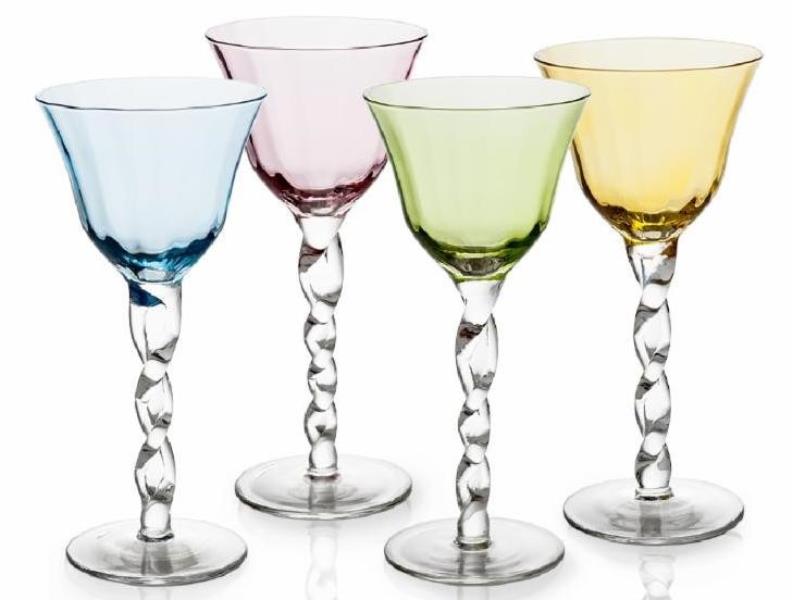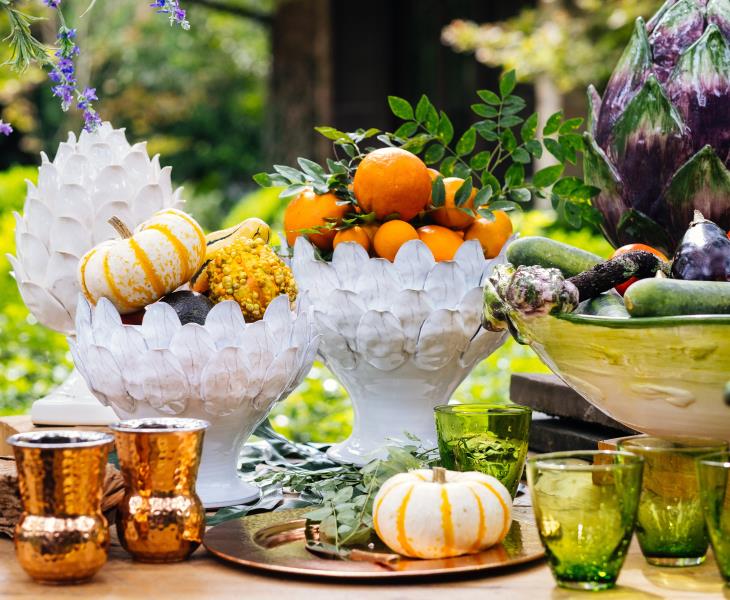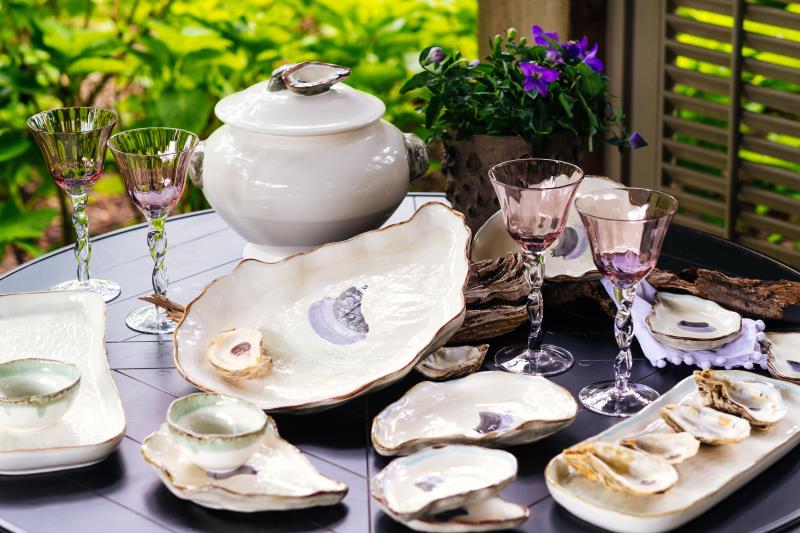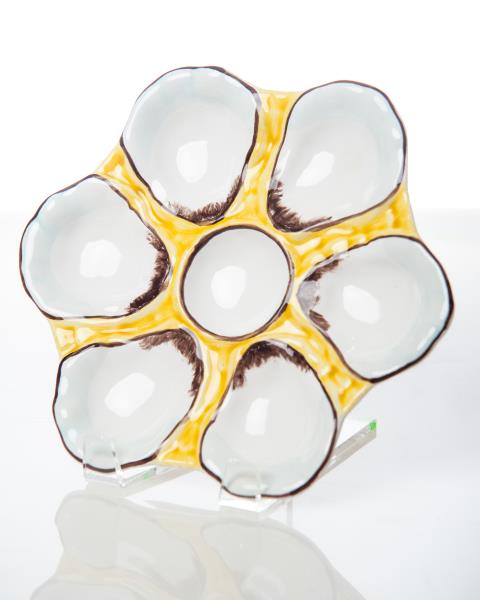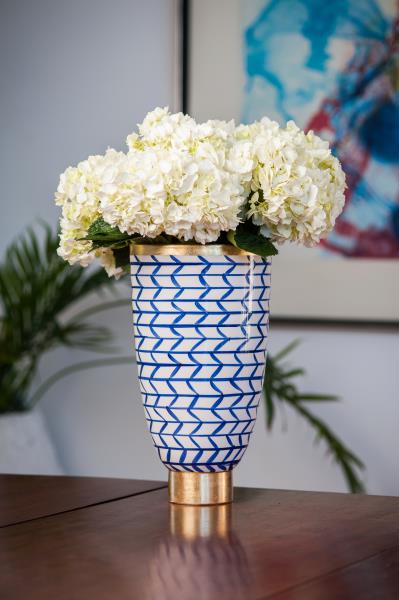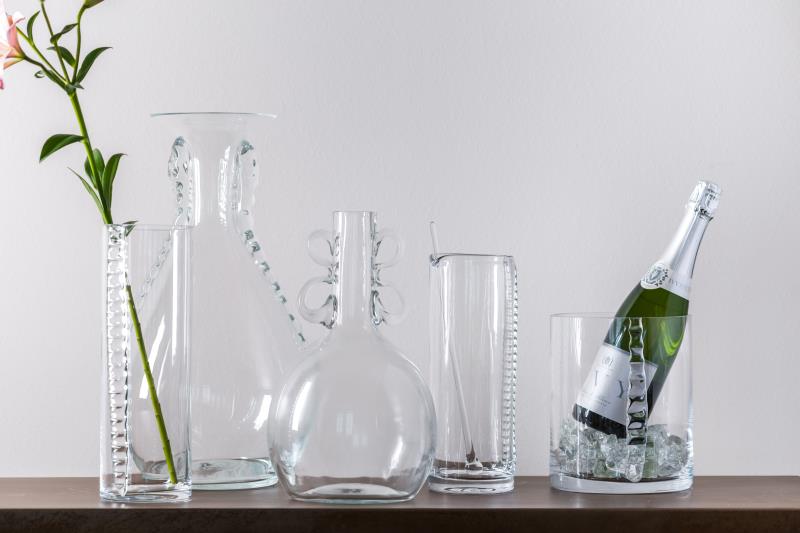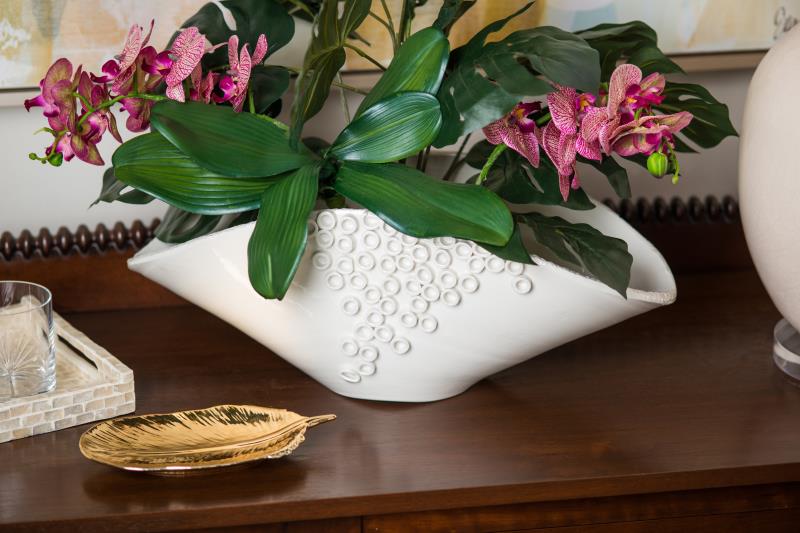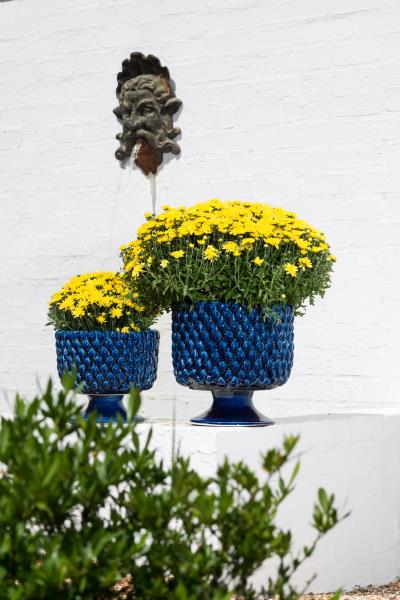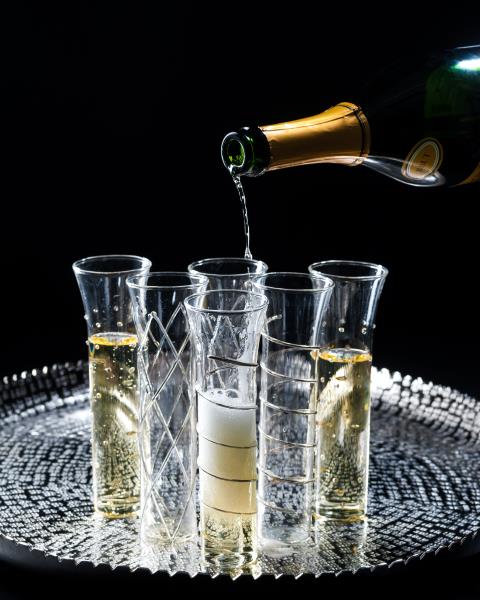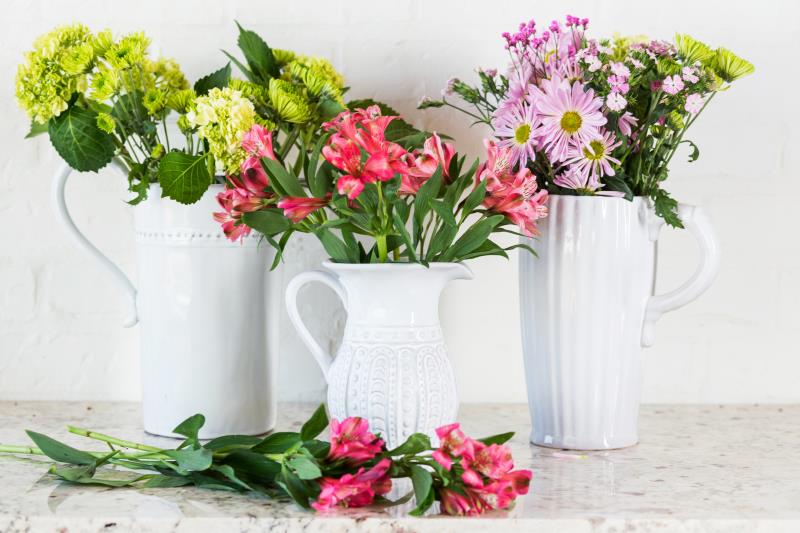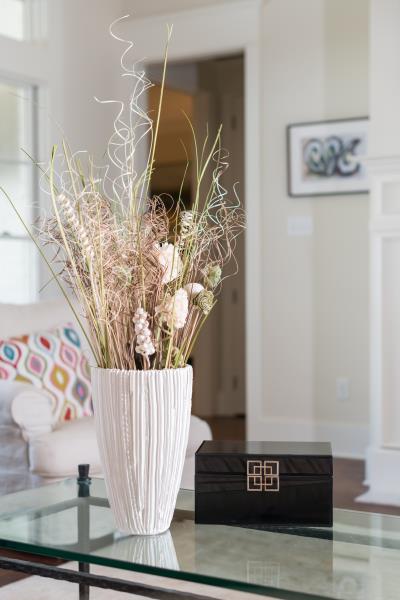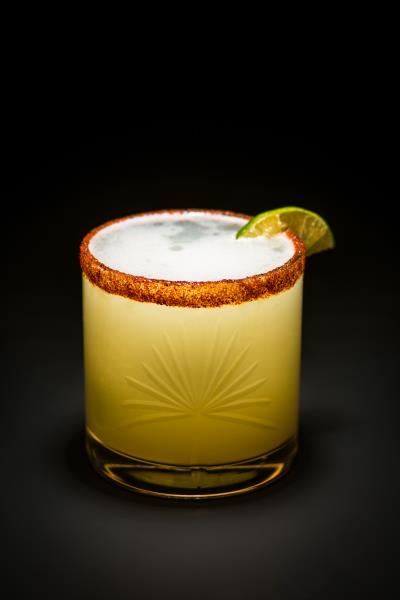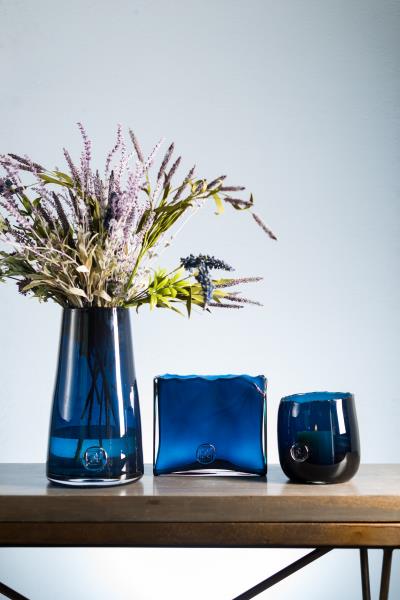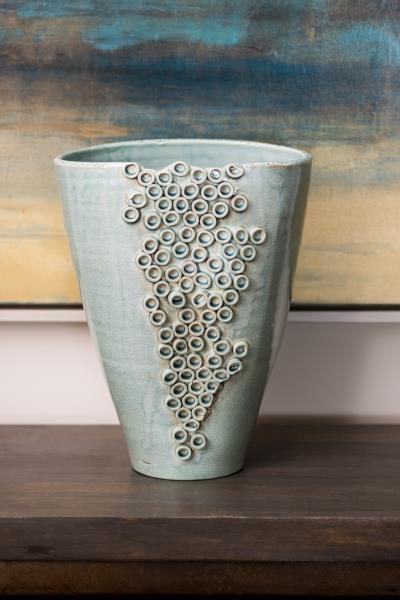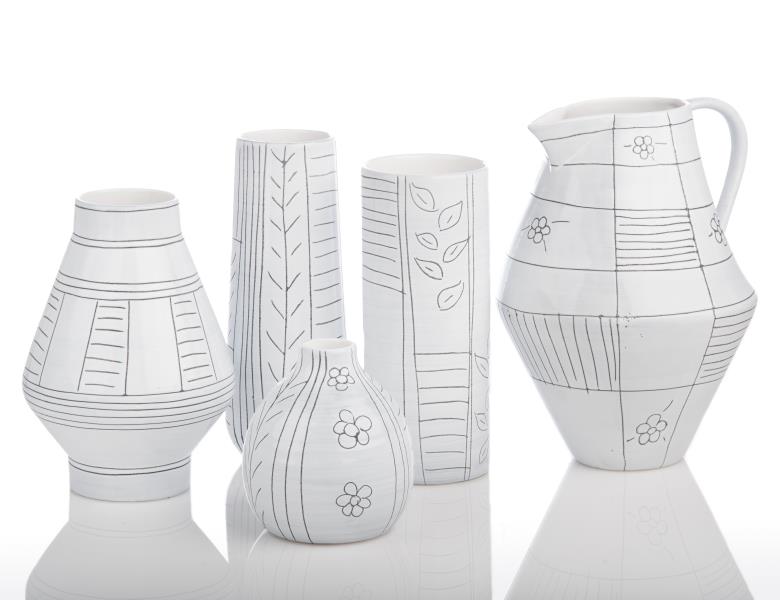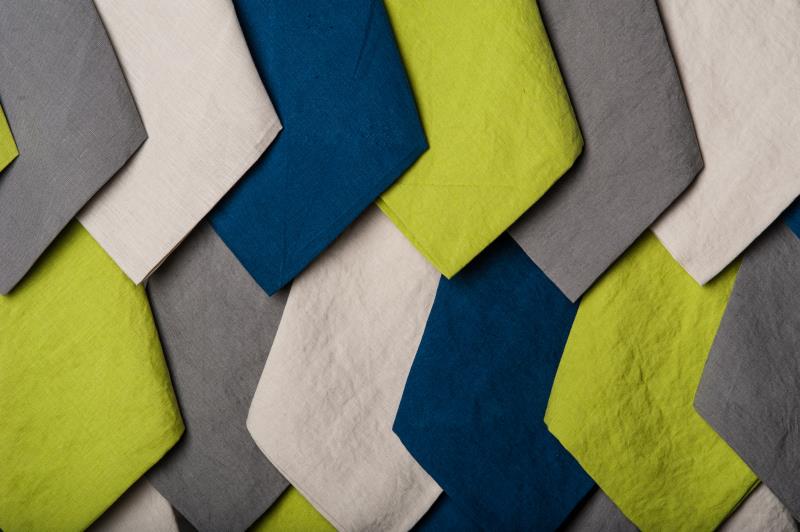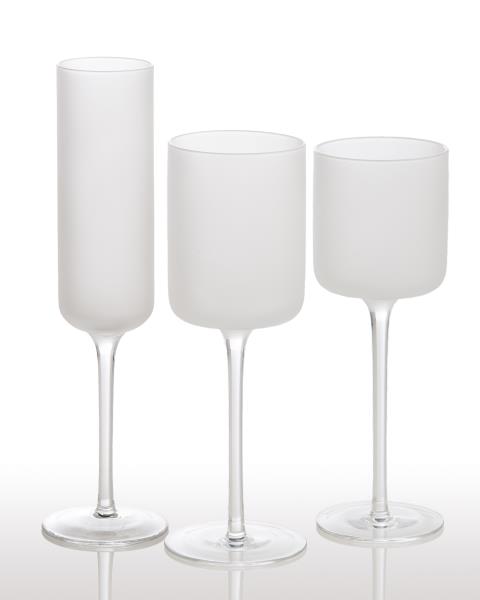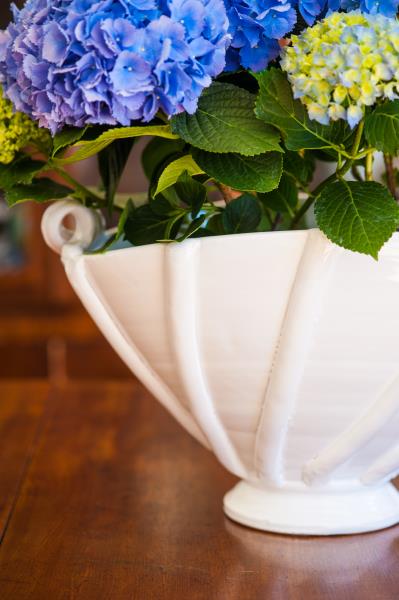 Abigails (Atlanta - July 2021 Market)
View our virtual showroom at our flagstaff location in Atlanta.