 310 N. Hamilton St. - S-311, Floor 3 Shuttle Stop: 18 (Red Line) Neighborhood: Hamilton Wrenn Corporate Phone: 717.273.2706
Zimmerman Chair
Add to MyMarket
Zimmerman Chair is a family-owned solid wood dining manufacturer from Lebanon, PA. The Zimmermans are serious about manufacturing and plan to keep it 100% domestic right here in America. They use responsibly harvested hardwoods from the Northeast. Sales are primarily focused on product made from Pennsylvania Black Cherry with secondary wood options of maple and oak. Manufacturing is primarily special order business with lead times ranging from 6-8 weeks. The special order options are endless: from clean finishes to heavily distressed; from warm browns to cool grays; from weathered finish textures to silky hand waxed patinas; from stain colors to paint colors; from small price point dinettes to formal high-end dining rooms; from country to transitional, Zimmerman appeals to a wide range of design environments. Chair upholstery is linked to a fabric program with greenhousefabrics.com. This program provides 1,000's of fabric options, along with leather and wood seat options on dining chairs. Most tables have standard size, leg, and extension options, along with customization possibilities per quote requests. Traditional joinery produced by state-of-the-art machines provides longevity and quality that can be depended on. Assembled, sanded, and finished by hand, each piece of Zimmerman Chair furniture receives the benchmade touch that fine furniture makers have produced for centuries here in America.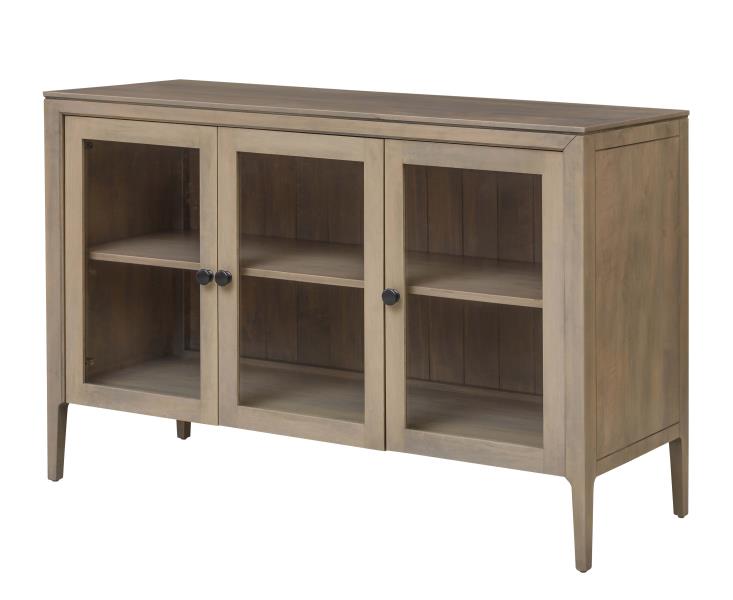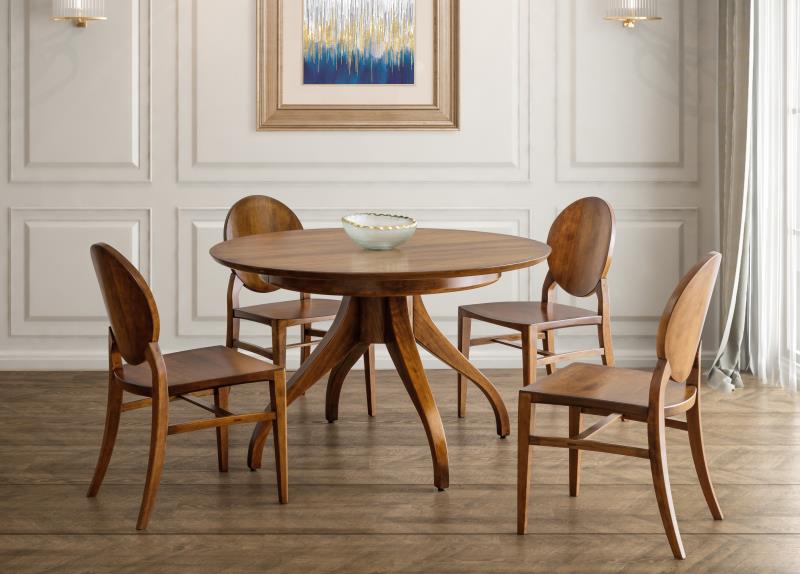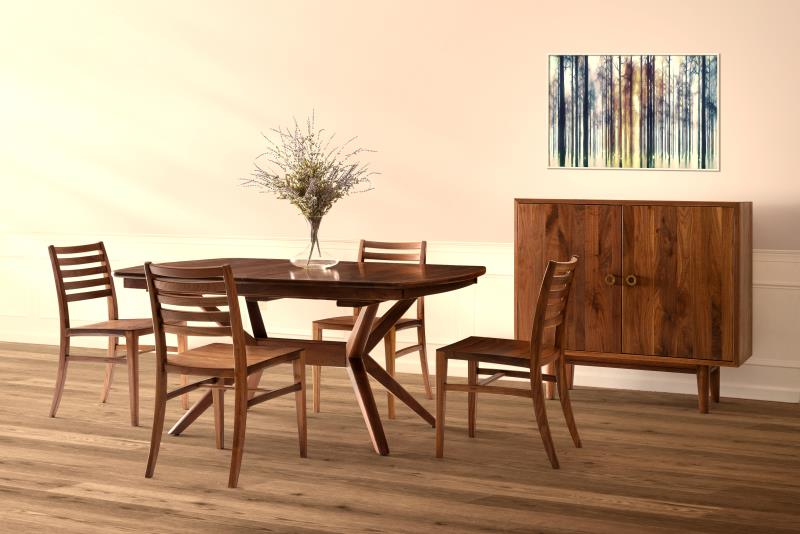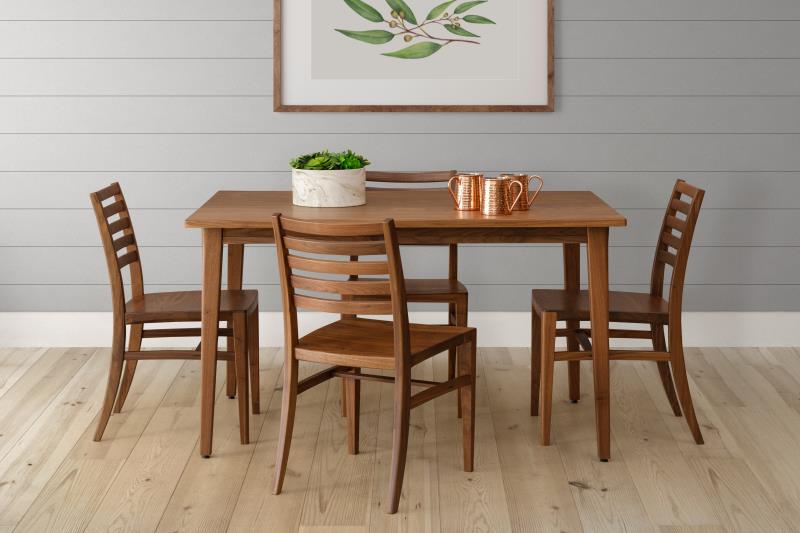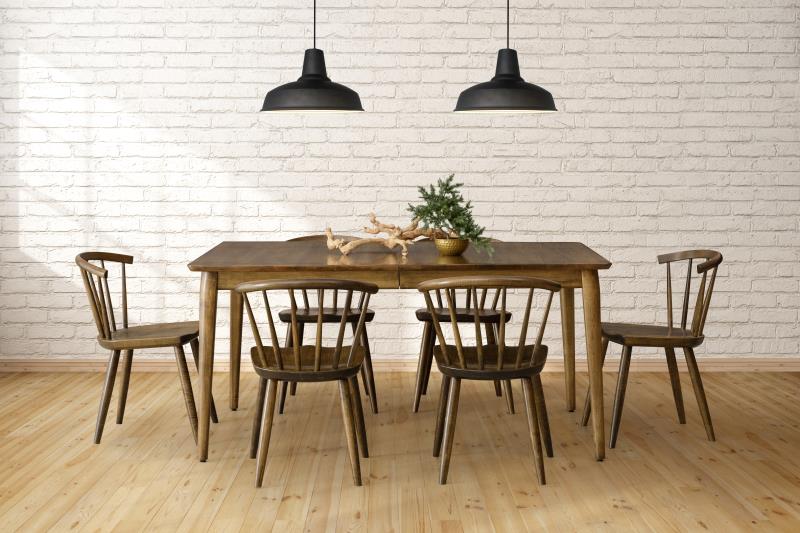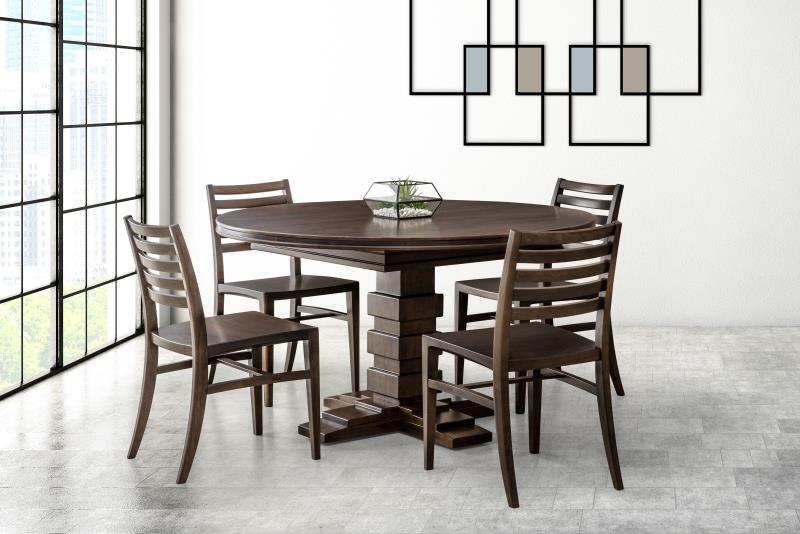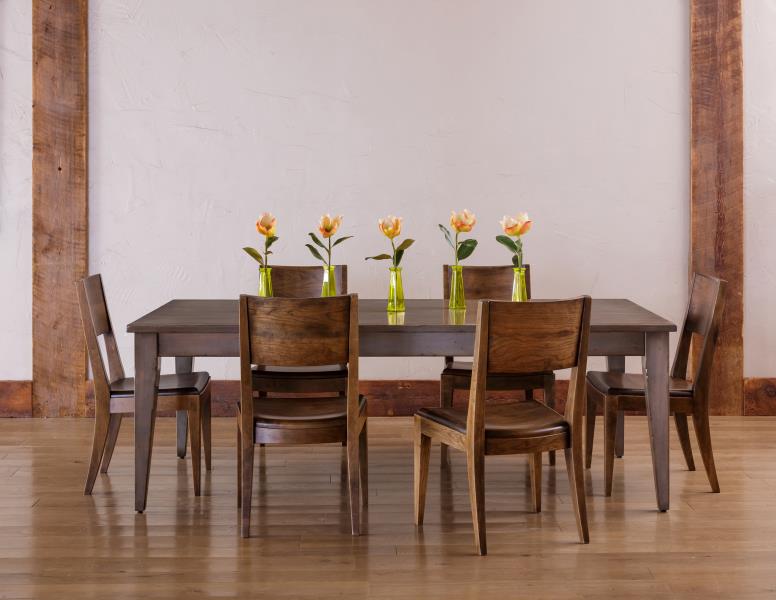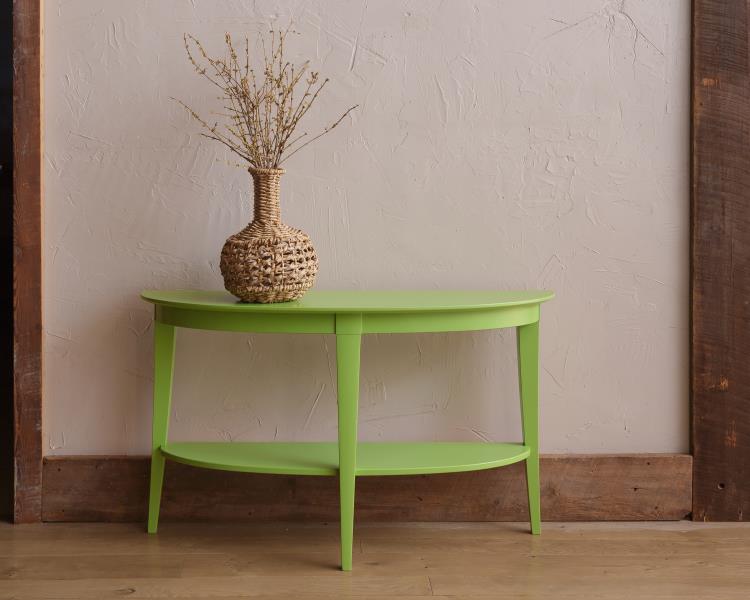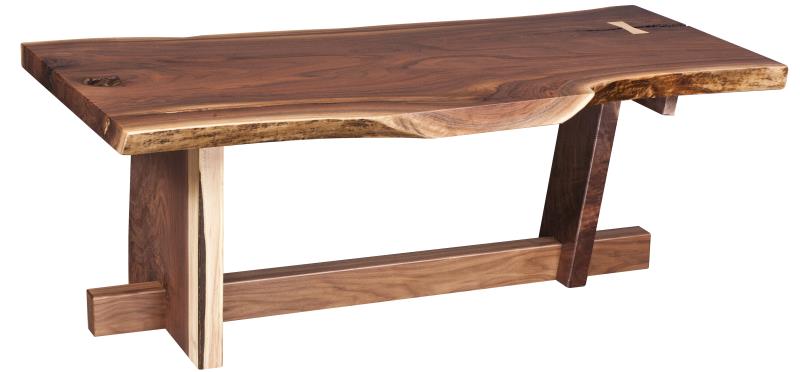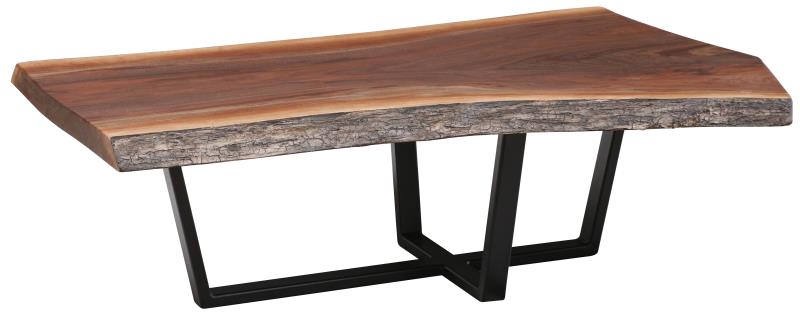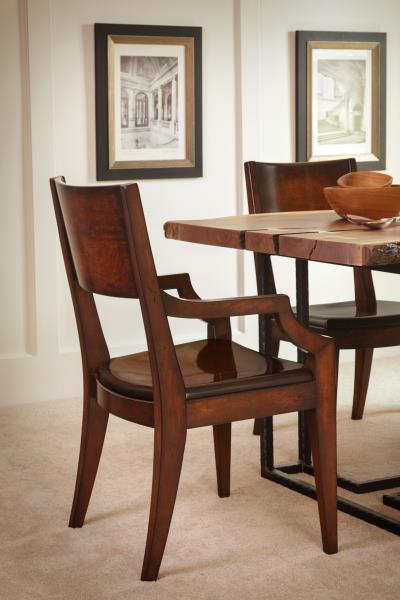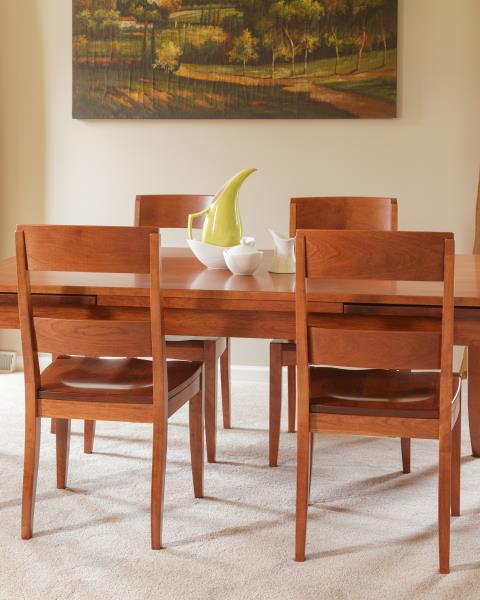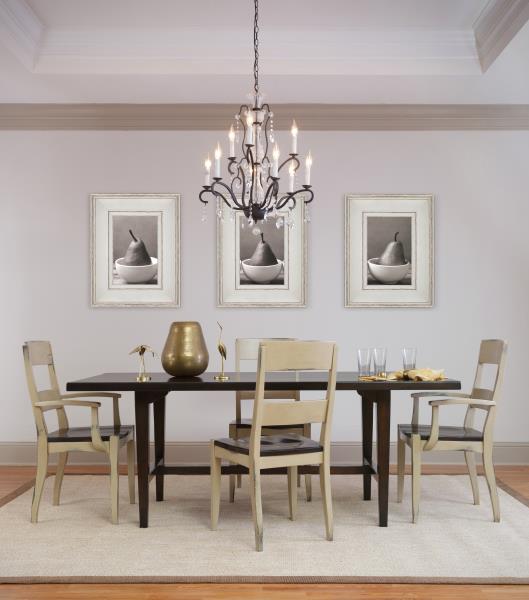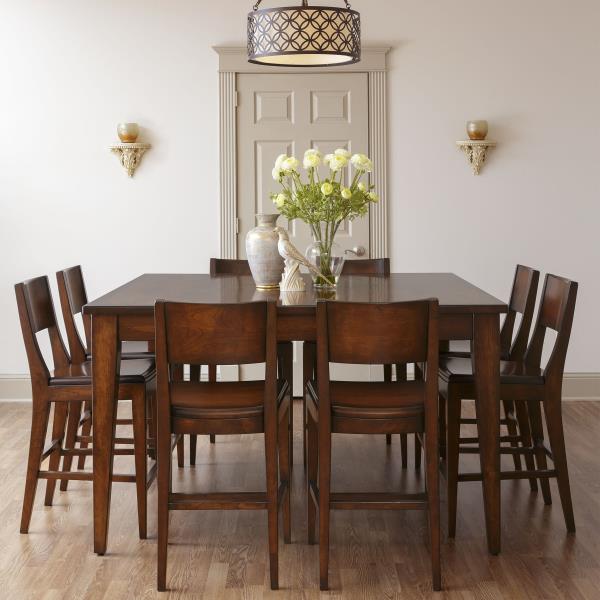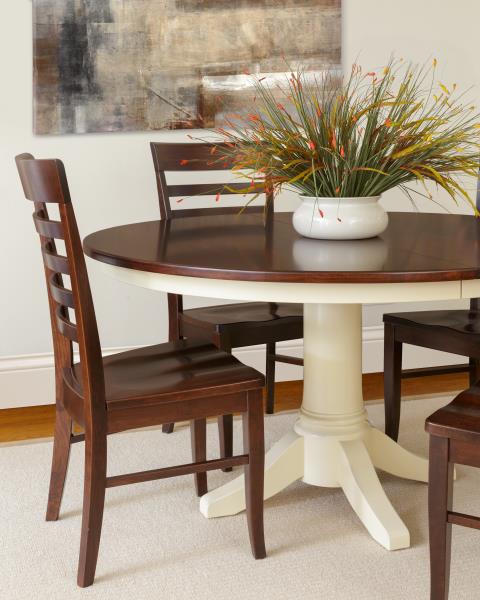 12pm - 1:30pm, October 16
Pricing For Profit - Lunch and Learn Panelist Presentation
Educational Zimmerman Chair, 310 N. Hamilton St., Floor 3 Neighborhood: Hamilton Wrenn North Shuttle Stop: 18 (Red Line)
Pricing For Profit - The dilemma of pricing is one all businesses face but perhaps even more so for Interior Designers. The old model of cost plus has been hitting most clients the wrong way and limiting what designers make as profit as well. Please join us for an in-depth and honest conversation with a panel of star designers, moderated by Heather McManus of The Designers Collaborative. Lunch will be served after the panel. Panelists include Gordon Kessler - Partner at Gordon + Johnson Interior Design, Sara Brennan - CEO and Principal Interior Designer at Sara Lynn Brennan Interiors, Kelly Schellert – CEO of Ethos Design Collective and Ceanii Designs, and Lesley Myrick - CEO of Lesley Myrick Interior Design.
Speakers: Gordon Kessler, Sara Brennan, Kelly Schellert, Lesley Myrick
---