Keynote
Highlights
---
Inspiration awaits. Watch the
full videos of our F/22 Market
Keynote Series below.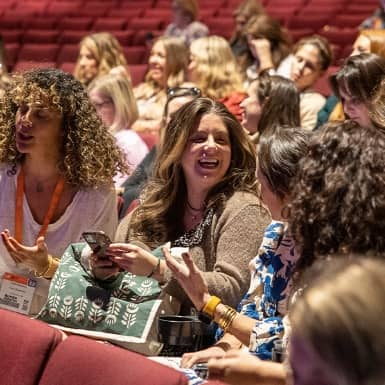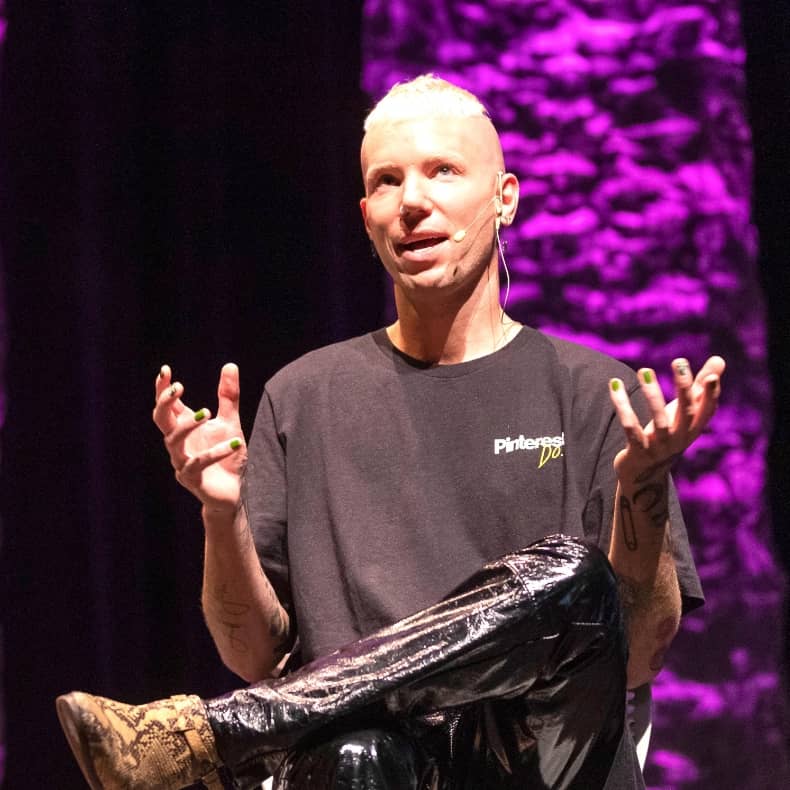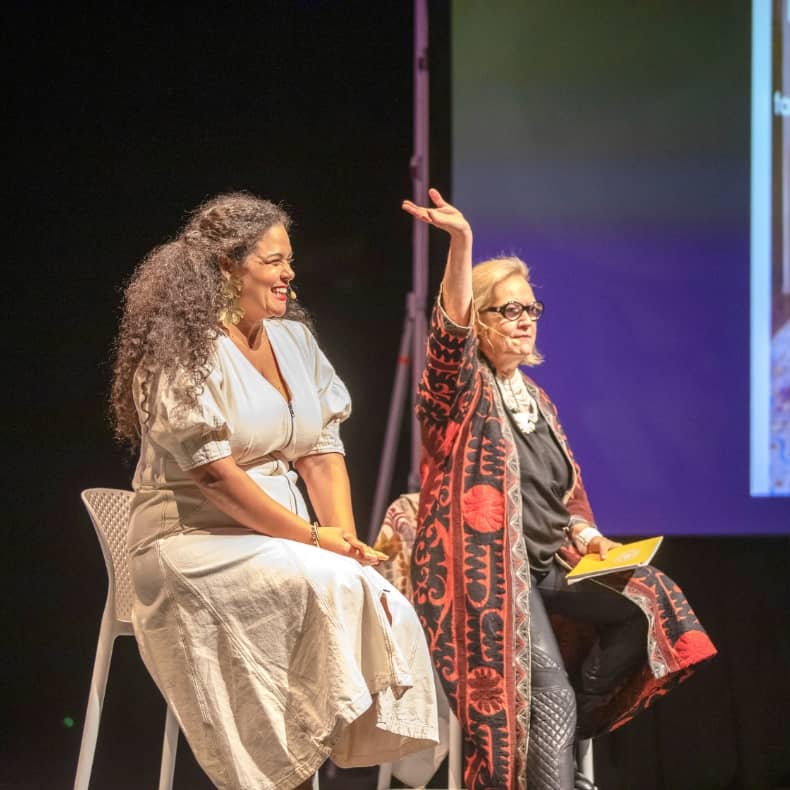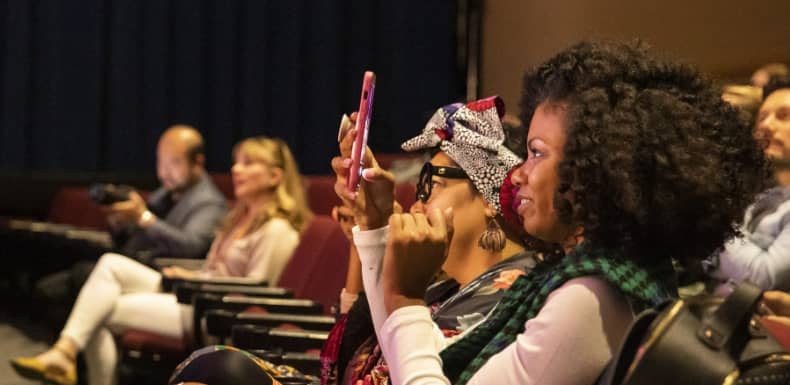 Cultivating a Creative Lifestyle.
What happens when a creative spirit and a business-oriented mind are bound together in one body? Listen to Justina Blakeney, New York Times bestselling author and founder of Jungalow, in conversation with Caroline Hipple as they discuss her career-defining moments, sources of inspiration, and how to nurture creativity.
Leveraging Pinterest in a New Way.
For the interior design community, Pinterest provides a thriving platform for home fashion creators and enthusiasts. Tune in as Jeremy Jankowski and Kaitlin Petersen take a virtual dive into building a home and design community on Pinterest and the platform's newest features.