Join us for a VIP experience
Reserve your place today at the most
exciting event in hospitality.
This Fall 2022, we are launching a new Market event, inviting hospitality designers, specifiers, procurement agents and FF&E specialists from across the hospitality industry to join us for a curated VIP experience.
Hospitality Experience will feature curated tours led by Hospitality Ambassadors who will take hospitality buyers on a customized program that includes personalized introductions and connections with the top hospitality brands at Market. Discover, learn and discuss today's defining issues while providing networking opportunities and new sources for what's next in hospitality design.
The experience will begin with a welcome reception on Saturday evening, October 22 and tours will kick off mid-morning through late afternoon on Sunday, October 23 and Monday, October 24. The schedule will be shared with registrants once finalized. Reserve your place today at the most exciting event in hospitality.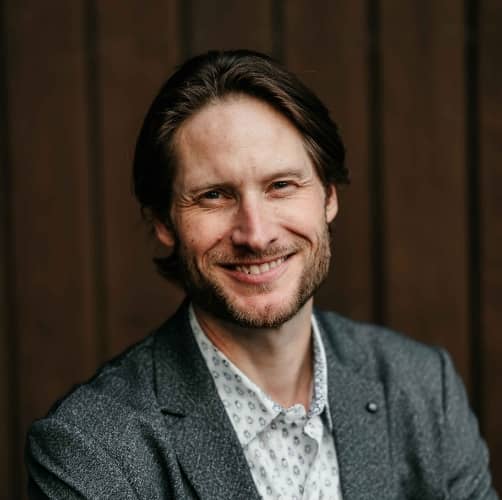 David Cohen - Custom & Made in the USA
Through his years of experience David founded Artistic Design Works, a multi-faceted company providing custom artistic products to the design industry, creating visibility for unique artists for Hospitality projects and facilitating collaborations between designers and manufacturers to create new product lines, marketing opportunities and distribution channels. Possessing an entrepreneurial spirit David founded three unique companies within the building supply and design industry over the past fifteen years. With a vision for innovation he built one of the first nationwide E-commerce tile and stone stores as well as a decorative mosaics brand that facilitated a new way for designers to create custom mosaics for projects. He has extensive experience with Interior Designers in Hospitality and Residential design, overseeing projects from luxury homes to the Palms Casino.
With expertise in brand building, product development, customer interaction and market channel distribution, he has an uncanny ability in connecting people within the industry to forge meaningful relationships geared towards mutual business growth. With a passion for both Hospitality and Residential design he looks forward to bringing these two parts of the industry closer together as part of the Hospitality Experience leadership team.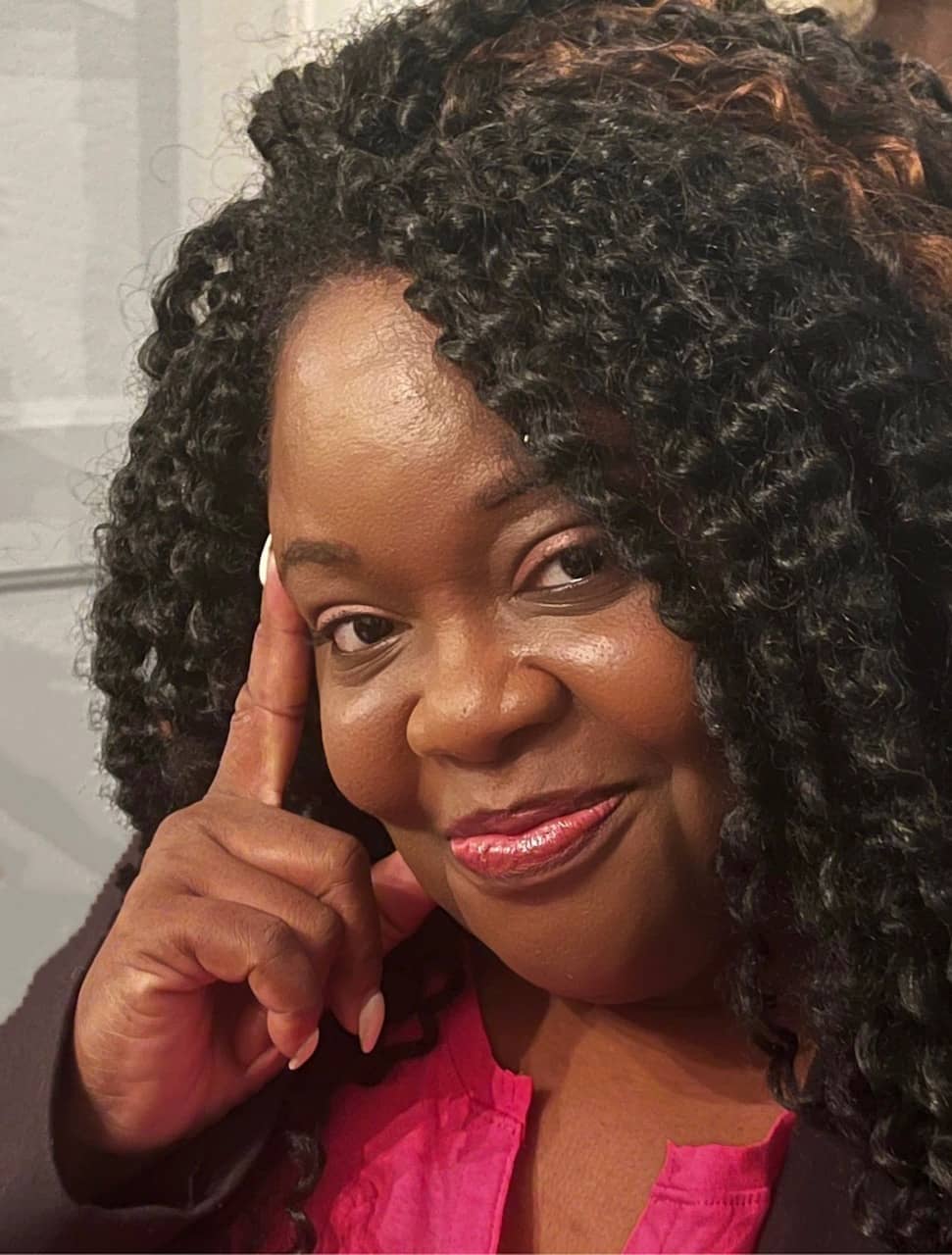 Charmaine Wynter - It's All in the Details
Eleven years old.
That's how old Charmaine Wynter was when she first realized her talent for interior design as she designed the family's living room to rave reviews from family friends. Her God-given talent was encouraged when a retail store manager realized that departments merchandised by Charmaine had higher sales volumes than other departments, leading to a move to Toronto to study Interior Design. From that point on, Charmaine has been a force in the interior design industry – on television, in print, online, and in person.
Charmaine's thousands of followers engage regularly through her social media channels as she showcases innovative yet practical discoveries for her hospitality and residential clients. A noted speaker, her expertise is sought in numerous interviews and seminars, and she will regularly be live on Instagram during the upcoming October High Point Market, one of the most prestigious gatherings in the interior design industry. On the Clubhouse social platform, she is the founder of the Design Masters Group – the largest, English-speaking interior design room on the platform – where design professionals discuss everything from the latest style trends to marketing to industry-related laws, regulation, and finances.
An international, multi-award-winning interior design professional, Charmaine specializes in a "laid back luxe" style that is as functional for her residential and hospitality clients as it is beautiful. Her successful creative vision features design influences from the Caribbean, Canada, the United States, and Europe to create fiercely loyal clients and fans from across the globe. Her "superpower" is an innovative use of colors and details to bring to life her design vision. Charmaine believes an expert interior designer marries effective interior design skills with mental and emotional health to create beautiful interiors that promote wellness.
In the 1990s, Charmaine was at the inception of design reality television, appearing on Canadian TV for nine seasons of The Decorating Challenge (a precursor to Trading Spaces), Room to Grow on W-Network Canada for two seasons, and on Divine Restoration in Canada and the US on Vision Network. Her popular Ask a Designer newspaper advice column led to a stint on local radio where fans called in to discuss topics for improving their office and home spaces. Years later, a move to Dallas sparked The Living Well Radio Show, which eventually moved from radio to reach a wider podcast audience.
Today, she uses her passion for interior design to lead her team, providing concierge services with timely turnaround to shape and transform executive homes, vacation rentals, boutique hotels, and turn-key resorts for her bespoke clientele.
Charmaine hosts a weekly podcast, Chatting with Charmaine, and is in discussions to bring a new television show to the viewing audience.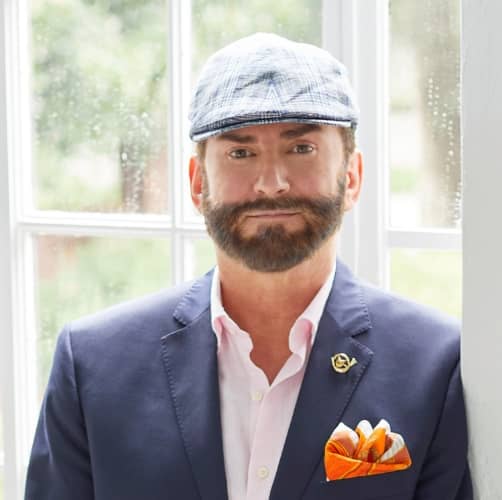 Gary Inman - Inside Boutique Design
Gary Inman, the founder of Hospitality at Market, is a man of many hats. He is Designer in Residence and Assistant Professor of Interior Design at High Point University, President and Principal Designer of Gary Inman Home Couture, and CEO of GRACE Purchasing. He also designs products, is a published writer, a curator, and frequently speaks at industry events. For the past twenty-five years he has earned national accolades for his design of historic resorts and boutique hotels using the rich and diverse resources of High Point Market.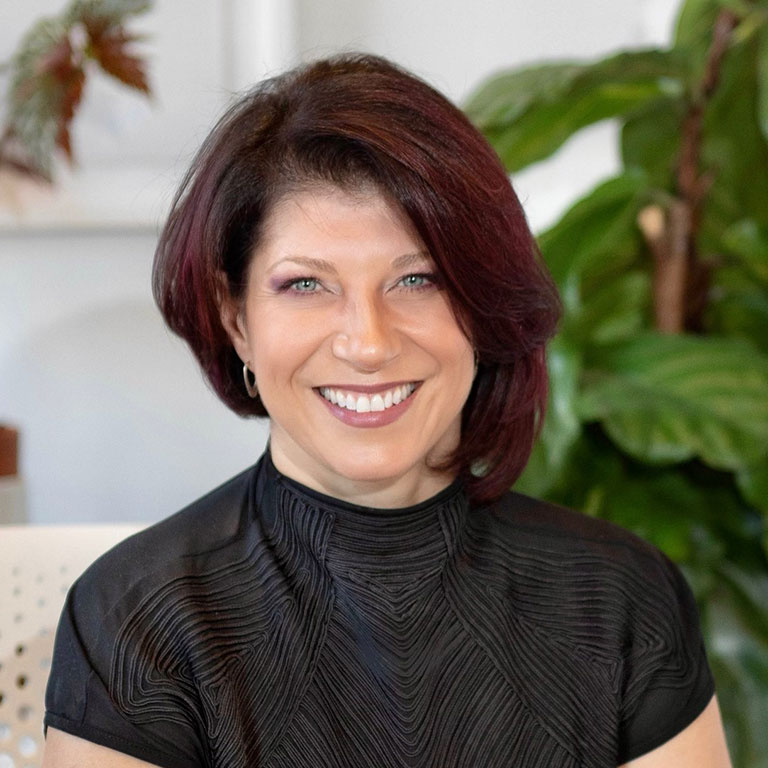 Monika Nessbach - Inside Boutique Design
Monika Nessbach is the founder and Chief Interior Designer at designbar located in Charlotte, North Carolina. Growing up close to Köln, Germany, Nessbach was exposed to modern and postmodern design, influencing her and becoming a signature part of her creative voice. She began her professional career in international business, which brought her to the states in 1999, later gaining her MBA.
Driven by her desire to fulfill a more creative existence, Monika began exploring the world of interior design and ultimately decided to go back to school. While in class, designbar became a constant daydream where she wanted to offer clients more than the standard design processes taught in school—She saw an opportunity to dig deeper in the who, what, and why.
From a young age, Monika was enthralled with storytelling. The ability to set the stage by defining the details and walk an audience through the world she would create. This fascination of telling a story comes to life through discovery as attributes of a project become uncovered and a space realized. Visual storytelling makes Monika stand out and why her peers have recognized her for raising the creative bar.
With the philosophy of breaking convention, Nessbach draws on the modern influences of her youth and insights of her formal education to break the rules and reimagine the possibilities. Beyond modern and postmodern design, Nessbach also pulls her inspiration from organic textures to pop culture and everyday environments. Today, her work ranges from hospitality projects to multifamily developments, corporate offices, retail and stage sets.
Giving back to the community is an integral part of the mission that Monika created for designbar. Hence, designbar focuses on volunteering time and resources to numerous organizations that support the advancement of women in business. She also regularly features these businesses in her work and cross promotes them on her social channels.