Suites At Market Square - G-1038, Ground Shuttle Stop: 14 (Red/Green Line) Neighborhood: Market Square & Elm Corporate Phone: 416.821.6775
Paarizaat Home
Add to MyMarket
Paarizaat International Ltd, 'Paarizaat' or 'Paarizaat Home', is one of Canada's leading importers of Bed & Bath products. Our goal is simple: to combine modern design with functionality, giving you the best products for your Customer's on the market. We aspire to excel in serving our Customers, associates and community, while improving access and affordability. Ultimately, we want to ensure that our Customers have access to best-in-class bed and bath products. Here at Paarizaat Home, we offer an array of products spanning from sheets, pillows, towels and bath mats, to mattress protectors and mattresses. We continuously source a consistent supply of well-made and well-priced items, ensuring they meet SGS and/or environmental standards. We want to create a better everyday life for all.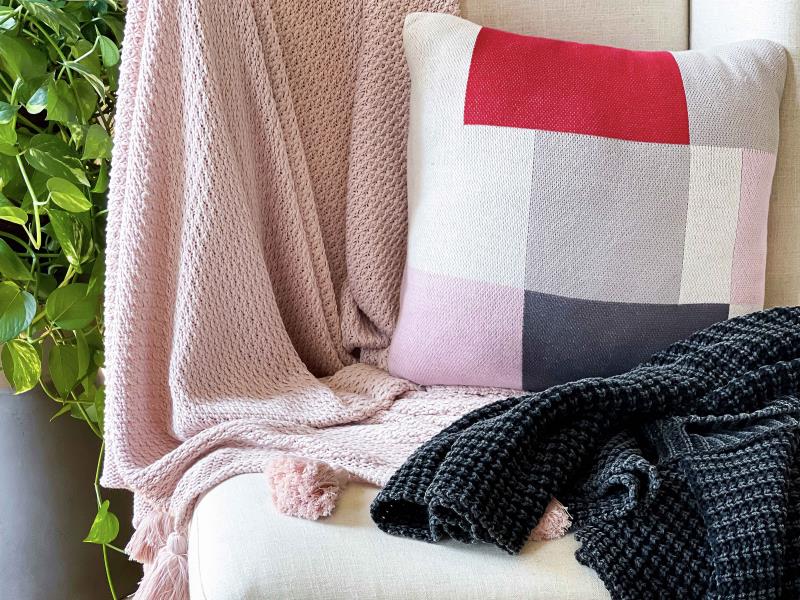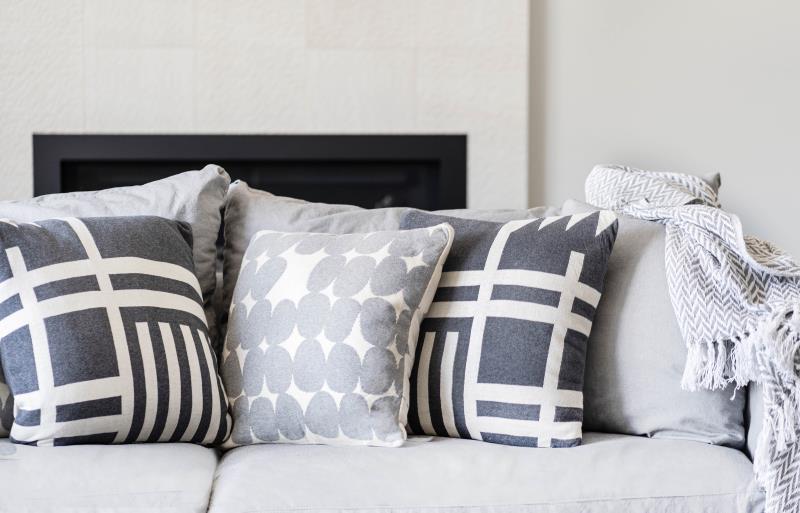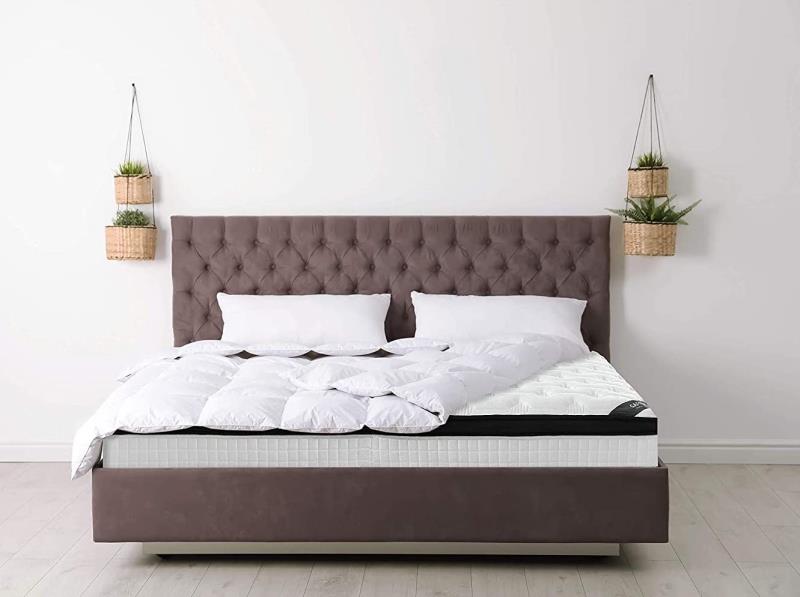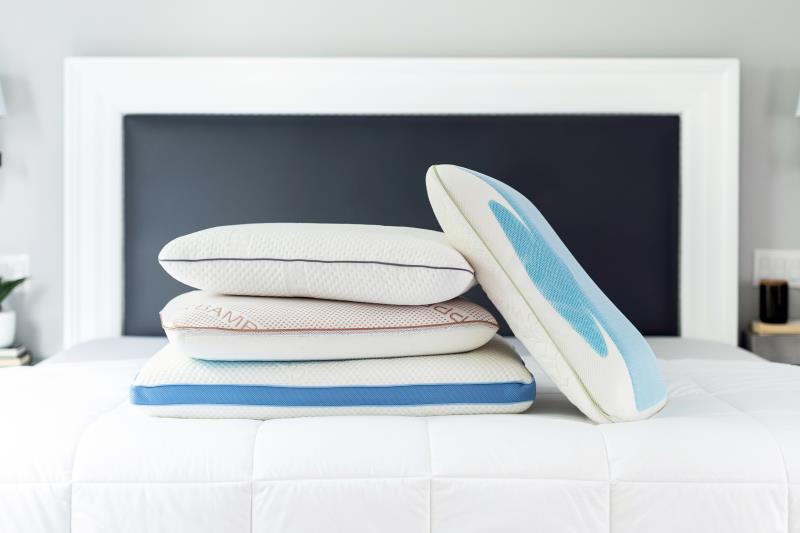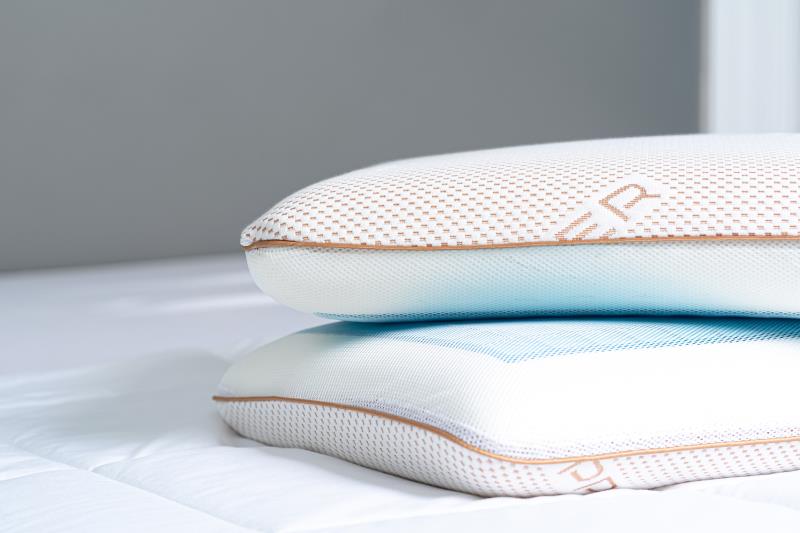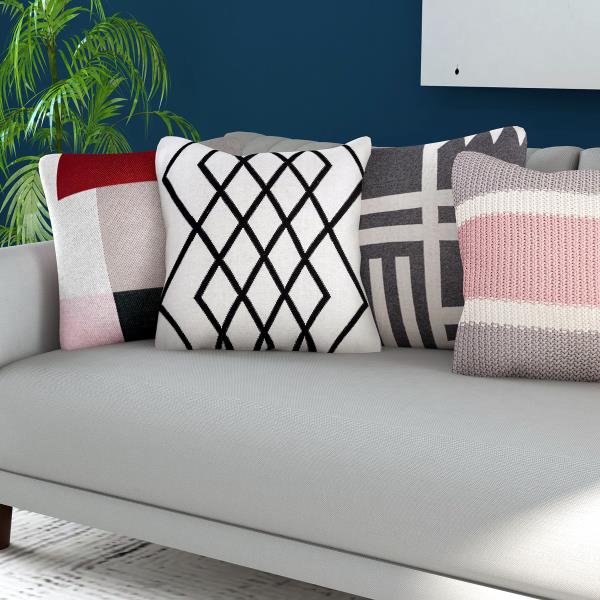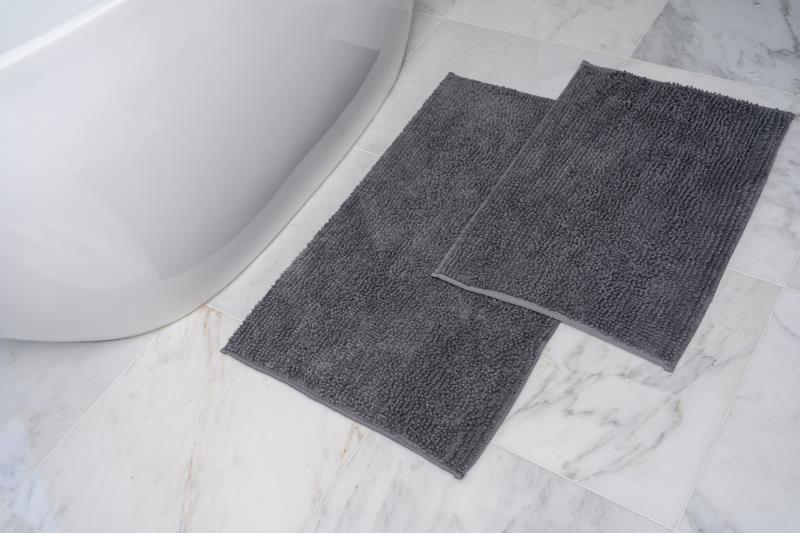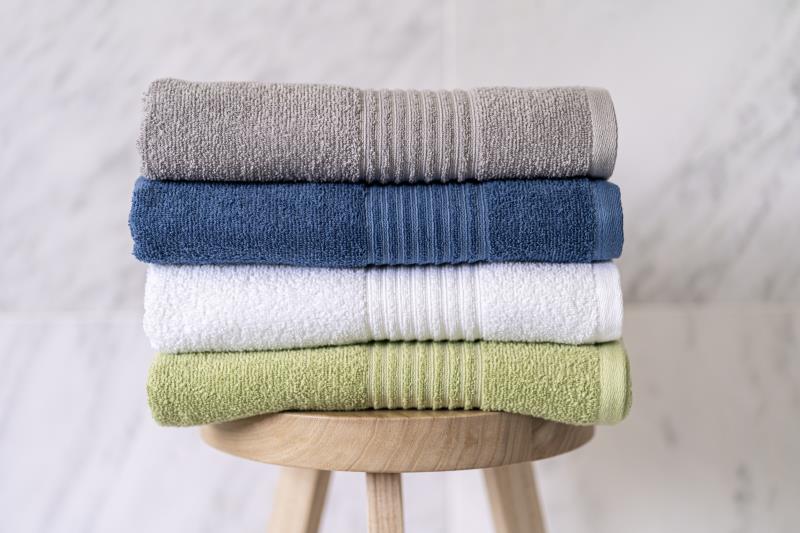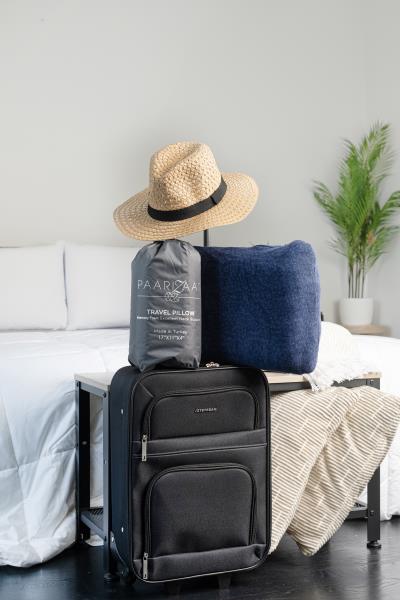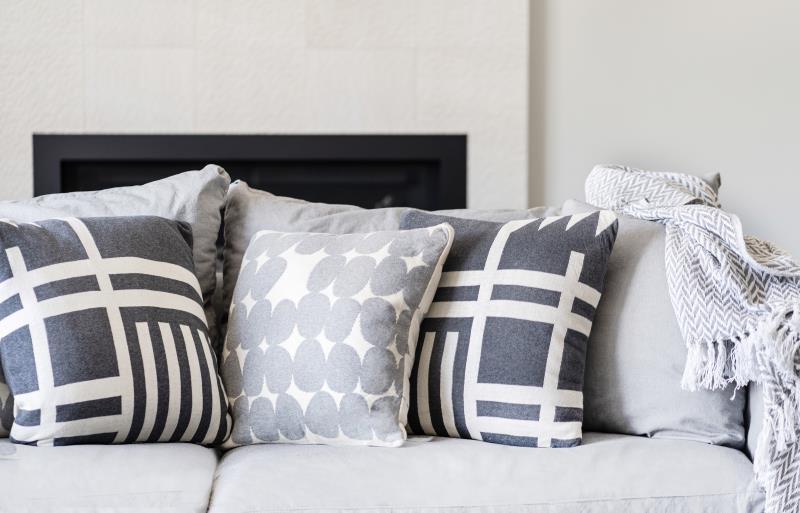 Paarizaat Is Back To Showcase Mattresses At The 2022 Sprint HPMKT
Introducing: Paarizaat At The Fall 2021 High Point Market
Paarizaat International Ltd will be exhibiting at High Point for the first time at the Fall 2021 show. As a Canadian brand, Paarizaat is ready to enter the US market and introduce its assortment of products.