1014 Mill Ave. Shuttle Stop: 0 (Go Anywhere Shuttle) Corporate Phone: 706-255-2546
Aloka
Add to MyMarket
Aloka sells heirloom quality vintage quilts (and one-of-a-kind pillows made from them), that were hand-stitched in India from layers of saris typically 60-80 years ago. We have carefully selected each for their material integrity and design. Our quilts are shampooed multiple times and softened so they're super snuggly, never crunchy and yet durable enough to use for upholstery. Aloka is about connection and comfort. Our team, a small group of artists and textile afficianodos, embrace the beauty of the quilts "as-is" and are also passionate about reenergizing them with unique treatments and custom overdyes. We even treasure the smallest remnant and design products with them that complement our line and express our care for the craft and planet.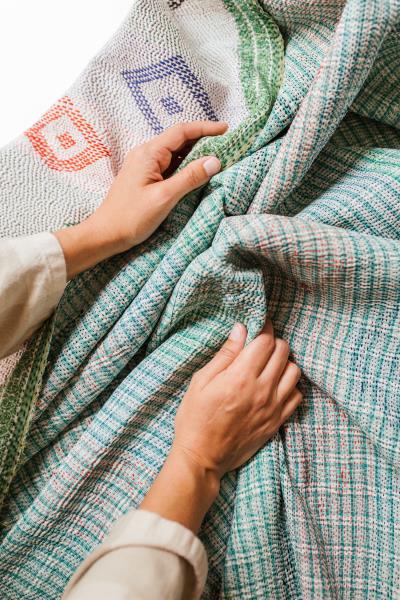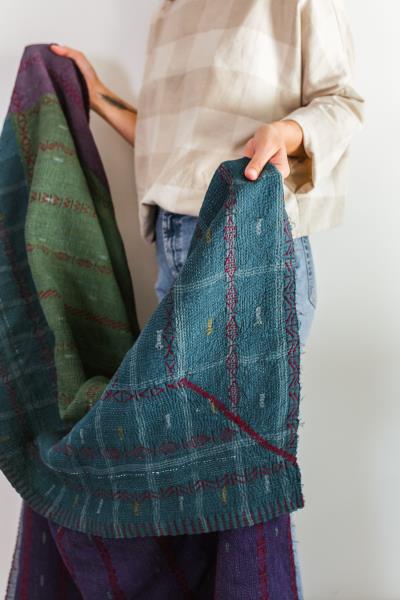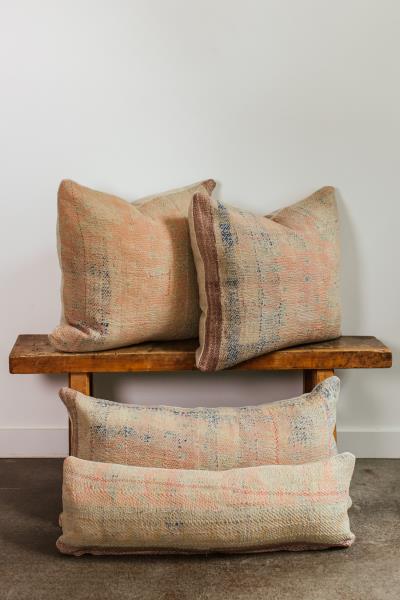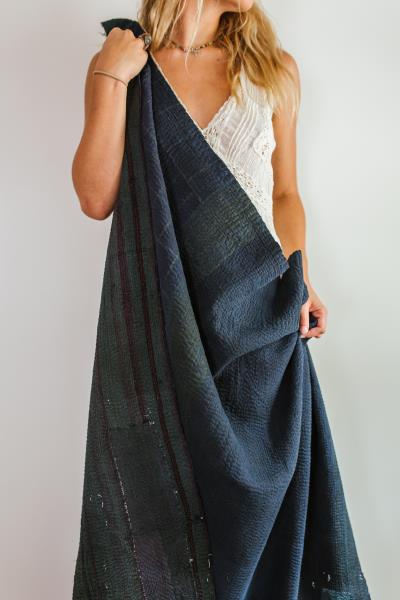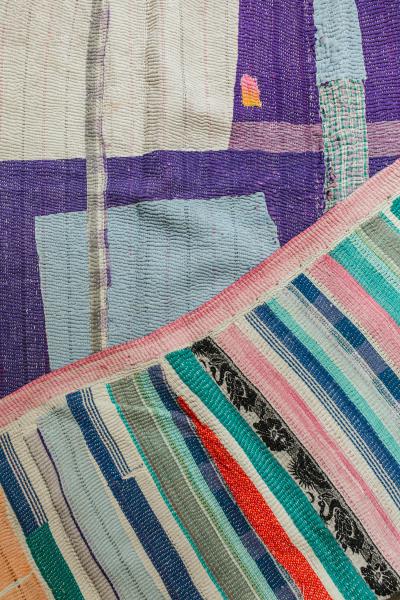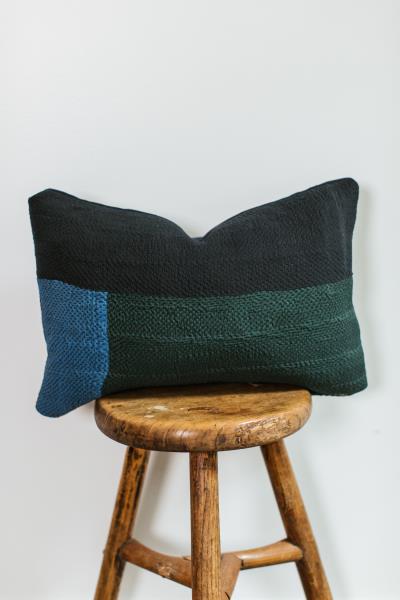 aloka to show quilts and pillows at TWO HPMKT locations
Aloka is committed to seeking potential in existing resources to create arrestingly beautiful, well-designed products for the home.