1014 Mill Ave. Shuttle Stop: 0 (Go Anywhere Shuttle) Corporate Phone: 706-255-2546
Aloka
Add to MyMarket
Based in Atlanta, Aloka reenergizes vintage quilts, made of layers of saris that were hand-stitched in India 60-80 years ago, with new applications for today's living. Known for their unusual beauty, versatility, quality, and softness, aloka throws are easy to care for, strong enough to use for upholstery, and become more beautiful with time.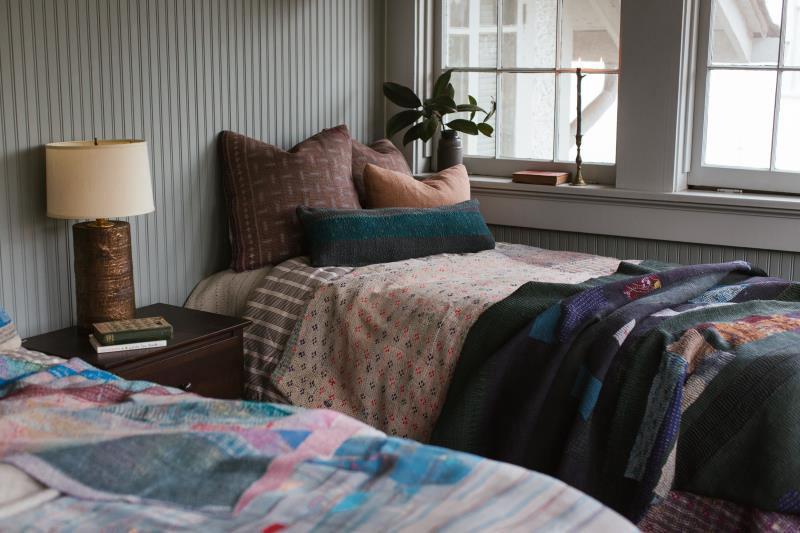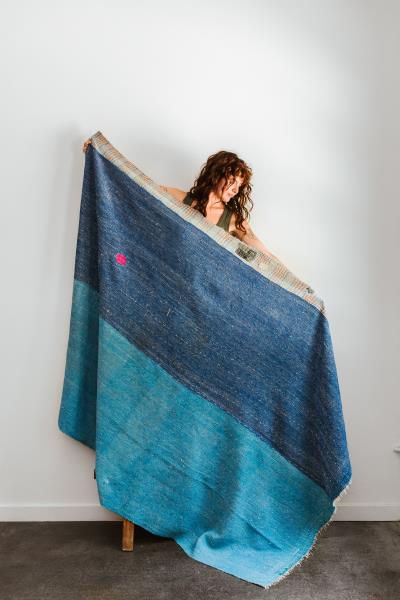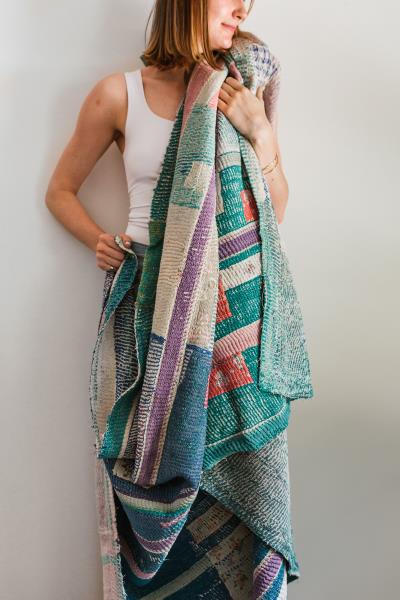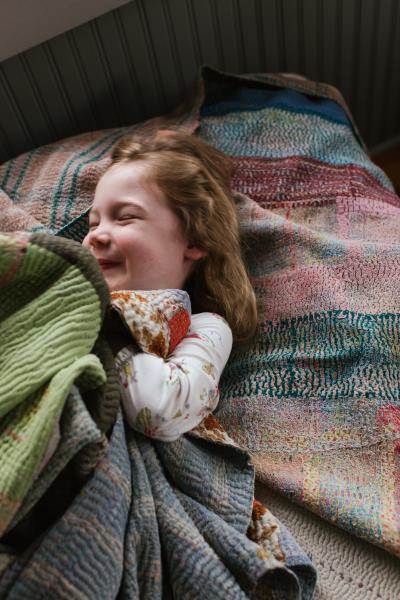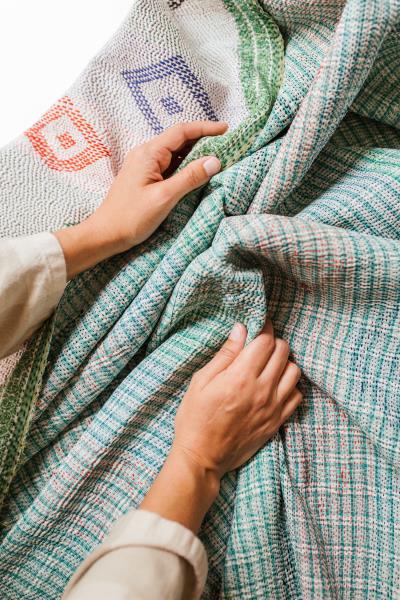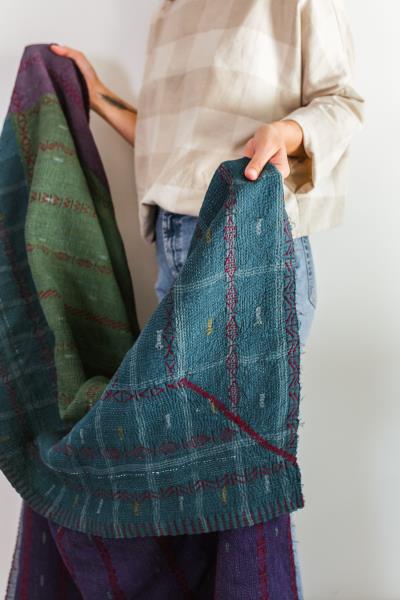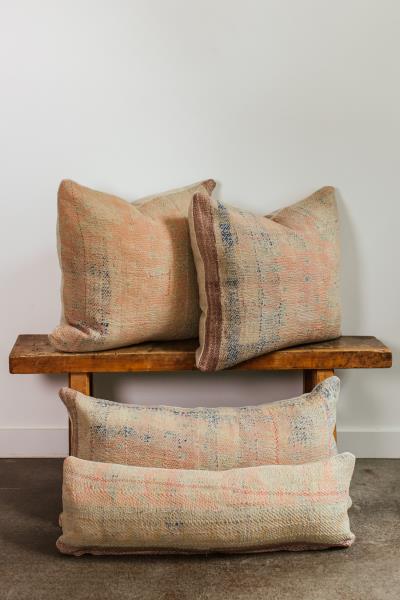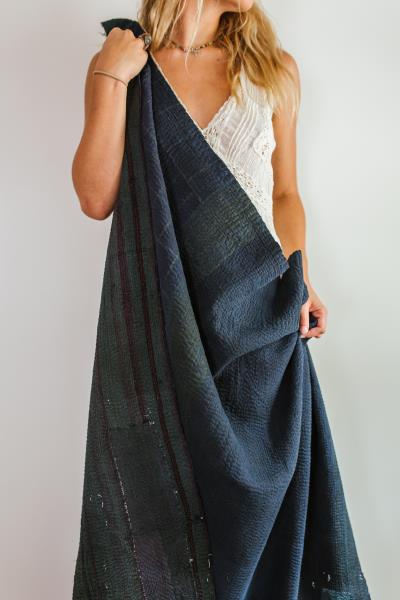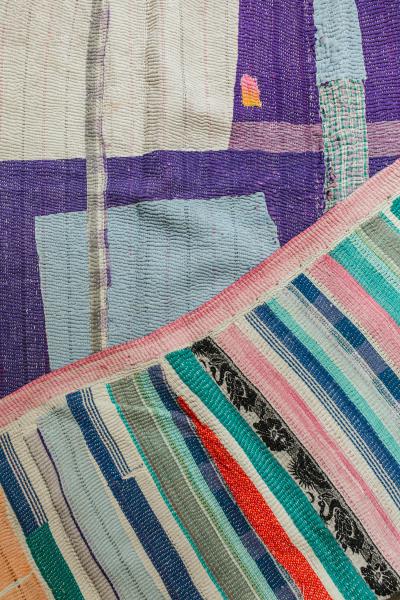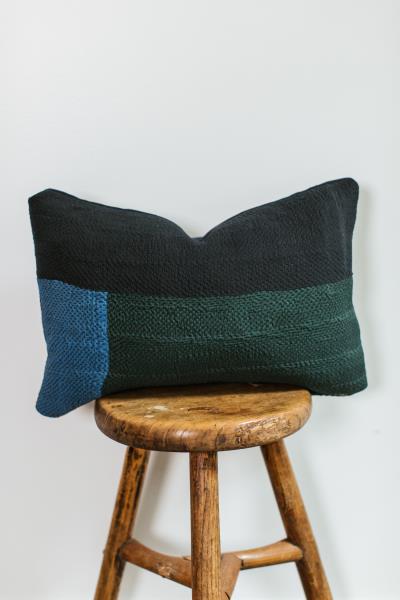 aloka to show quilts and pillows at TWO HPMKT locations
Aloka is committed to seeking potential in existing resources to create arrestingly beautiful, well-designed products for the home.