IHFC - IH509, Commerce, Floor 1 Shuttle Stop: 1 (Transportation Terminal) Neighborhood: Commerce Concourse Corporate Phone: 678-215-3690
etuHOME
Add to MyMarket
etúHOME was founded on the belief that entertaining beautifully can elevate the everyday. While the quintessential European lifestyle drives our inspiration, the heartbeat of our brand begins at our sourcing. Transforming utilitarian objects into elevated treasured kitchen accents is our specialty, but it's our commitment to creating sustainably responsible products that set us apart. Handmade by local artisans in Europe, we believe that the quality and craftsmanship of how products are made are equally important to how they look. Our timeless pieces ask to be passed from one generation to the next.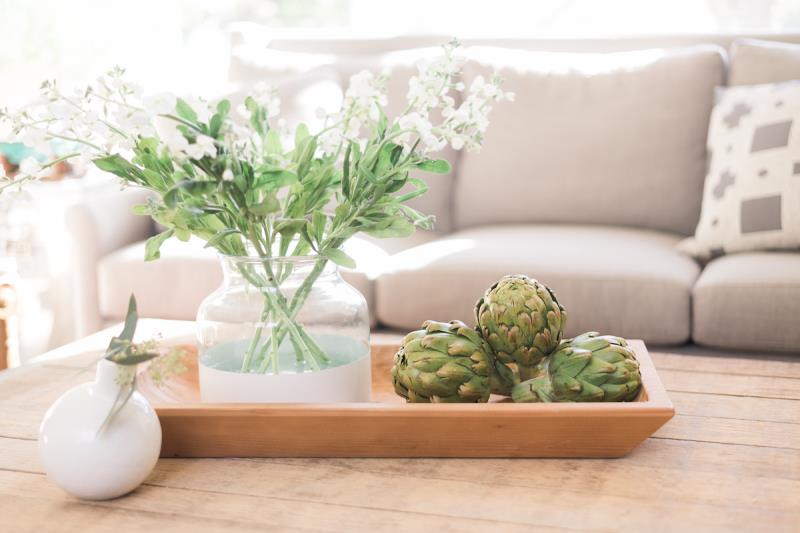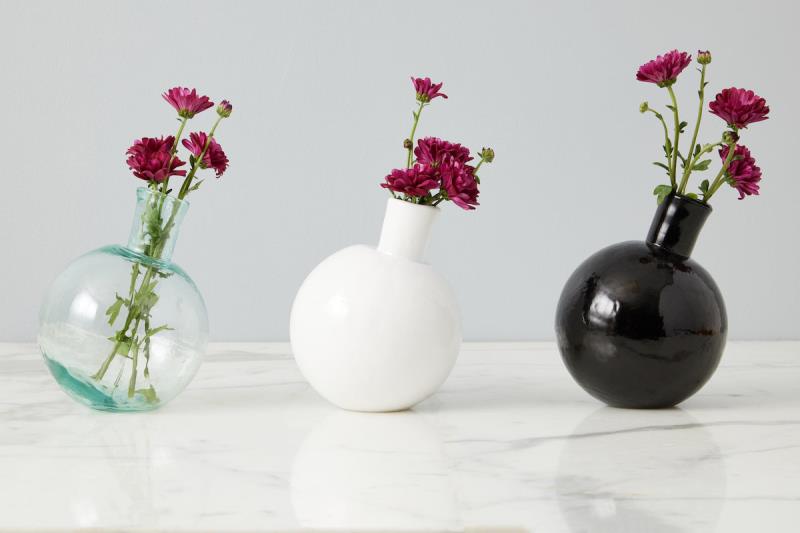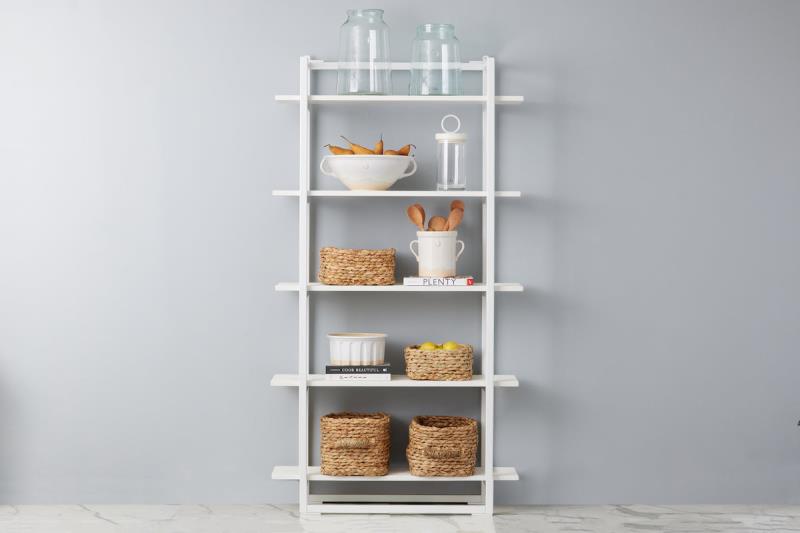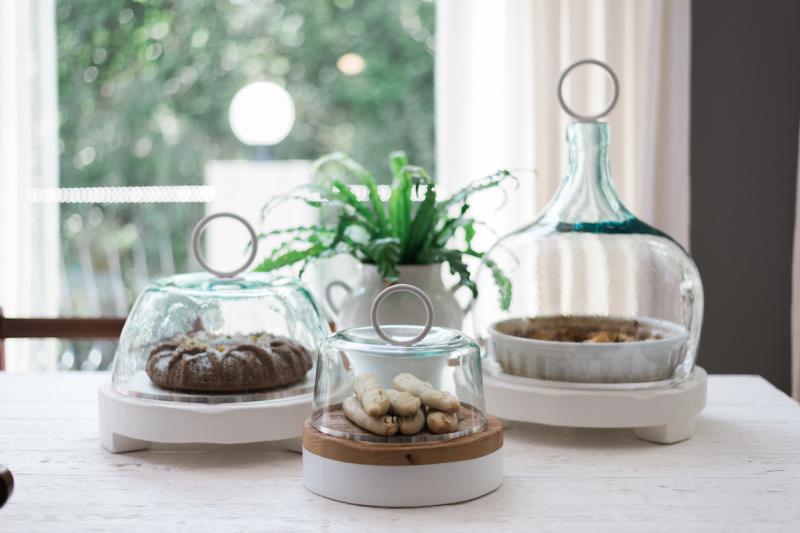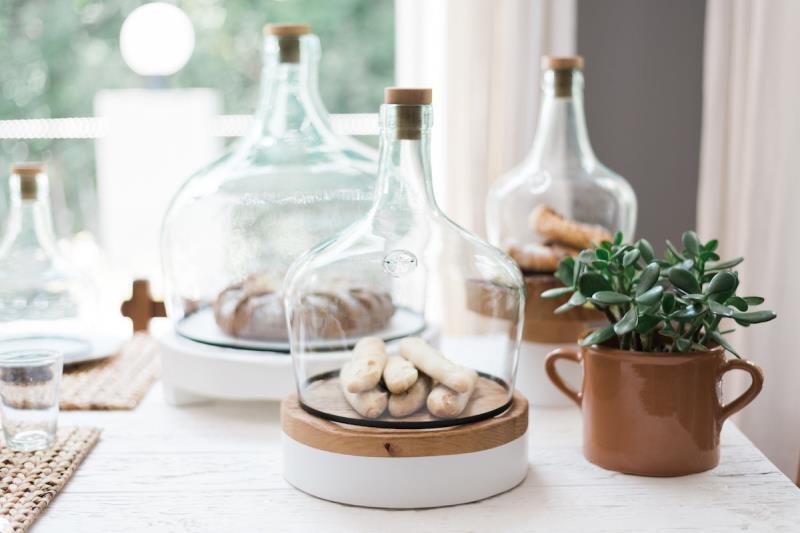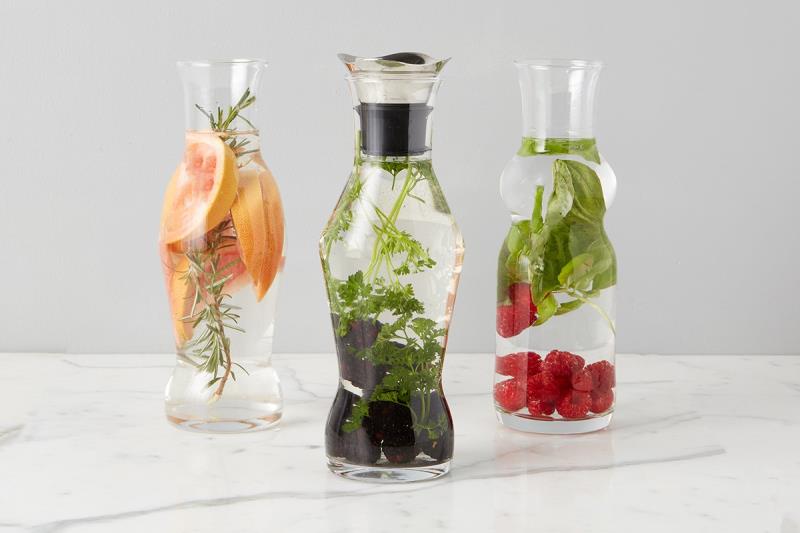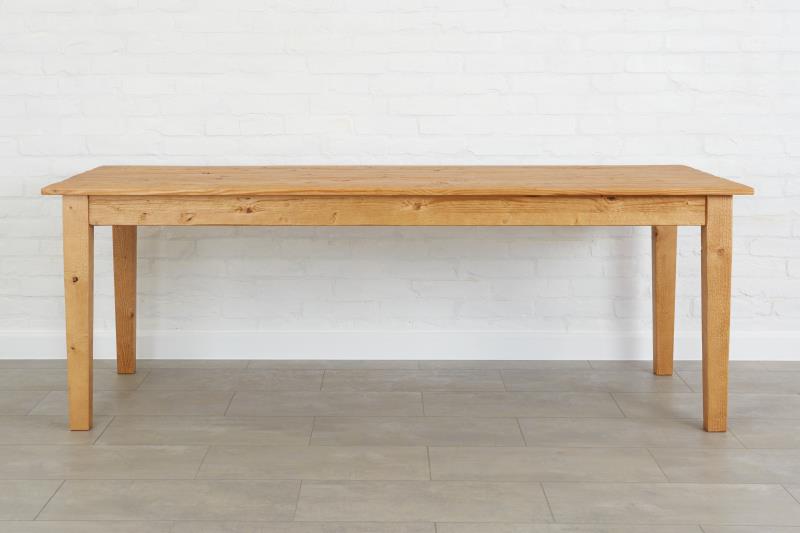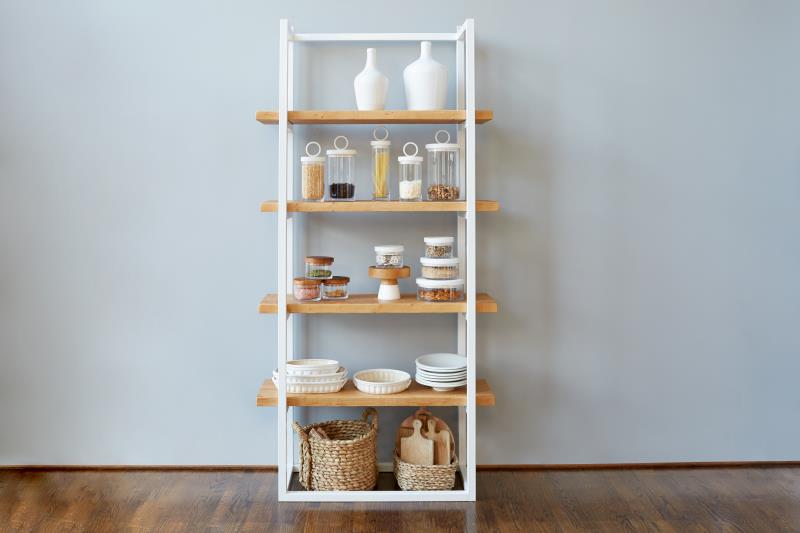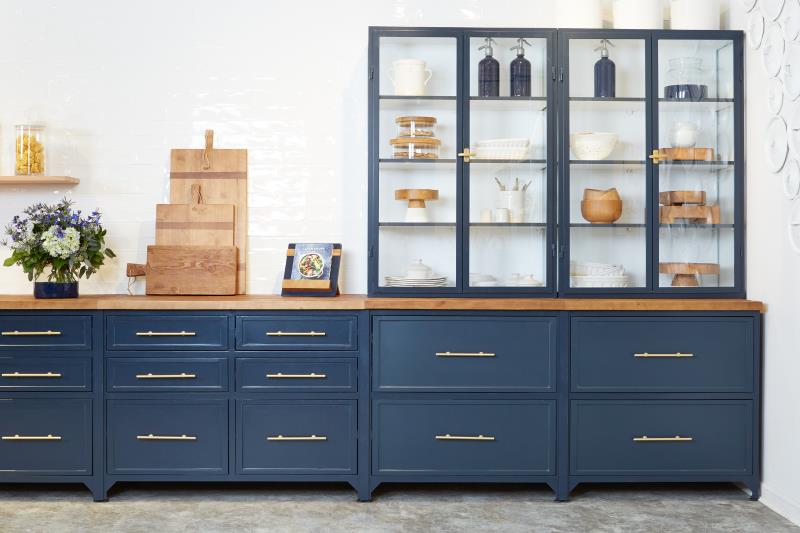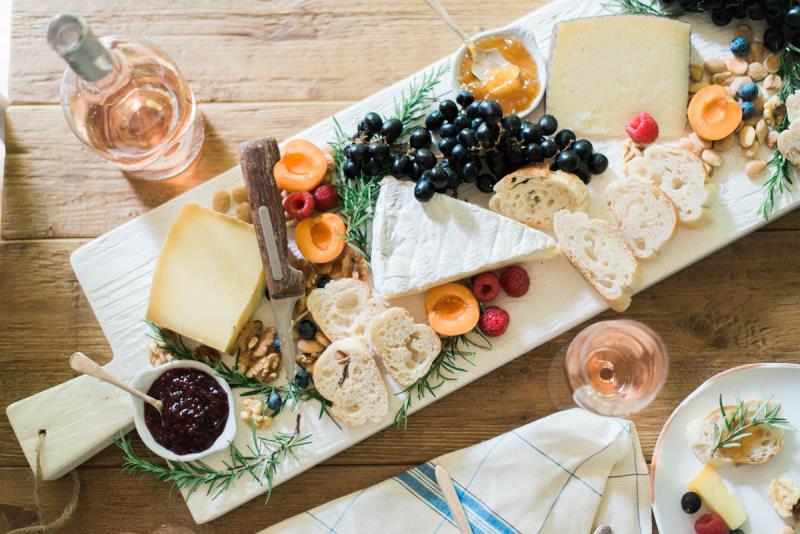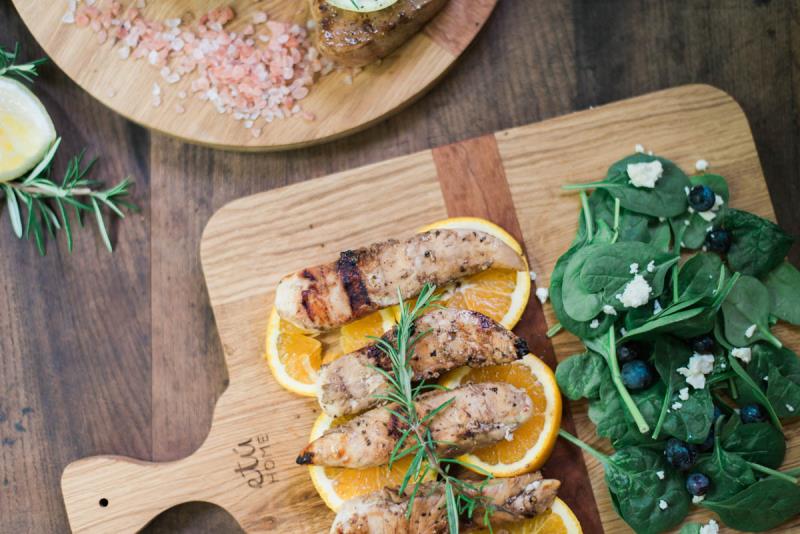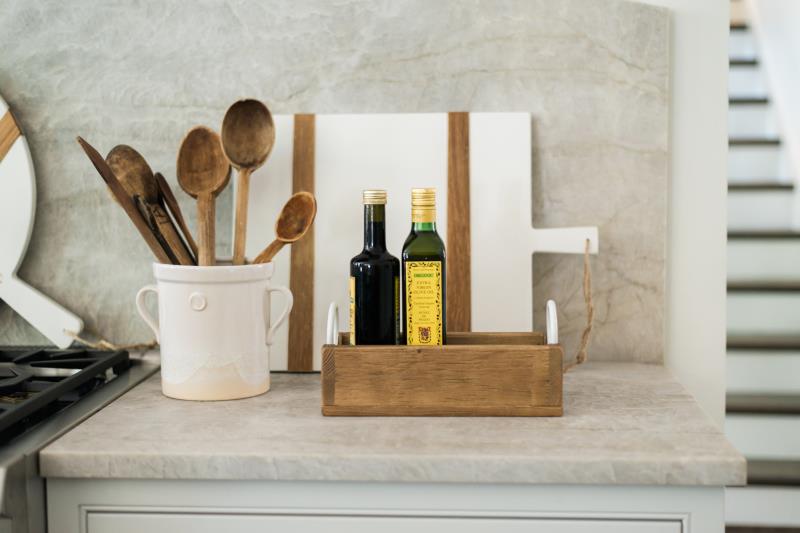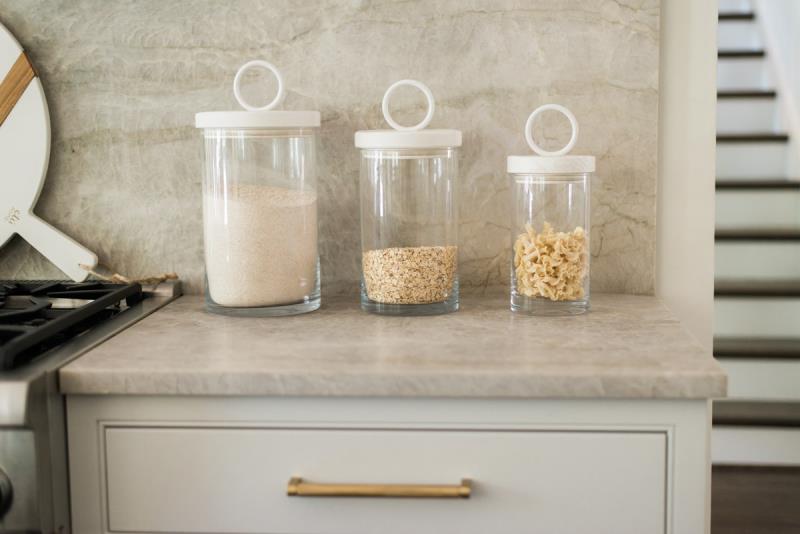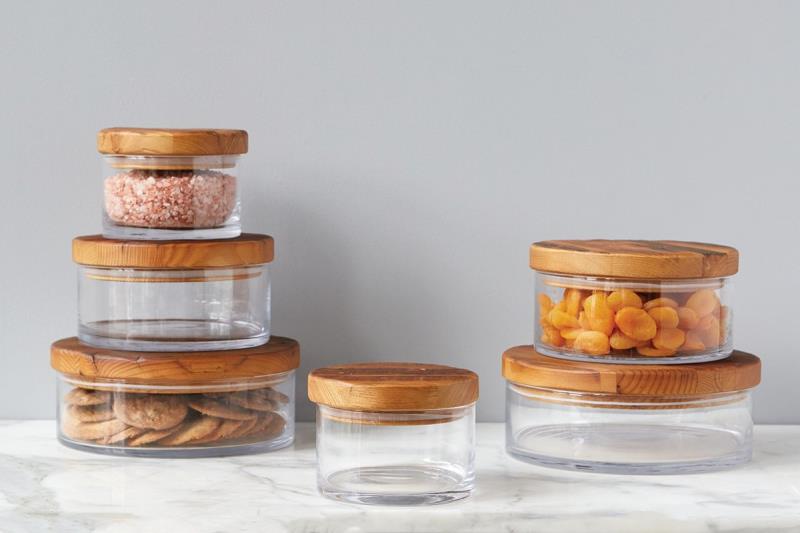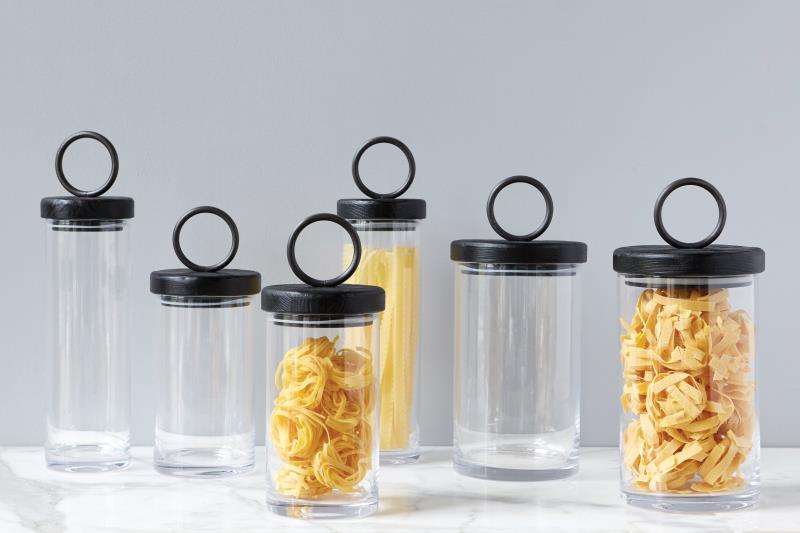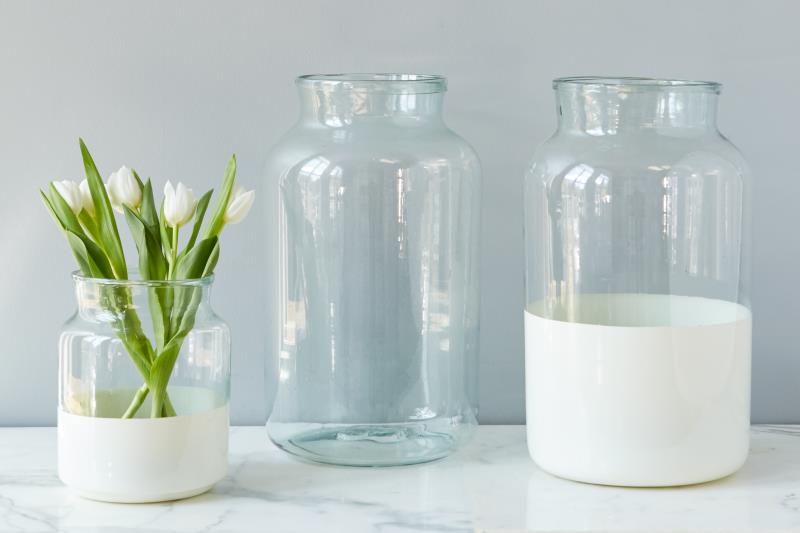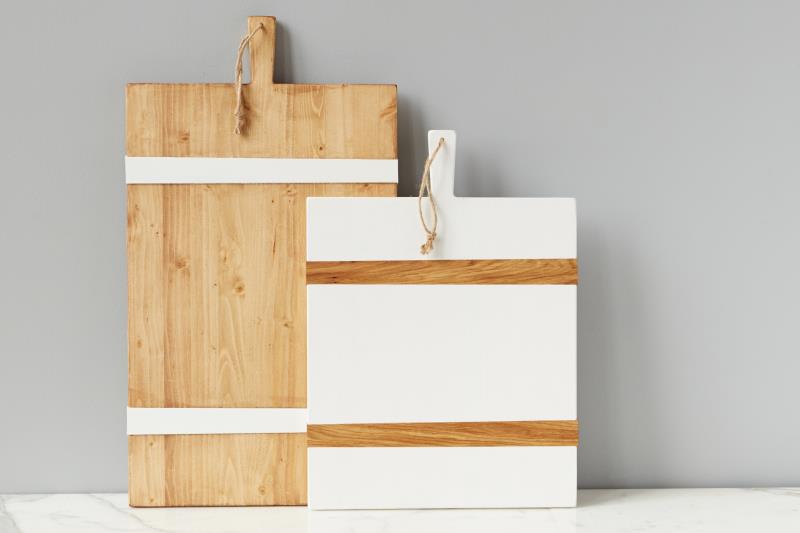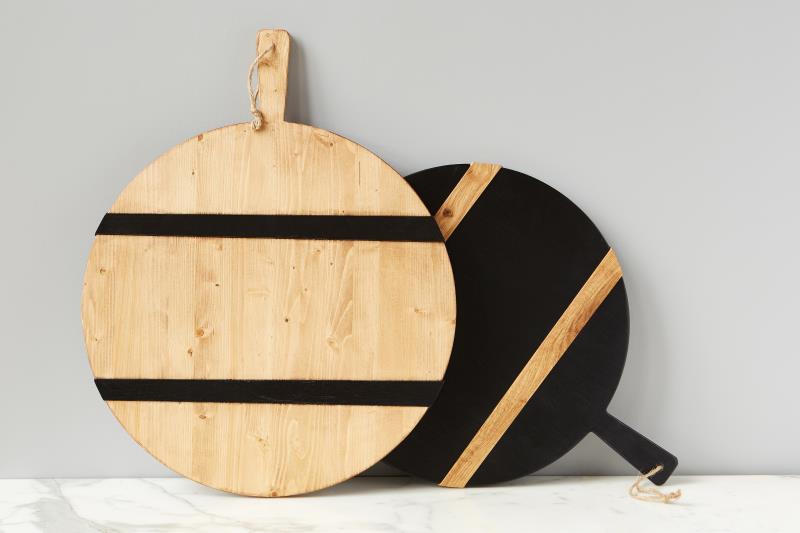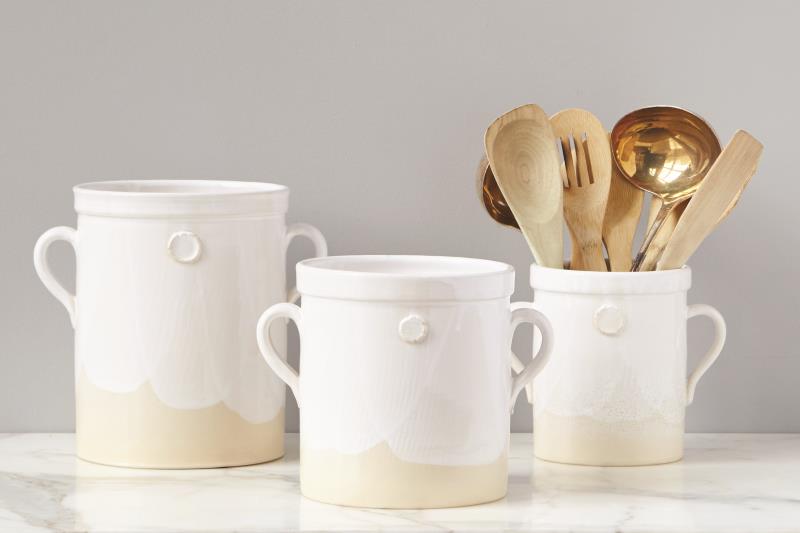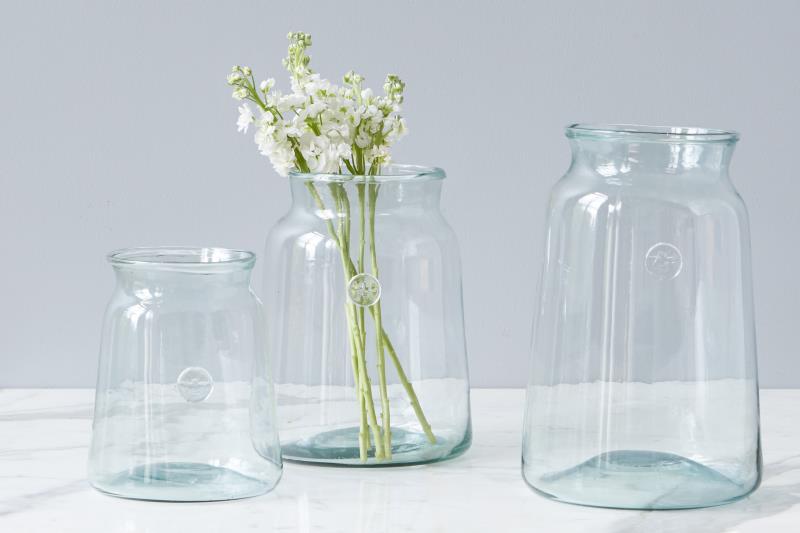 etúHOME COLLABORATEs WITH CELEBRATED INTERIOR DESIGNER AND ENTREPRENEUR, BRIA HAMMEL, ON SPRING CAPSULE COLLECTION
Both designed-focused companies, etúHOME and Bria Hammel Interiors, are passionate about turning the ordinary into the extraordinary through their unique design perspectives. etúHOME and Bria Hammel are combining their design aesthetics to launch a collection of timeless kitchen accessories in 2022.
ETÚHOME COLLABORATES WITH ESTEEMED INTERIOR DESIGN BLOGGER AND PRODUCT DESIGNER COLETTE SHELTON
European-inspired lifestyle brand, etúHOME, is partnering with entrepreneur, design blogger and product designer, Colette Shelton of COCOCOZY, to release a capsule collection — the COCOCOZY x etúHOME Collection.