430 N. Wrenn St. Shuttle Stop: 23 (Red Line) Neighborhood: Hamilton Wrenn Corporate Phone: 212.719.4646
LIBECO HOME
Add to MyMarket
This showroom features both the Libeco Home line of certified authentic Belgian Linen home décor products such as bedlinen, table linen, rugs, draperies, and accessories, and fabrics available to the retailer. The Libeco Fabrics division, a line of wholesale piece goods available only to the jobber and wholesale manufacturer, is also shown, by appointment only.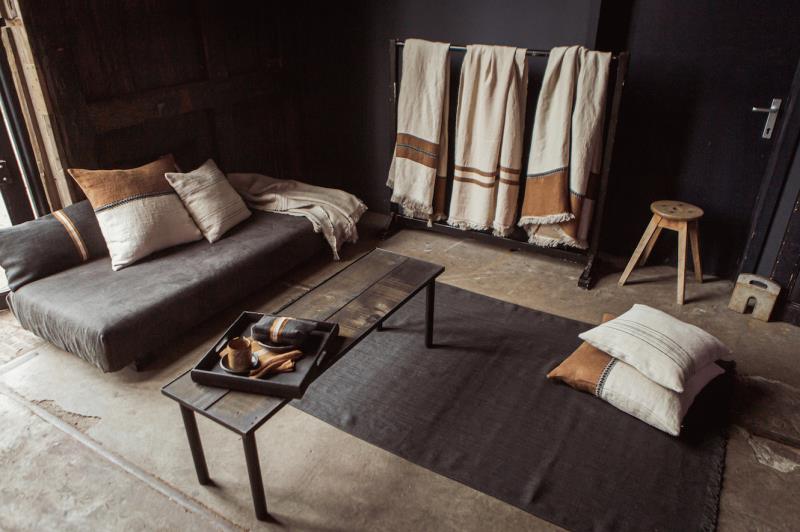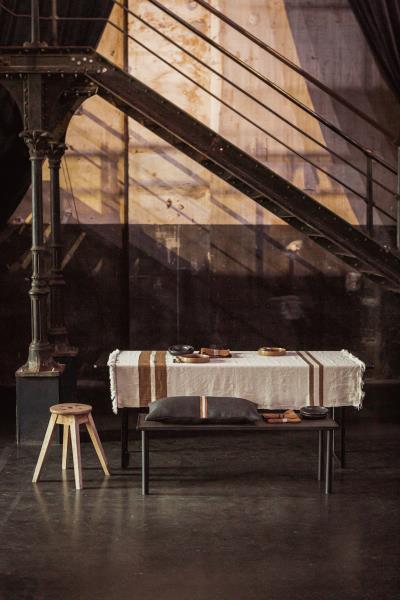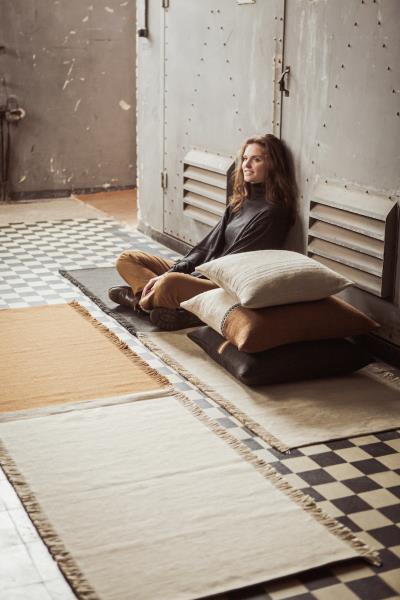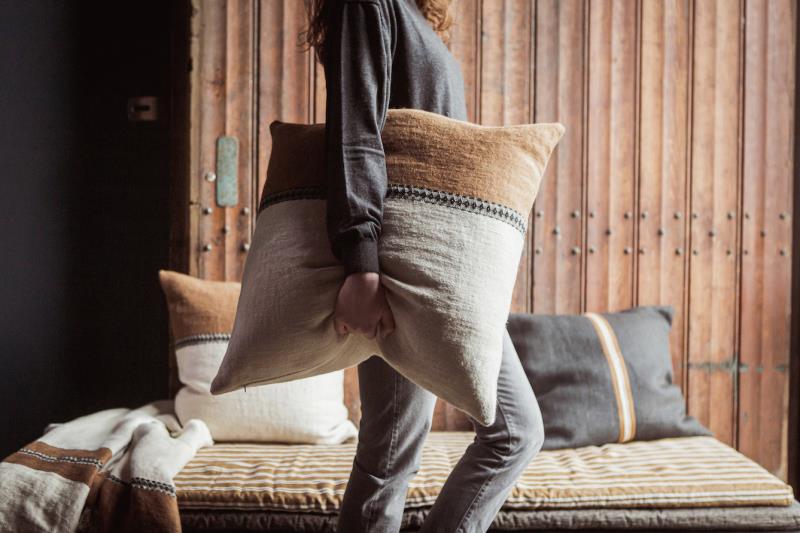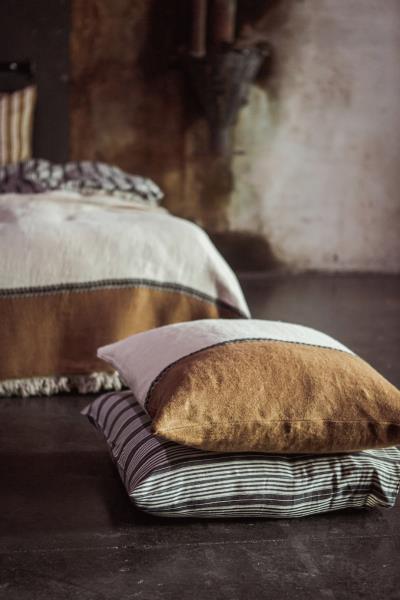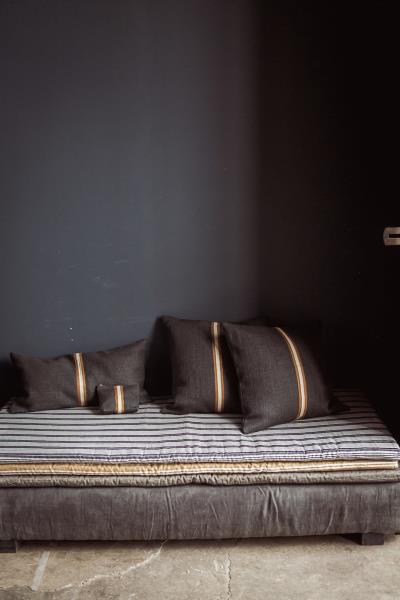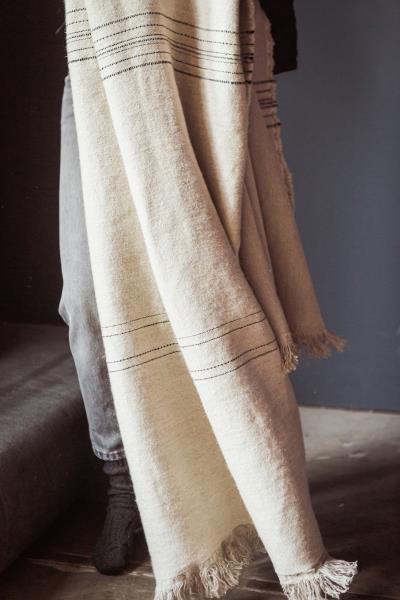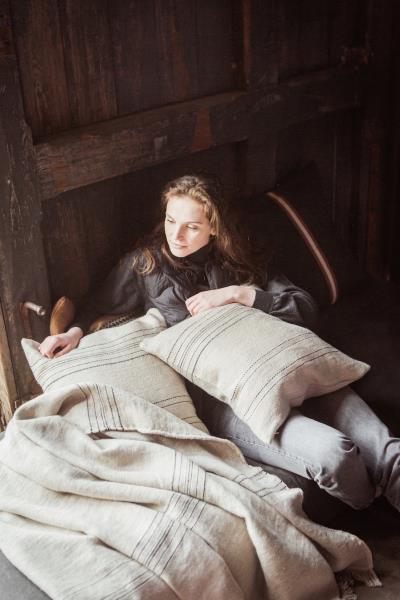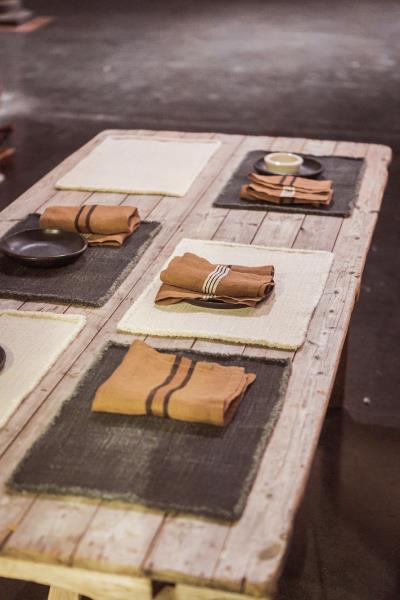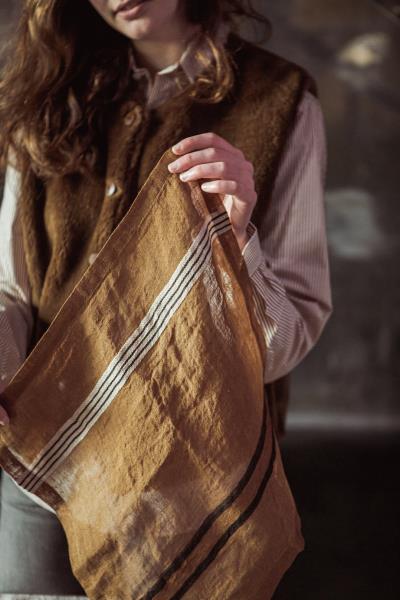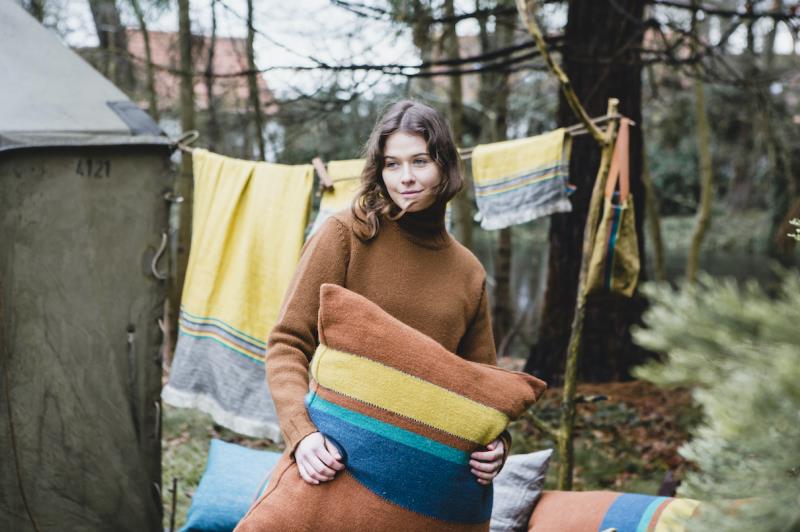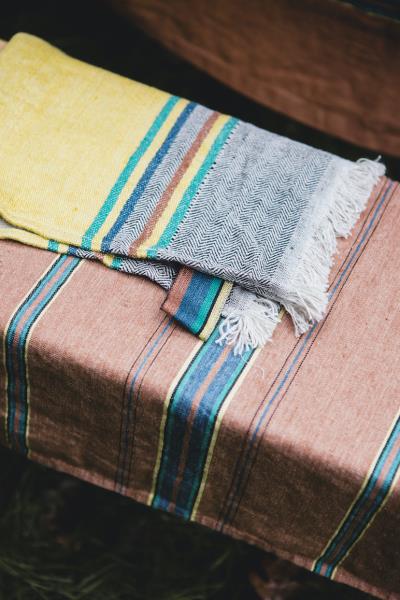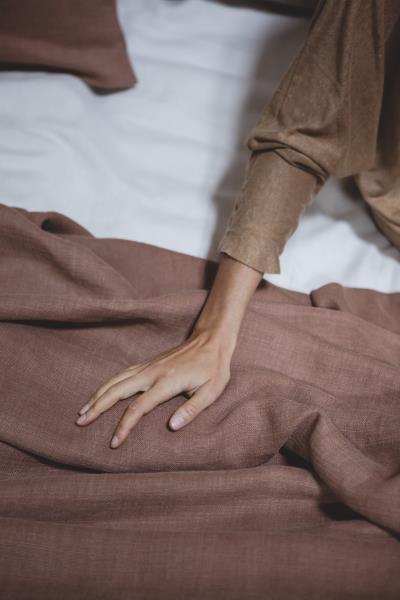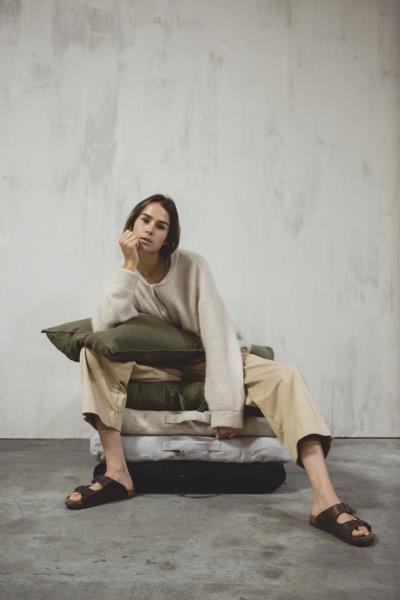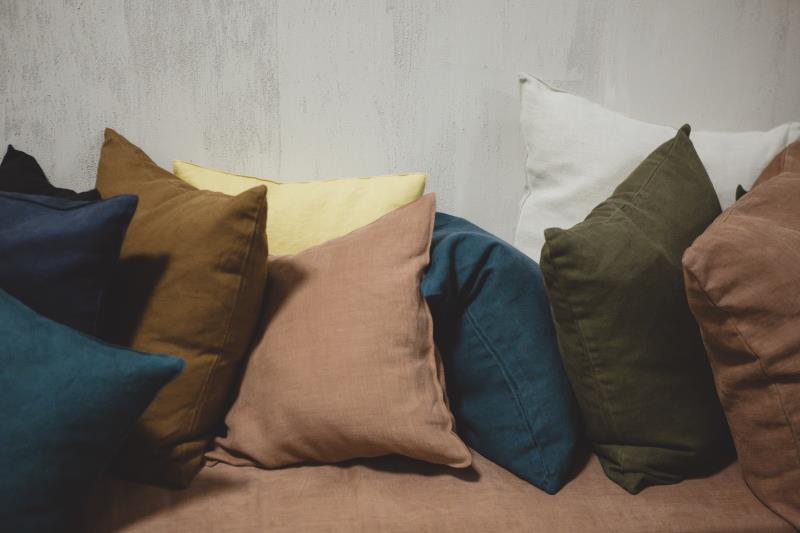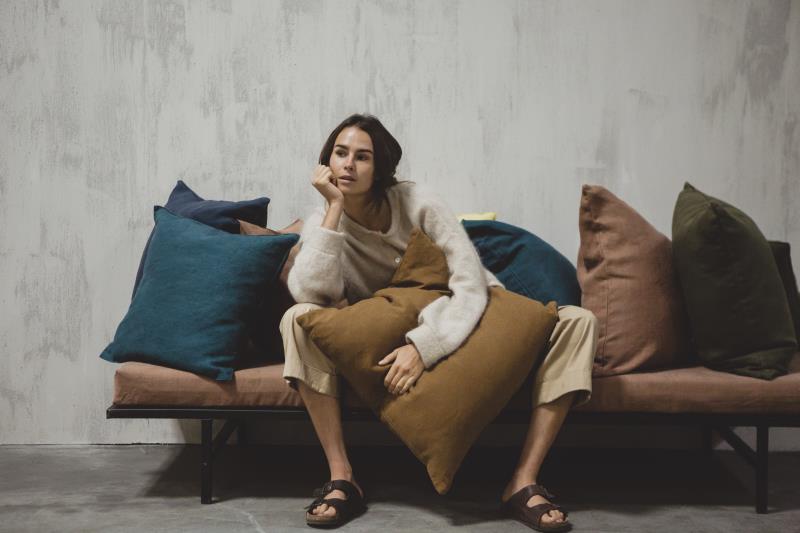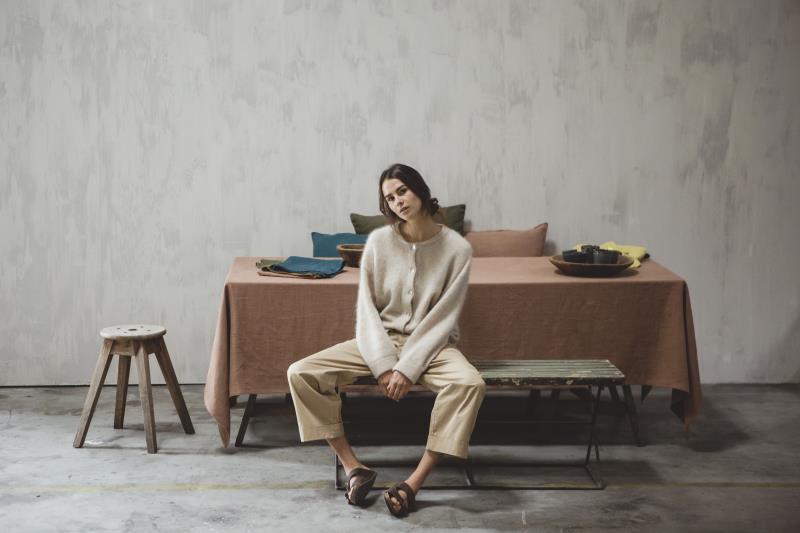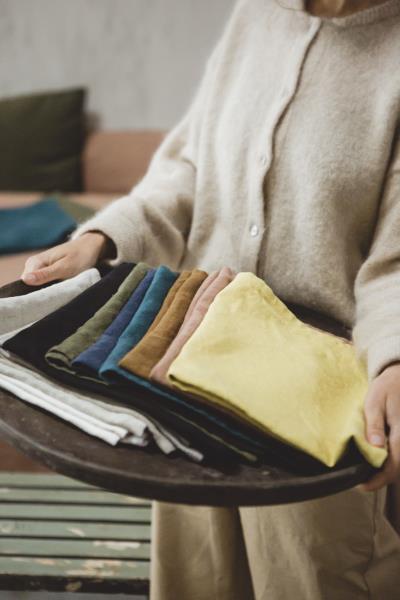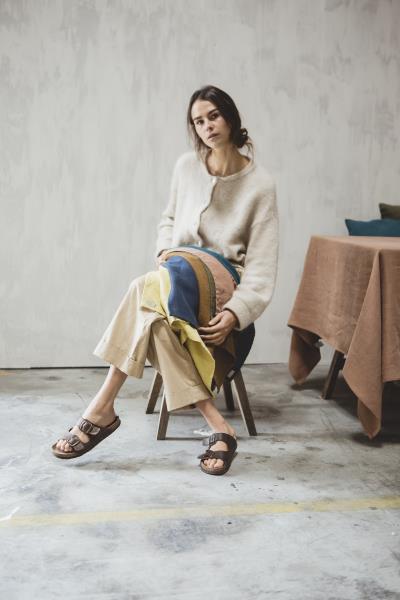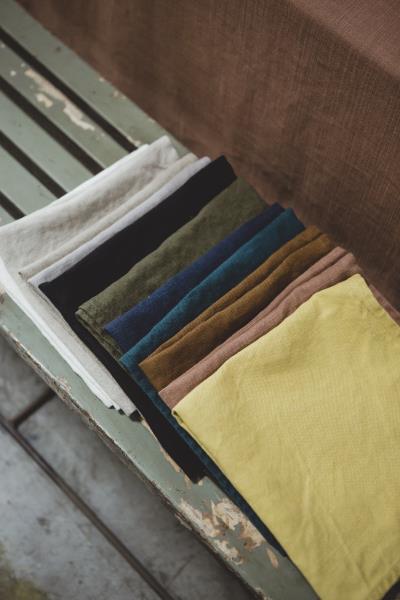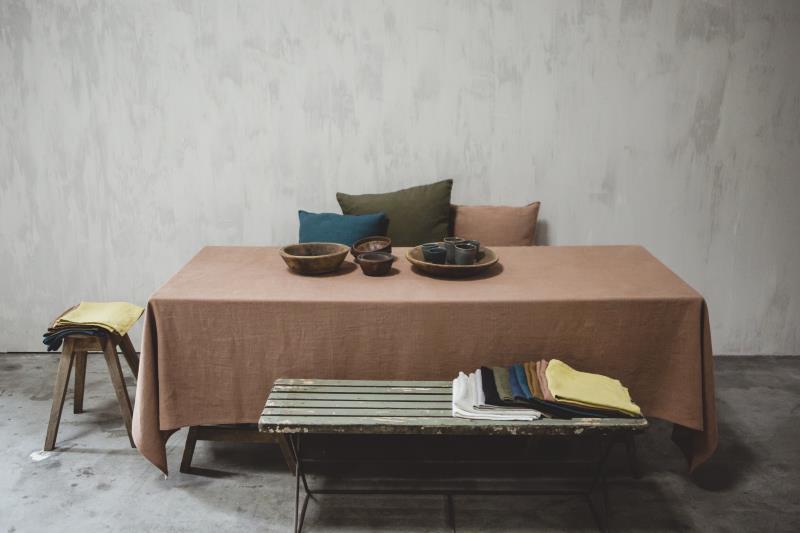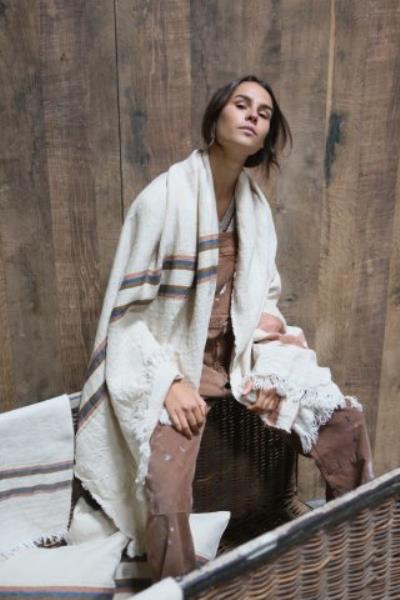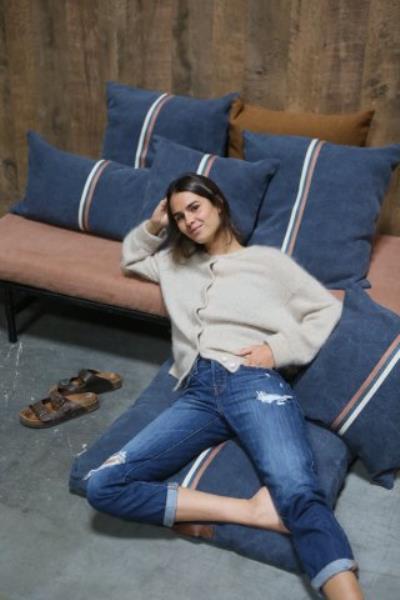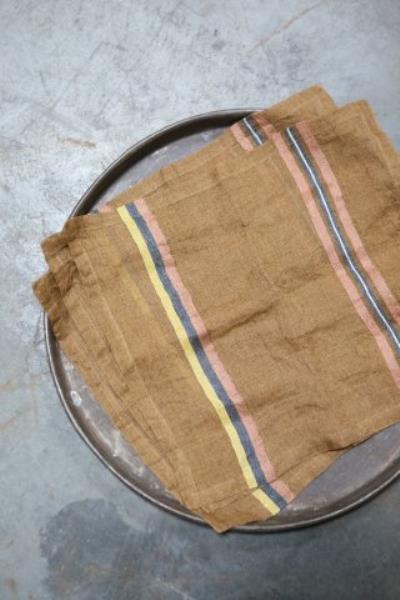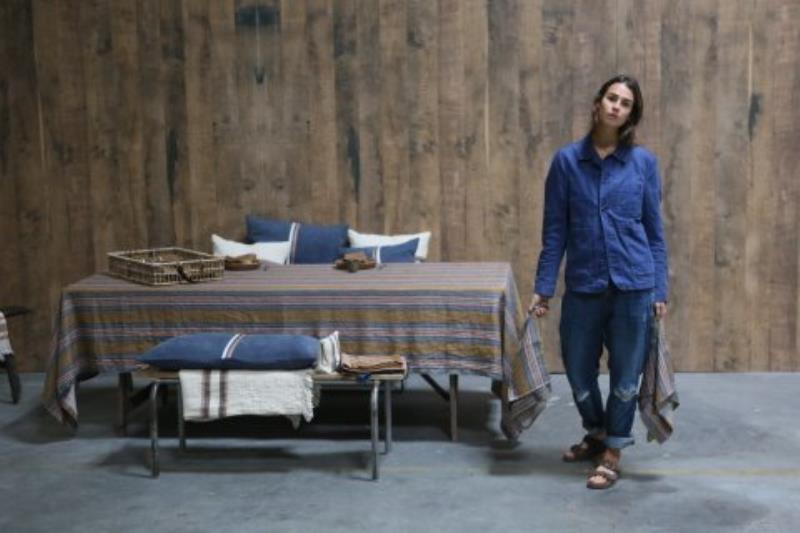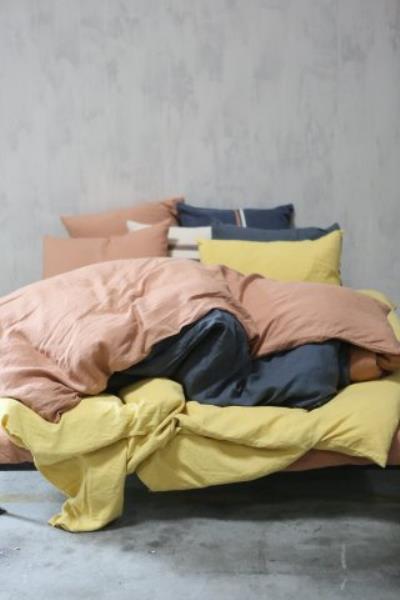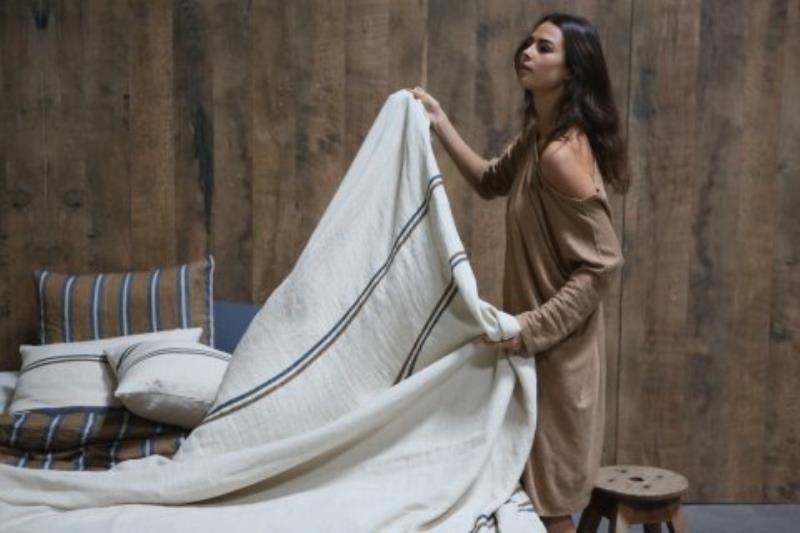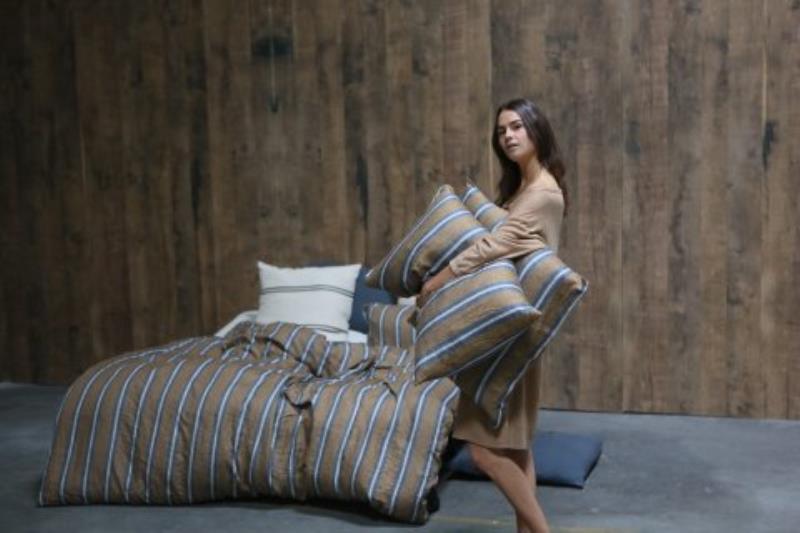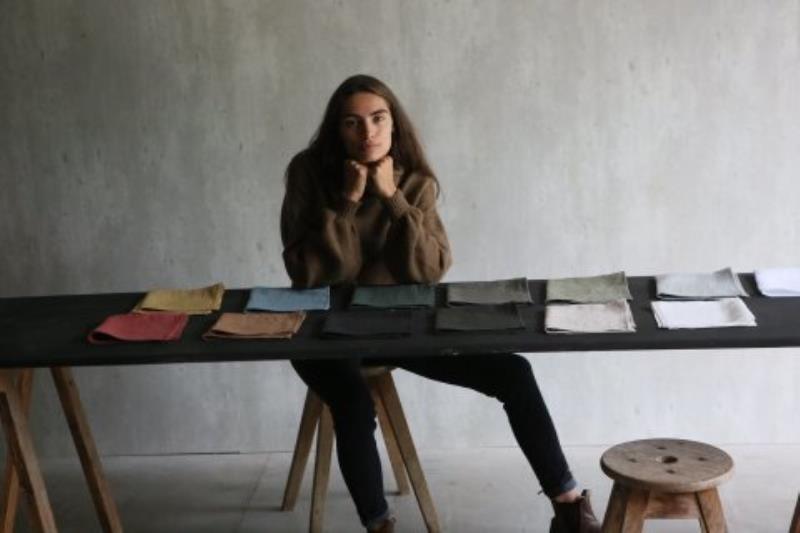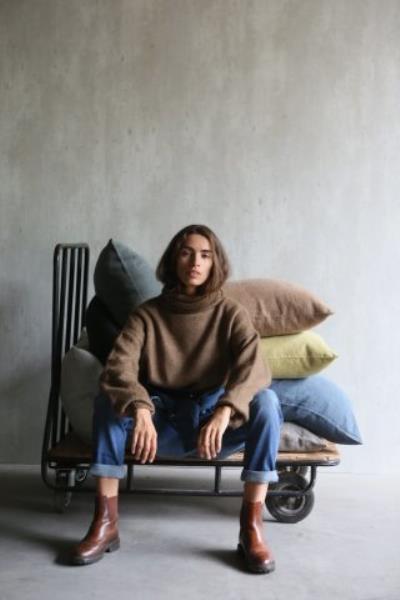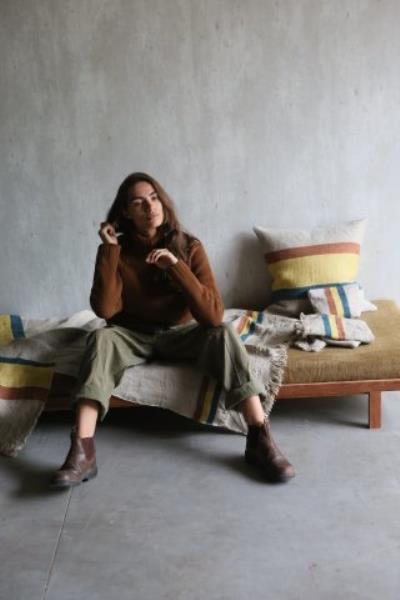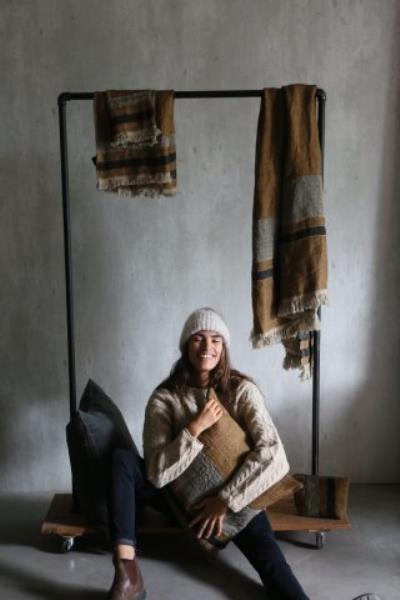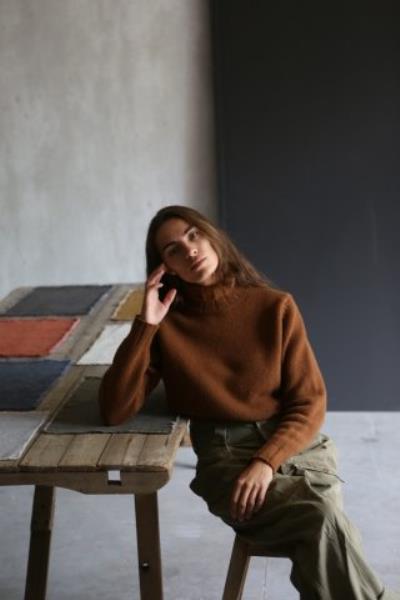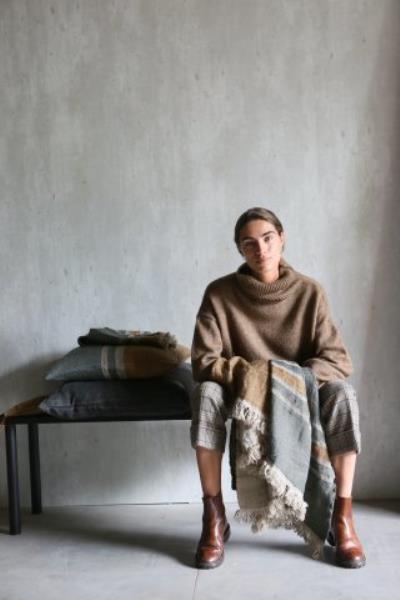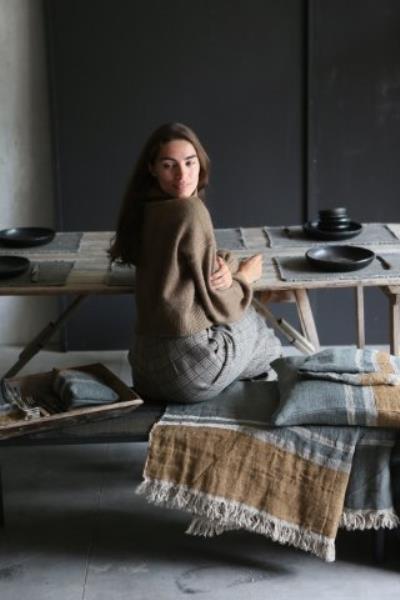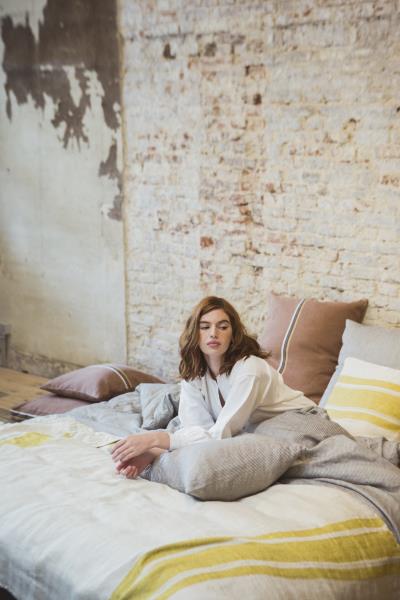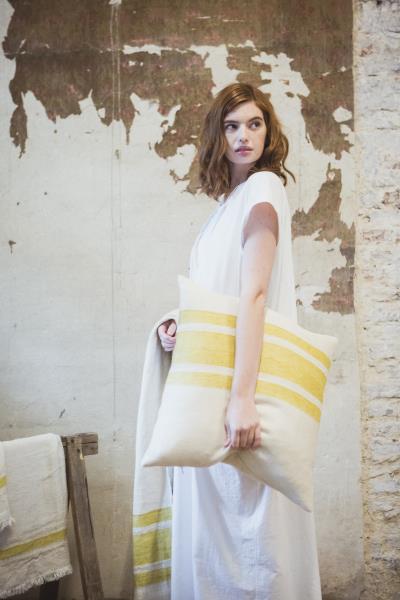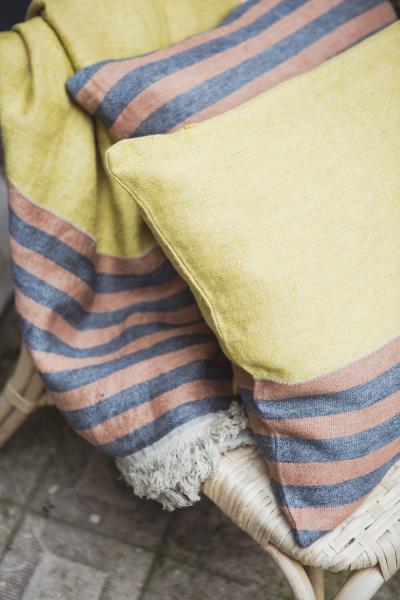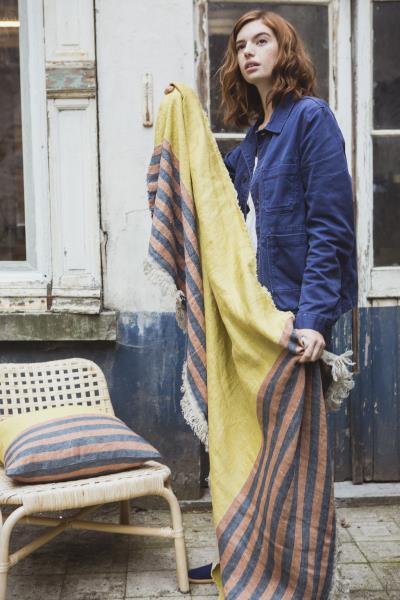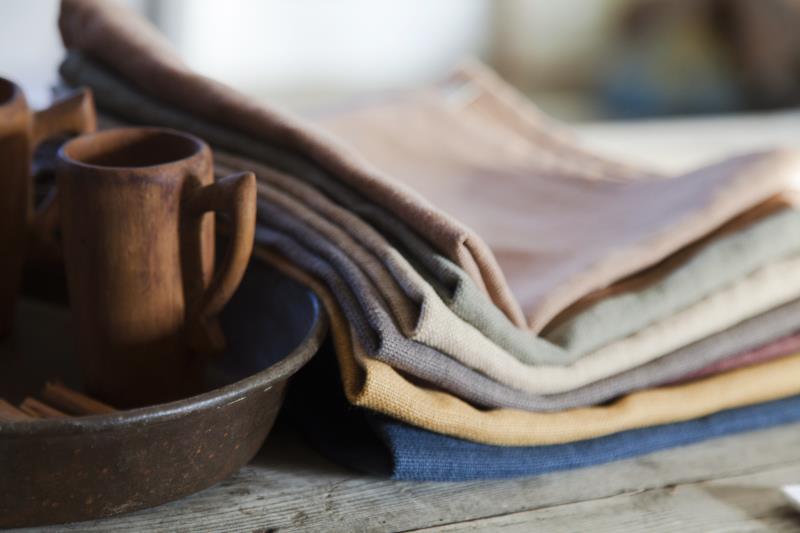 Libeco Home's new La Brugeoise collection for Fall 2017
La Brugeoise was originally the largest ironworks in Belgium. This season, we've taken inspiration from the deep browns and grays of this gem of industrial history, and applied them to our new Fall collections, which feature a supple blend of Belgian linen and fine wool.
Libeco Home Spring/Summer Collection 2016