 Plaza Suites - 1-527 #11, Floor 1 Shuttle Stop: 9 (Green Line) Neighborhood: Downtown Main Corporate Phone: 877-435-7193
ACIMA
Add to MyMarket
At Acima, we believe the methods that traditional banks and credit unions use to make underwriting decisions are outdated. We knew we could do better. So we did. We utilize modern technology and alternative data sources to identify lease worthy consumers – regardless of their traditional credit histories. Simply put, we enrich lives through quick and easy point-of-sale leasing.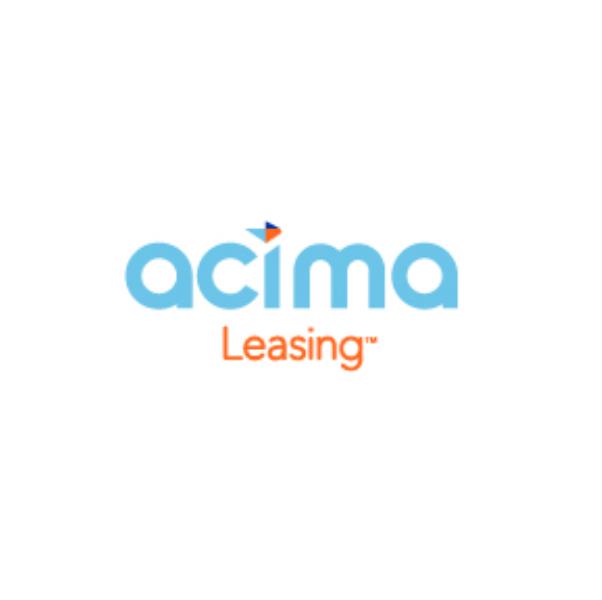 Rent-A-Center, Inc. Announces Management Change for Acima and Reaffirms 2022 Guidance
Aaron Allred has assumed the role of Executive Vice President, Acima. Mr. Allred is the founder of Acima. Moving forward Mr. Allred will oversee all aspects of the Acima business and report to Mitch Fadel, Chief Executive Officer of Rent-A-Center, Inc.