Suites At Market Square - G-6001, G-6002B, Ground Shuttle Stop: 14 (Red/Green Line) Neighborhood: Market Square & Elm
Poetic Pillow
Add to MyMarket
Inspired by great works of art Poetic Pillow was started with a desire for creating meaningful space. Leveraging innovations in fabric printing, Poetic Pillow incorporates art in home decor. Through pillows, throws and accessories, Poetic Pillow shares its motto of living poetically. Each product begins as an endeavor to identify motifs with the potential to aesthetically transform space. Works are reinterpreted in hues, colours and layout into a fabric format with a design focus. Working with artisans across the globe, each design is transferred onto fabric, hand finished with care and inspected for quality. As a social enterprise, Poetic Pillow focuses on three philanthropic missions: support arts education, foster mental health initiatives, and diminish the environmental impact of the home decor industry.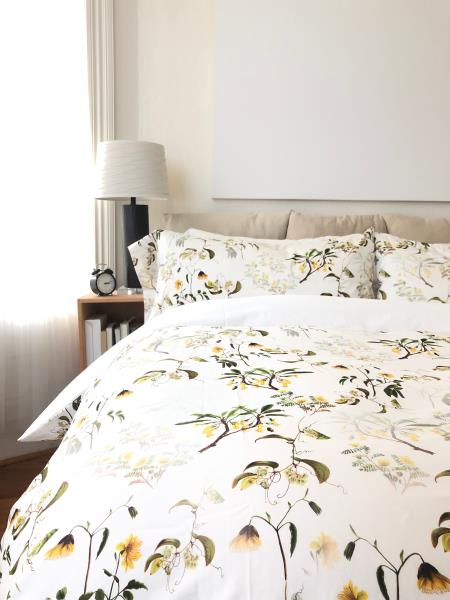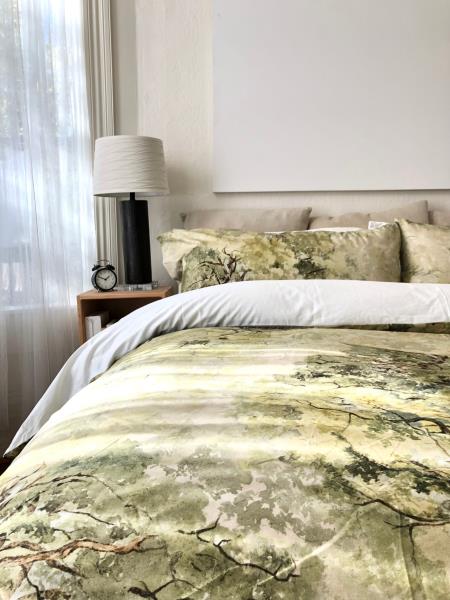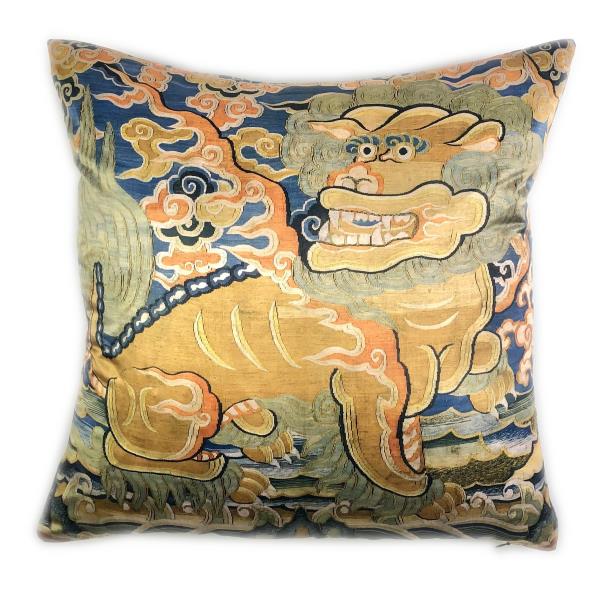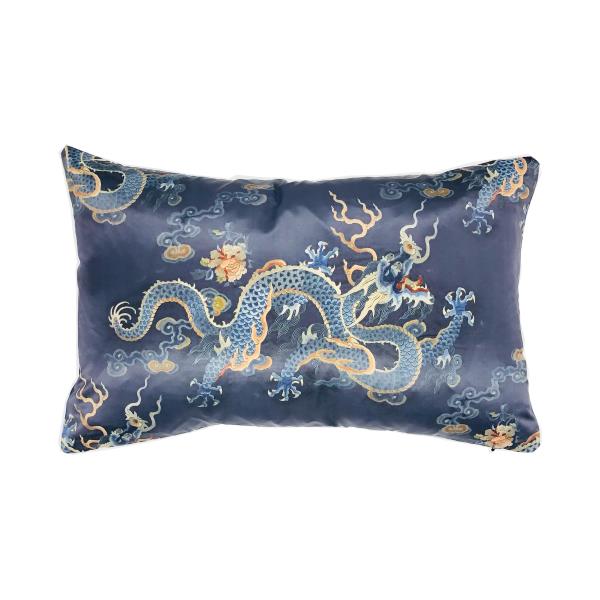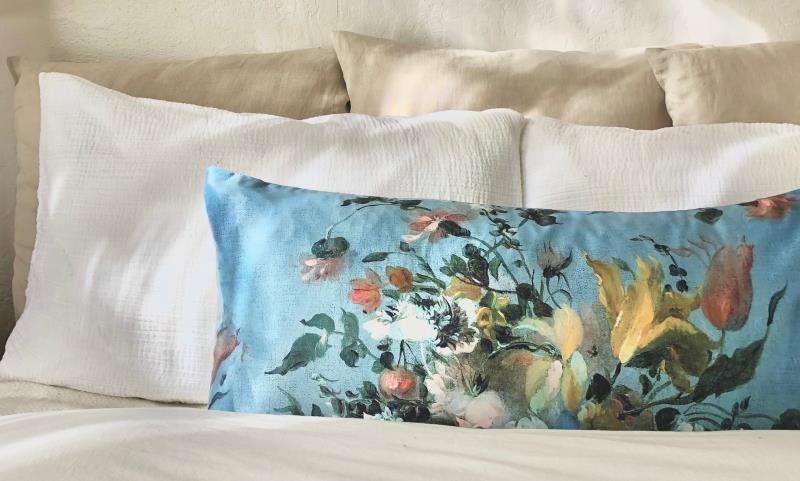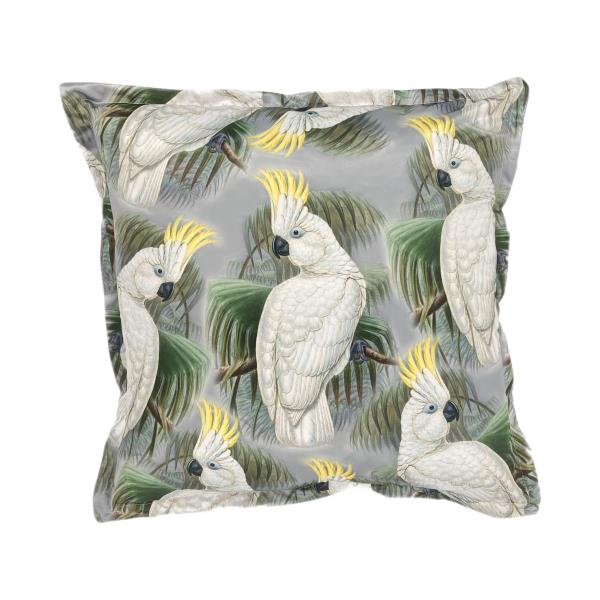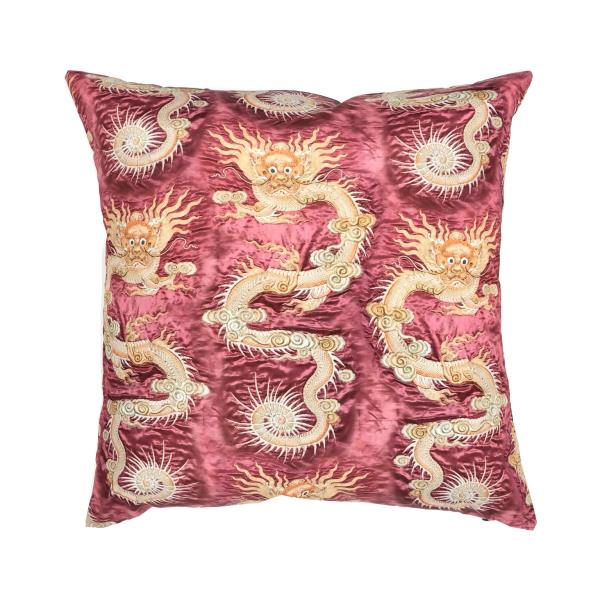 2022-03-01 - Poetic Pillow - Dramatic Flair in the Bedroom
It's six short weeks away: High Point Market, in North Carolina. At Poetic Pillow, we're proudly announcing a much-expanded line of duvet ensembles, featuring stunning artwork of the masters. Enrich yourself!
2021-10-01 - Poetic Pillow - Live Poetically
High Point Market, this October, is truly a reunion and a return to what we all love. What better time to begin living poetically? At Poetic Pillow, our products incorporate the great works of fine art. Our collections bring culture, passion, and brilliance to your home.