230 South Road, High Point Shuttle Stop: 0 (Go Anywhere Shuttle) Corporate Phone: 336.841.6000
Thayer Coggin Inc
Add to MyMarket
Thayer Coggin is one of the most celebrated names in luxury home furnishings. Entering into business in 1953, Thayer Coggin carved out a unique identity in the home furnishings market through a commitment to modern, classic design. Through founder Thayer Coggin's vision and Distinguished Design Award honoree Milo Baughman's creations, Thayer Coggin has amassed a collection of some of the most recognizable furniture designs in the world. Thayer Coggin upholstery is bench-made with the same craftsperson upholstering the entire piece. Our furniture is produced in our North Carolina studios and is tailor-made to the client's exact specifications. We offer hundreds of fabric choices in a variety of colors, patterns and materials, and we gladly accept client supplied fabrics. Many of our products are available in a variety of wood and metal finishes.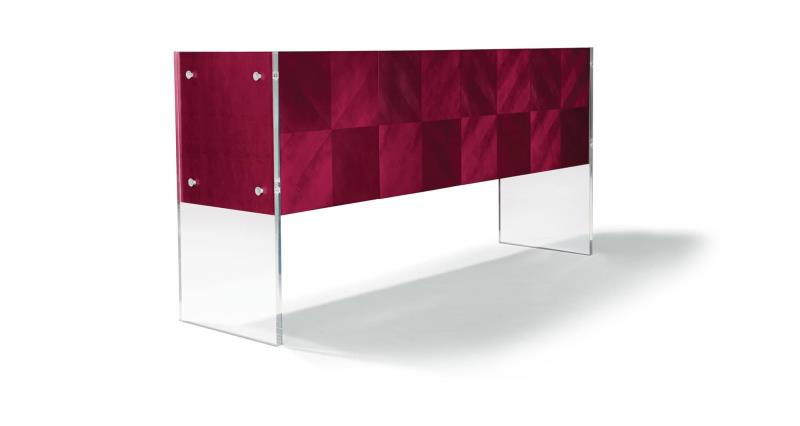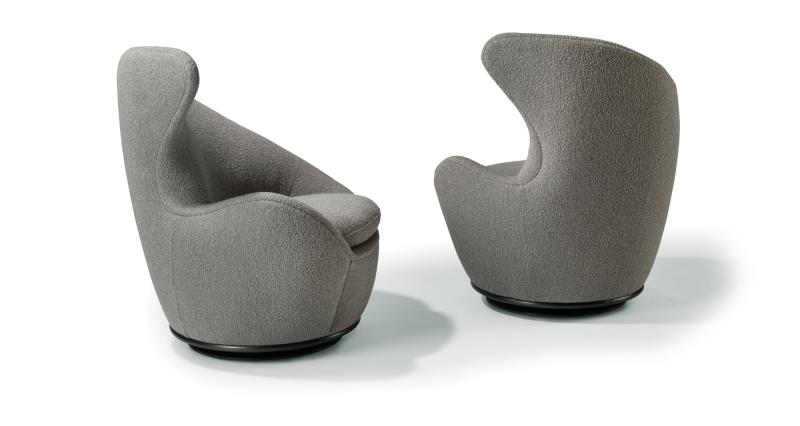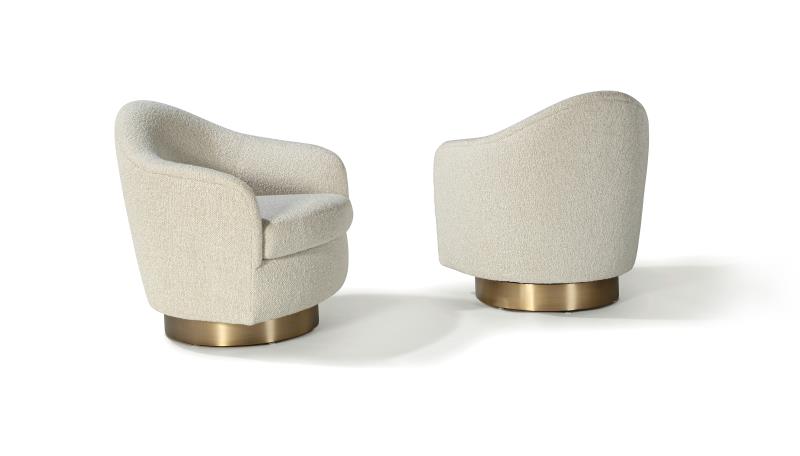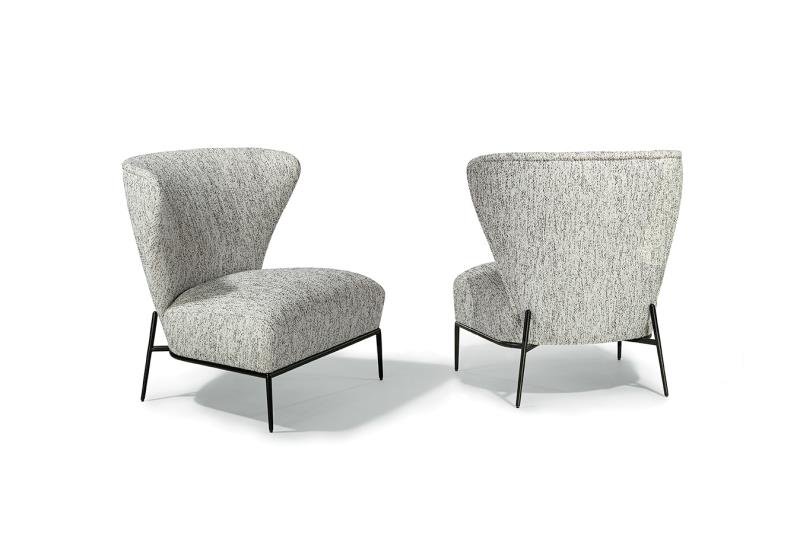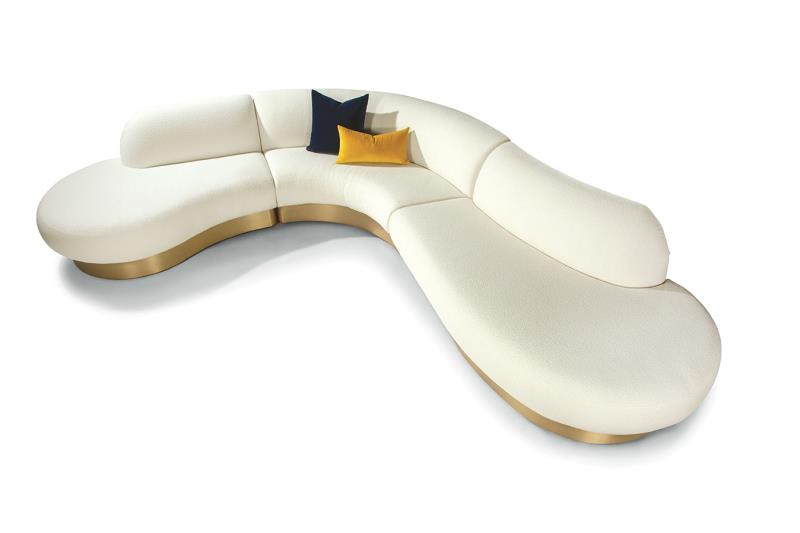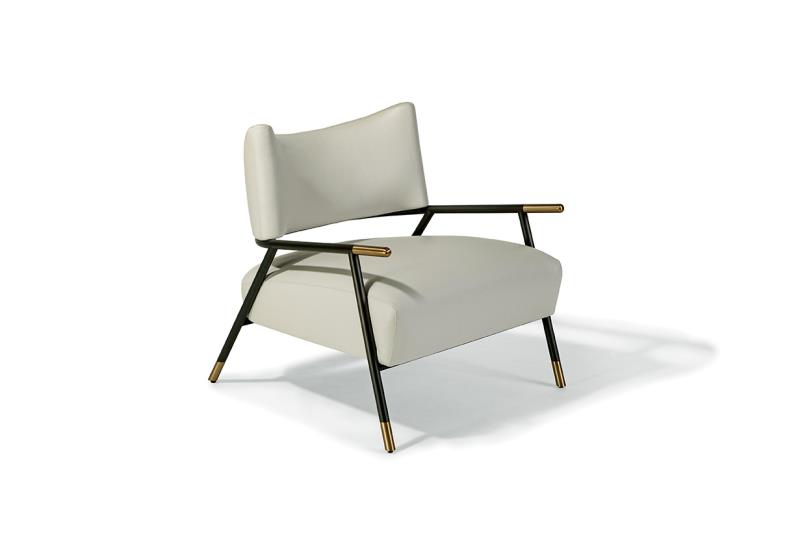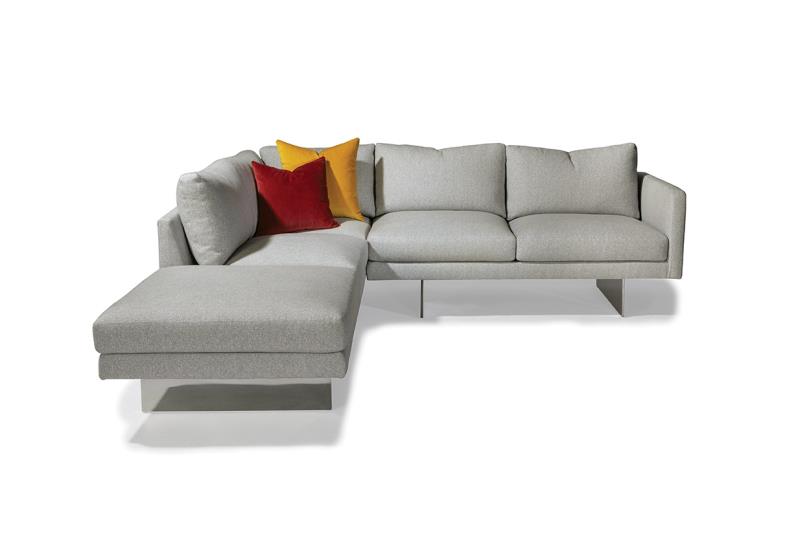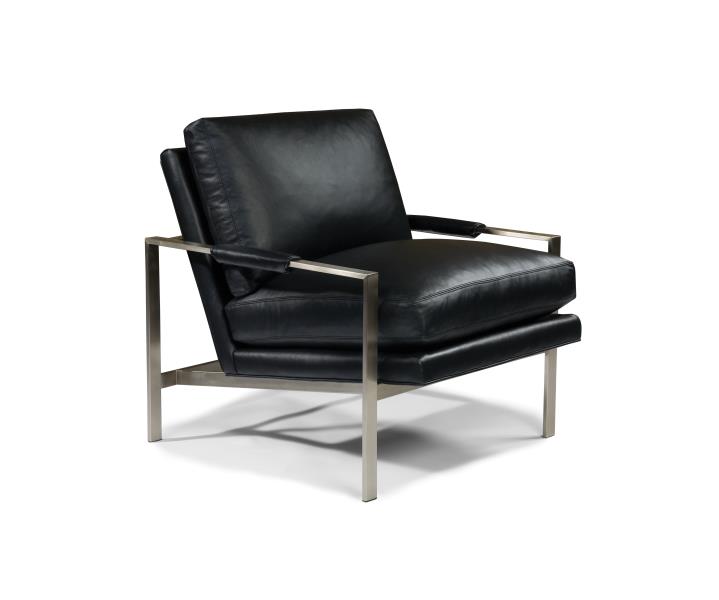 The American Home Furnishing Hall of Fame Opens its Doors with Exhibit of Milo Baughman and Thayer Coggin Furniture
The American Home Furnishings Hall of Fame opens its doors for the first time with a new exhibit featuring the furniture of Milo Baughman and Thayer Coggin. The exhibit, "Kings of Mod," showcases the duo's iconic and influential furniture and explores their design philosophies and impact on America.
Thayer Coggin Introduces its Artful, Mona Lounge Chair at Spring 2023 High Point Furniture Market
Thayer Coggin furniture is pleased to announce the introduction of the Mona lounge chair at the Spring 2023 High Point Furniture Market. Designed by renowned designer, Rick Lee, the Mona lounge chair is defined by a soft, biomorphic shape that hugs for an unparalleled lounging experience.
Thayer Coggin Launches Innovative "Playing Hooky" Collection of Modular Sofas at Spring 2023 HPMKT
Thayer Coggin furniture announced the launch of its new Playing Hooky collection of modular sofas. Designed by renowned furniture designer Rick Lee, the bold and whimsical collection features nine modular units that can be combined to create a customized sectional sofa to fit any space.