IHFC - H520, Hamilton, Floor 5 Shuttle Stop: 1 (Transportation Terminal) Neighborhood: Commerce Concourse Corporate Phone: 905-771-3610
Bellini Modern Living
Add to MyMarket
Bellini Modern Living is renowned for offering high quality and innovative furniture; passionate for providing unparalleled quality furnishings that enable individuals to express their personal style in fresh and exciting ways. Whether you're looking for dining, living or entertaining furniture your home will benefit from the exceptional collections Bellini has to offer.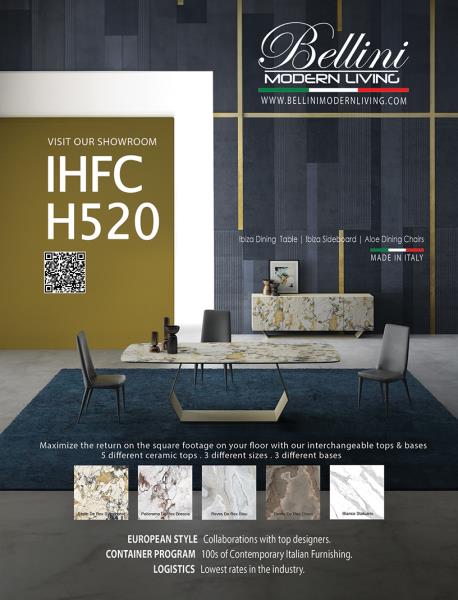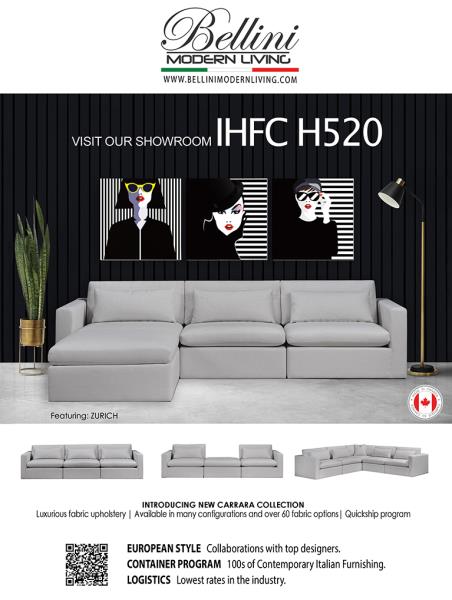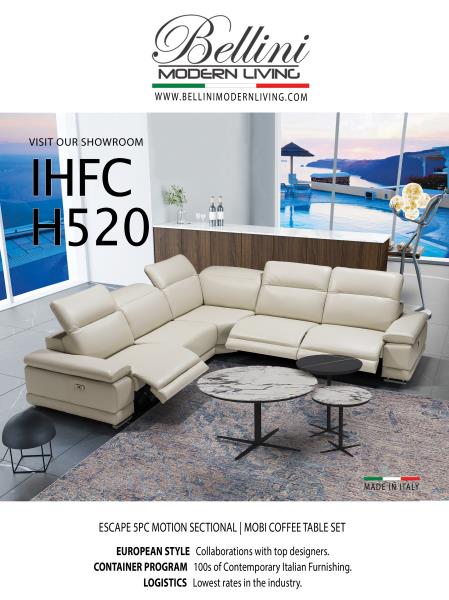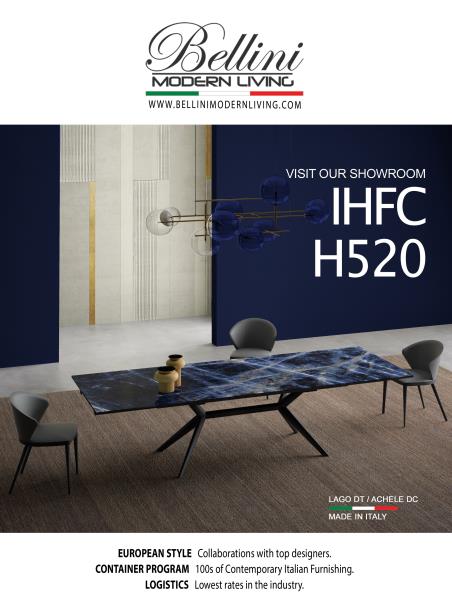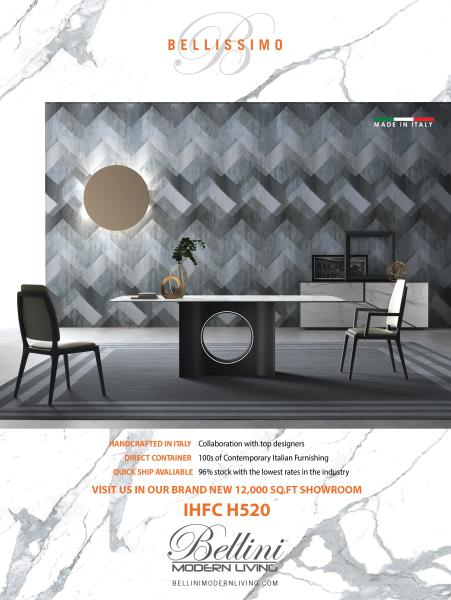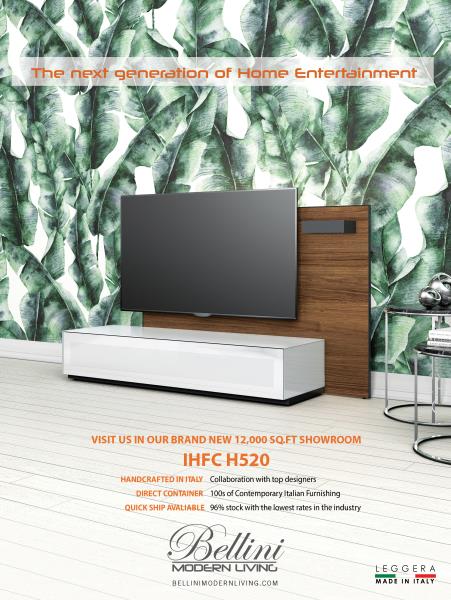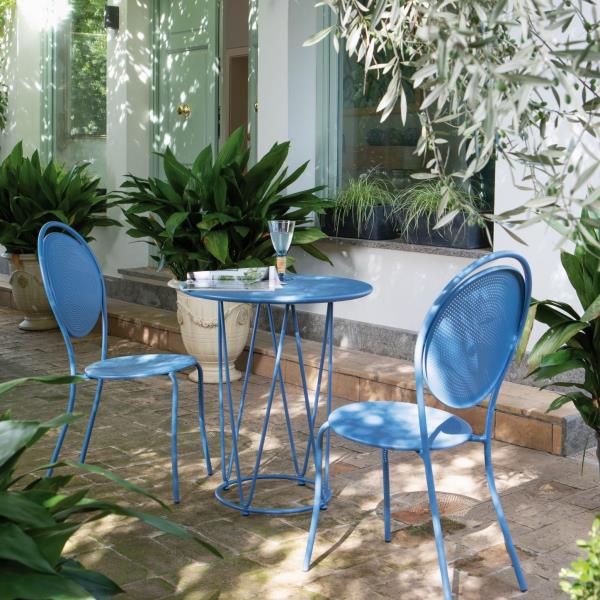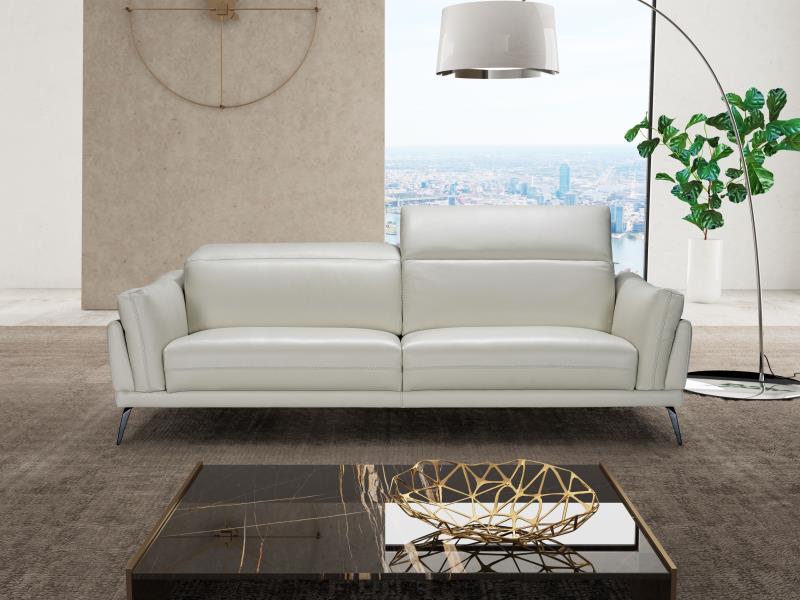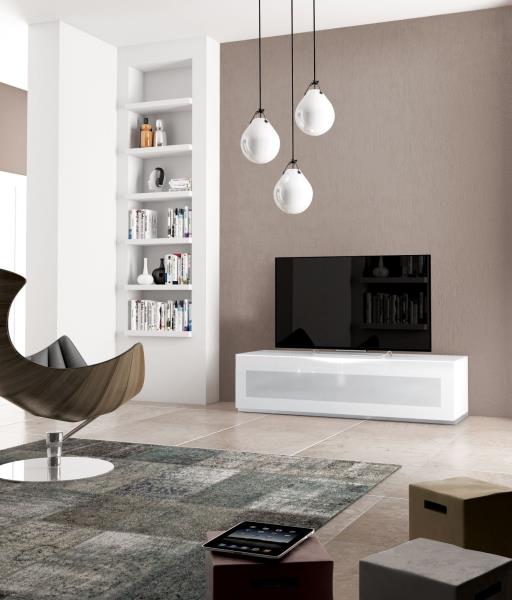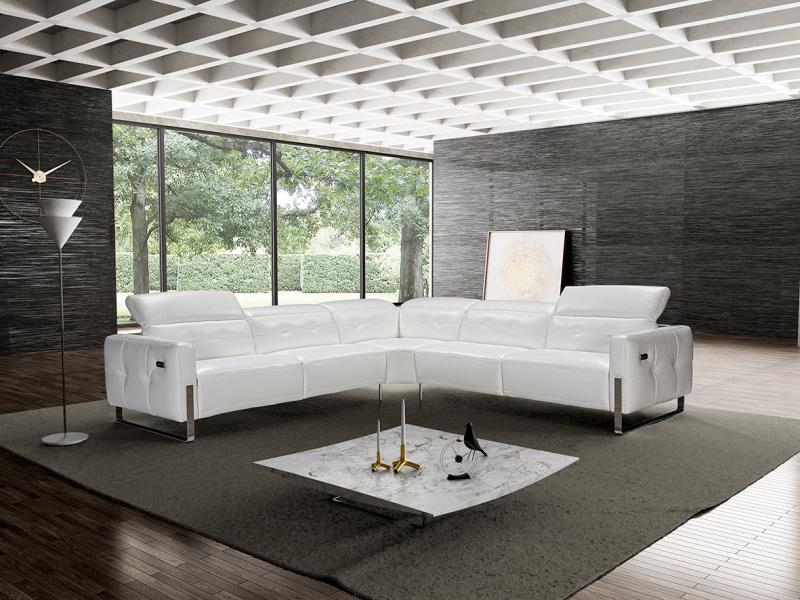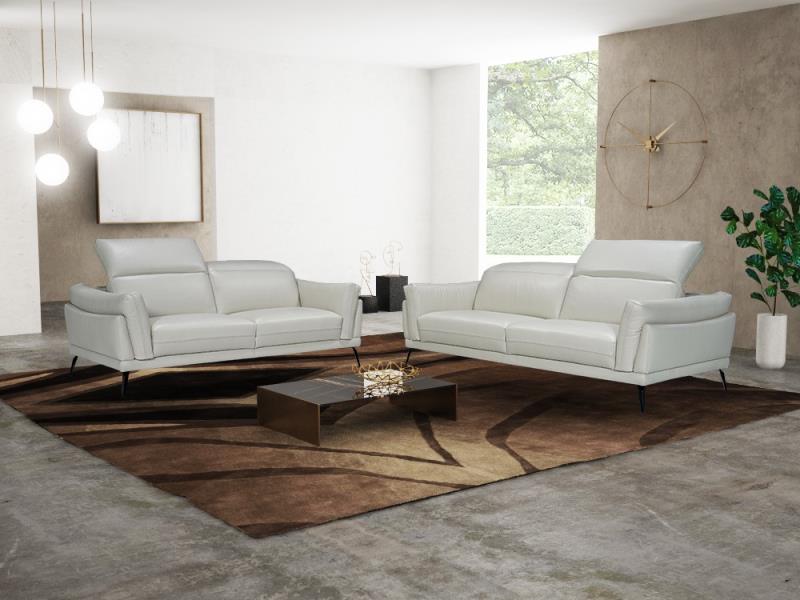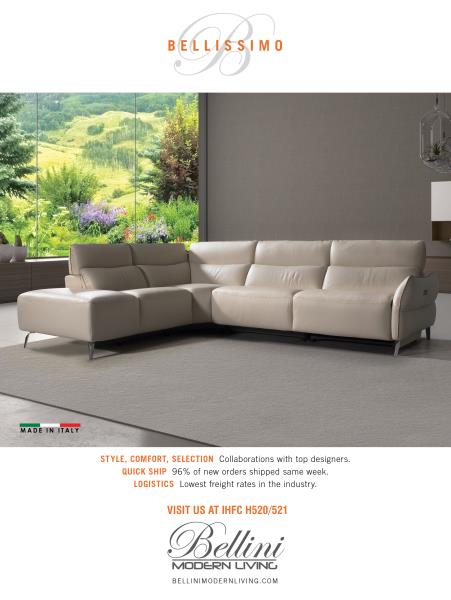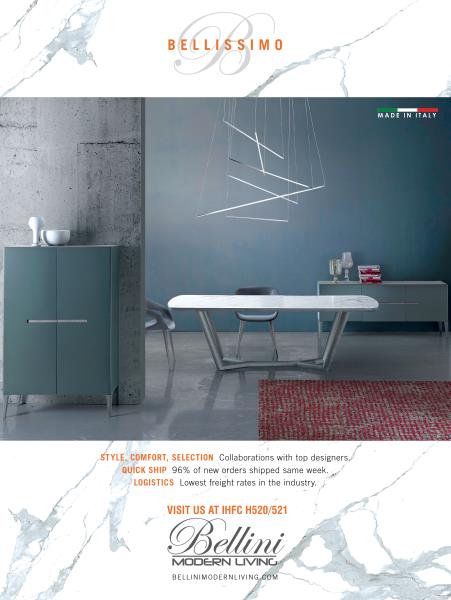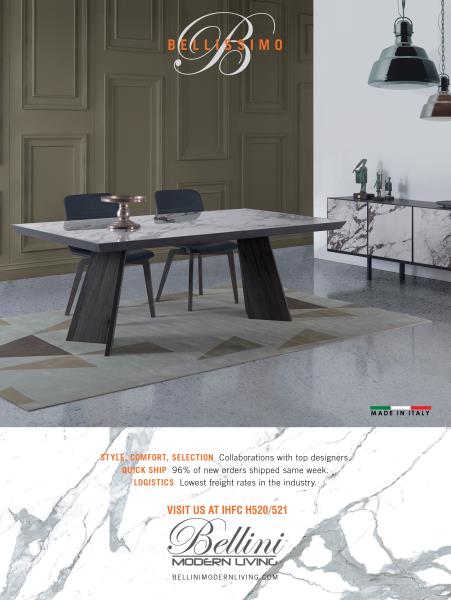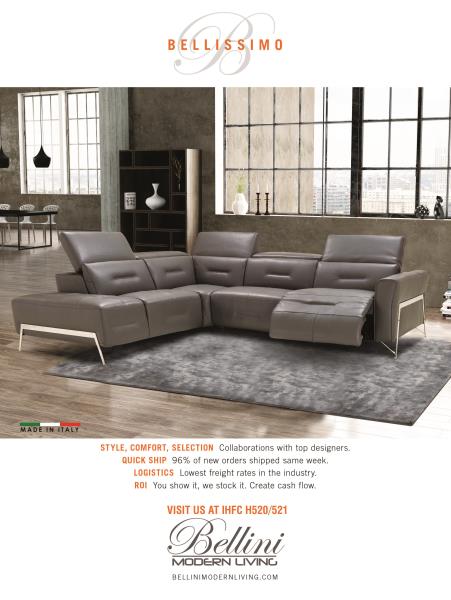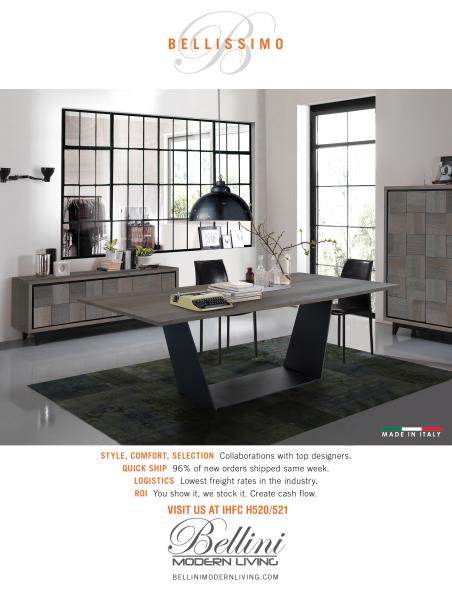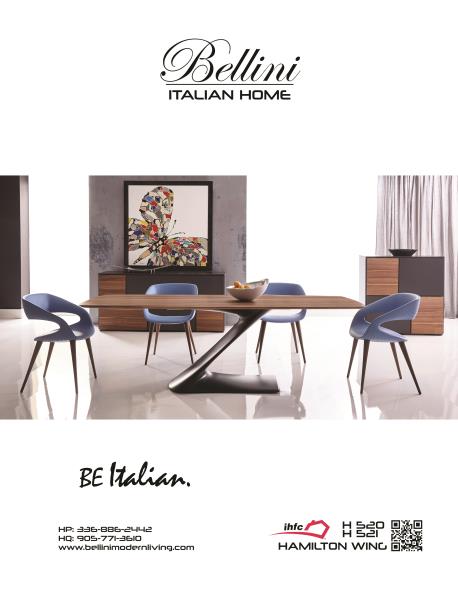 Bellini Modern Living HP Market Fall 2022
Bellini Modern Living, Hamilton Wing, H520 Our 12,000 SQ FT Showroom Virtual Tour filled with our latest trends of Modern Furniture. Featuring new motion upholstery, dining tables, and outdoor furniture.