200 Steele - 103, Floor 1 Shuttle Stop: 17 (Red Line) Neighborhood: Hamilton Wrenn Corporate Phone: 877.243.6248
Kindel, Karges, Councill
Add to MyMarket
Kindel Furniture, Karges Furniture, and Councill Furniture combine to create Kindel Grand Rapids. We endure as the premier source for American-made luxury furniture in the United States today. A commitment to hand craftsmanship, hand carving, bench assembly and hand finishing has defined Kindel since 1901. Today, Kindel continues this legacy with fresh new designs and finishes, beautifully tailored upholstery, and offer three levels of custom design bringing your vision to life. Through flawless execution Kindel produces classic furniture from the Winterthur to the emerging collections from Dorothy Draper. Our ability to make furniture that is both relevant and timeless is the reason that Kindel has one of the longest and most storied histories in the United States. Recent acquisitions of heritage brand Karges Furniture (Evansville, Indiana) in 2014 and Councill Furniture (Denton, North Carolina) in 2015 has positioned the company uniquely as the preeminent, luxury furniture brand made in the United States that is committed to bench-made methods and superior craftsmanship. The three brands are joined together in the Kindel factory and collectively are known today as Kindel Grand Rapids. Each of our brands brings unique design elements and distinctive value propositions to our clients. Kindel, Karges, Councill and Councill Contract are stronger together and each complements the other in the marketplace.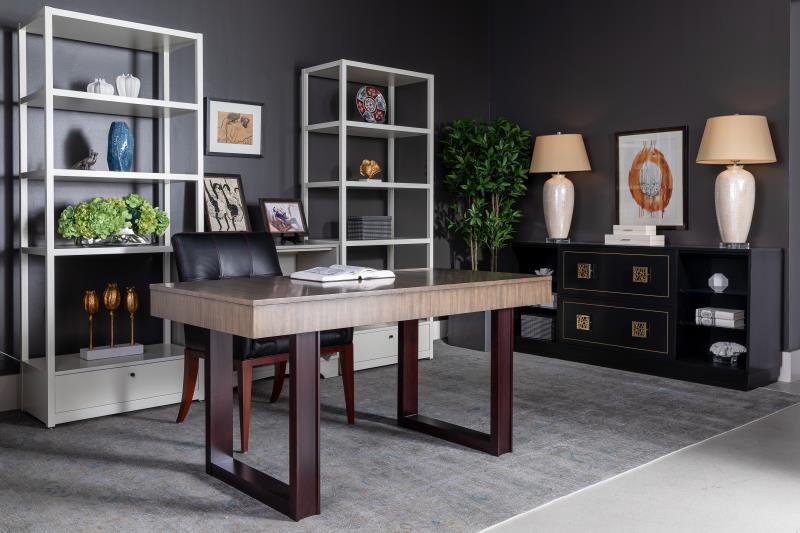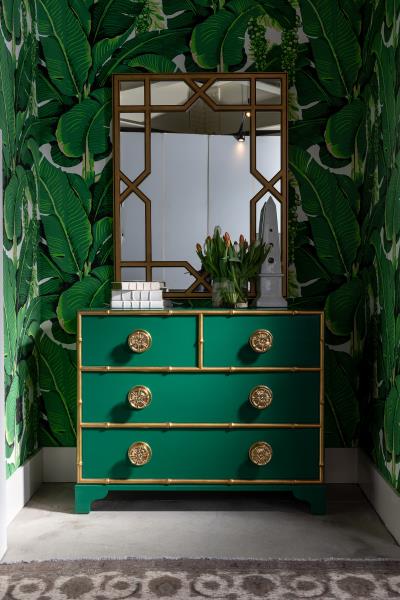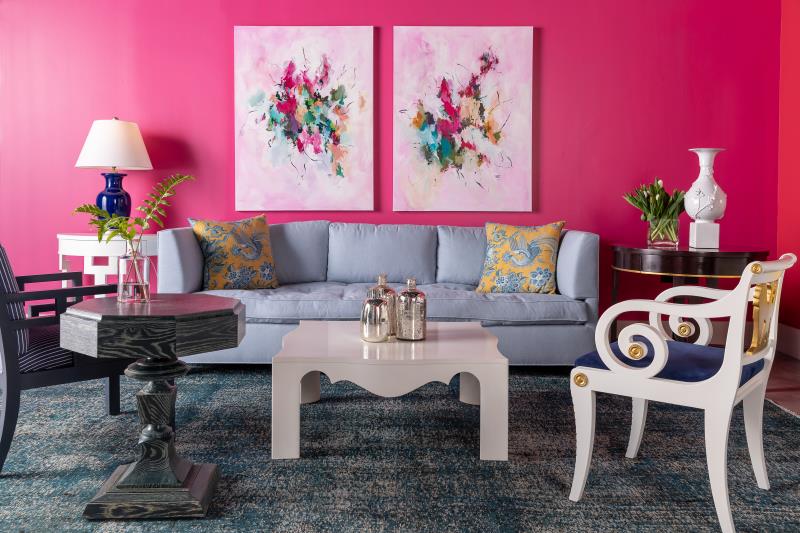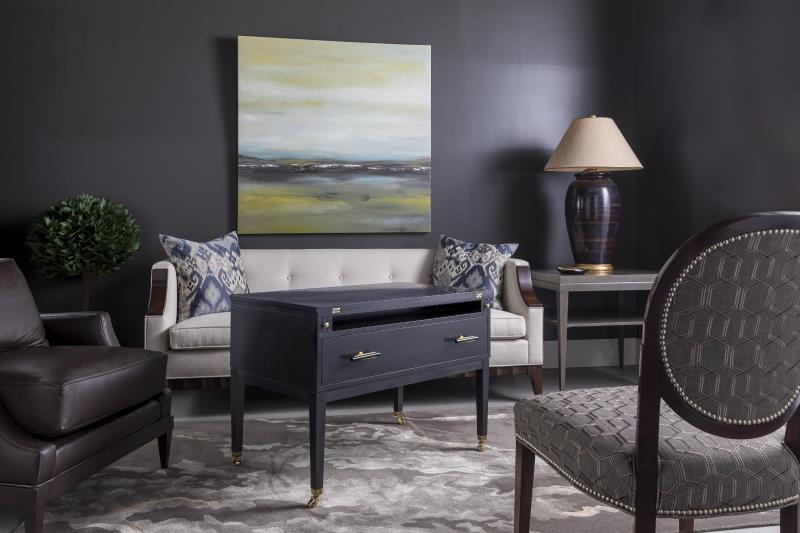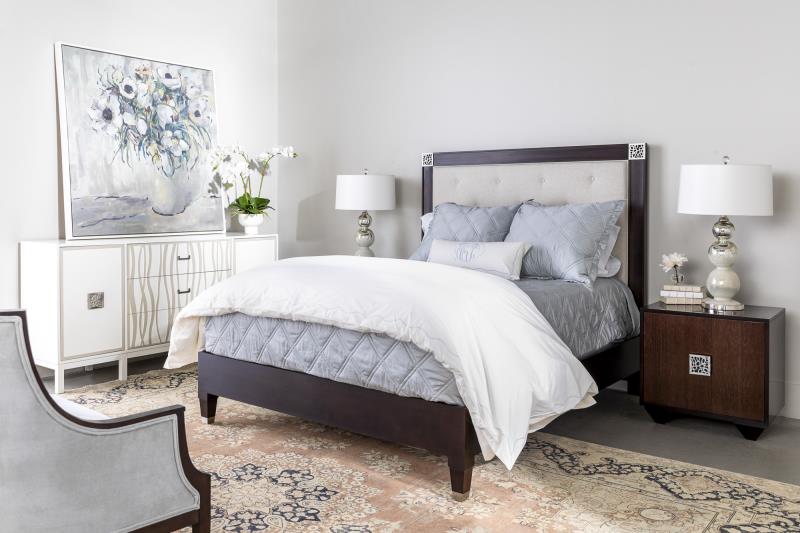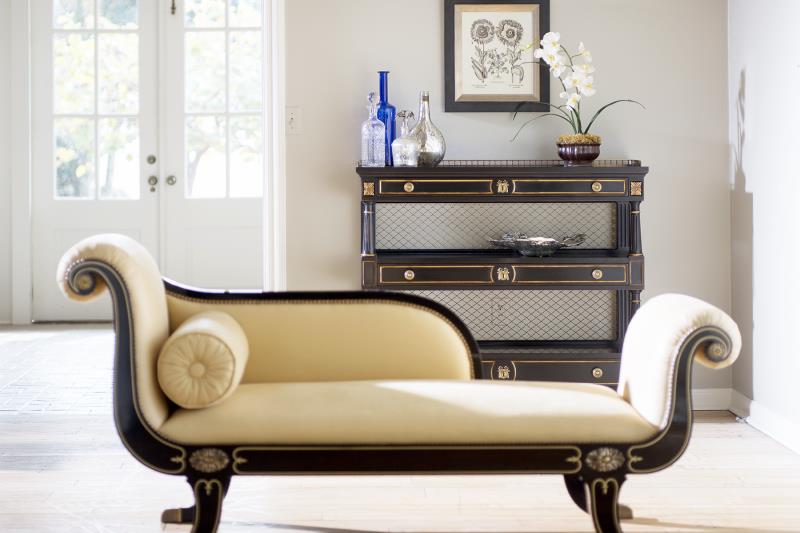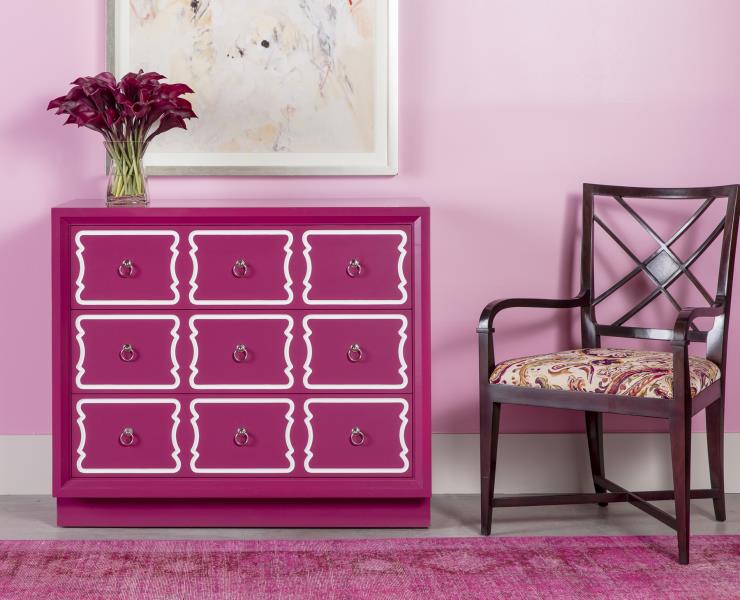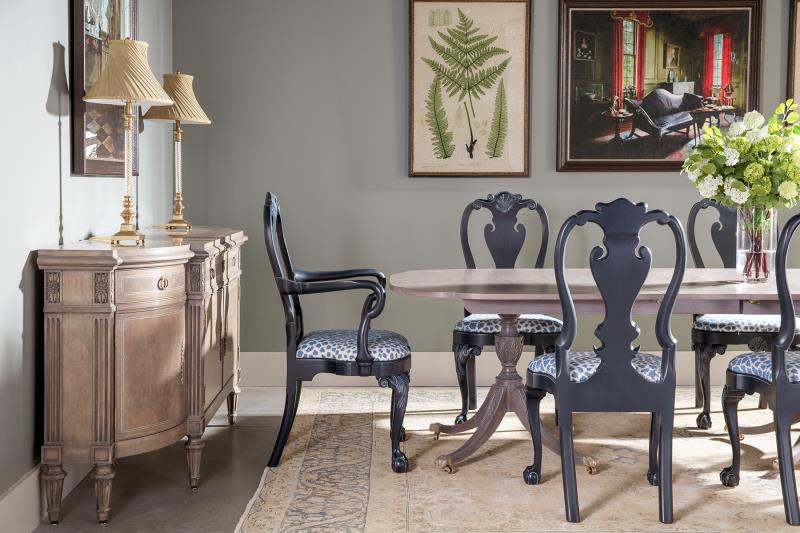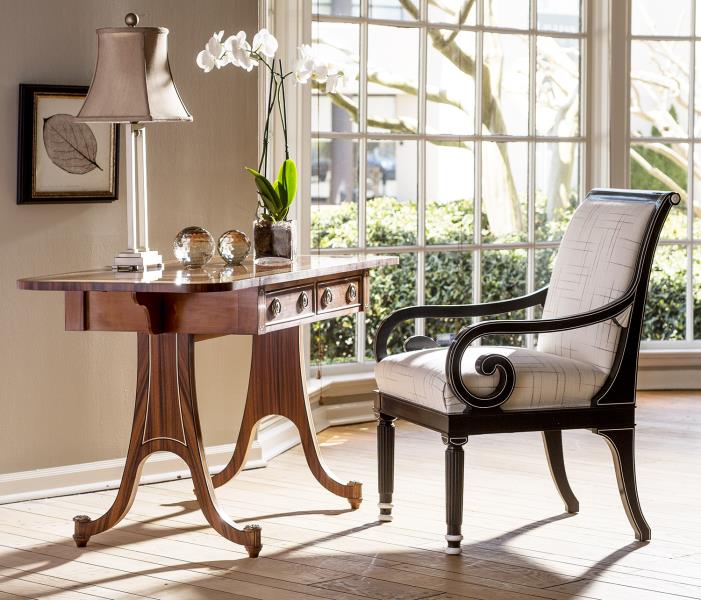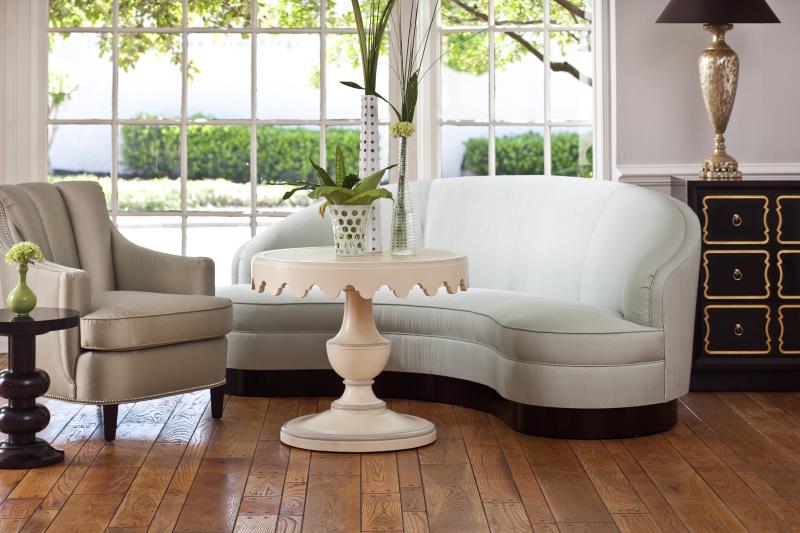 4:30pm - 6pm, October 22
Bring your Color.... a Tribute and Toast to Carleton Varney
Social Kindel, Karges, Councill, 200 Steele, Floor 1 Neighborhood: Hamilton Wrenn Shuttle Stop: 17 (Red Line)
Join us and wear your color as we toast and pay tribute to our friend and design partner, Carleton Varney, owner and president of the legendary design firm, Dorothy Draper and Company, who passed away this past summer. Carleton Varney was a legend. In over two decades together as designer and maker, we recreated some of the most beautiful and luxurious furniture in our 121-year history. As Dorothy Draper's protégé, and the successor to her firm, Carleton faithfully upheld her vision through the years. Referred to as Mr. Color, Carleton Varney loved design and he loved life. As an homage to him and his bright and bold use of color (who can forget his red socks?!) we ask that you come and raise a glass and wear your color!
---
Kindel Grand Rapids - Summer 2021
Kindel Grand Rapids includes 4 legacy furniture brands: Kindel, Karges, Councill and Councill Contract. We are united in our mission for made-to-order methods and superior execution, and collectively represent over 290 years of experience. We continue to build beautiful furniture at the highest level of craftsmanship in Grand Rapids, Michigan.