Stay ahead of style trends.
Discover what's trending in the home furnishings industry.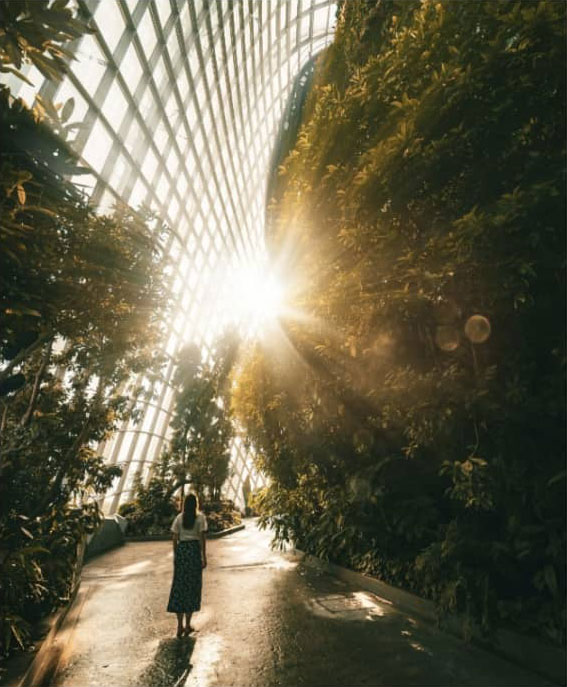 Immerse yourself in the trends of tomorrow. In partnership with High Point Market Authority, Interwoven, and the American Home Furnishings Hall of Fame, FS (Fashion Snoops) has debuted their '23/24 Trend Display during S/23 Market. Centered around a new theme each season. discover what's driving future trends in the home furnishings industry.
S/23 Trend: Symbiotic
Rooted in the alluring charm of the natural world, these products are steeped in nature-derived inspiration and channel an organic sensibility. Sustainability and earth-centered practices are greatly influencing the composition and production of home furnishings and accessories, as well.