Commerce & Design - 4B, 4N, 4P, Floor 4 Shuttle Stop: 14 (Red/Green Line) Neighborhood: Market Square & Elm Corporate Phone: 678-551-6636
Jaipur Living
Add to MyMarket
Jaipur Living is a global lifestyle brand with a passion for people, handmade products, and luxury interior design. Known for its high-quality rugs, poufs, pillows, and throws, Jaipur Living operates with a mission to create beautiful lives for its employees, artisans, and interior designer partners while preserving the age-old art of handmade rugs. Through social initiatives, the Jaipur Rugs Foundation, and the first-of-its-kind Manchaha program, Jaipur Living supports more than 40,000 artisans in 600 villages across India by providing a livable wage, access to health care, education, and opportunities for leadership development. Combining time-honored techniques and of-the-moment trends with luxury interior design, every Jaipur Living handmade product is as meaningful as it is beautiful.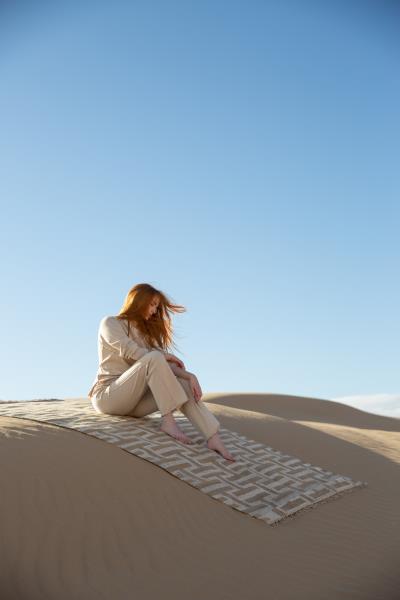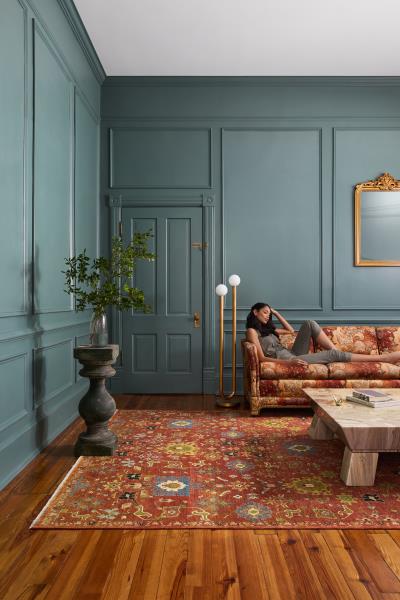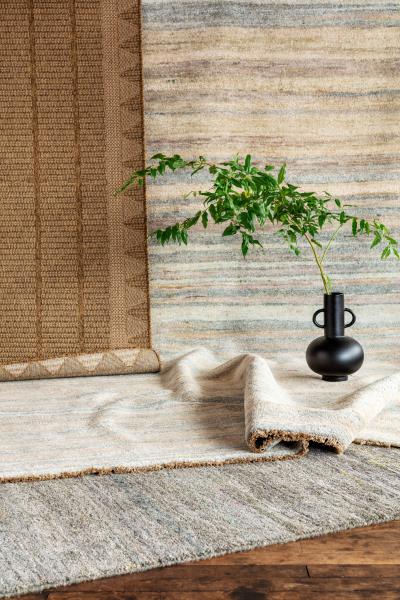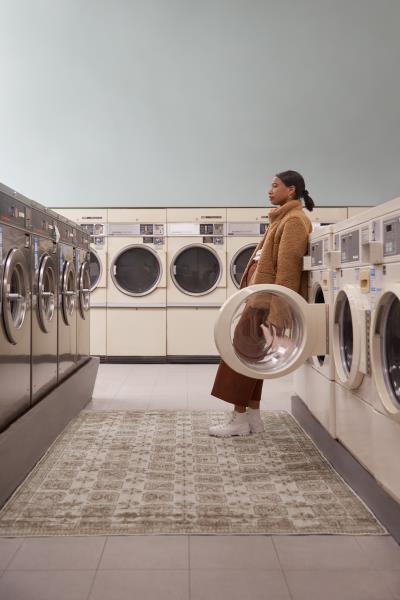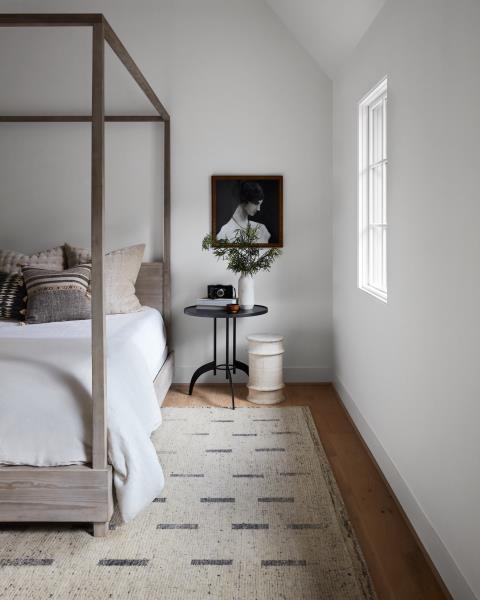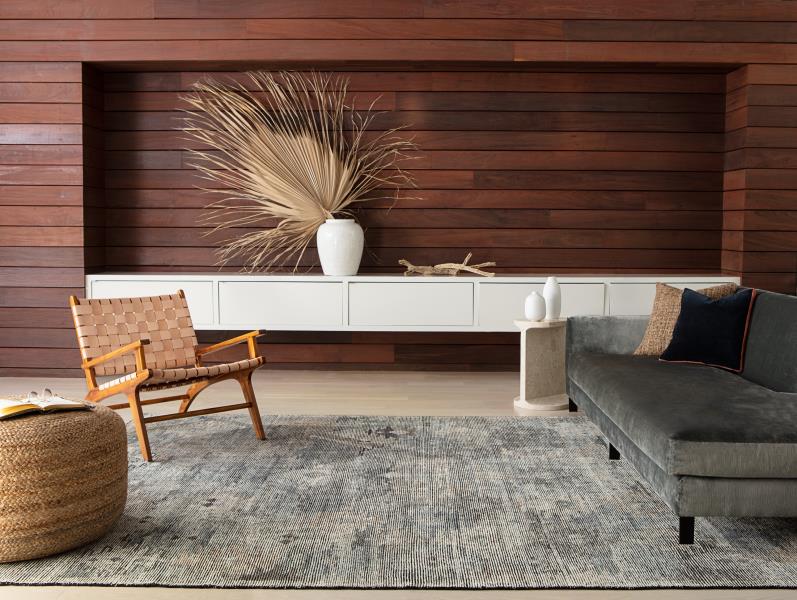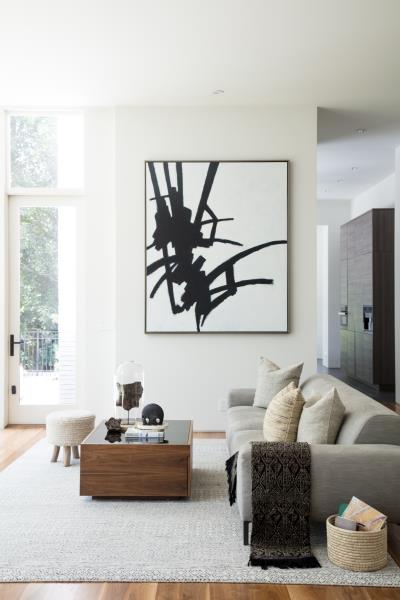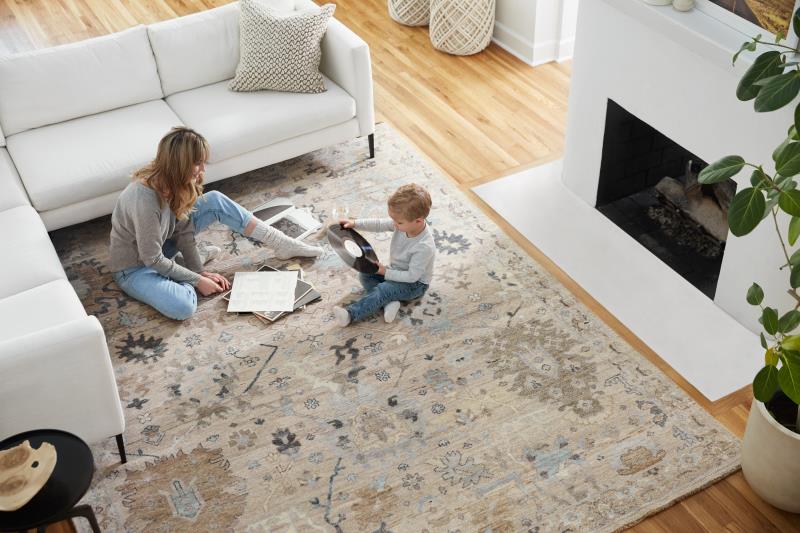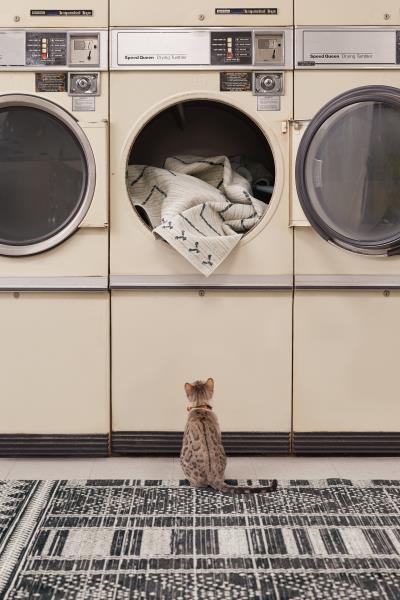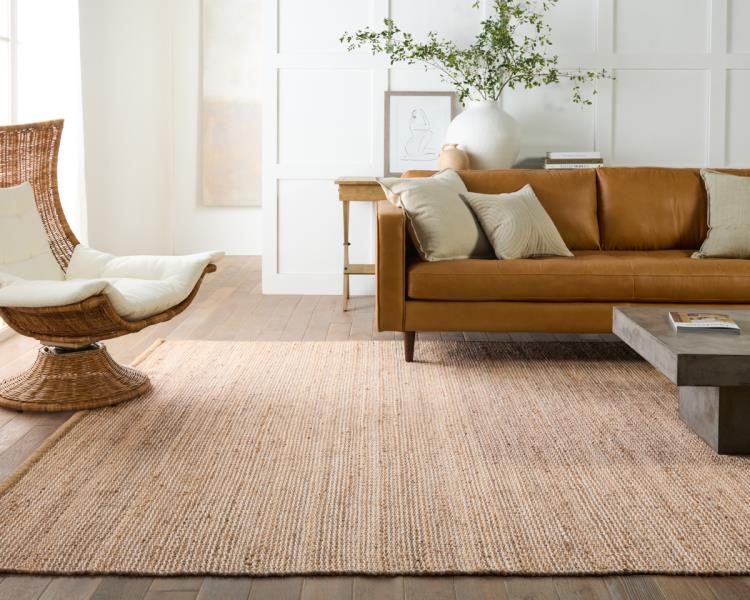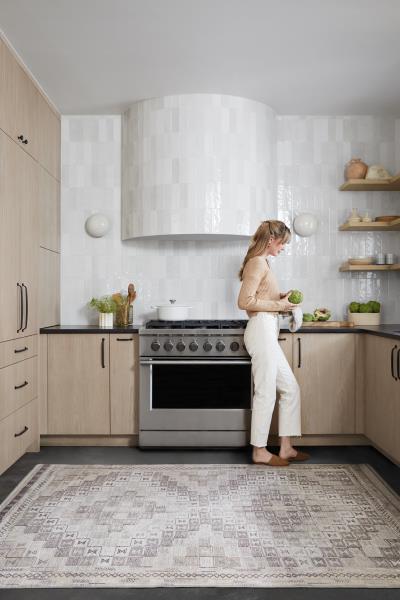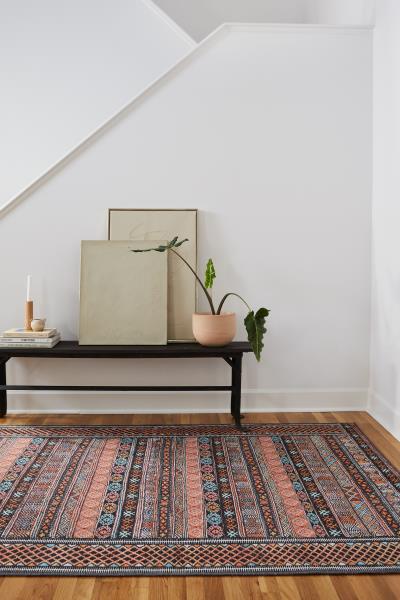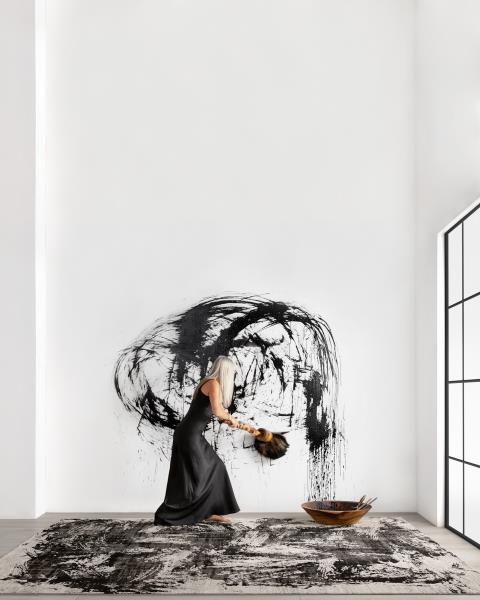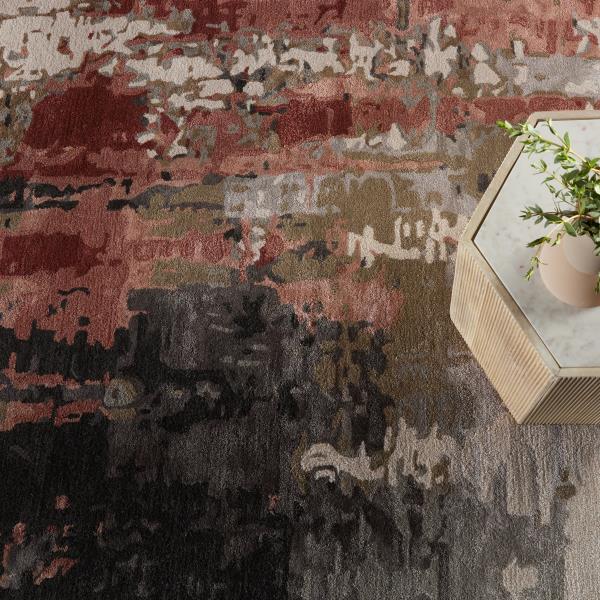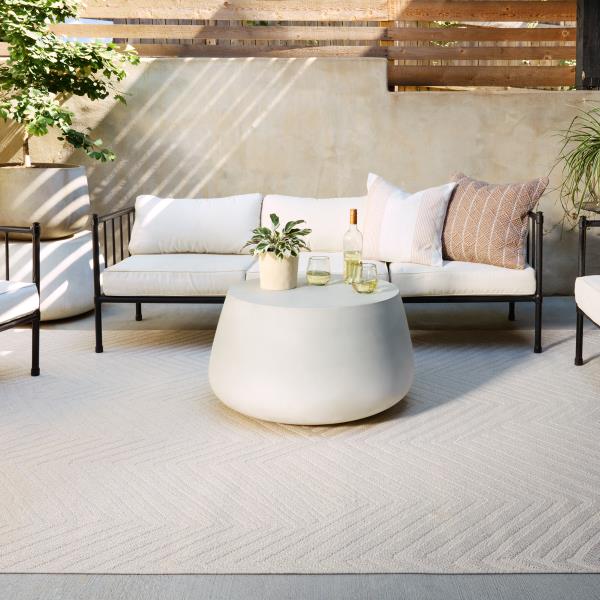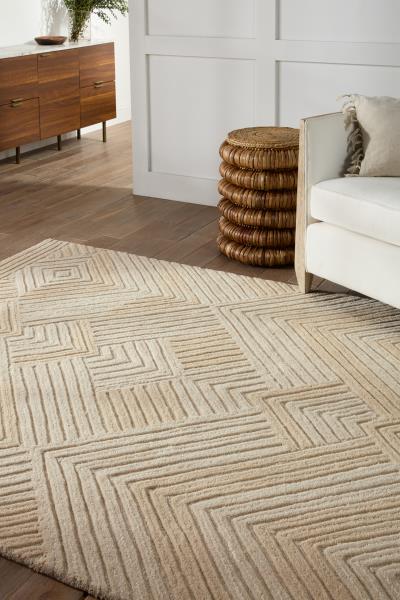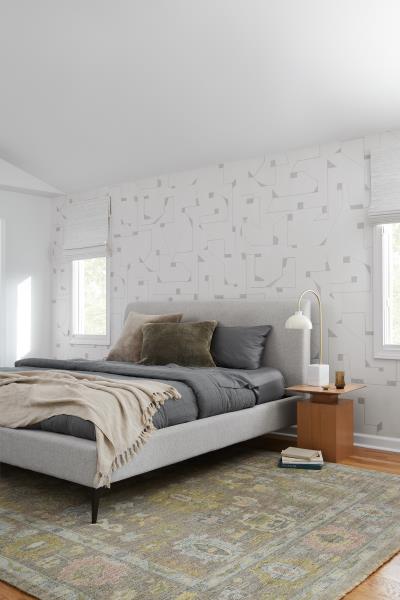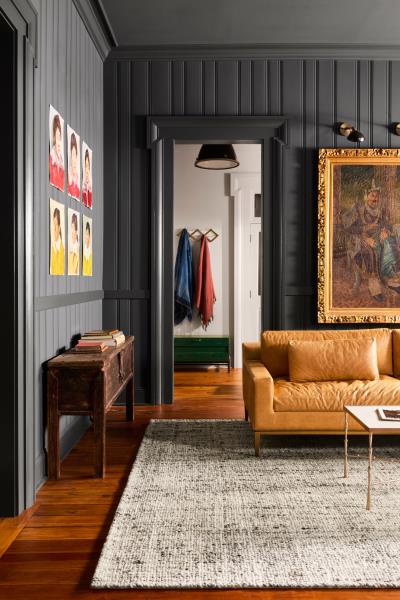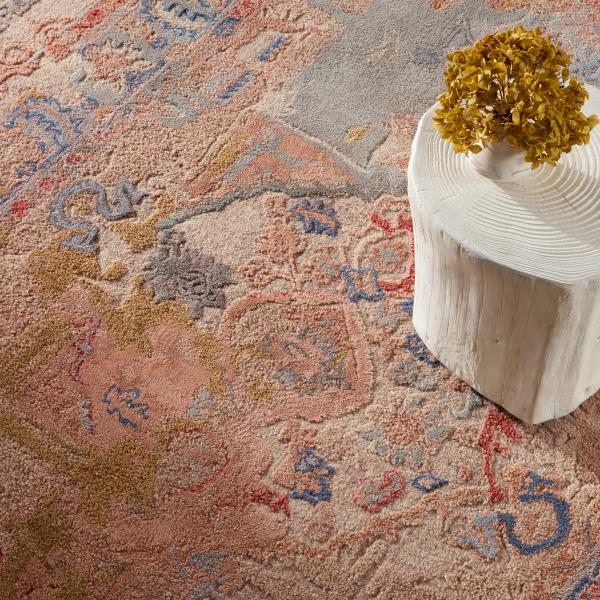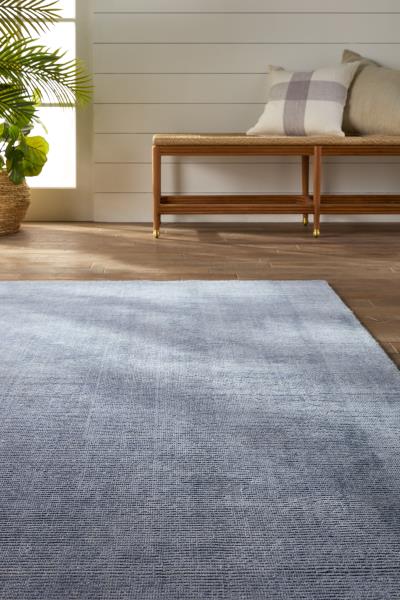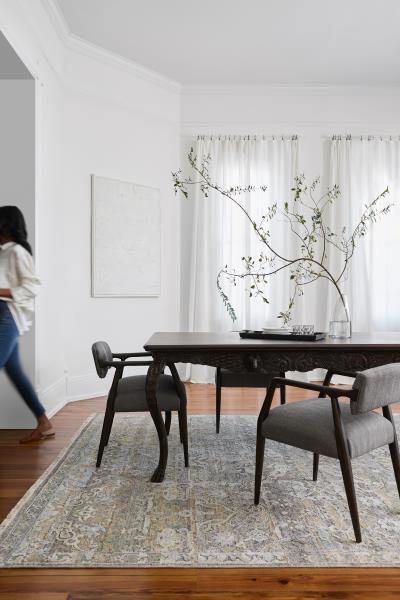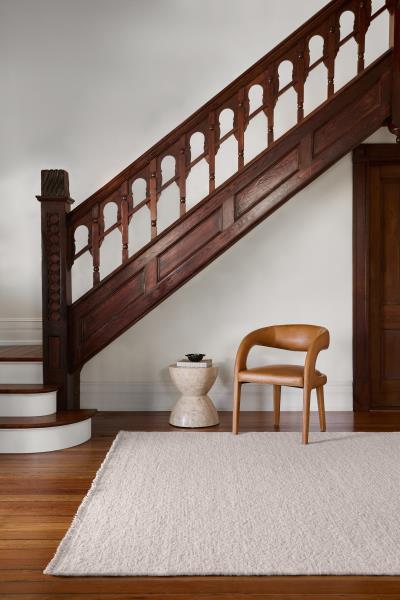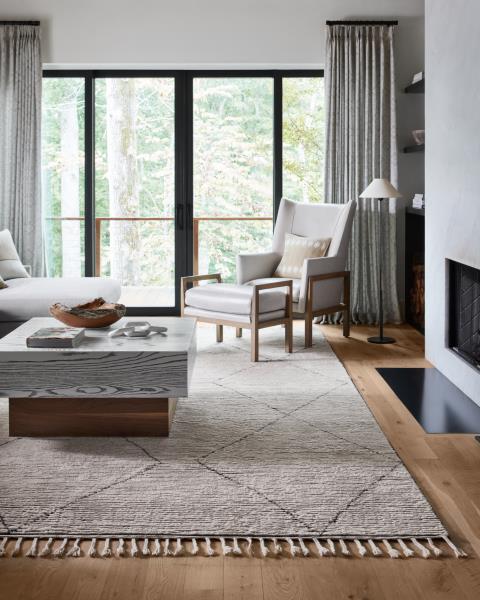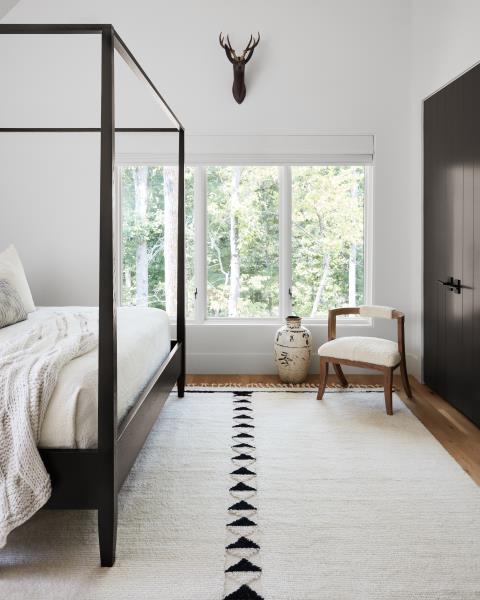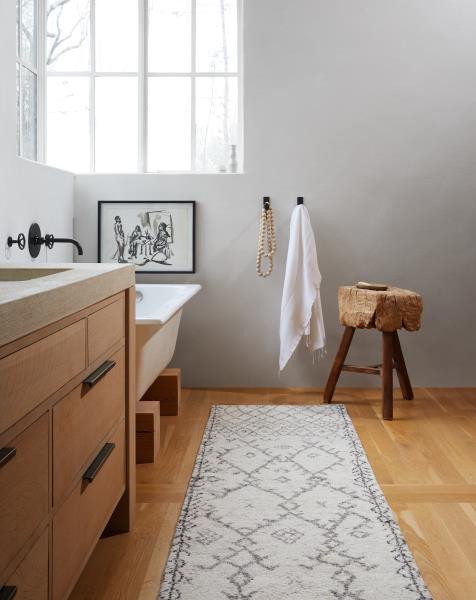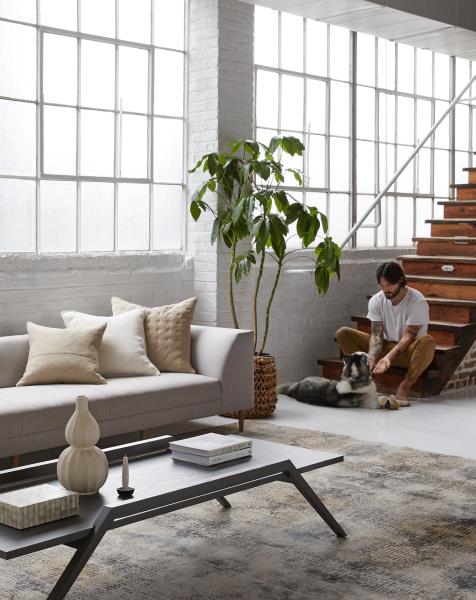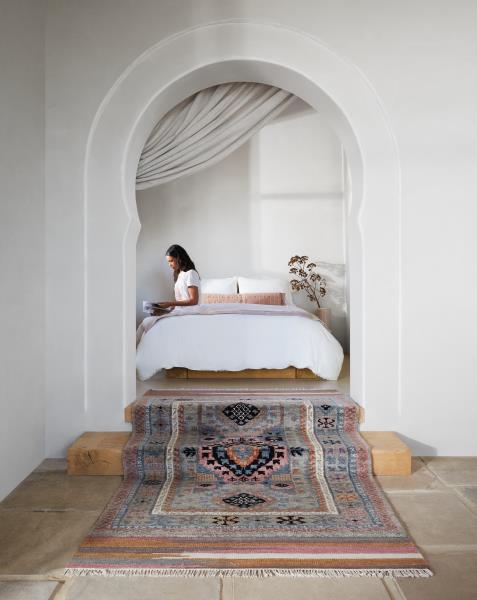 9am - 10am, October 13
Rugs 101
Educational Jaipur Living, Commerce & Design, Floor 4 Neighborhood: Market Square and Elm Shuttle Stop: 14 (Red/Green Line)
Jaipur Living hosts IDCEC-certified CEU Rugs 101. Learn exactly how a rug is made–from the design process to material selection and yarn dyeing to construction. Attendees who complete Rugs 101 will receive one CEU credit.
CEU Hours: 1
---